With fans awaiting a new album, Love is the Greatest Rebellion, due out in May 2015, Ben Lee surprised everyone today by releasing an entirely different batch of new music - A Mixtape From Ben Lee.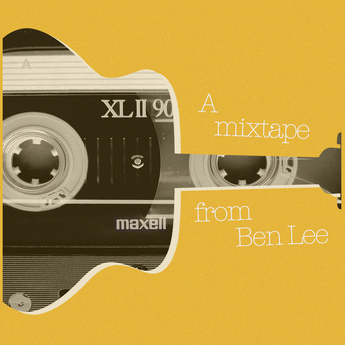 The album features performances by the likes of Zooey Deschanel, Ben Folds and Neil Finn.
In a statement on Bandcamp, where the album is hosted, Lee says the project began as a songwriting exploration, where he wrote songs for specific voices and then invited those people to actually sing them.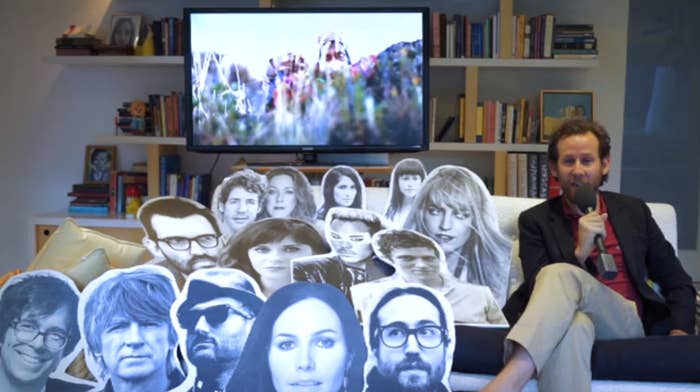 Lee is asking for donations of one dollar (or more) per download of the album, with all proceeds going to the Inkarri Cultural Organization. You can also stream the whole thing below.