1.
When Lana Condor (Lara Jean) and Noah Centineo (Peter K) were this happy to see each other at the premiere.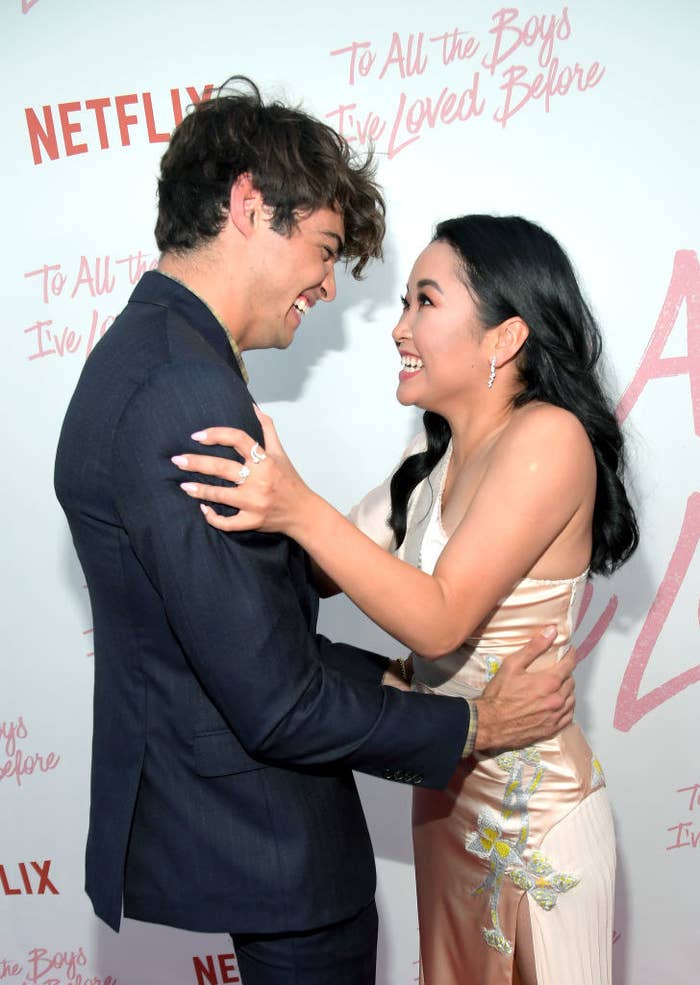 2.
Seriously look at these two cuties!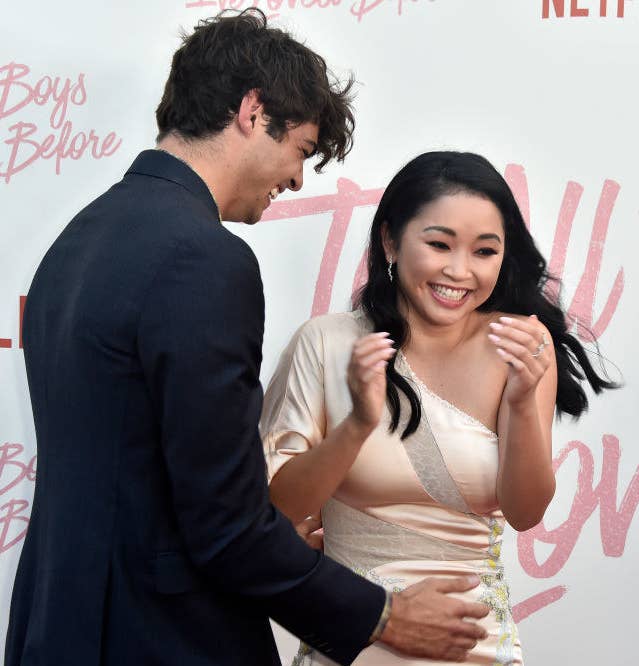 3.
They were also joined by Israel Broussard (Josh) and it was pretty cute.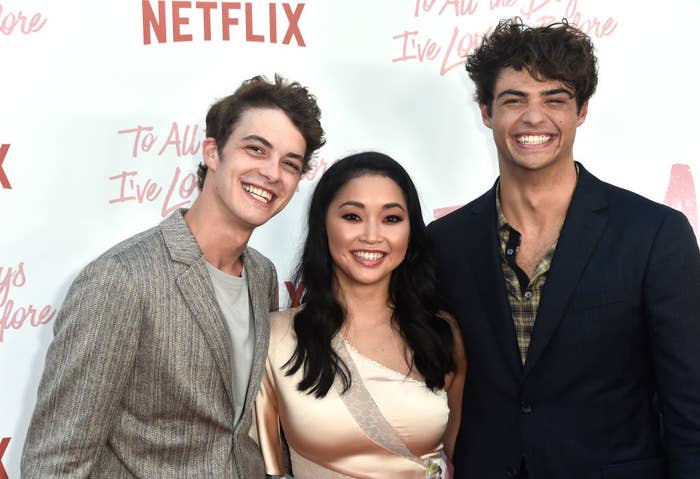 5.
And then there's this pic of all three Song girls together. 💗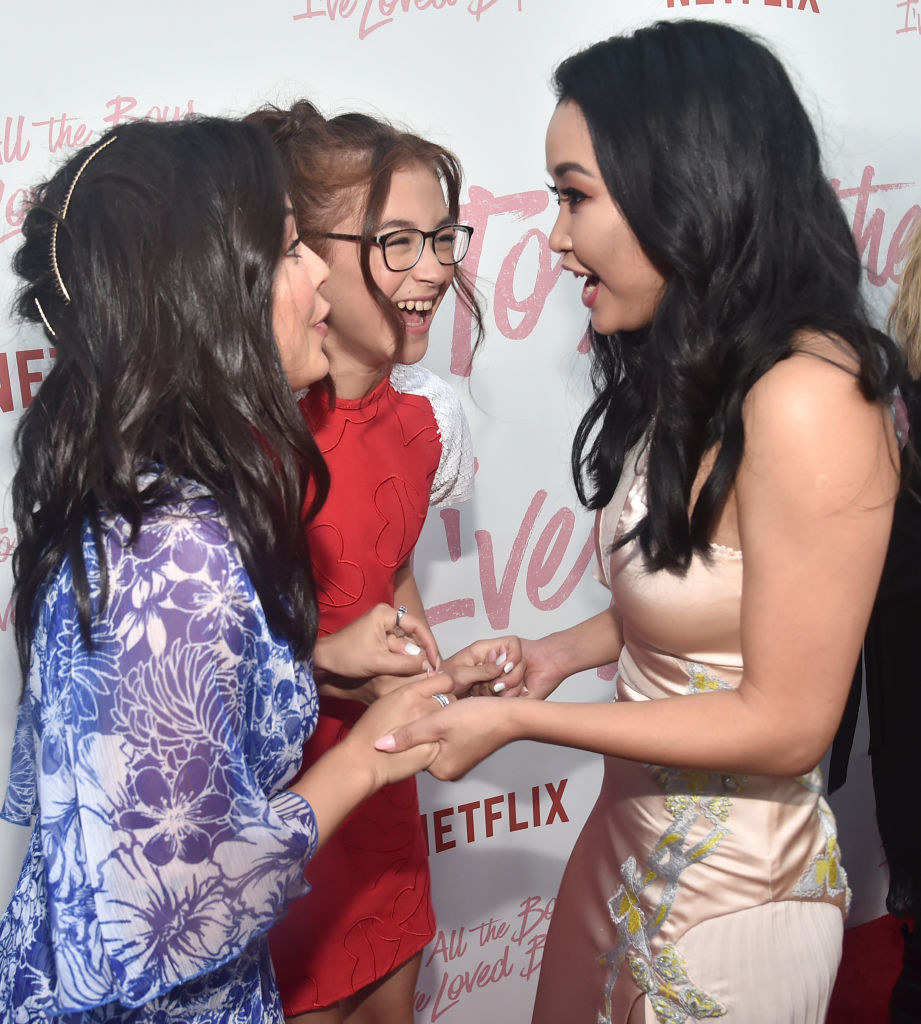 6.
Okay, here's one more of Lana and Noah because OH MY HEART.
7.
The two of them weren't just adorable at the premiere. Just look at them on set!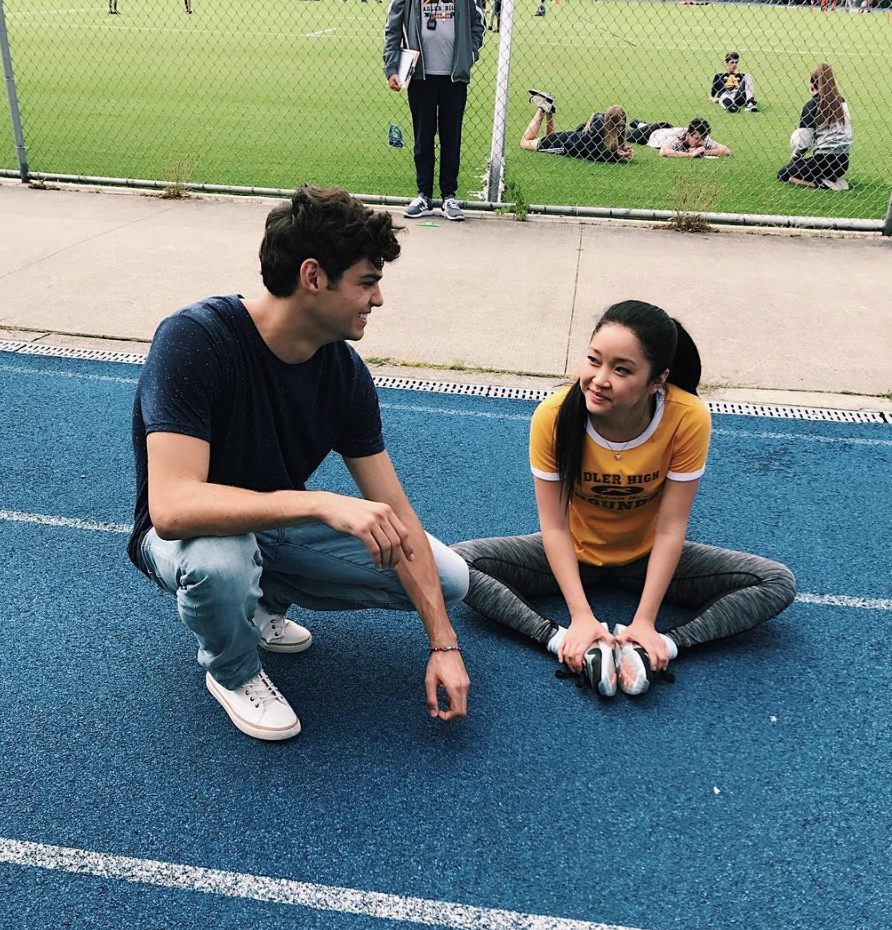 8.
Is that Noah doing the Dirty Dancing lift with Lana? YOU'RE GODDAMN RIGHT IT IS.
9.
Check out the actual video of them doing it (as well as the cast recreating other iconic teen movie moments) in these clips author Jenny Han uploaded:
10.
Honestly, the cast looked like they had an absolute blast on set.
11.
Check out these polaroids Lana shared from one of their lunch breaks!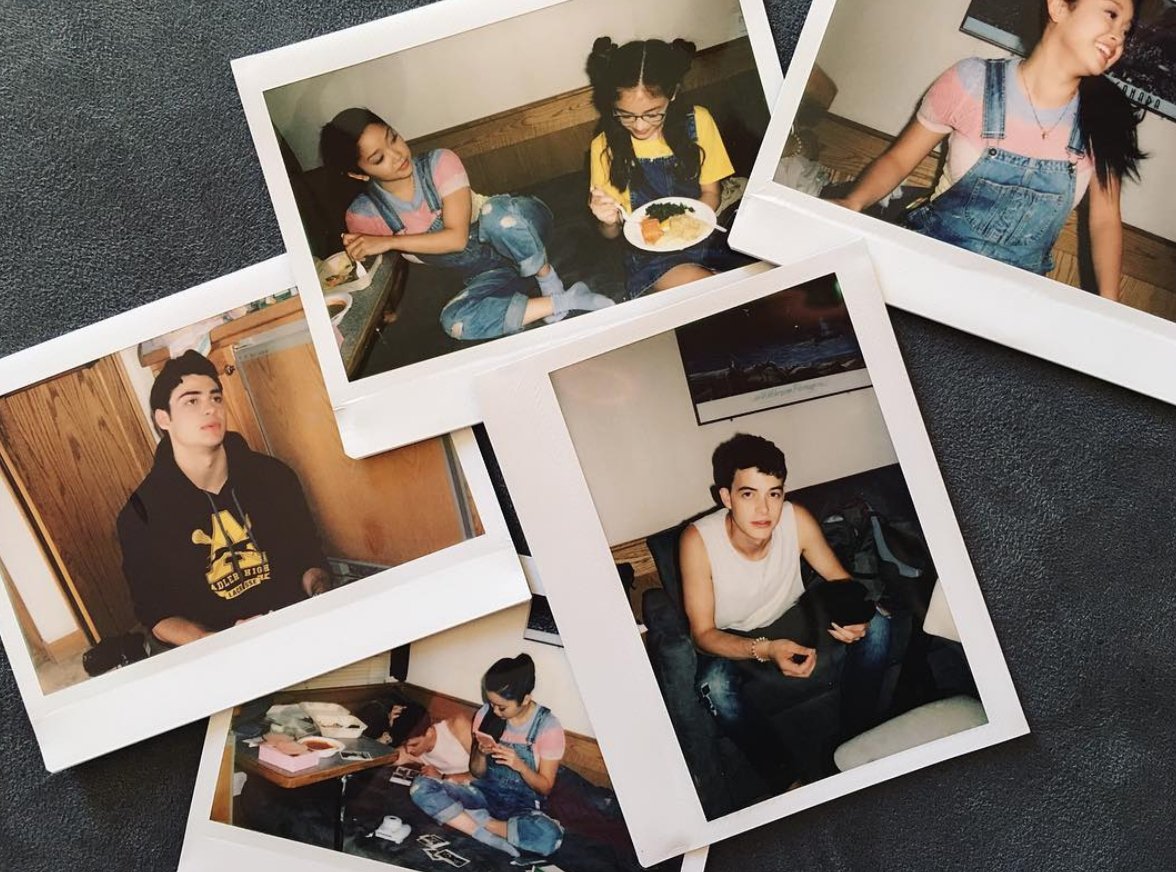 12.
And this hilarious shot of the sisters.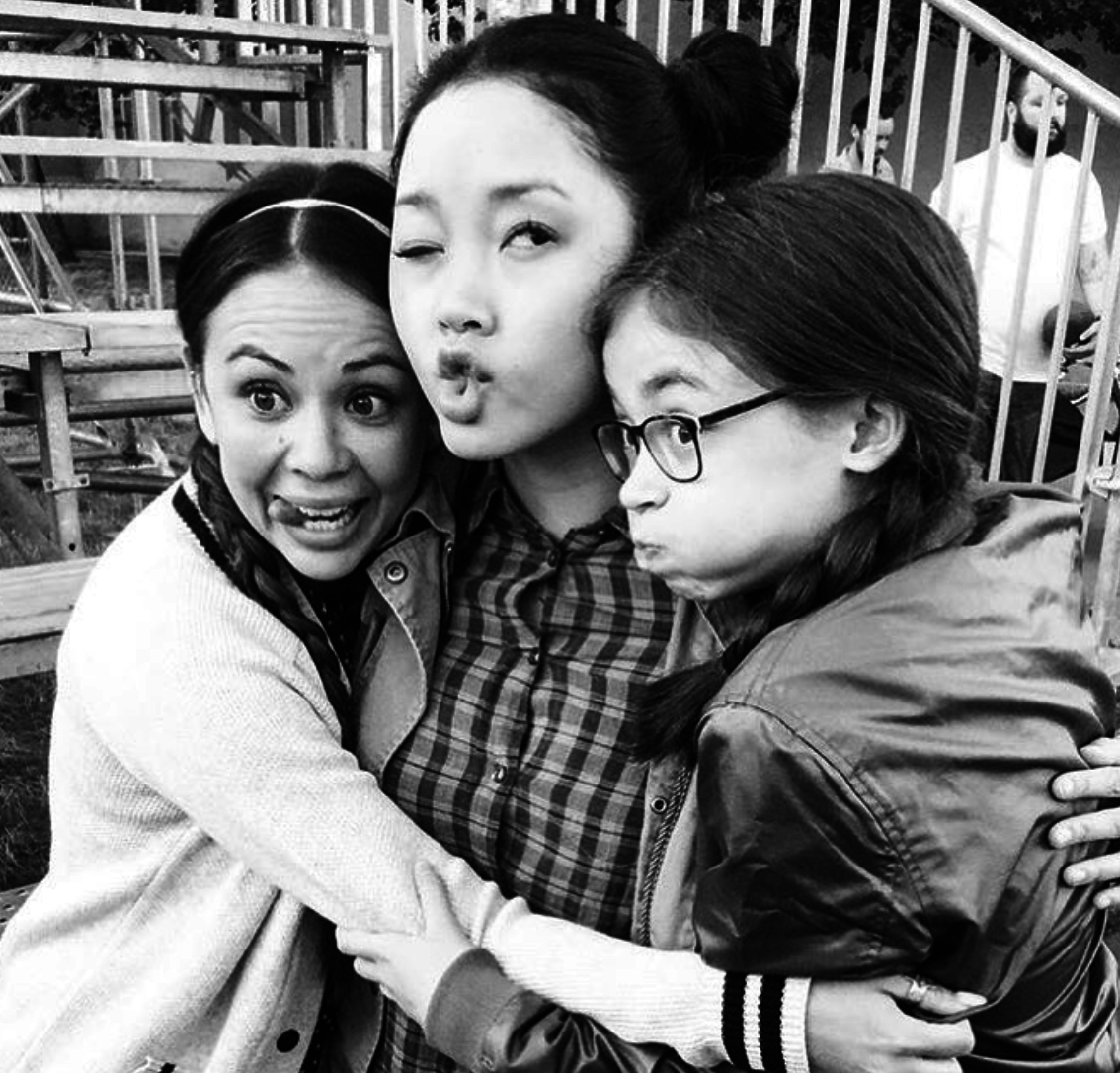 13.
Then there's this video of Noah and Trezzo Mahoro (Lucas) dabbing to "I'll Make a Man Out of You" from Mulan.
14.
The cast also shared some quiet moments on set. Like this one with Trezzo and Lana.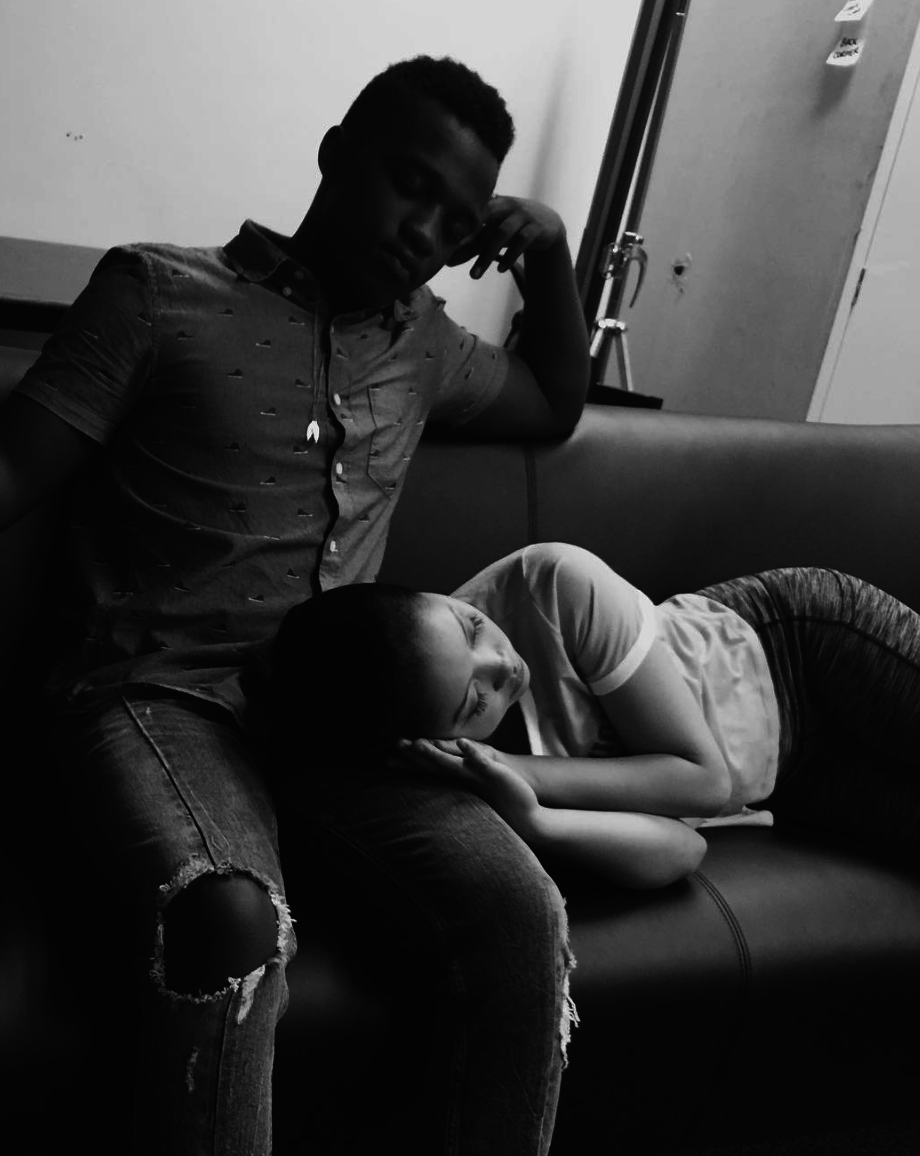 15.
And this Song sisters snuggle.
16.
Plus this sweet pic of Lana and Anna!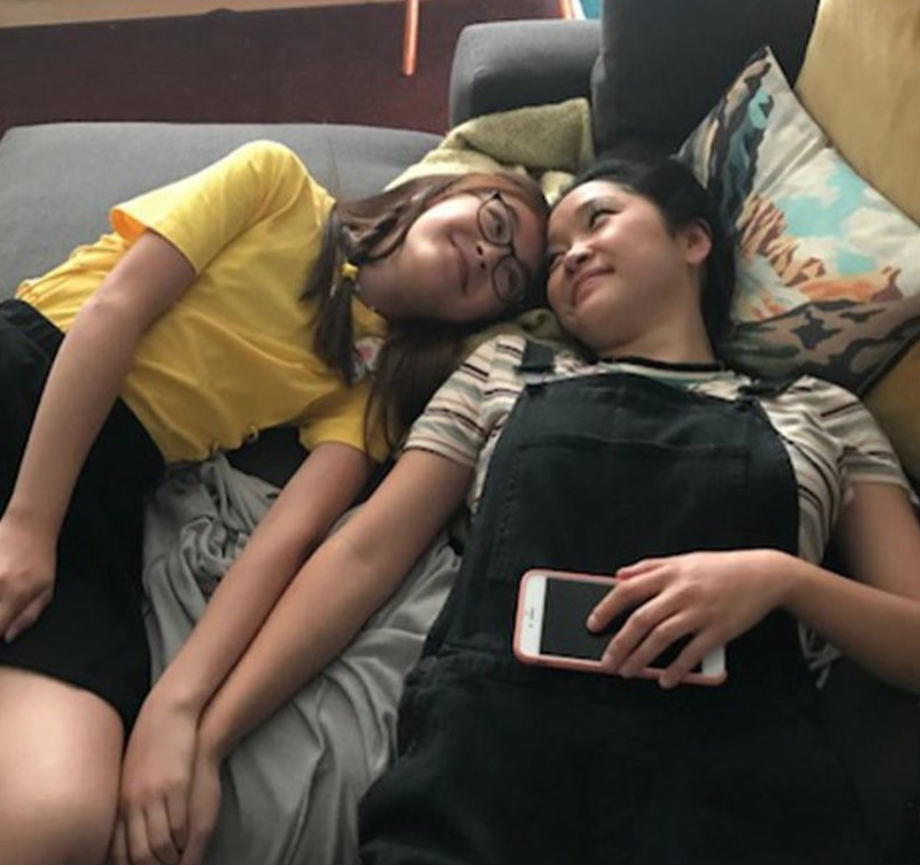 17.
And how lovely is this Covey family pic?!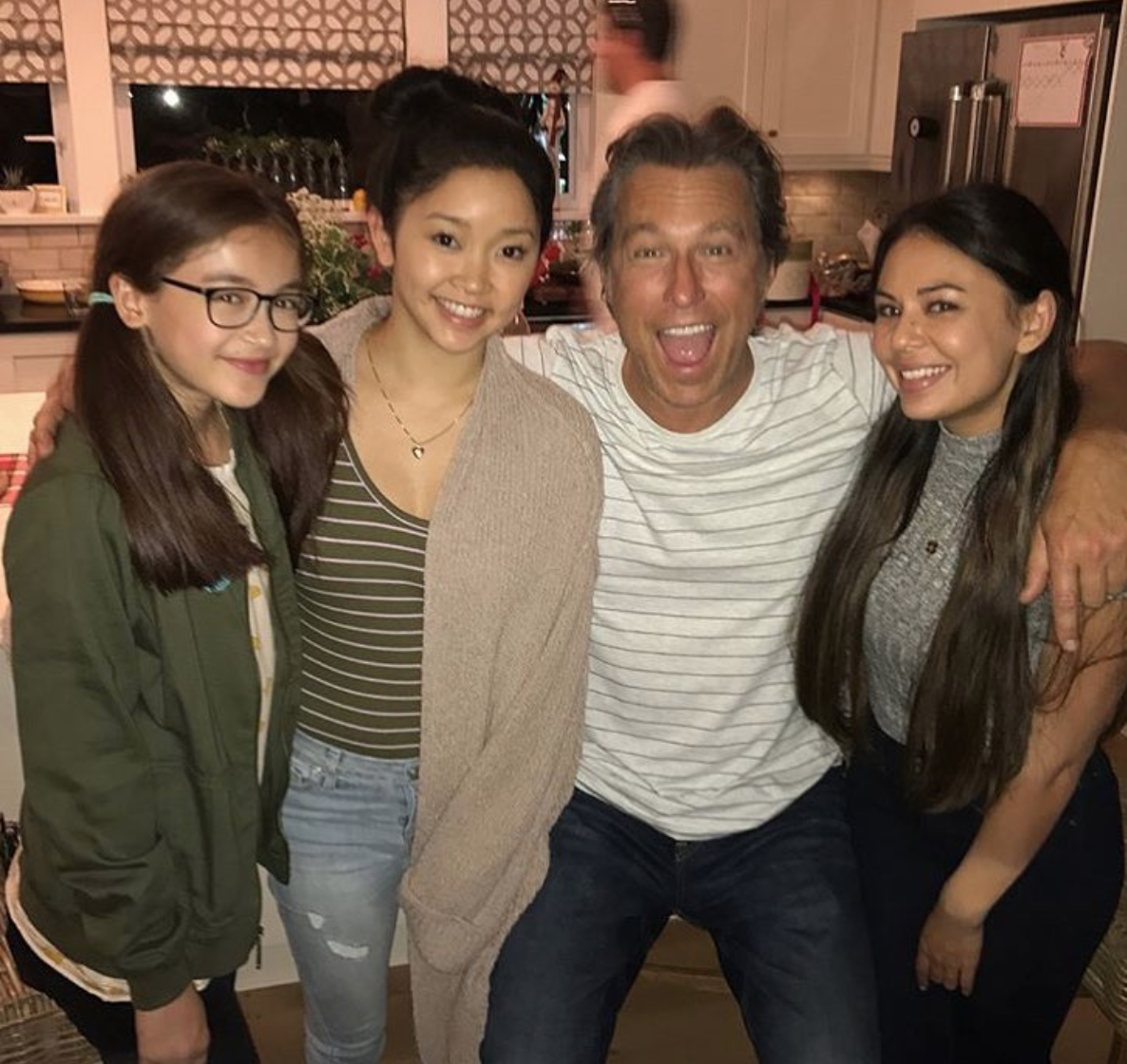 18.
I am living for this pic of Lana, Janel and Israel, which Lana captioned: "Ask yourself, who is the real 3rd wheel here? 😉"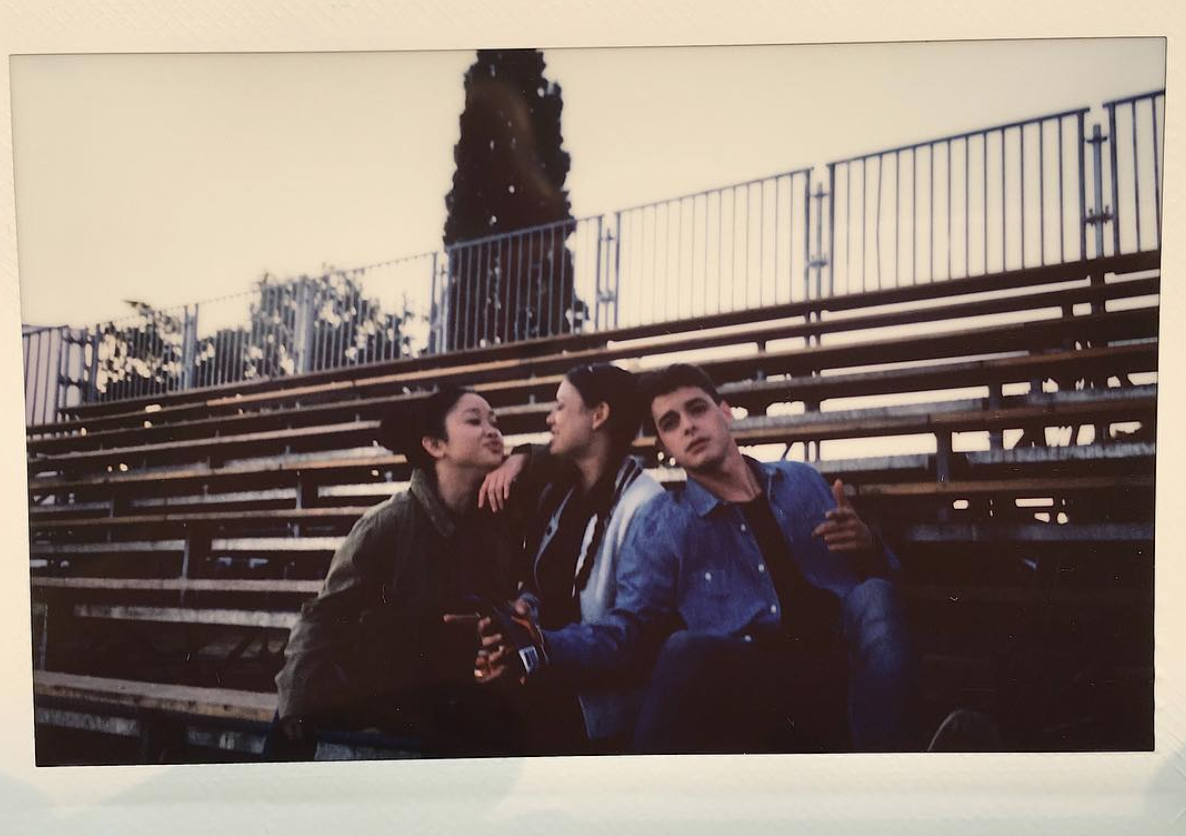 19.
Here's Lana sharing a laugh with Madeleine Arthur (Chris).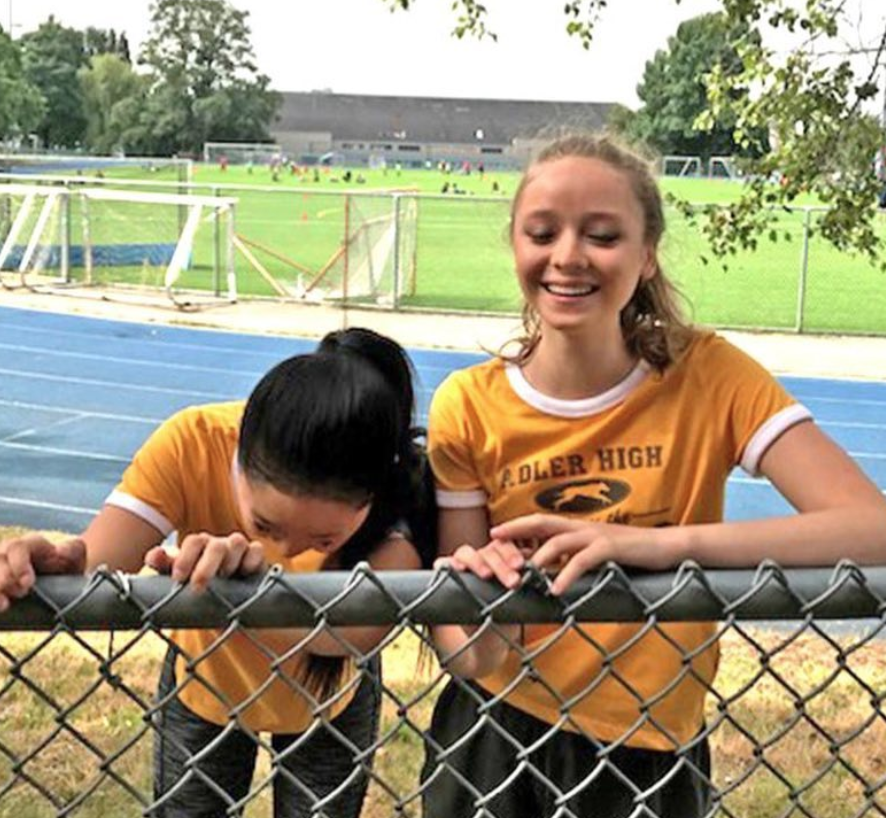 20.
And Lana and Israel having a ~moment~.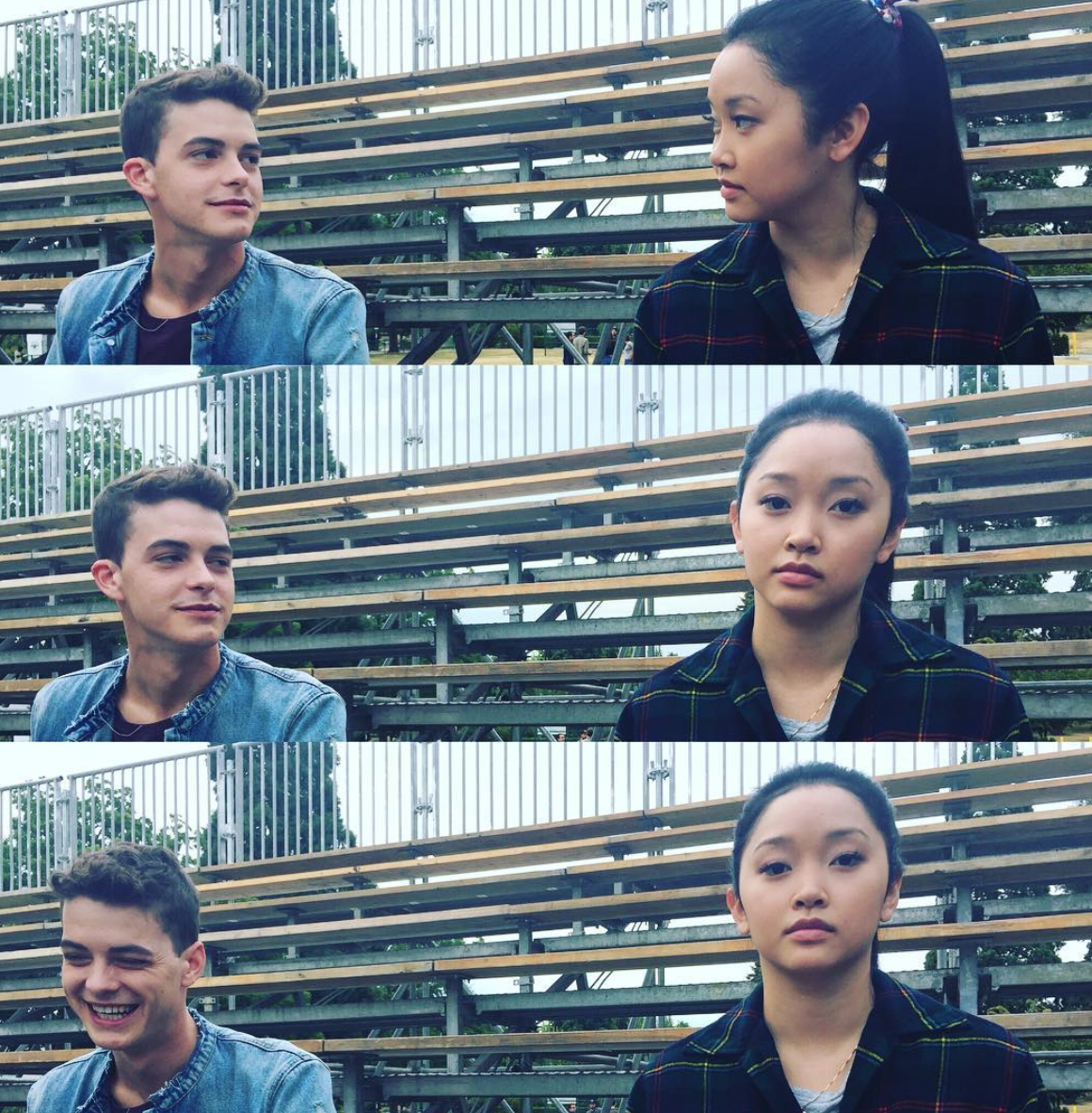 21.
Here's a cheeky behind-the-scenes shot of Lara Jean's Josh fantasy.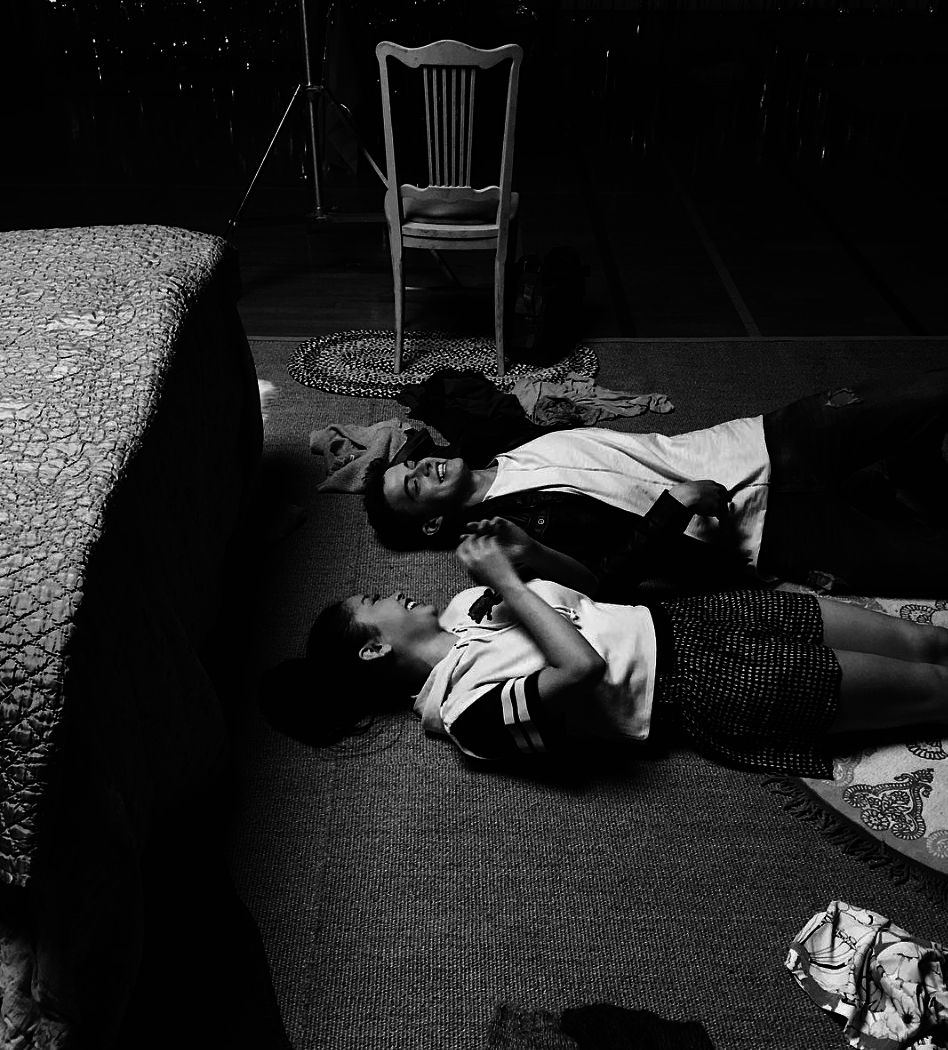 22.
And a completely silly video of what happened when Peter K joined in on the action.
23.
As if you weren't already totally jealous of Lana, check out this photo she shared of Noah and Israel hanging outside her trailer.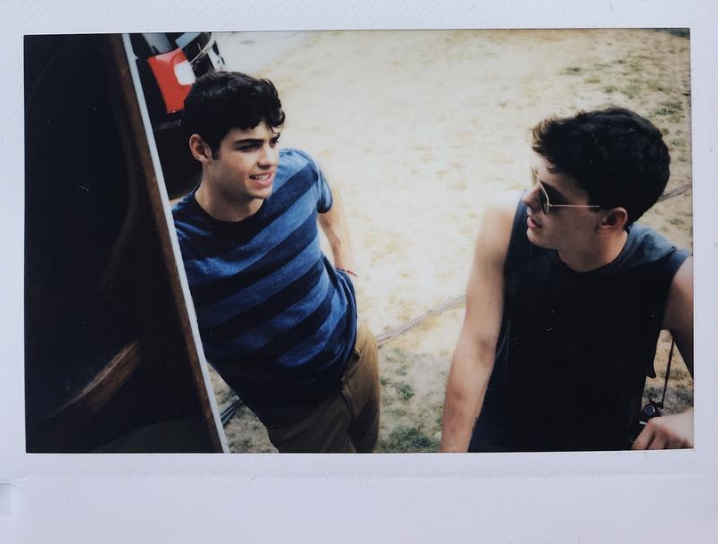 24.
And this shot of Lana and Noah before filming THAT hot tub scene!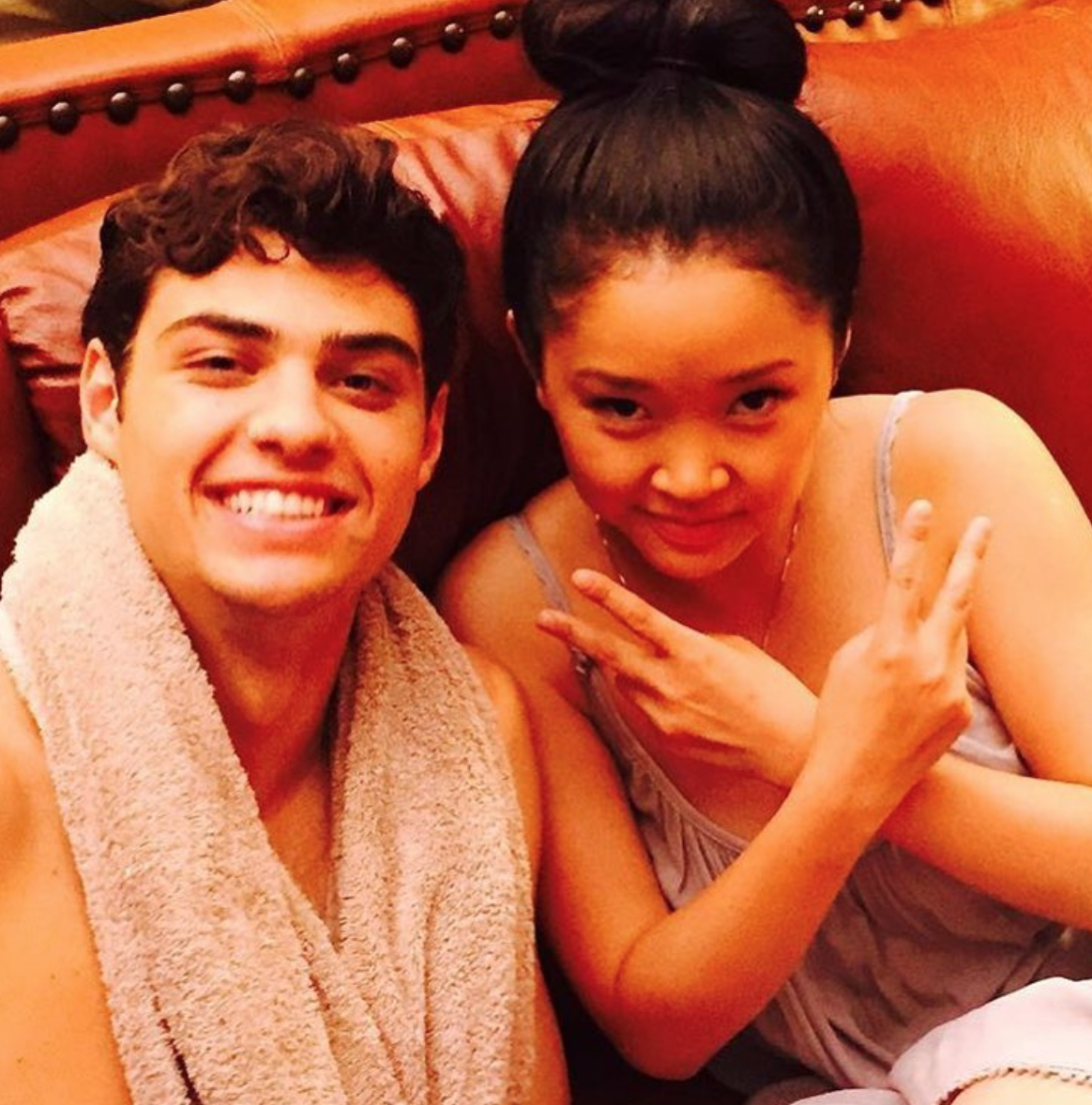 25.
AND ALSO THIS ONE!!!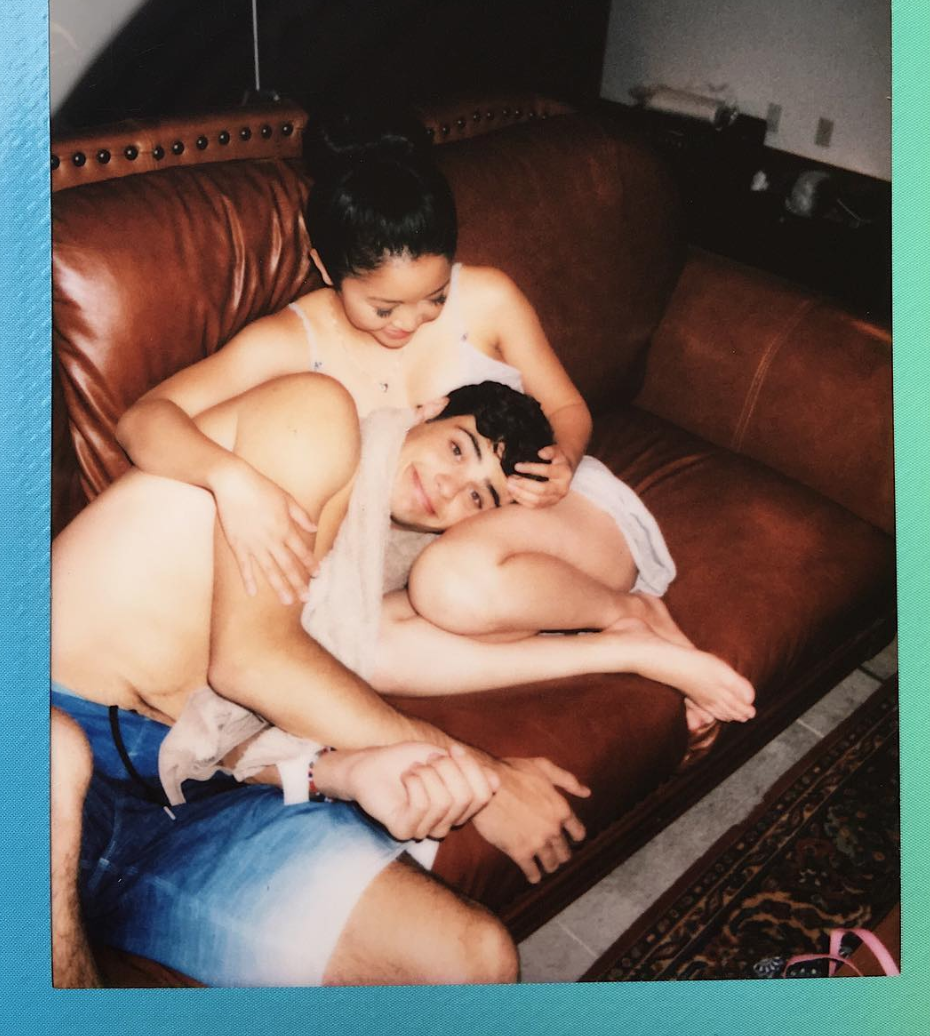 26.
Okay, here's a cute candid from the scene where Peter drops Lara Jean off at home.
27.
And my heart just about burst at this pic of Anna and Noah together.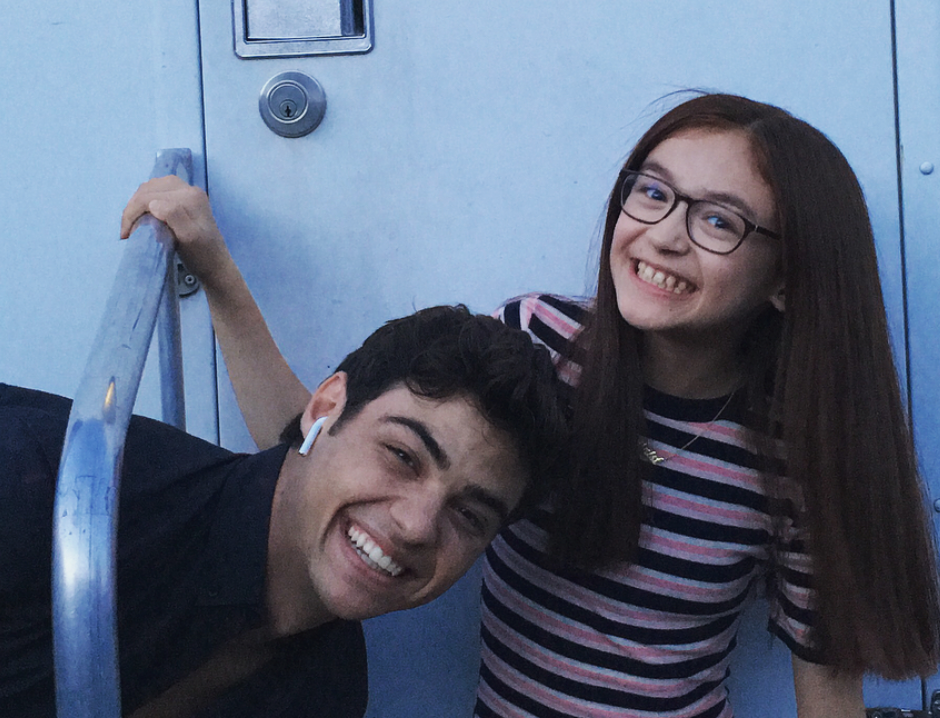 28.
I also love this one of Anna and Lana, which Lana captioned "I wanna be you when I grow up. I love you lil' sis."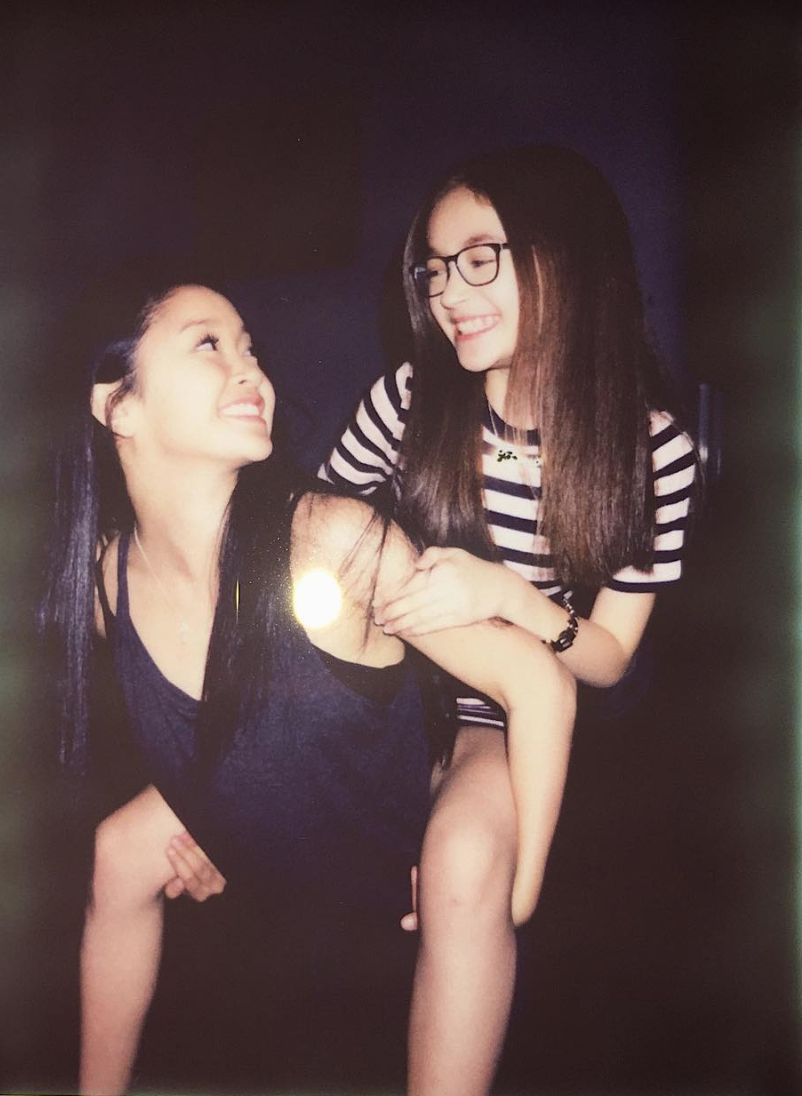 29.
The cast seem to enjoy hanging together off-set as well. Here's the Covey girls enjoying a night out.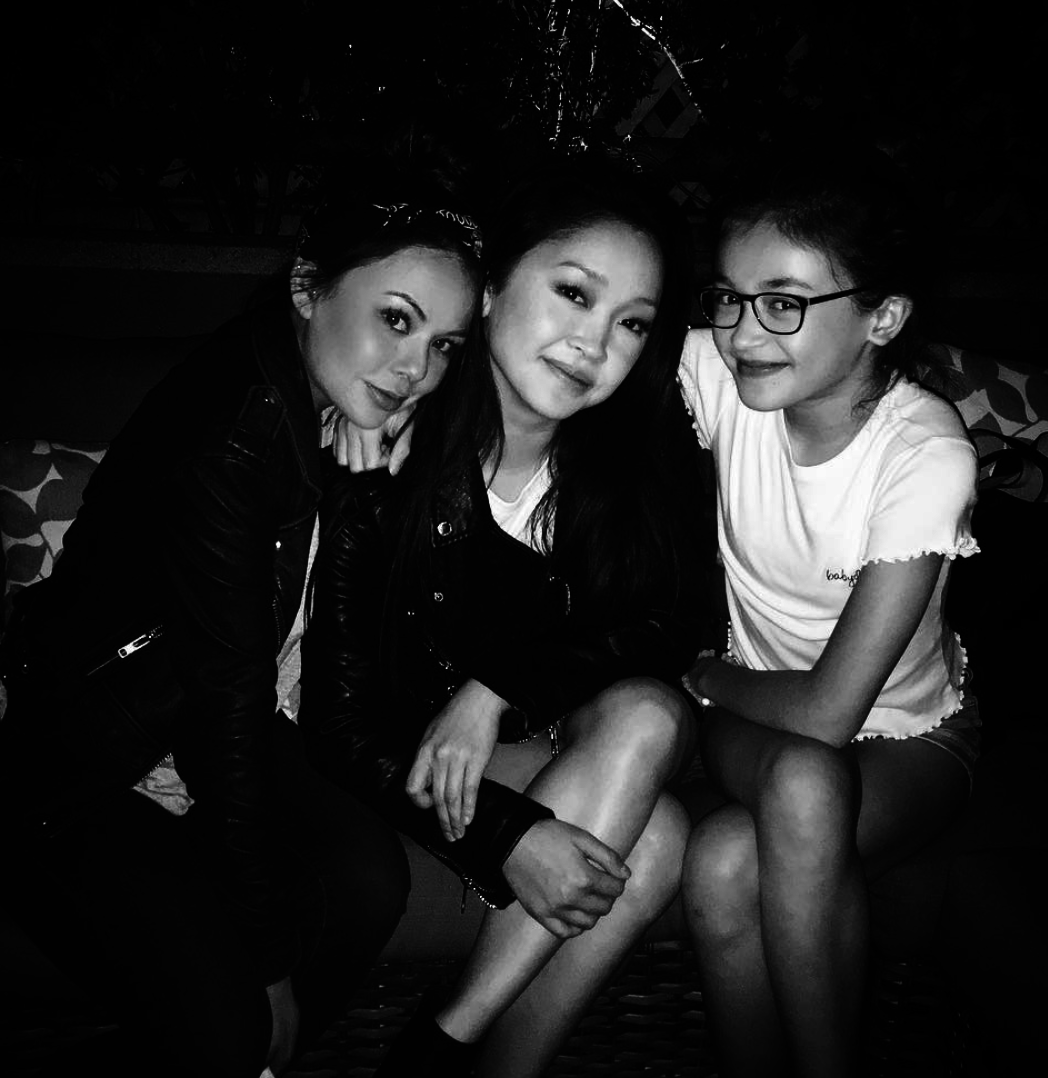 30.
Janel and Lana also caught up with author Jenny Han.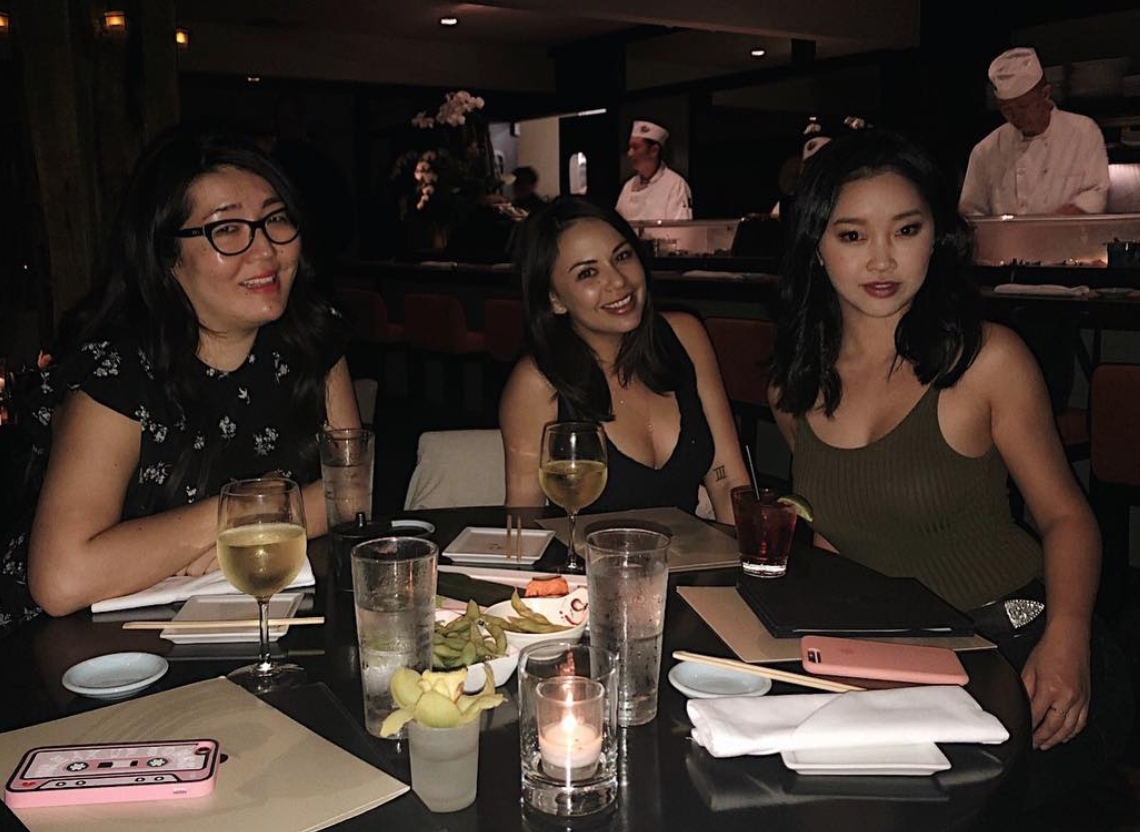 31.
Meanwhile, Lana tried working out with Noah, resulting in this hilarious video.
32.
Noah and Trezzo enjoyed some downtime together, too.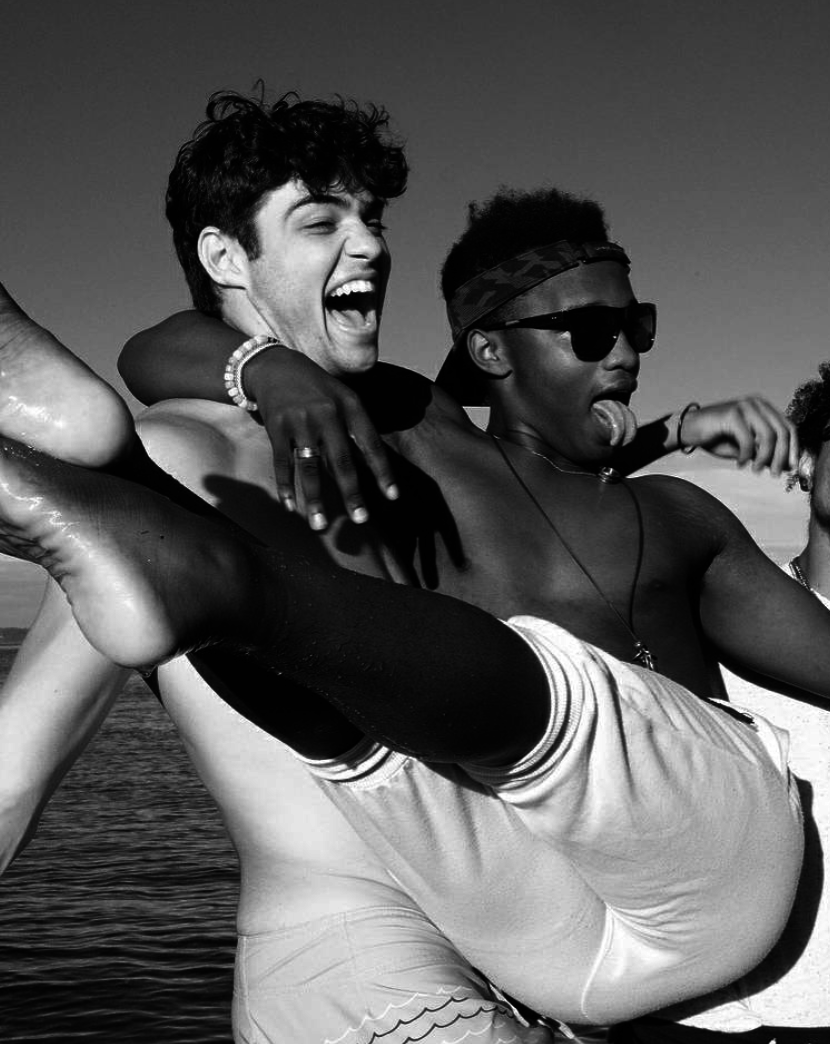 33.
And Madeleine, Anna and Lana all went to Disneyland together.
34.
They looked like they were having the best damn time.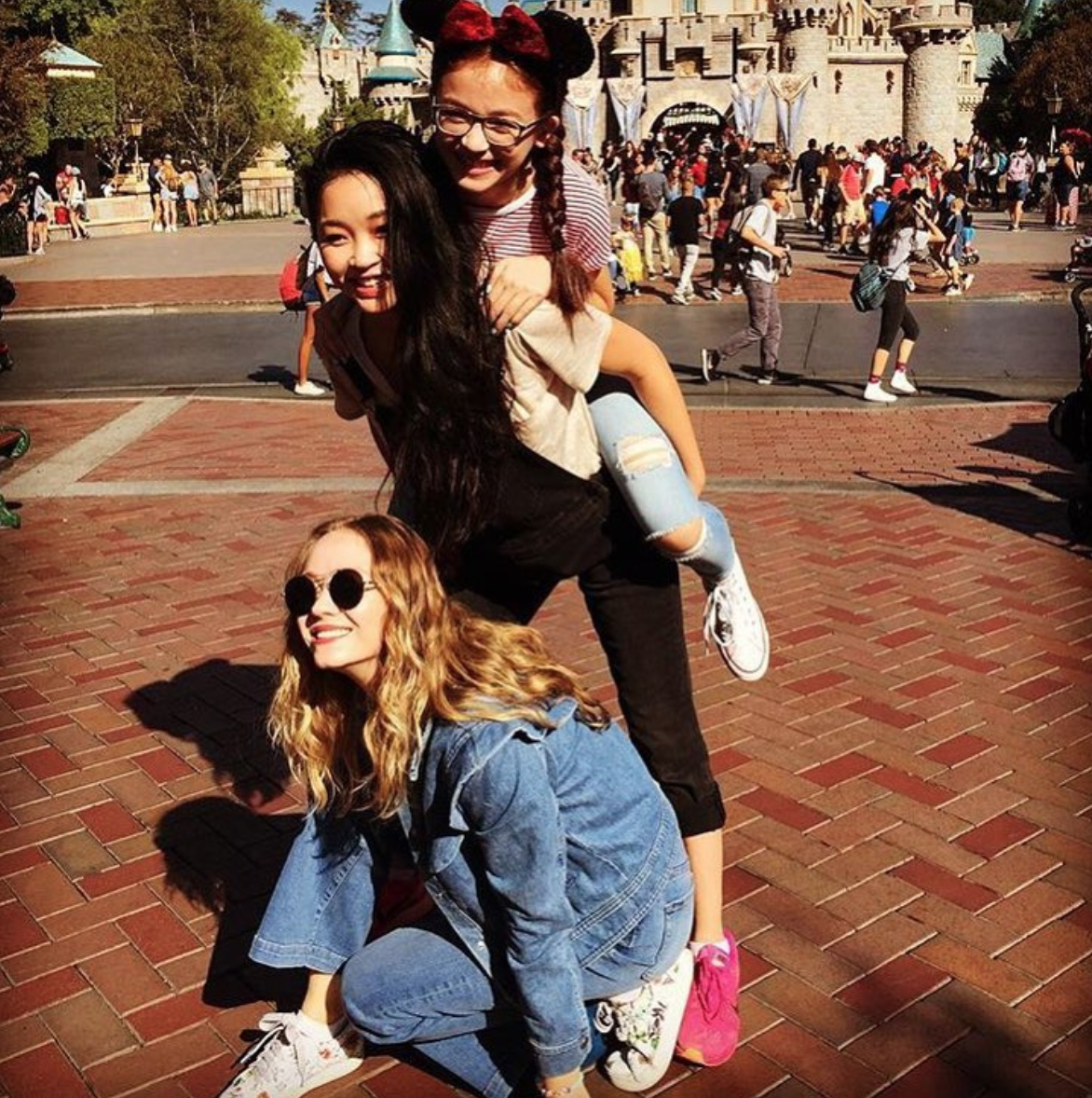 35.
Sisters IRL. 💕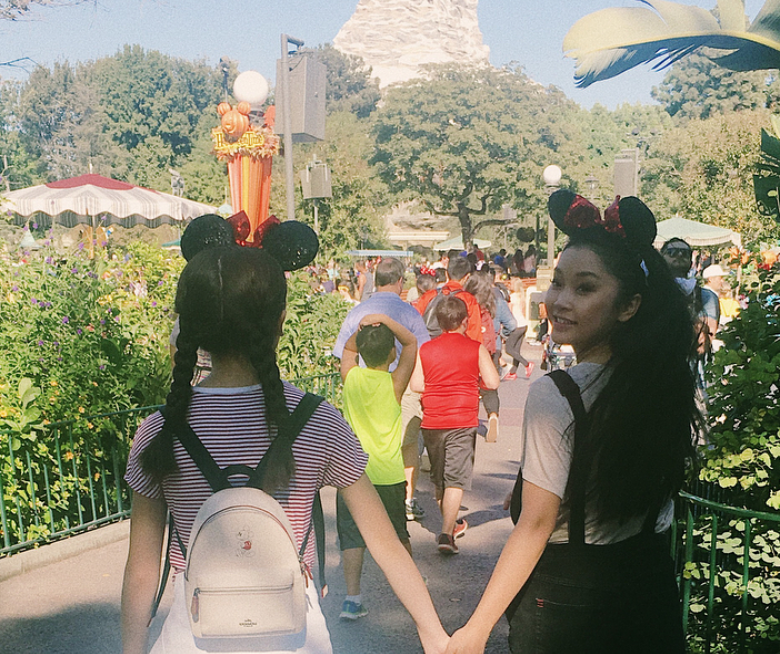 36.
Oh, and here's a gorgeous pic of Lana and Madeleine with Emilija Baranac (Gen).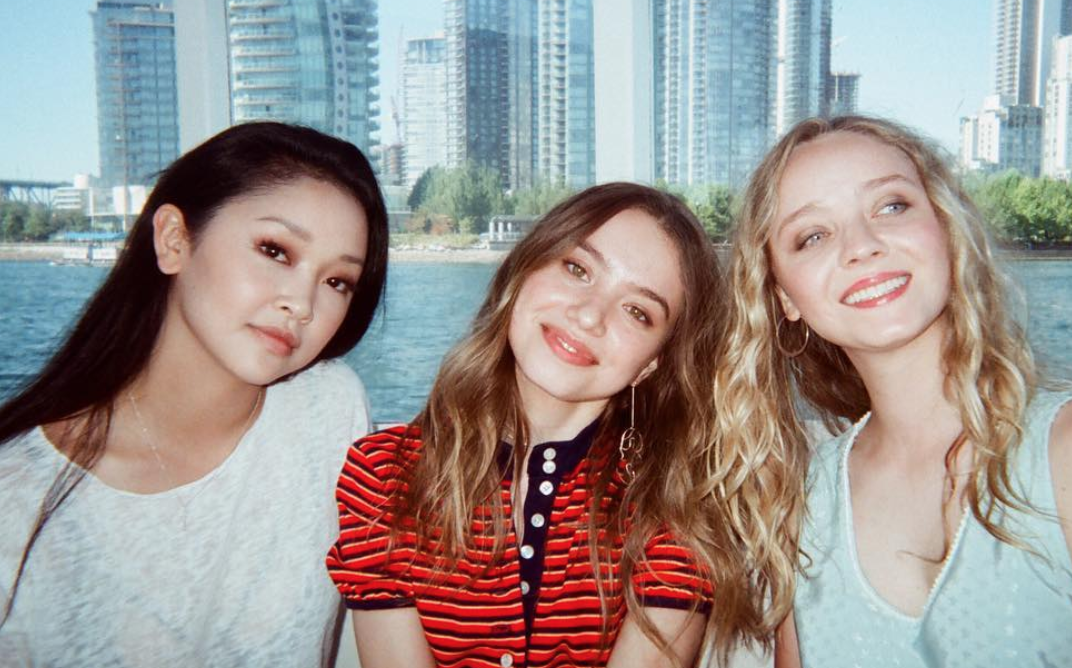 37.
And okay, this is a shot from filming but I just had to include it here because a) it didn't actually make the final movie, and b) Noah shared it with the caption "Aren't we adorable?".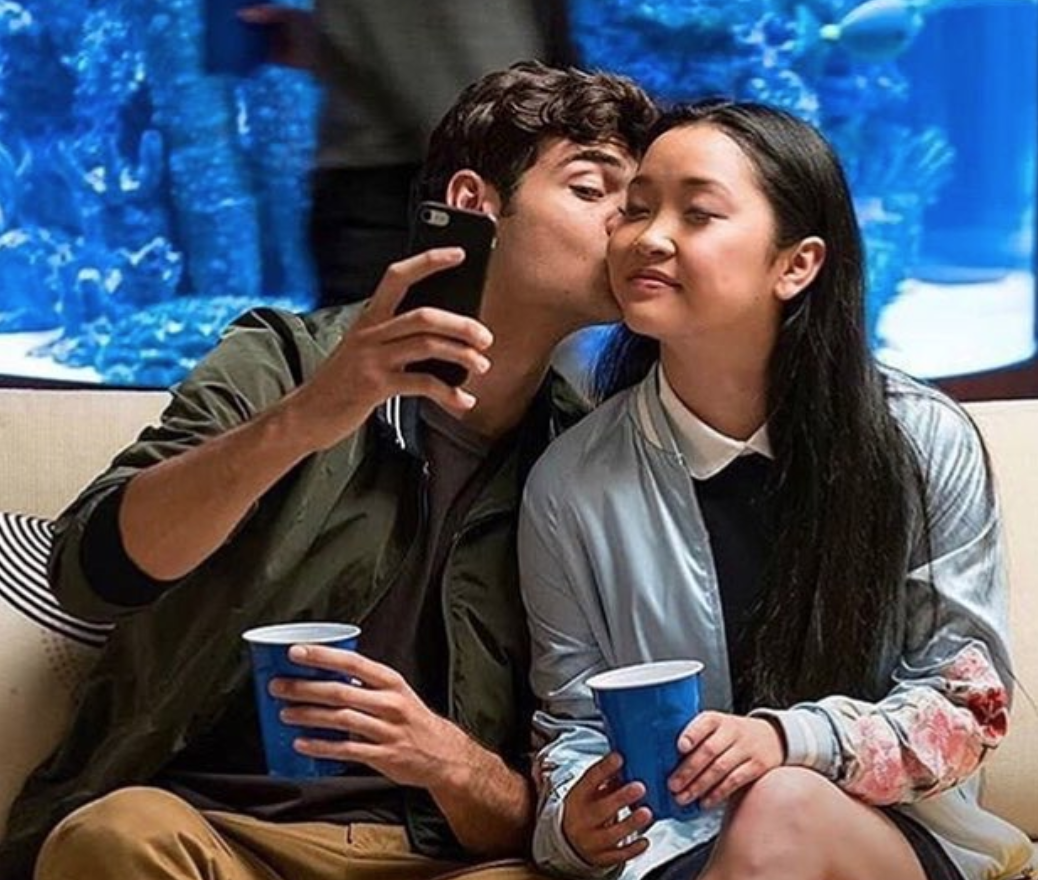 38.
Likewise, this is a still from production THAT IS SO DAMN CUTE you just have to see it again.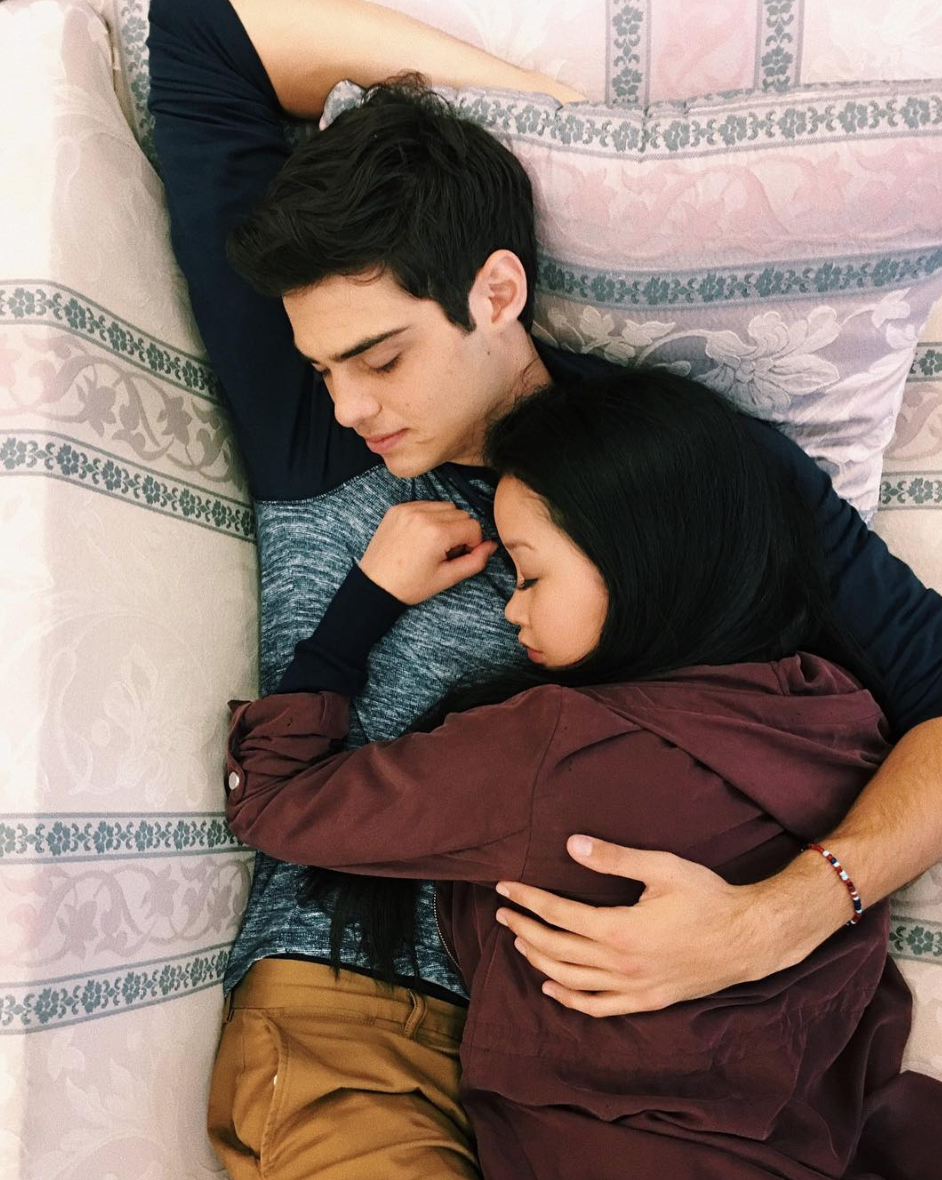 39.
I mean, this whole cast is adorable. We stan forever.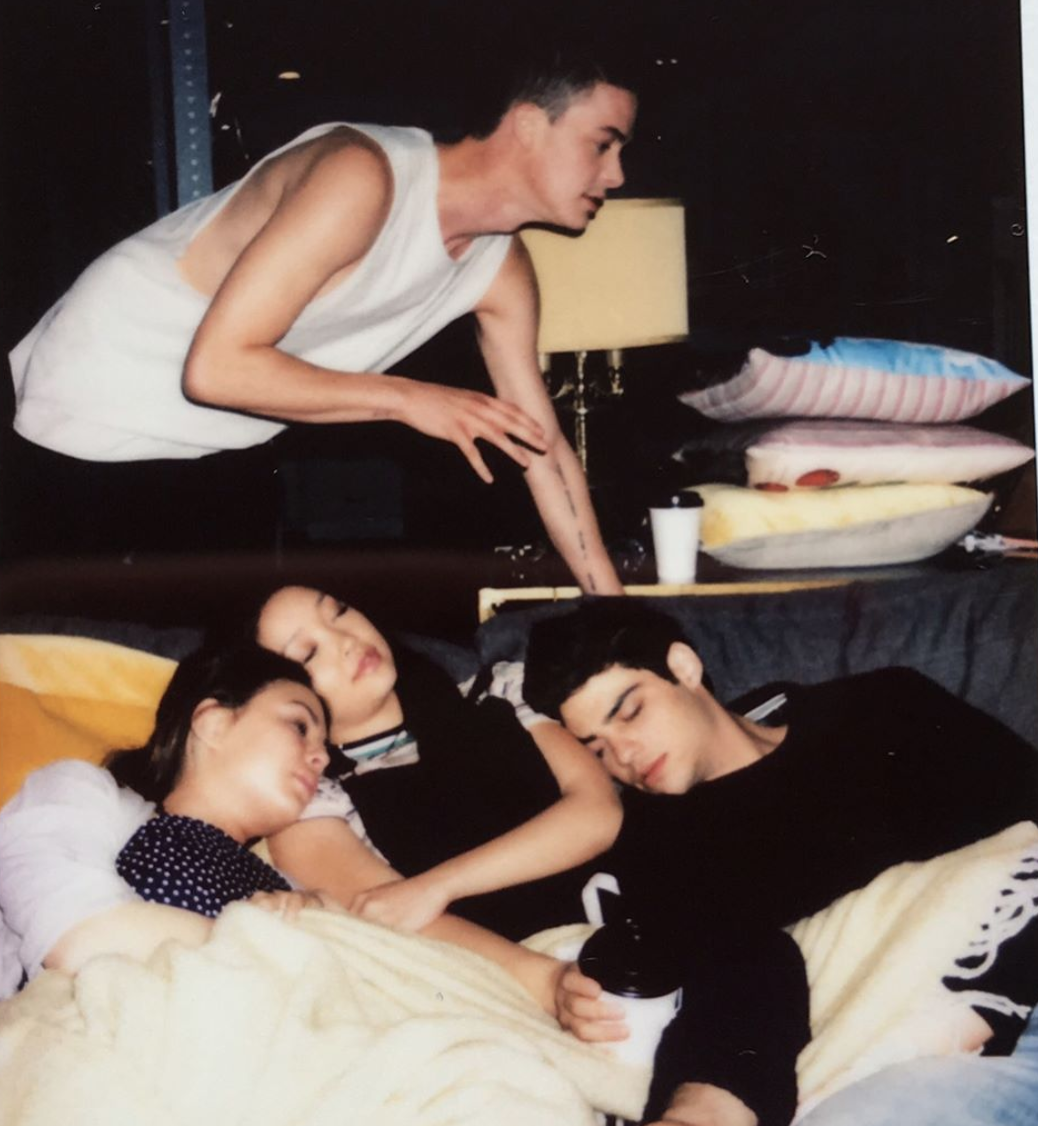 If anyone needs me, I'll be rewatching the movie for the third time in as many days.