Which "Toy Story" Character Are You?
You're Bullseye! You're warm, caring, and loyal. You're always there for your friends and family, you love a good snuggle, and you know how to do a job and do it well.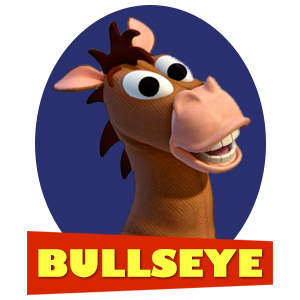 You're Mr. Potato Head! You have a great sense of humor and a zest for one-liners. You might have a tough shell (and an occasional grumpy side), but everyone knows you're a big softy at heart.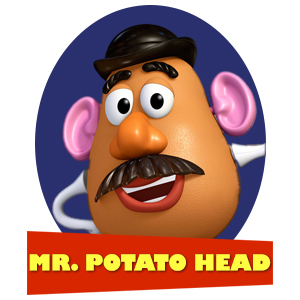 You're Bo Peep! You're a tough, smart cookie. You don't hold back your opinions and you never lose your cool. Although you occasionally lose track of your belongings, you always know how to get what you want.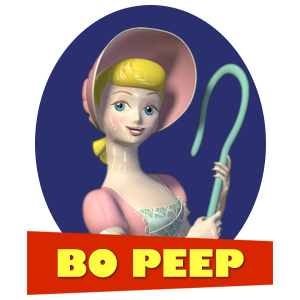 You're Slinky Dog! You're a fantastic, loyal friend and a great adventurer. Whether it involves hanging out on the couch or battling evil, you're always there for your loved ones when they need you.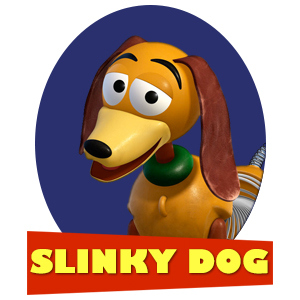 You're Rex! You're loyal, funny, and love feeling needed. You may not be as ferocious as you'd like, but who cares? You don't have a cruel bone in your body, and your friends love that about you.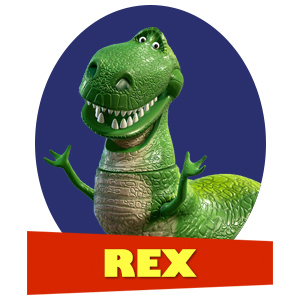 You're Hamm! You have a great sense of humor and can talk your way out of any situation. You're smart, you love hats, and you're not afraid to point out your friends' mistakes.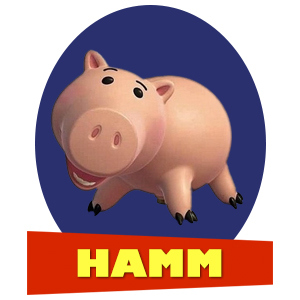 You're Jessie! You're witty, outgoing, and as adventurous as they come. You can take charge of any situation, but you always keep your friends' best interests at heart.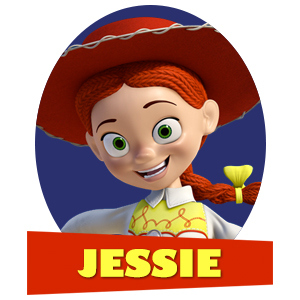 You're Buzz! You're a leader with a heart of gold. Once you have your eye on a prize, nothing will stop you from achieving your goal.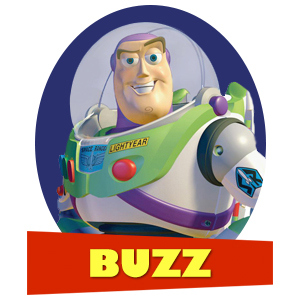 You're Woody! You're brave, loyal, and the greatest problem solver of all problem solvers. You love adventure, but not as much as you love your friends. Anyone would be lucky to have you in their life.