Have you ever looked at Donald Trump and thought, I wonder what he would look like without his tan?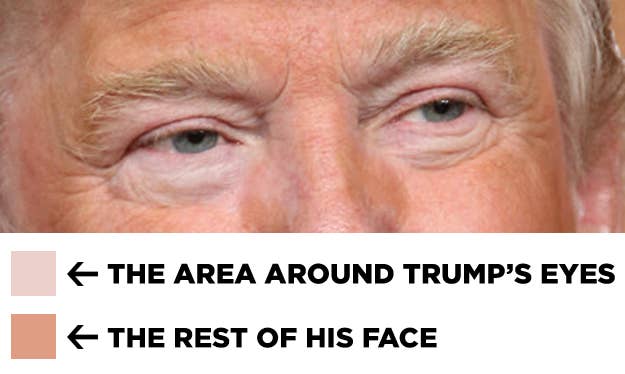 I have had that thought.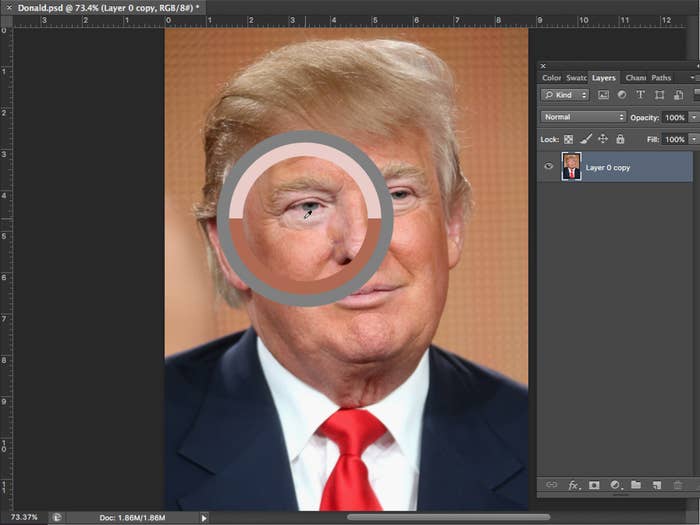 And then I tweeted it and a bunch of people got mad at me.
So here we are again, this time with a slidey thing.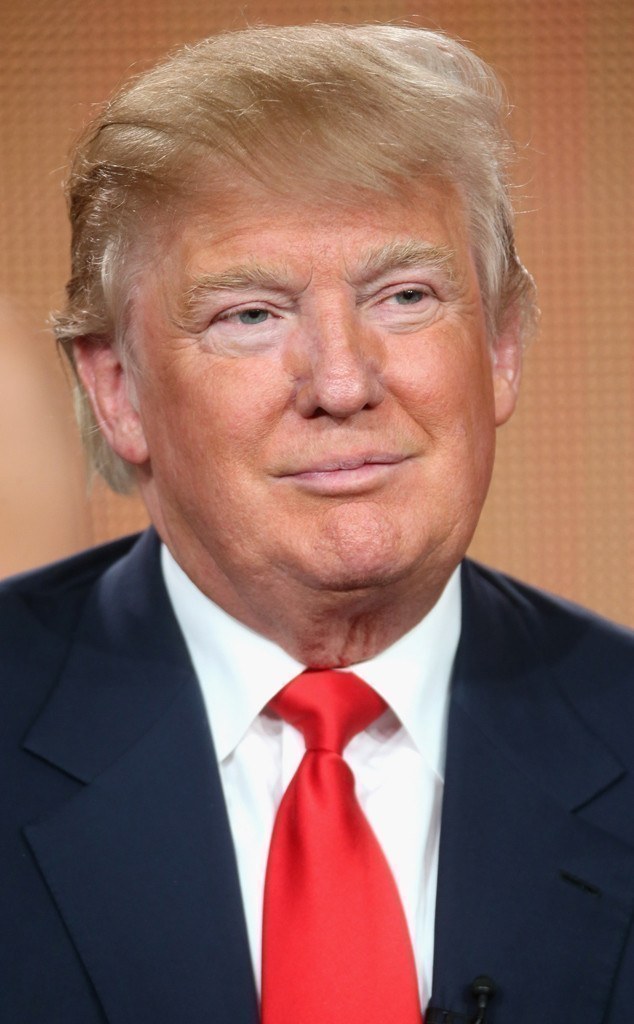 Farewell, Photoshop. We had a good run.