Have you ever watched a new show and thought, hey, these characters feel oddly familiar?
After six episodes of Stranger Things, I figured it out: The kids are EXACTLY like the kids from Arthur.
I even drew the kids from Stranger Things as their Arthur doppelgängers because this conspiracy theory is my life now.
First up, Will Byers as Arthur: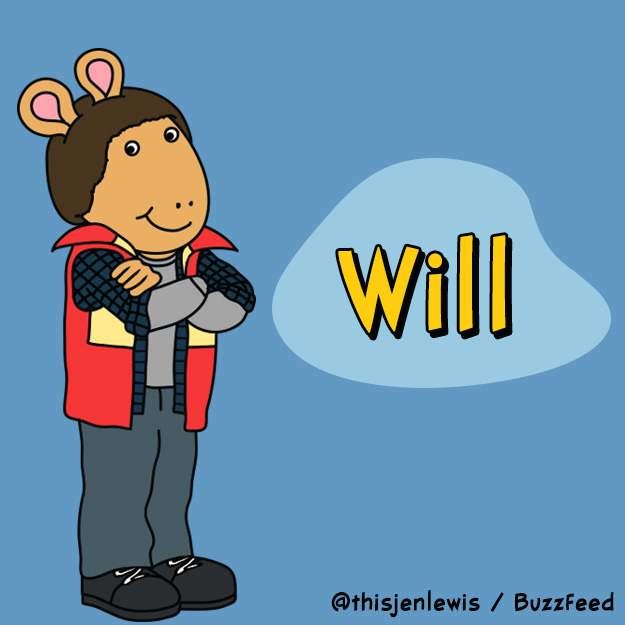 Next, Mike Wheeler as Buster: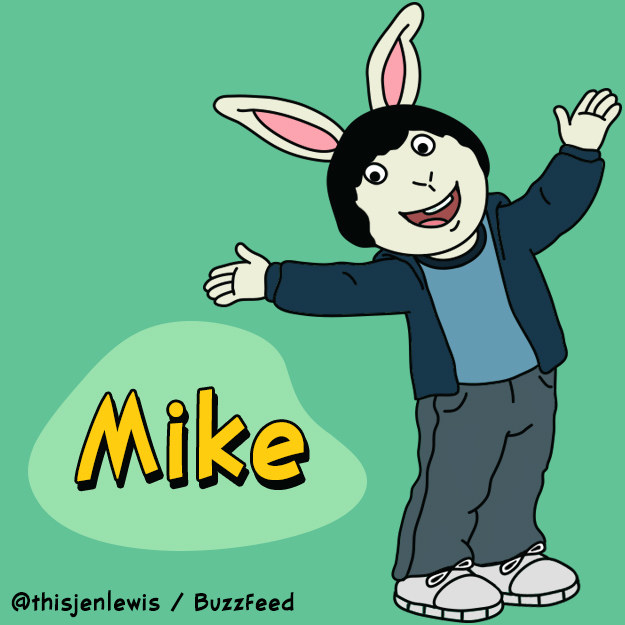 Eleven as Francine: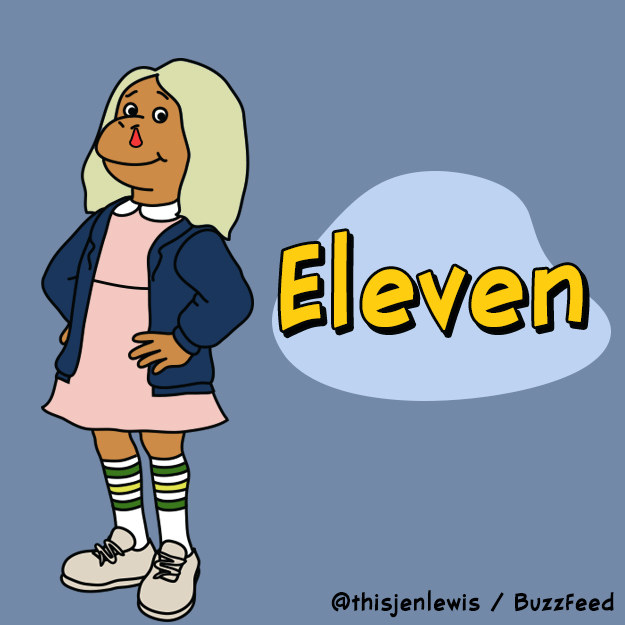 Lucas as Brain: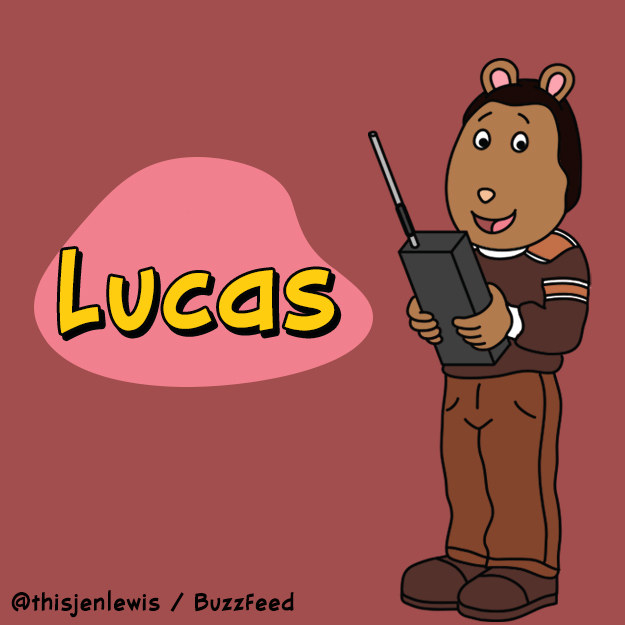 And last but certainly not least, Dustin Henderson as Binky: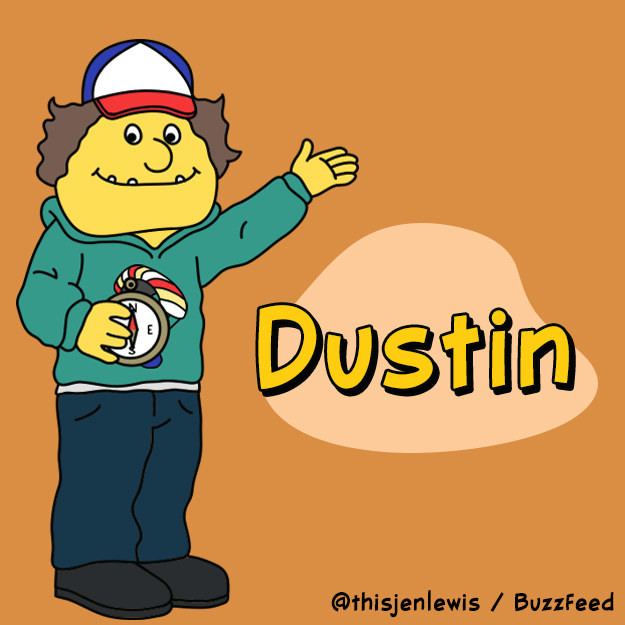 There you have it, folks!