A Pizza Addict Tried The "World's Best Pizza" And Here's How It Rated
Isn't ALL pizza the best pizza though?
Hi there, my name's Jemima and I really, really love pizza.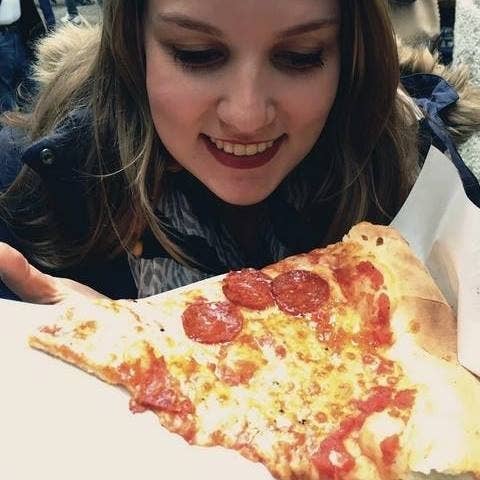 I really love pizza.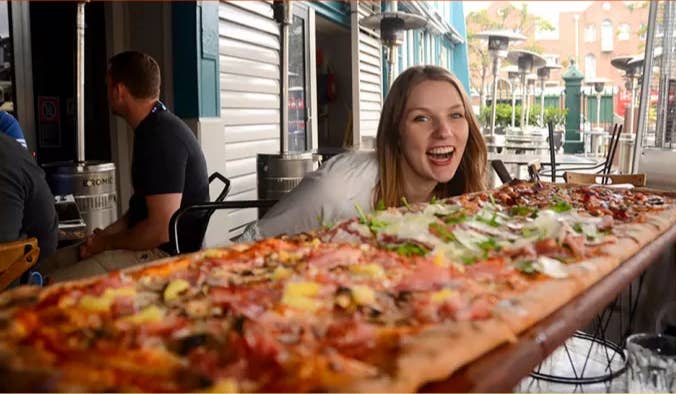 Now we've established that, let's start the story. Recently I found out that an Australian pizza maker won "best pizza in the world". Sounds fake, right?
Now, I'm no pizza snob. I love a Domino's pizza just as much as I love the fancy, overpriced woodfired varieties.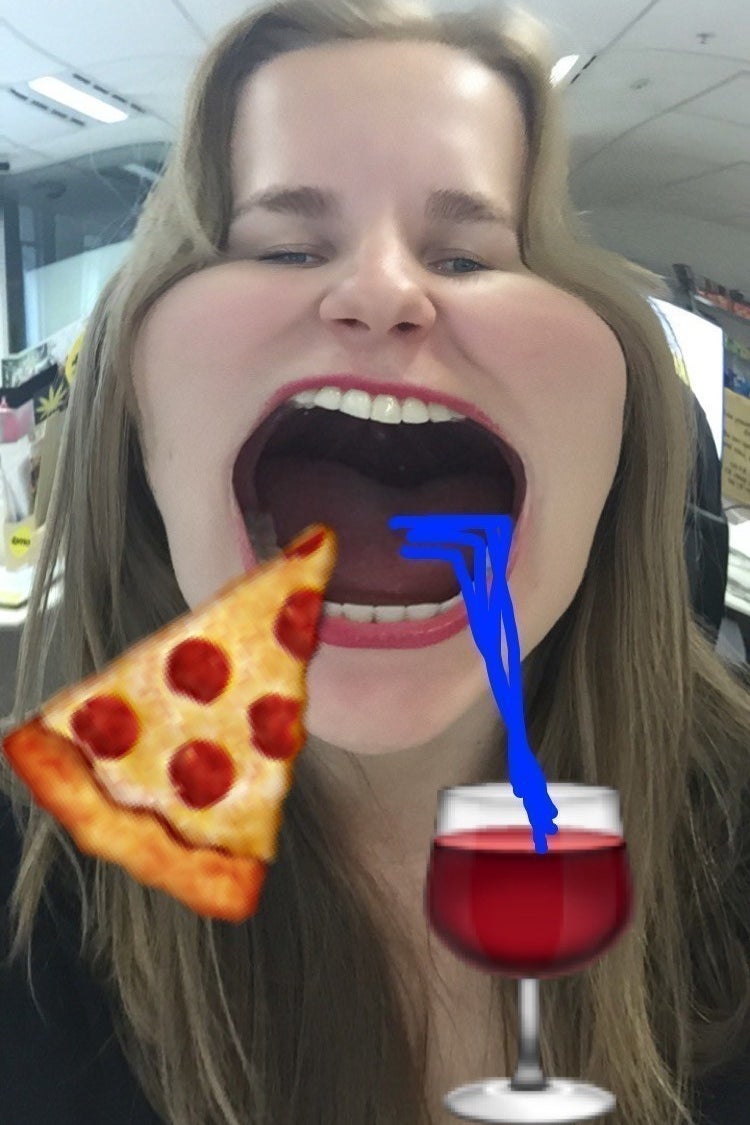 (I looked through my phone to find photos of me eating pizza but all I found were these A+ Snapchats.)
At times, I even prefer the cheaper alternatives with thicker bases, heaps of toppings, and preservative-filled, stringy cheese. But when I eat a good quality pizza, I appreciate the shit out of it.
So I set off to Melbourne to try this "best pizza" for myself. And tbh, it looked pretty damn good.
It had the right amount of cheese without being too cheesy. There's nothing worse than eating your third slice, when it's cooled down a little, and being greeted with rubbery, room-temperature cheese. I'm a huge fan of the edges of pizza crusts, and was not disappointed with how airy and thick this looked. Also, the base wasn't so thin that I couldn't pick it up without all the toppings sliding off, which is my biggest pet peeve.
My first thought: "Damn, that's good."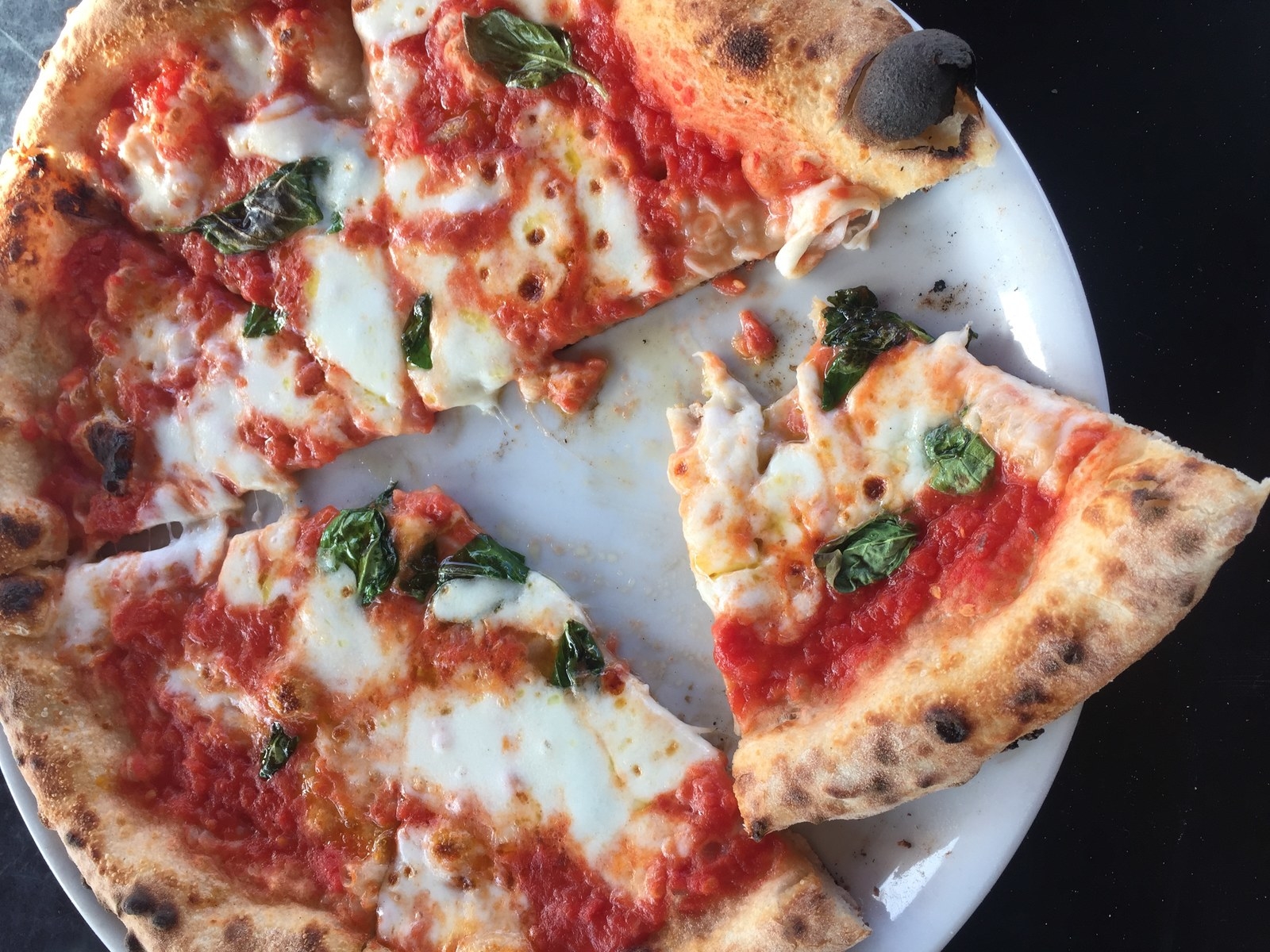 But was it the best pizza in the world? Probs not, hey.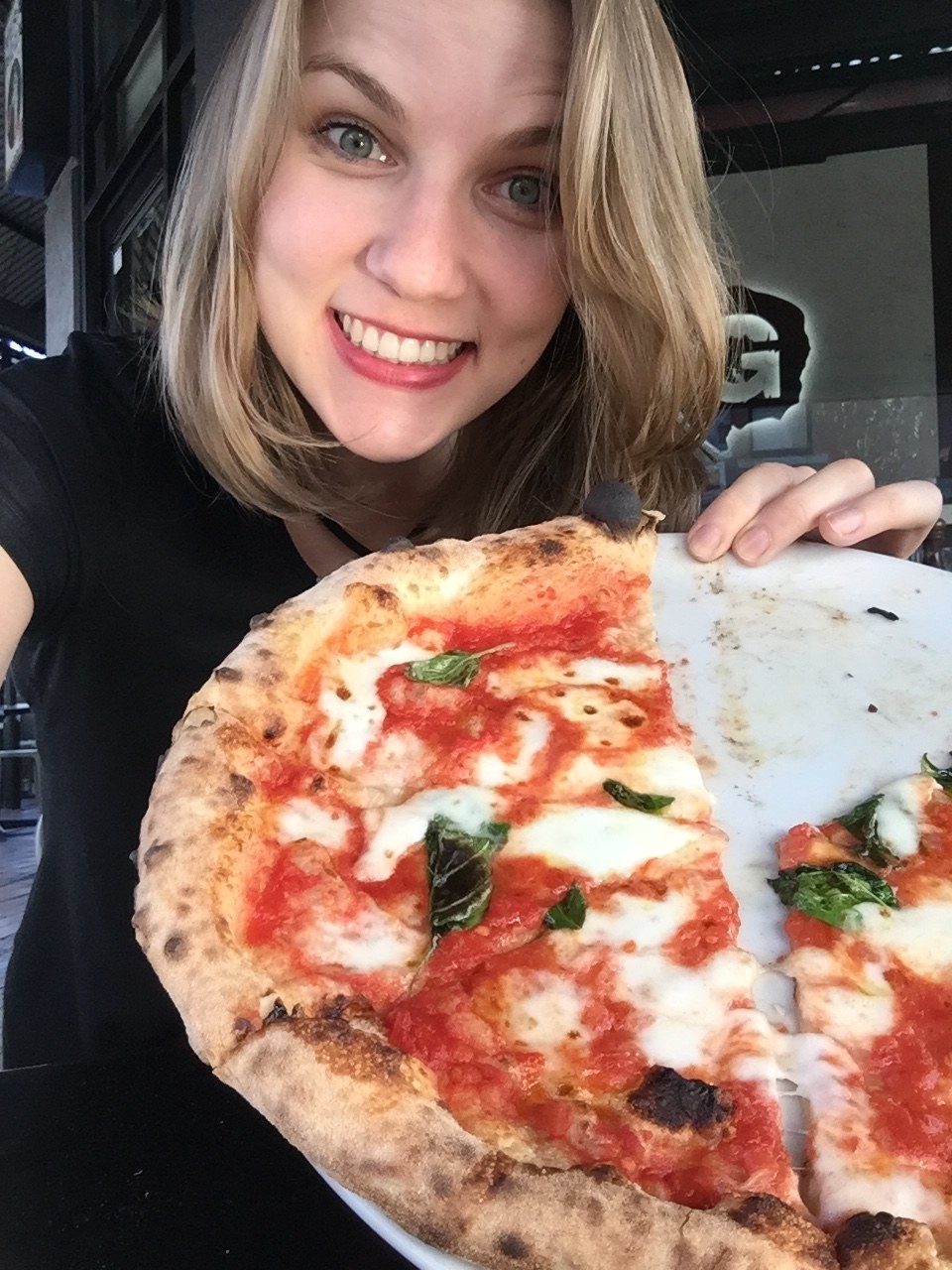 And if I've learned anything, it's that pizza judging is very subjective. I'd be just as happy chowing down on a $5 Domino's in bed as I would be eating the best pizza in Australia.