2.
When it comes time to write an essay, use a template like this one to plan and structure it before you start working.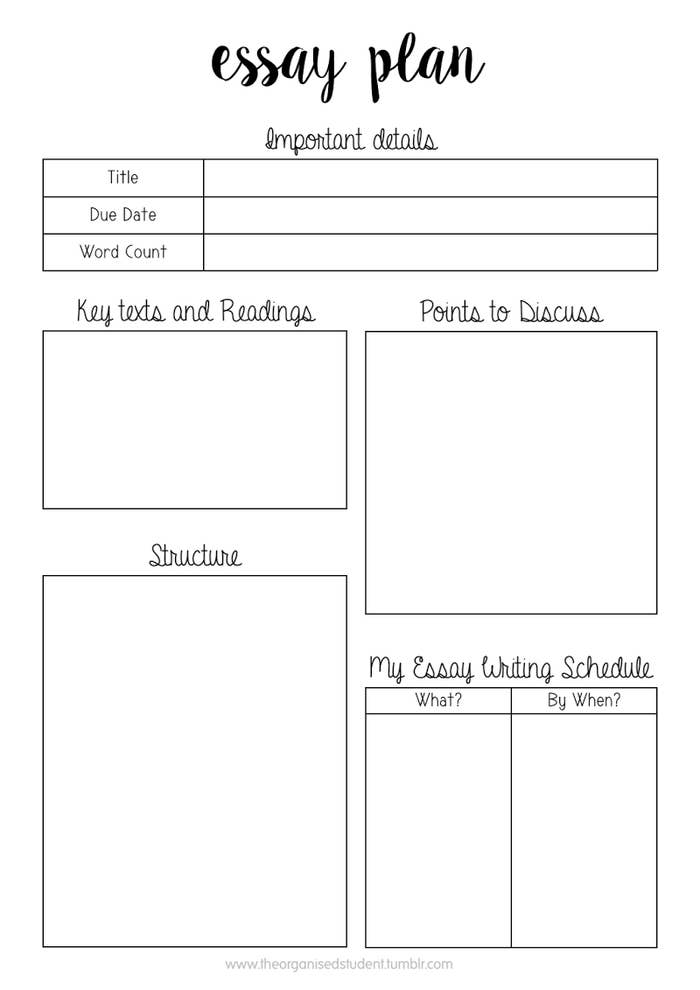 3.
Then make sure that you've covered everything properly – you can customise this checklist for your specific subjects, but this is a pretty great overview.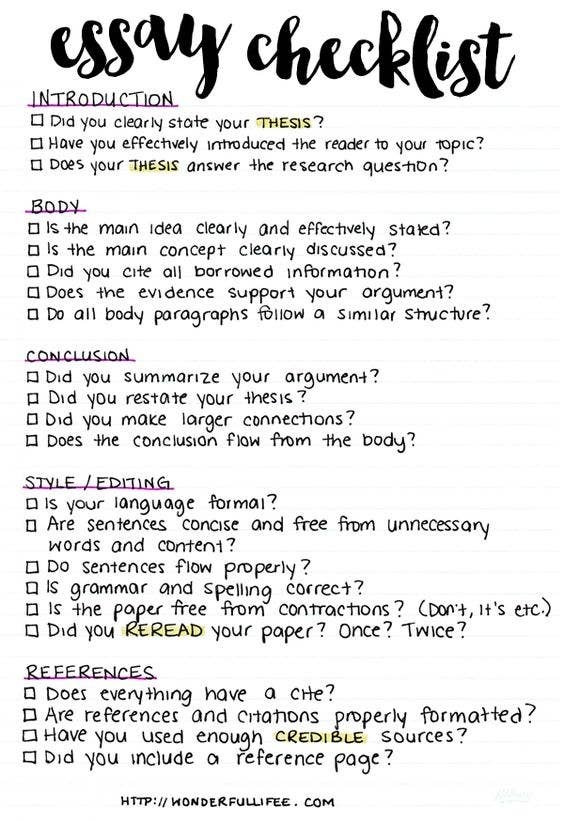 9.
When taking notes in class, find ONE system that works for you – instead of your notes being split between your computer and notebook.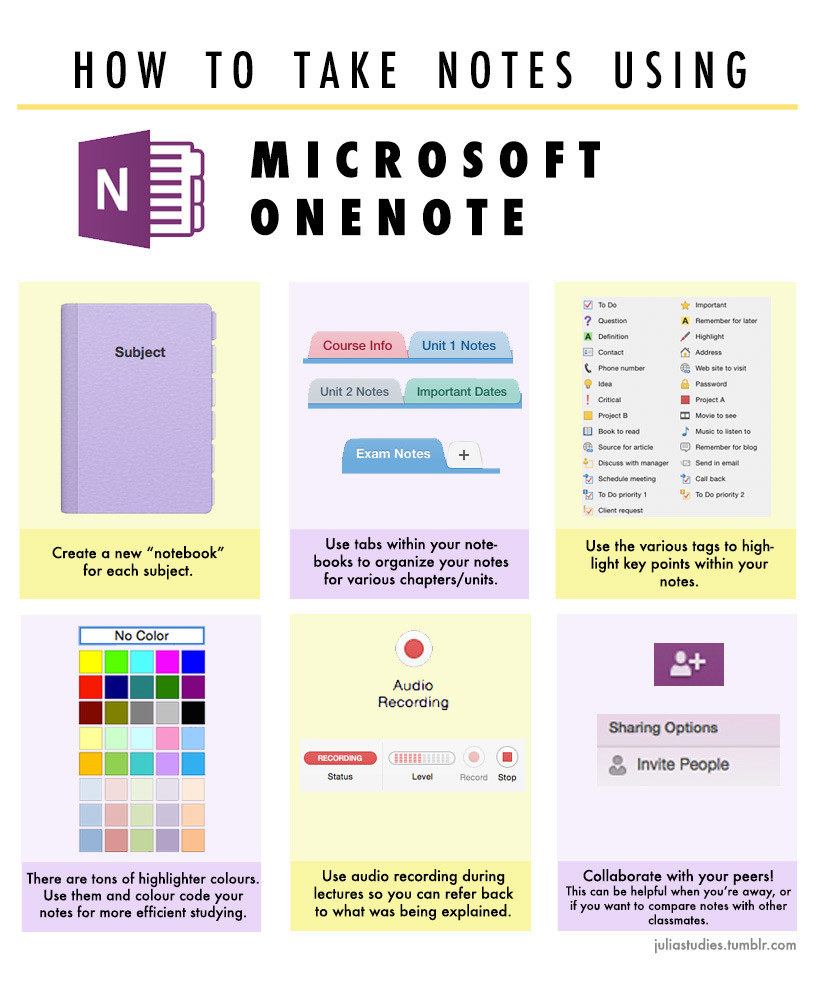 10.
And make sure that the notes you're taking are actually effective and useful – use a method like the Cornell note system.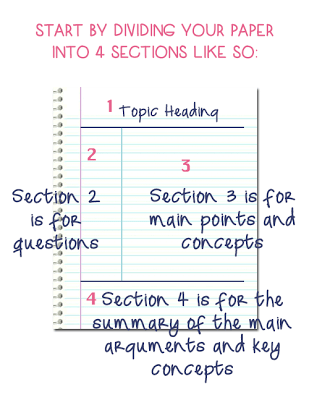 11.
Before the semester starts, clear out your laptop and make sure you've got your folders and filing system all set up.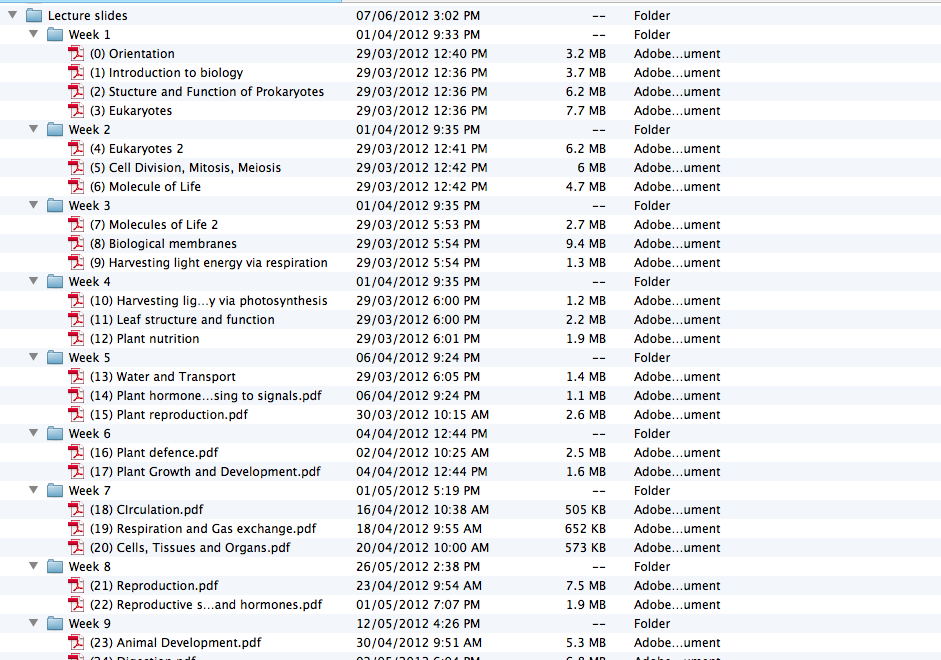 12.
Don't underestimate how good vertical step files are for keeping your loose-leaf papers in order.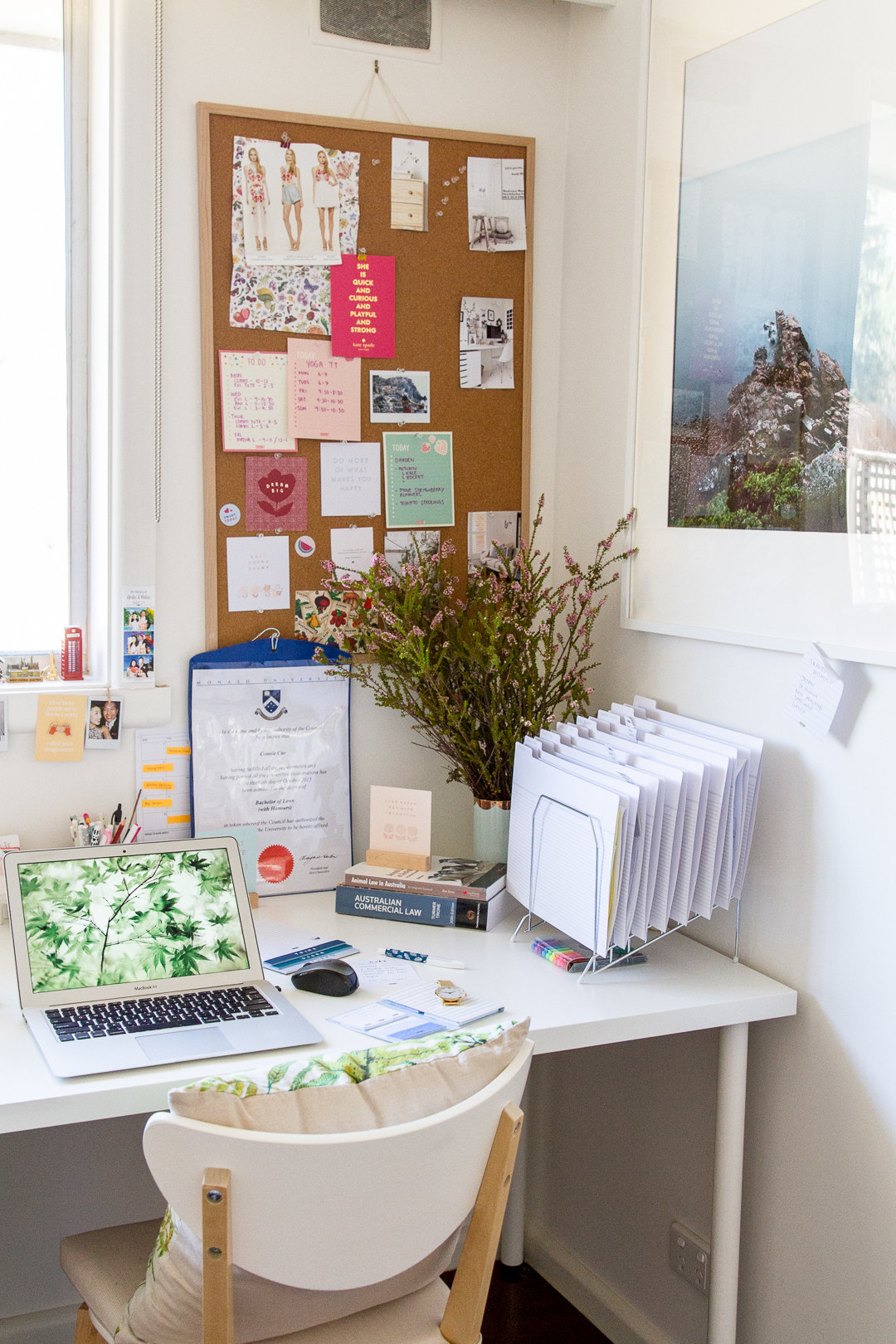 13.
Be sure that you're studying the right things and stay on top of it with this free study planner.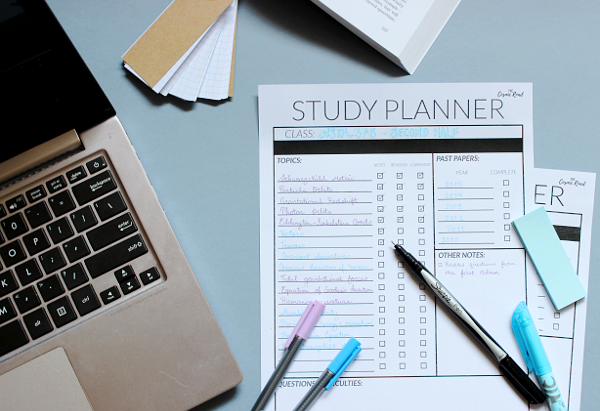 14.
If you can't find free online textbooks, try buying them secondhand.
17.
Spend five minutes every Sunday planning your week ahead, allotting time for class, studying, socialising, and you-time.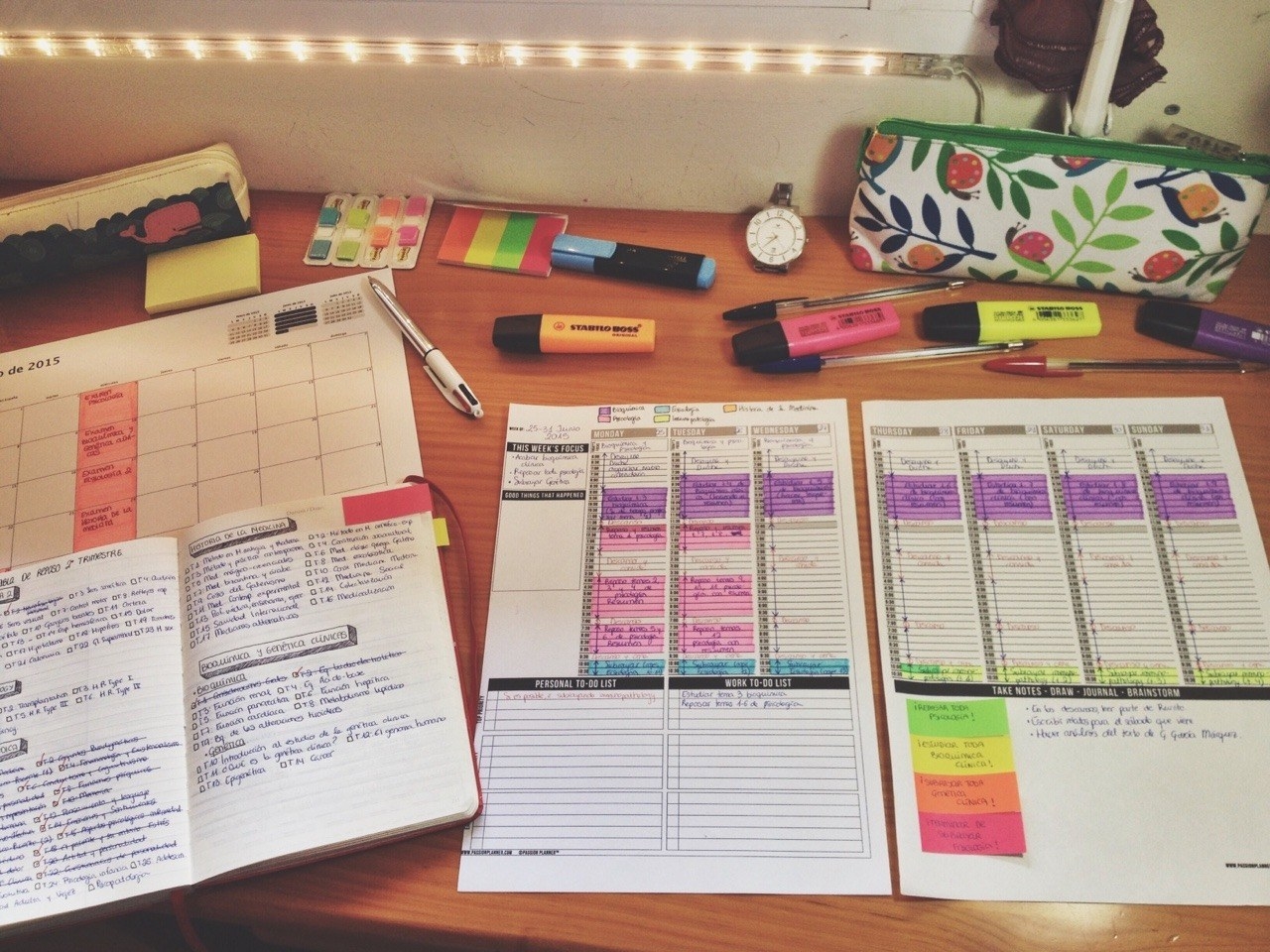 18.
And even if you don't have the biggest or flashiest study area, try to keep it neat and decorate it with things you like. That'll make it easier to spend time there.