Thrillist has recently ranked the 20 best skylines from cities around the world... and Sydney has been named number one.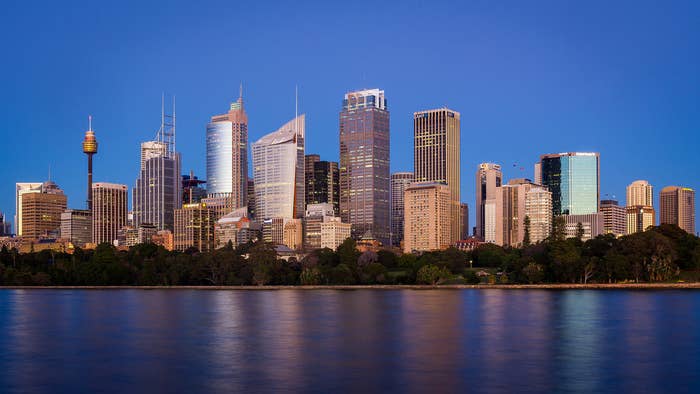 Seriously... someone decided that this sparse skyline is better than New York City, Dubai, Shanghai and Chicago.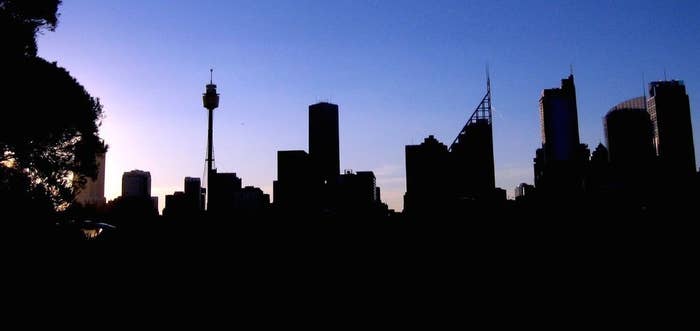 Sure, it looks super beautiful when you look at it from the water, in silhouette, preferably with a picturesque sunset behind it.
But when you get up close, Sydney is just a (not so) hot mess of ugly buildings.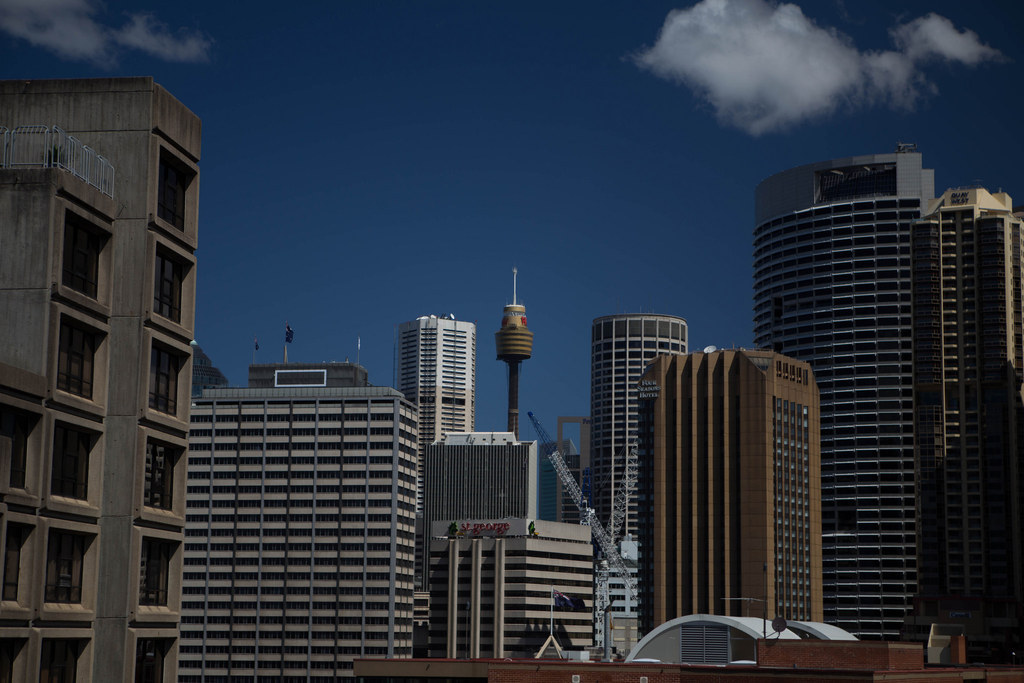 And it looks like everyone just plonked down their building with no discussion and no desire to make anything look alike.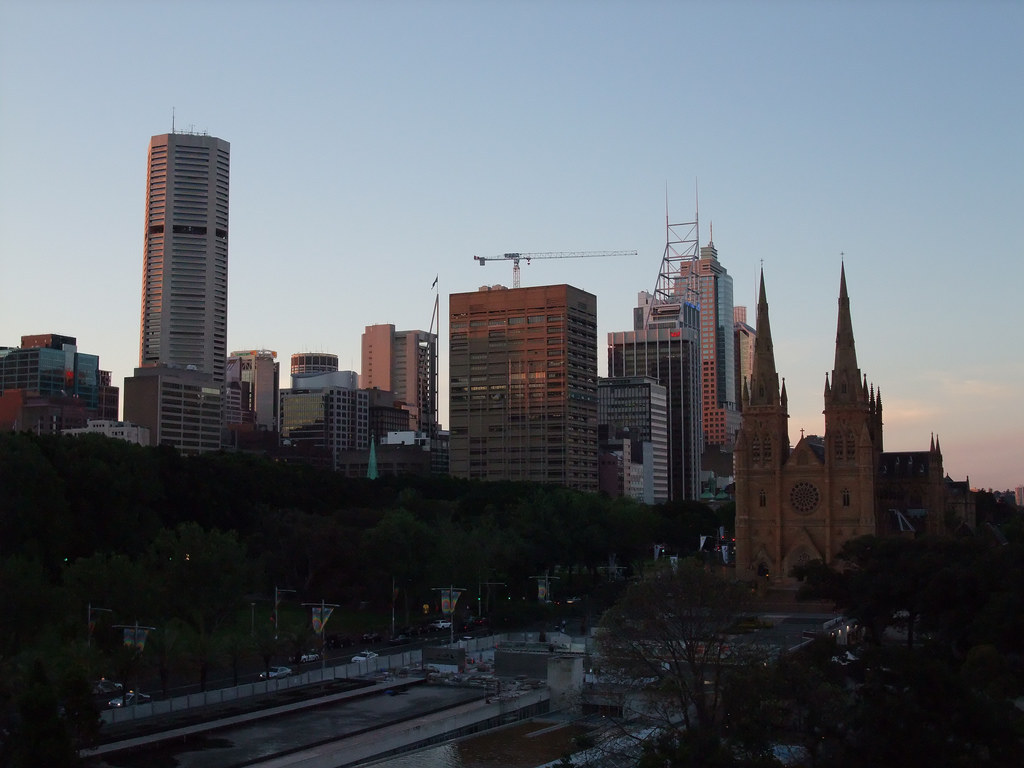 Seriously, WE DON'T EVEN HAVE TALL BUILDINGS!
Some buildings are old, some are new, but literally NONE OF THEM MATCH.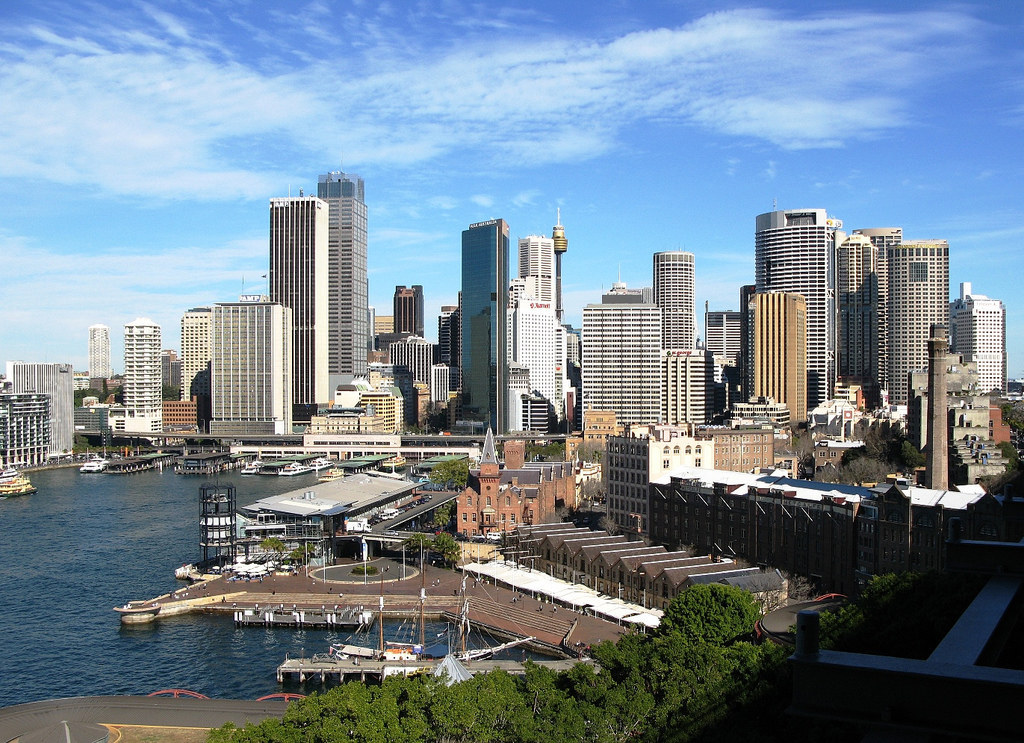 Melbourne has a much nicer skyline to be quite honest.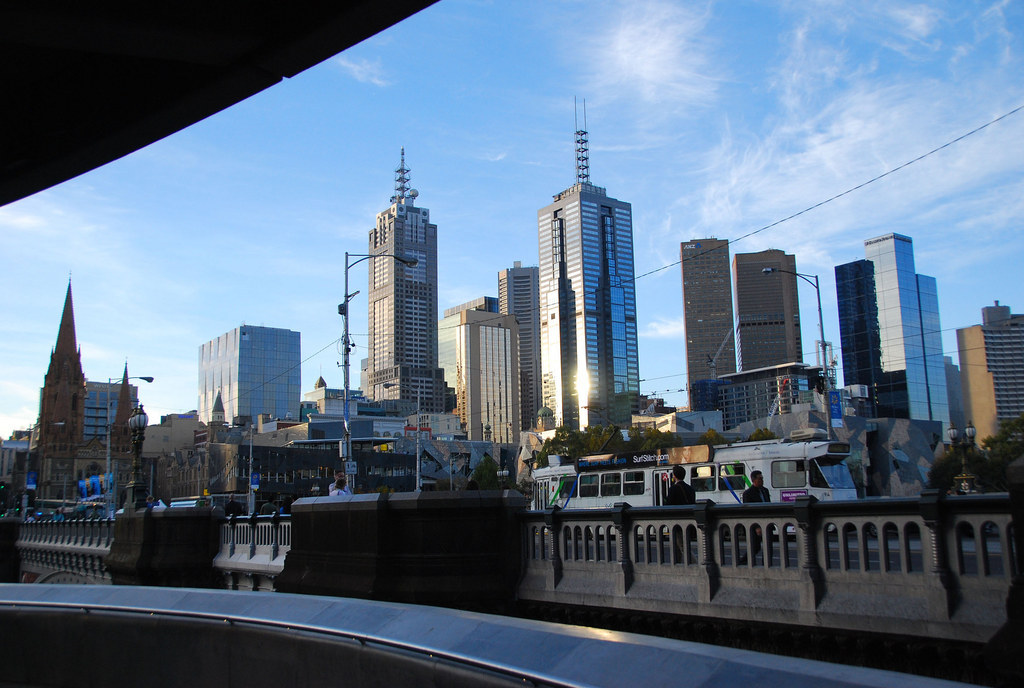 Even PERTH, with its population of 17, has a way better skyline than Sydney.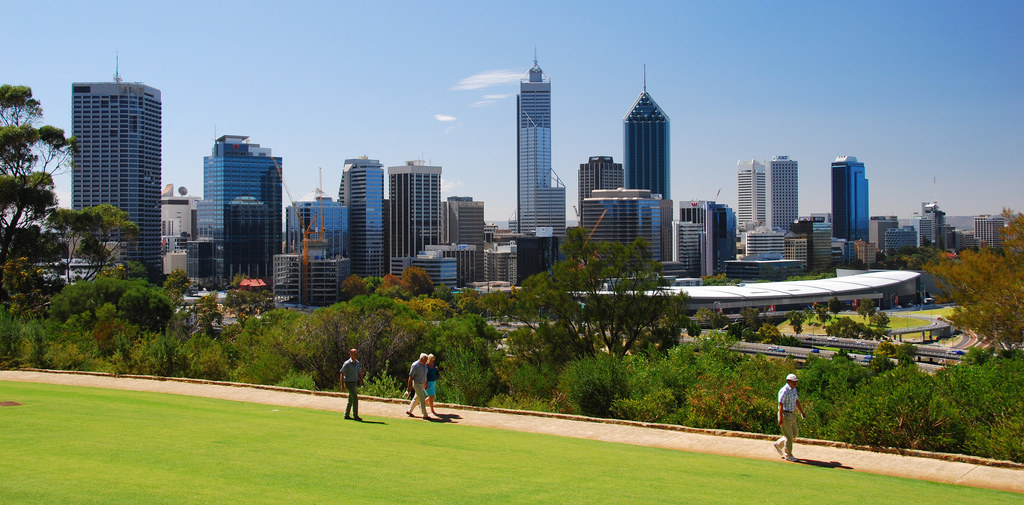 Even the freaking GOLD COAST HAS A BETTER SKYLINE THAN SYDNEY.
So thank you for the honour Thrillist. But unfortunately, when you take away the harbour and Opera House, Sydney is nothing but gross office buildings.