1.
When it was common knowledge that everyone's a cunt.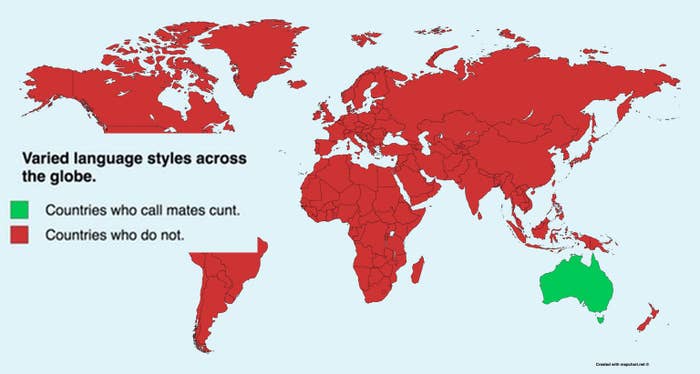 2.
Unless they're actually a cunt, then they're "mate".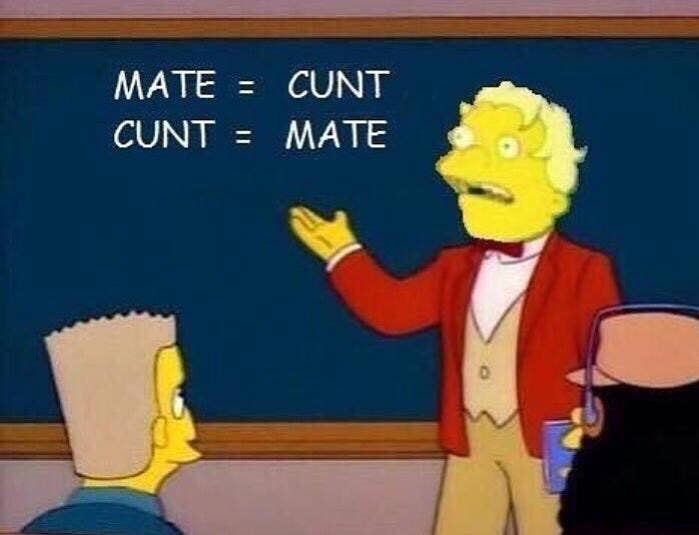 3.
When it turns out that we invented the greatest insult of all time.

8.
And everyone just had to get on board.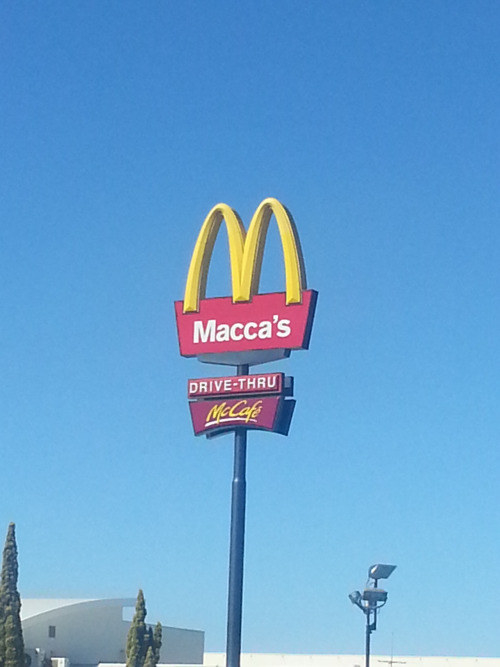 10.
And when we can't even give simple answers without stumping the foreigners.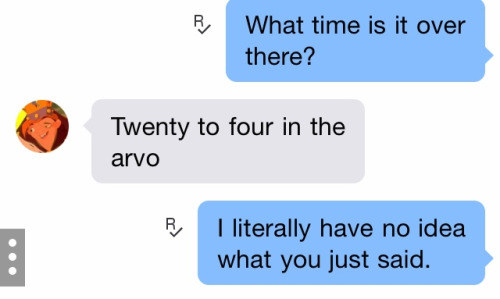 13.
When unsuspecting foreigners can't use the word "root" around us.
14.
And when it all got a bit out of hand.

15.
When one of our most-said phrases actually means nothing.