"Missing Richard Simmons" Is The Best Mystery Podcast Since "Serial"
Guys, you need this show in your life.
Podcasts are honestly great. Since Serial was released a couple of years ago, podcasting has become seriously ~cool~, and there are a ton of incredible ones out there.
Now, you don't know me nor do you have any reason to trust me. But please believe me when I tell you that you HAVE to listen to this new podcast, called Missing Richard Simmons.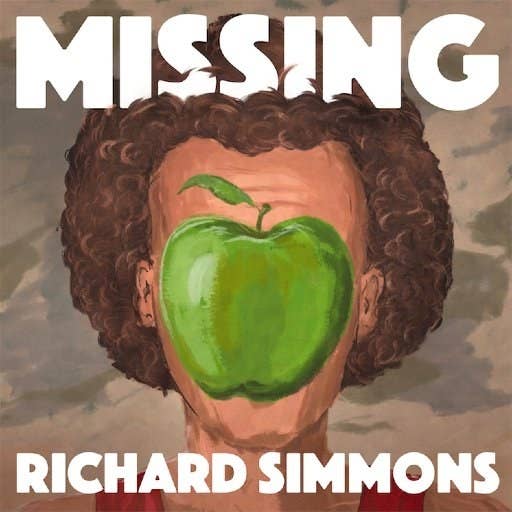 Three years ago, iconic fitness guru Richard Simmons disappeared and cut off all contact with his friends and family.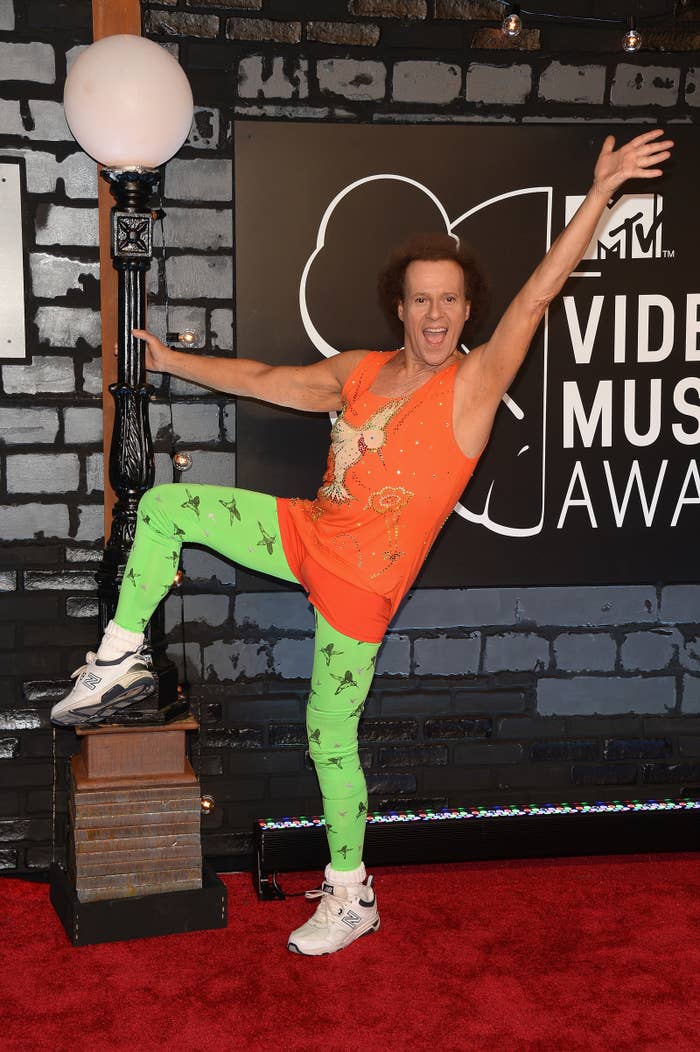 And you guys, it's so, so good. It's like Serial, just without the Best Buy pay phones.