Just when you thought the whole world was turning to shit, this town in Indonesia is here to brighten your day.
The village of Kampung Pelangi recently got a government-funded makeover which saw the entire town being repainted in bright colours.
Some walls have also been decorated with 3D murals which are Instagrammable AF.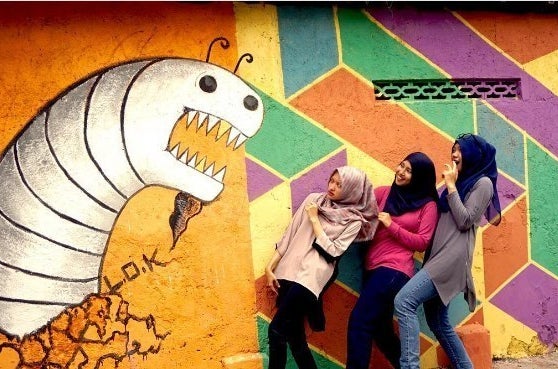 The transformation was planned with the hope that the town would become a new tourist attraction for the area.
The town was once considered a slum, but this colourful makeover has transformed it into a clean and lovely place to live, according to Lonely Planet.
Based off the success of the project, the local government is reportedly investing more cash to extend the colours to even more houses, and also clean up the local river.