The body of murdered NSW woman, Stephanie Scott was found this week in a national park near Griffith.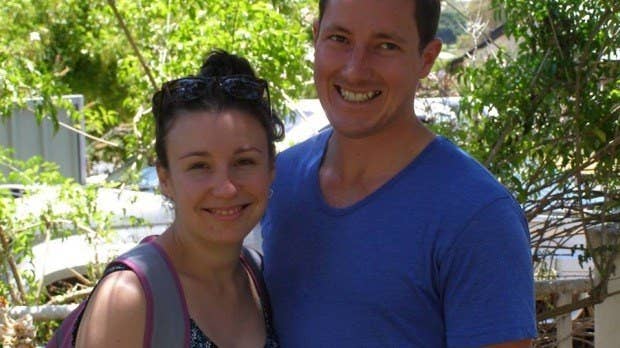 The Leeton school teacher was due to be married this weekend, and Australians have taken to social media to pay tribute.
Women are sharing photos of their wedding dress or another dress that is special to them.
Using the hashtag #putyourdressout, they are sending their love to Stephanie's family and friends.
Some of the photos are truly beautiful.
And they reflect the sadness and shock that the whole country has felt since her disappearance last Sunday.
The hashtag also serves as a reminder of the 30 other women who have been murdered in Australia this year.
#RememberStephanie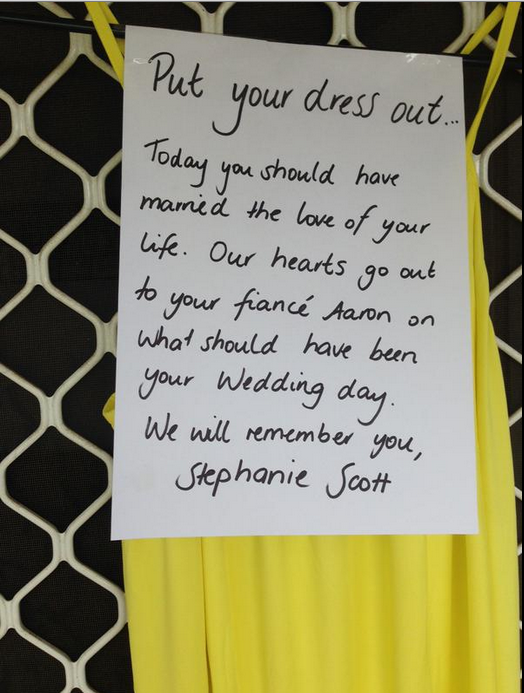 For solidarity, for love and for Stephanie.
Like BuzzFeed Oz on Facebook!