Hi guys. This is Little Mix. If you don't know who they are, I'm going to need you to go over to Spotify RIGHT NOW and listen to their entire back catalogue. No one deserves to live a life without Little Mix in it.
Just for a little background info: This is Perrie. Perrie was engaged to Zayn Malik for two years, until he dumped her via text message, which honestly I'm still mad about.
Earlier this year, Little Mix released the absolute BANGER "Shout Out to My Ex", which is almost definitely about Zayn. Well, it's about an ex with tattoos who did someone wrong. You make up your mind.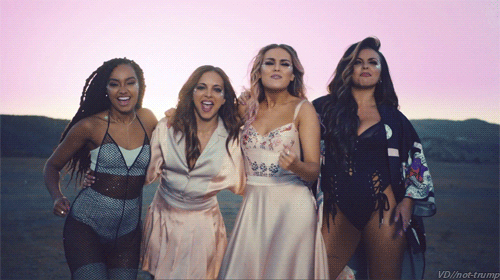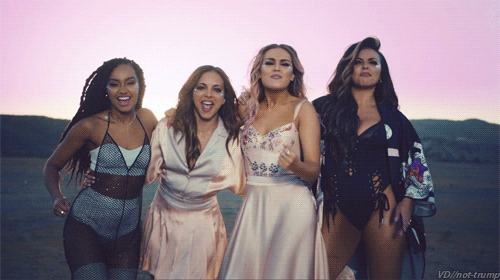 Well, in this video from the band's concert in New Zealand, it kinda sounds like Perrie changed the lyrics. If you listen closely, she might have actually said "hope she ain't faking it like Hadid".
Some people really can hear "Hadid"...
...while some can't hear it at all.
And then there were tweets like this which are on a whole new level and I'm not proficient enough in fangirl language to understand.
Oops. Something went wrong. Please try again later
Looks like we are having a problem on the server.
What do you think she said?
I truly don't care I'm only reading this because I'm on the toilet/in line at the bank/can't sleep at 2am.