Whether you were Team Big Ted or Team Little Ted, everyone could agree on one thing.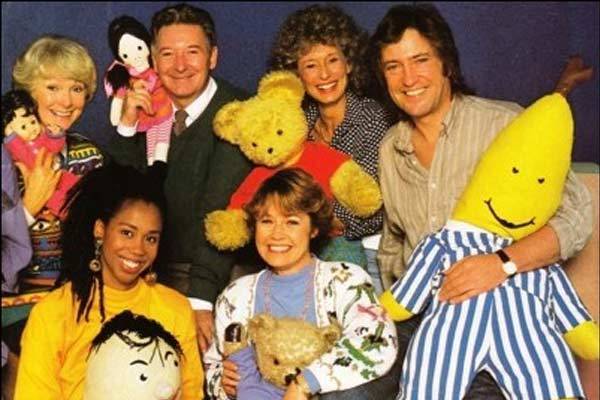 Monica was straight-up the best part of that show.
Monica 👏 Was 👏 The 👏 BEST 👏.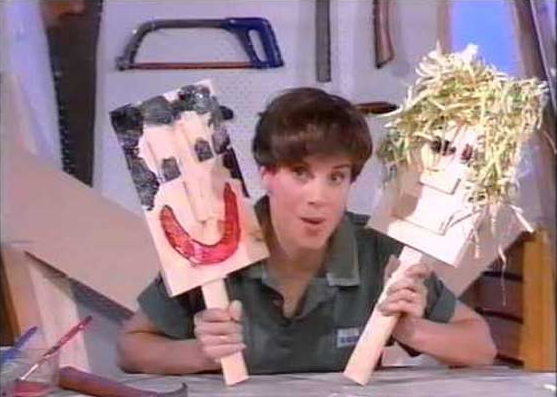 She taught us the most valuable life advice that we should all be following now as adults.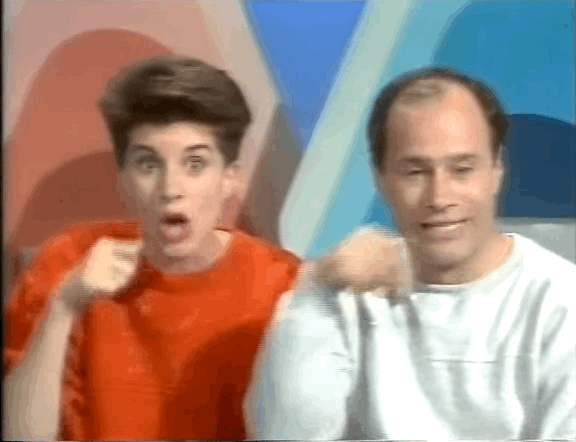 Thanks for the memories, Monica. ♥️♥️♥️♥️♥️♥️♥️
Like BuzzFeed Oz on Facebook!