1.
This McDonald's, which has live music twice a week.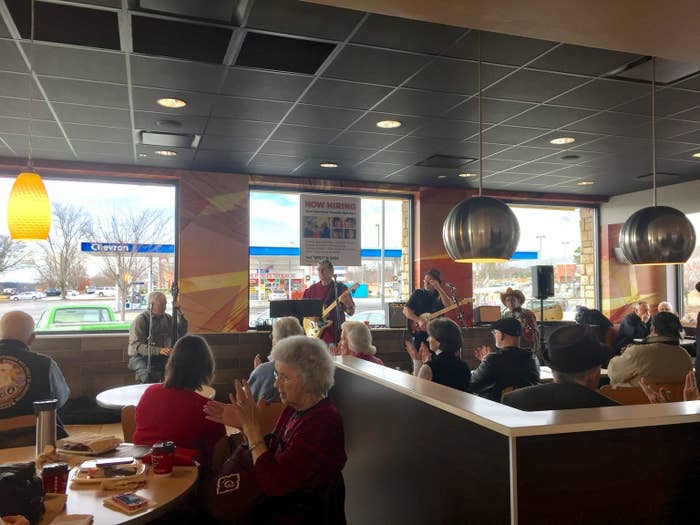 2.
And this one with a live pianist.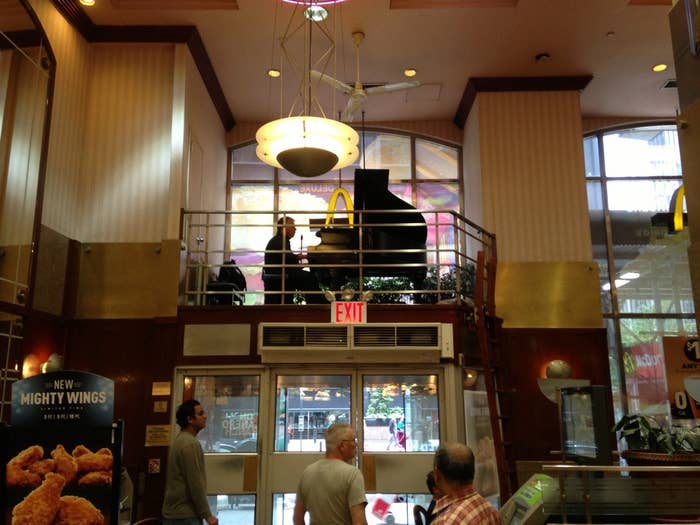 3.
This table with wireless chargers so you can refill your phone's battery while you have a coffee.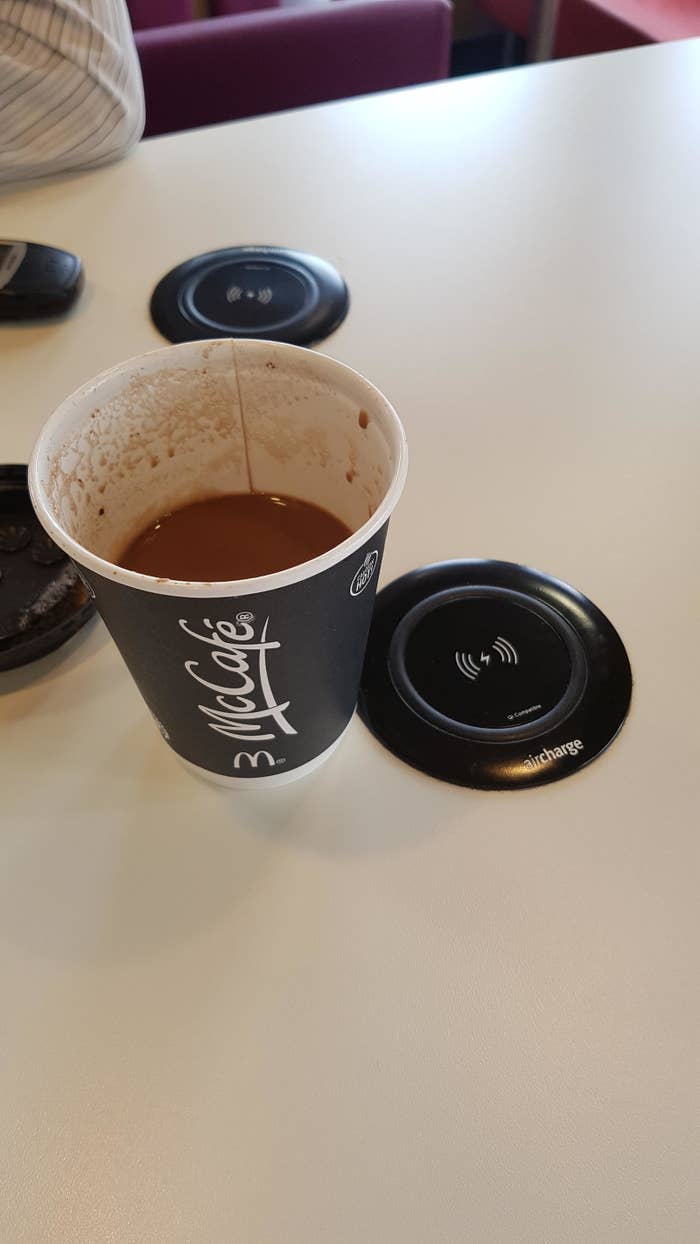 4.
These lowered-down tables for kids.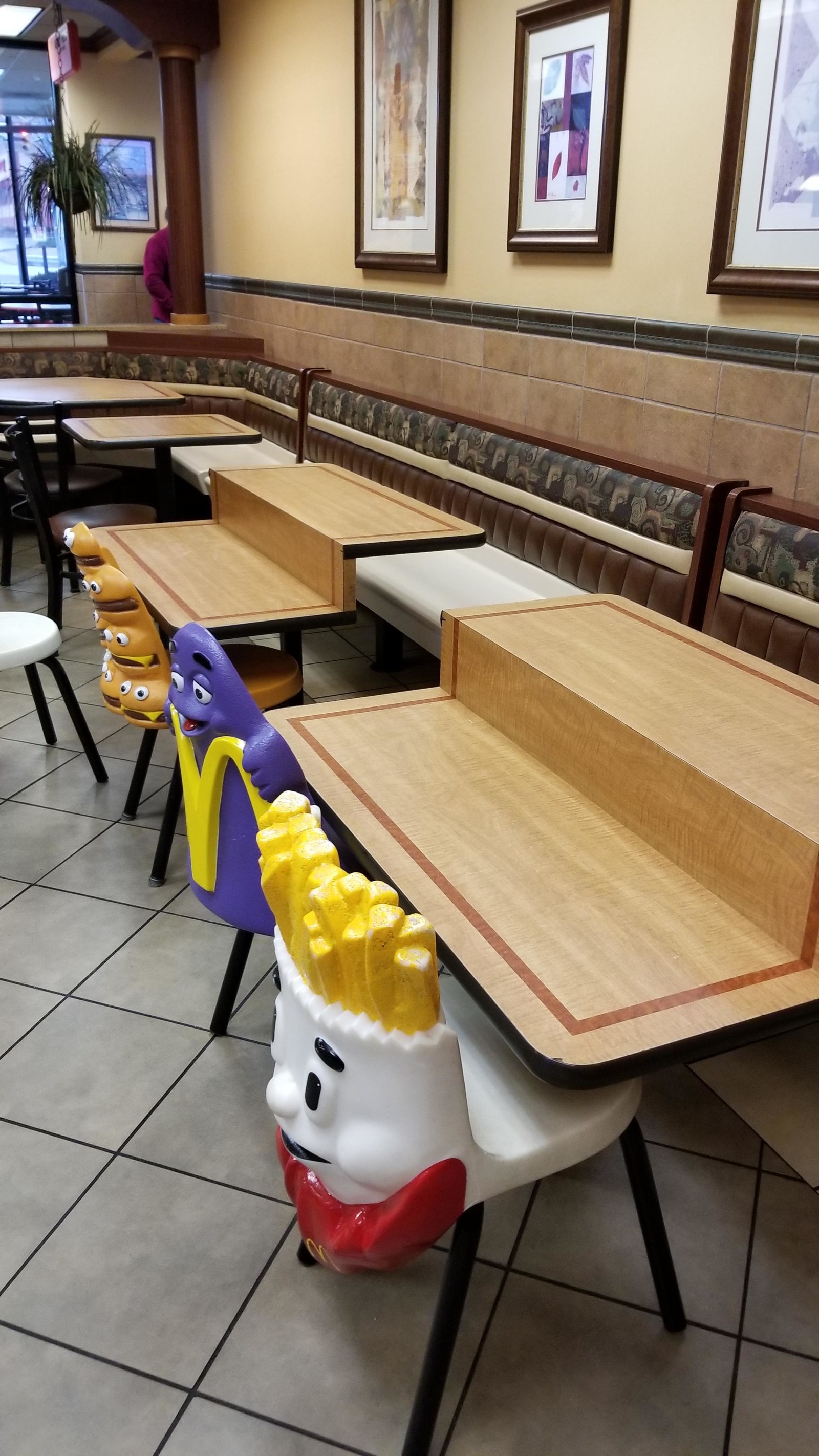 5.
This bin that lets you drain your liquids before recycling.
6.
These stands in Mexico that sell only McDonald's desserts.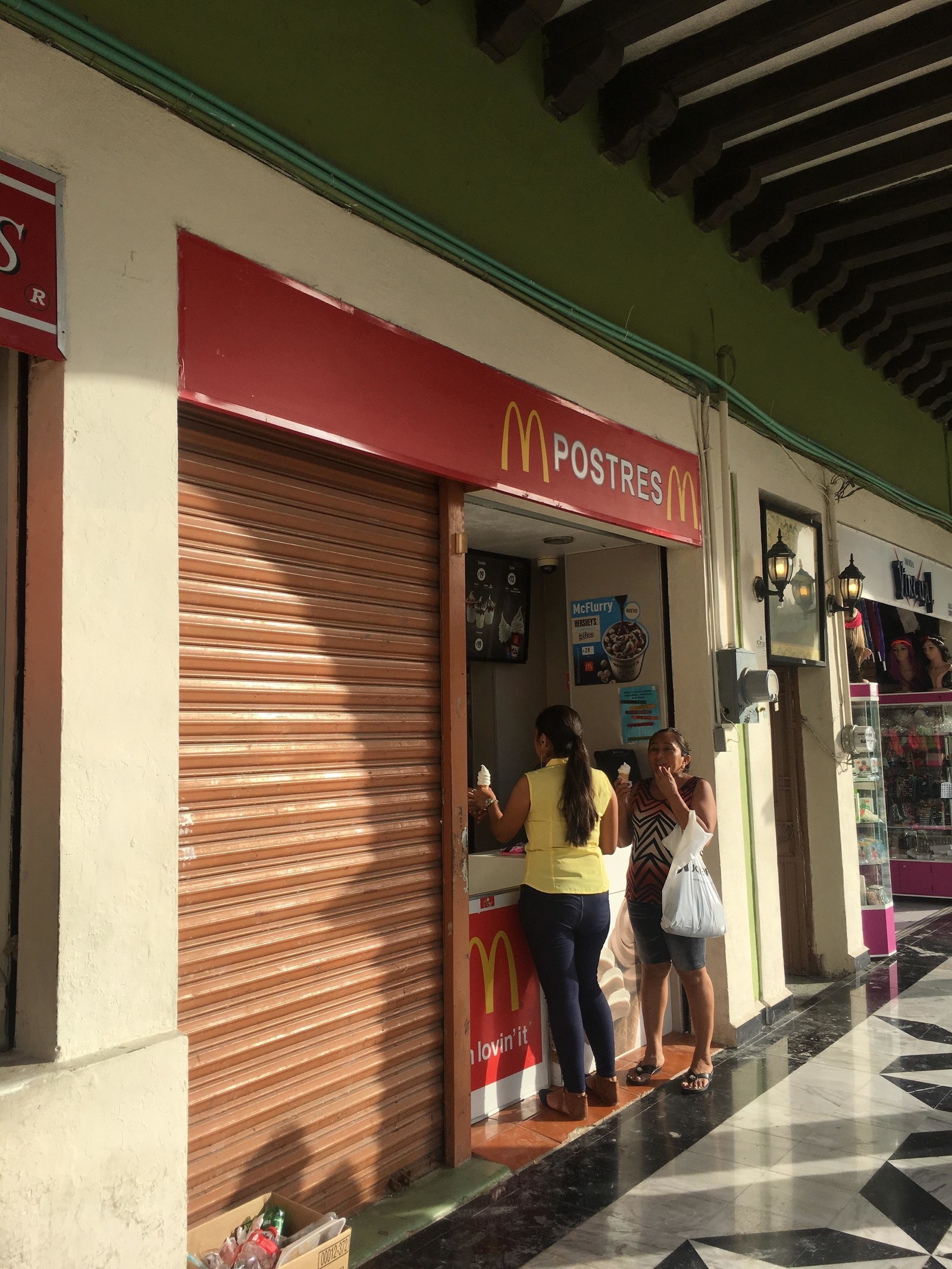 7.
This store with a conveyor belt that brings food down from the upper level.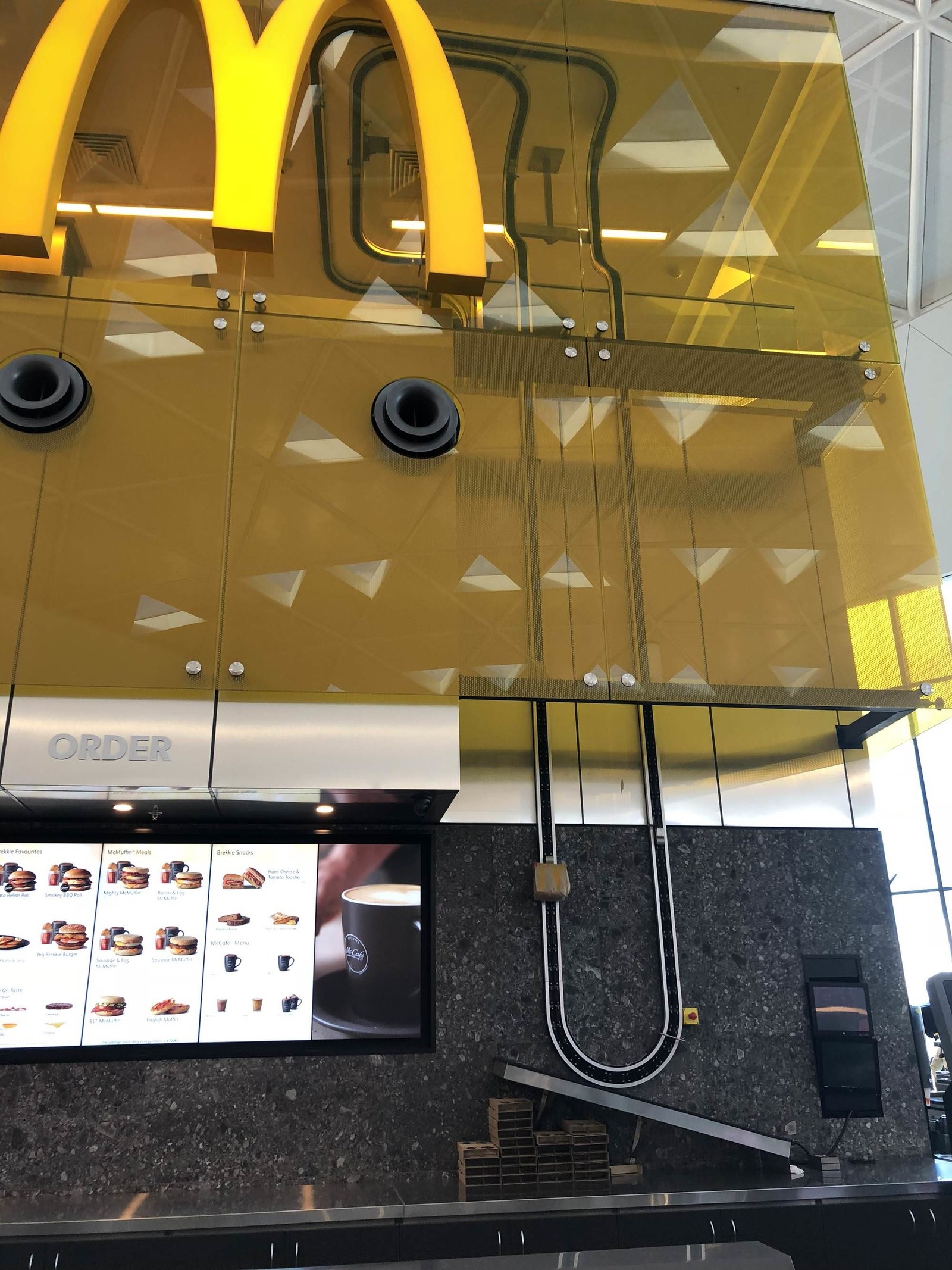 8.
This store, which has a walk-up window so you don't even have to go inside.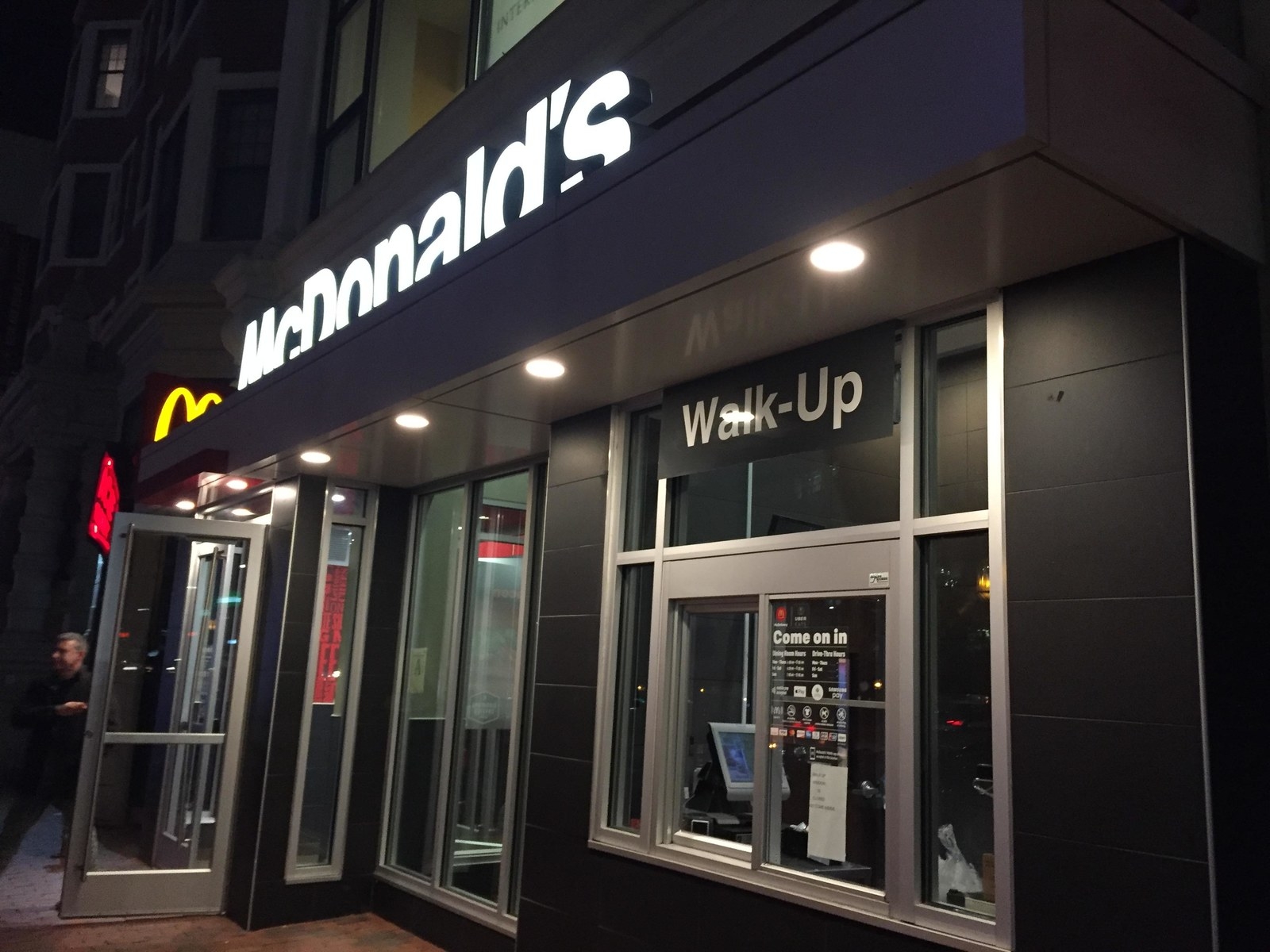 9.
While this ordering system means you don't have to talk to anyone.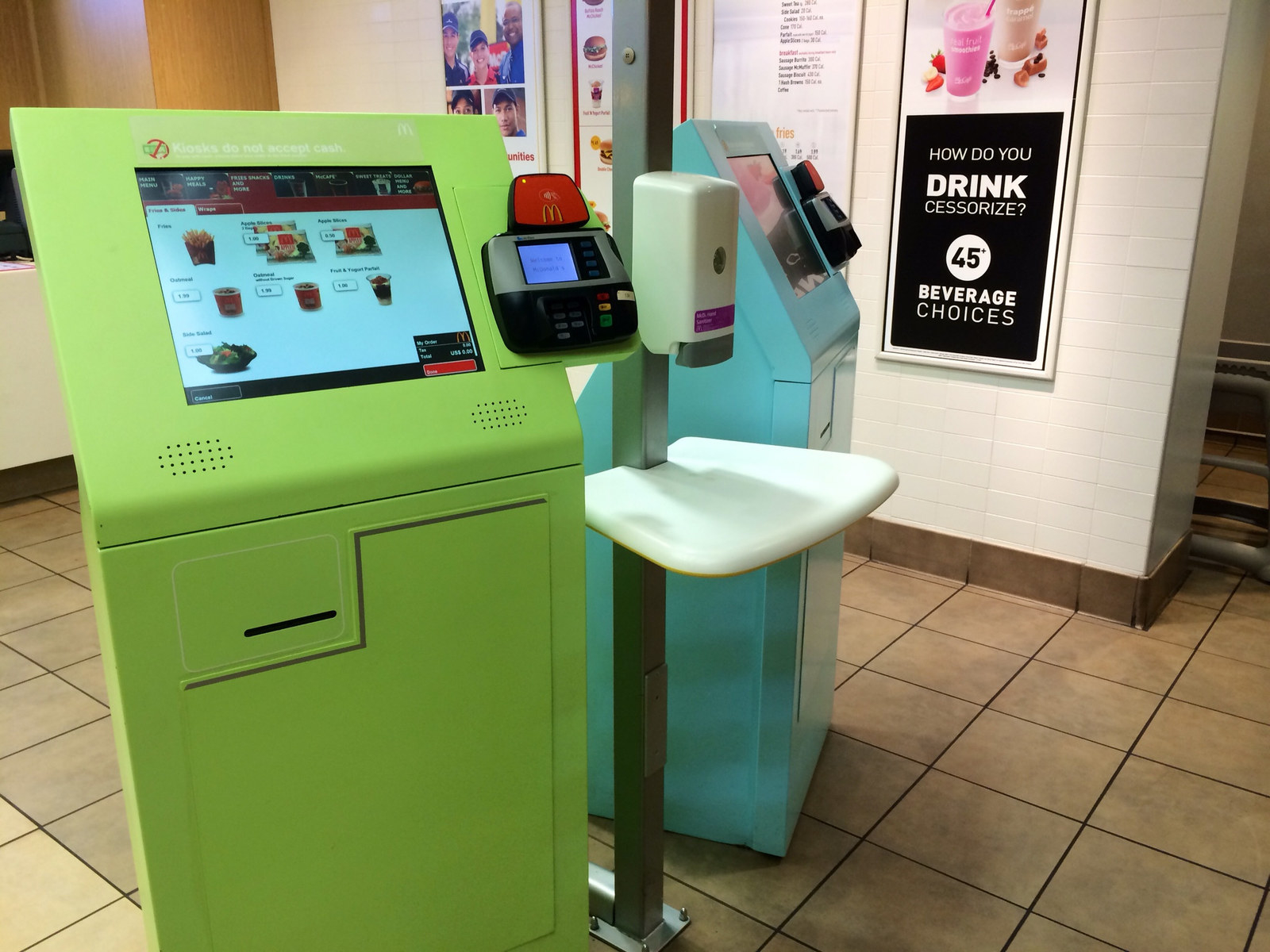 10.
This Macca's has a cushion for leaning on while you wait for your order.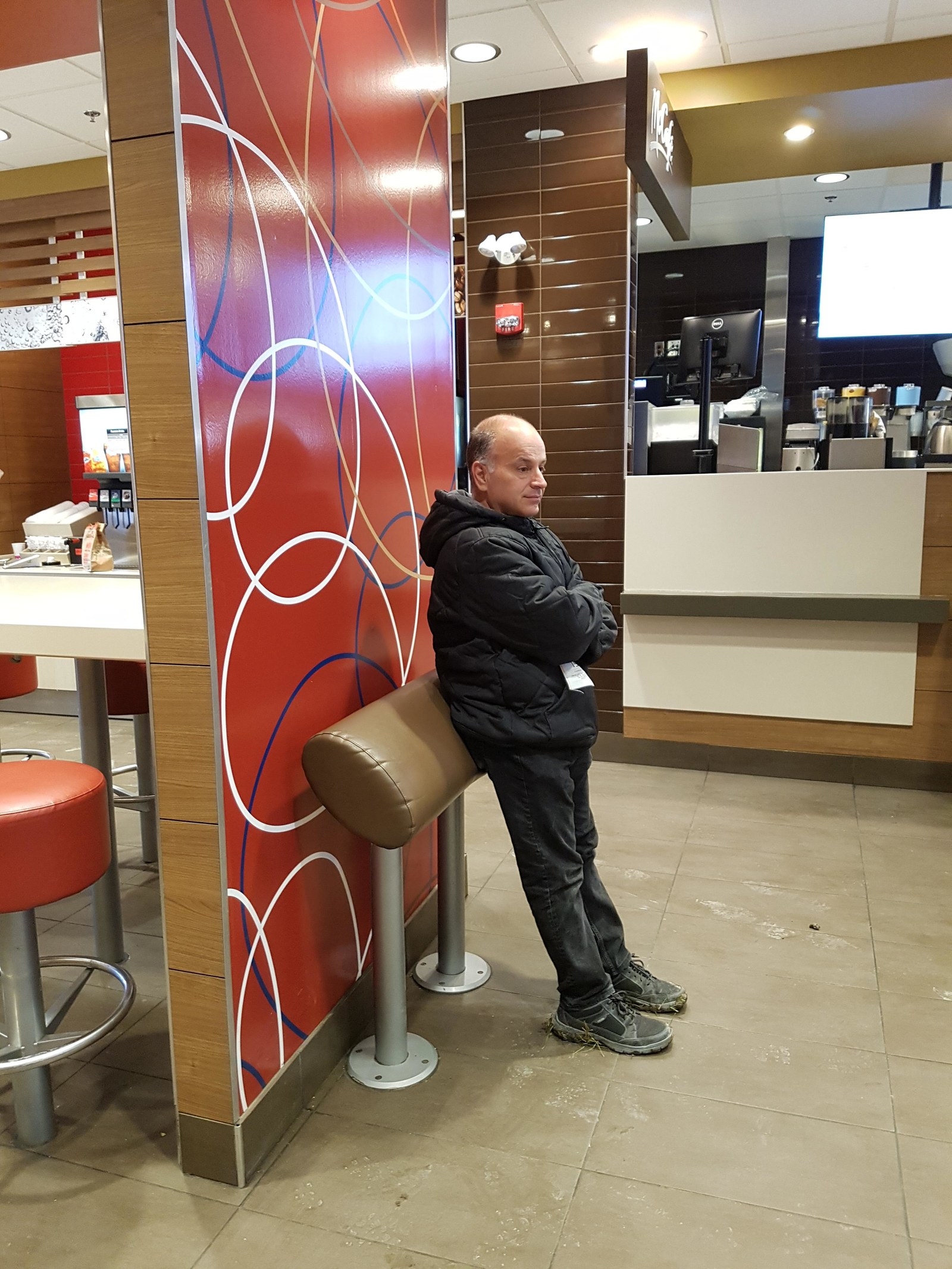 11.
This mobile McDonald's hopping on the food truck trend.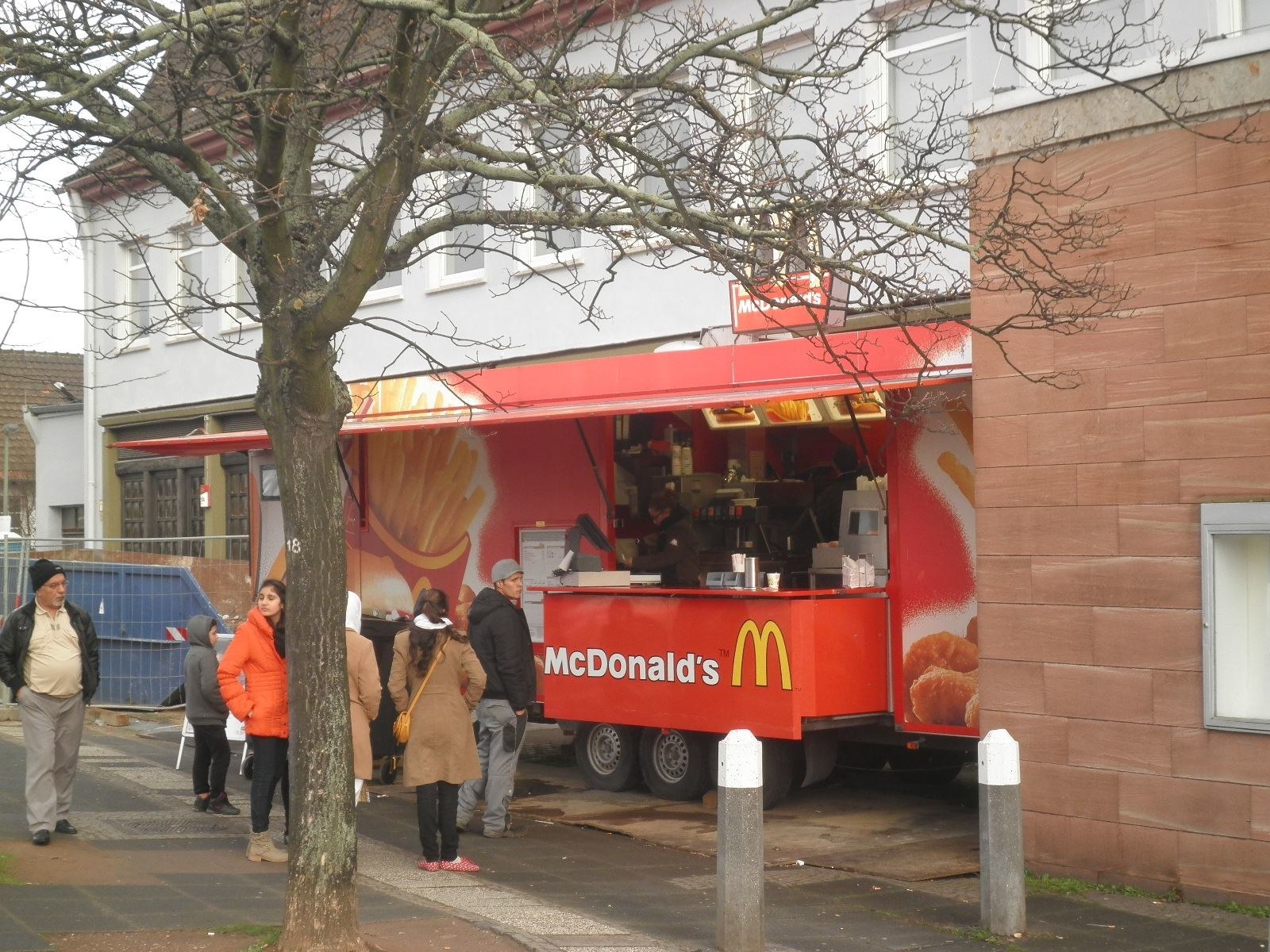 12.
This McDonald's with a GYM?!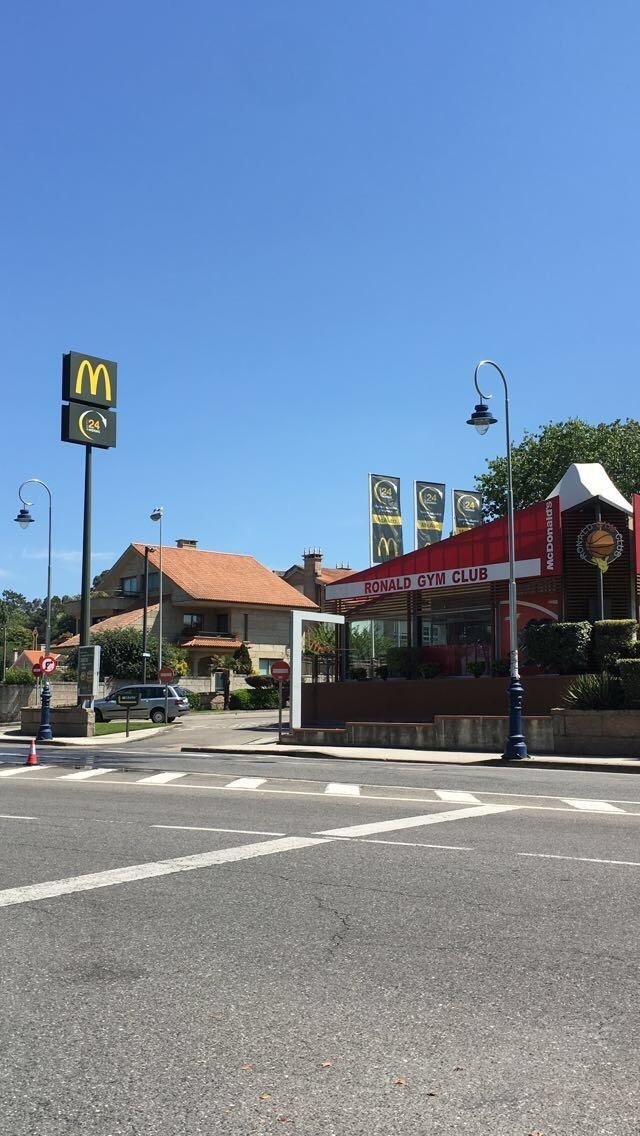 13.
And this mirror with an inbuilt TV, playing the news.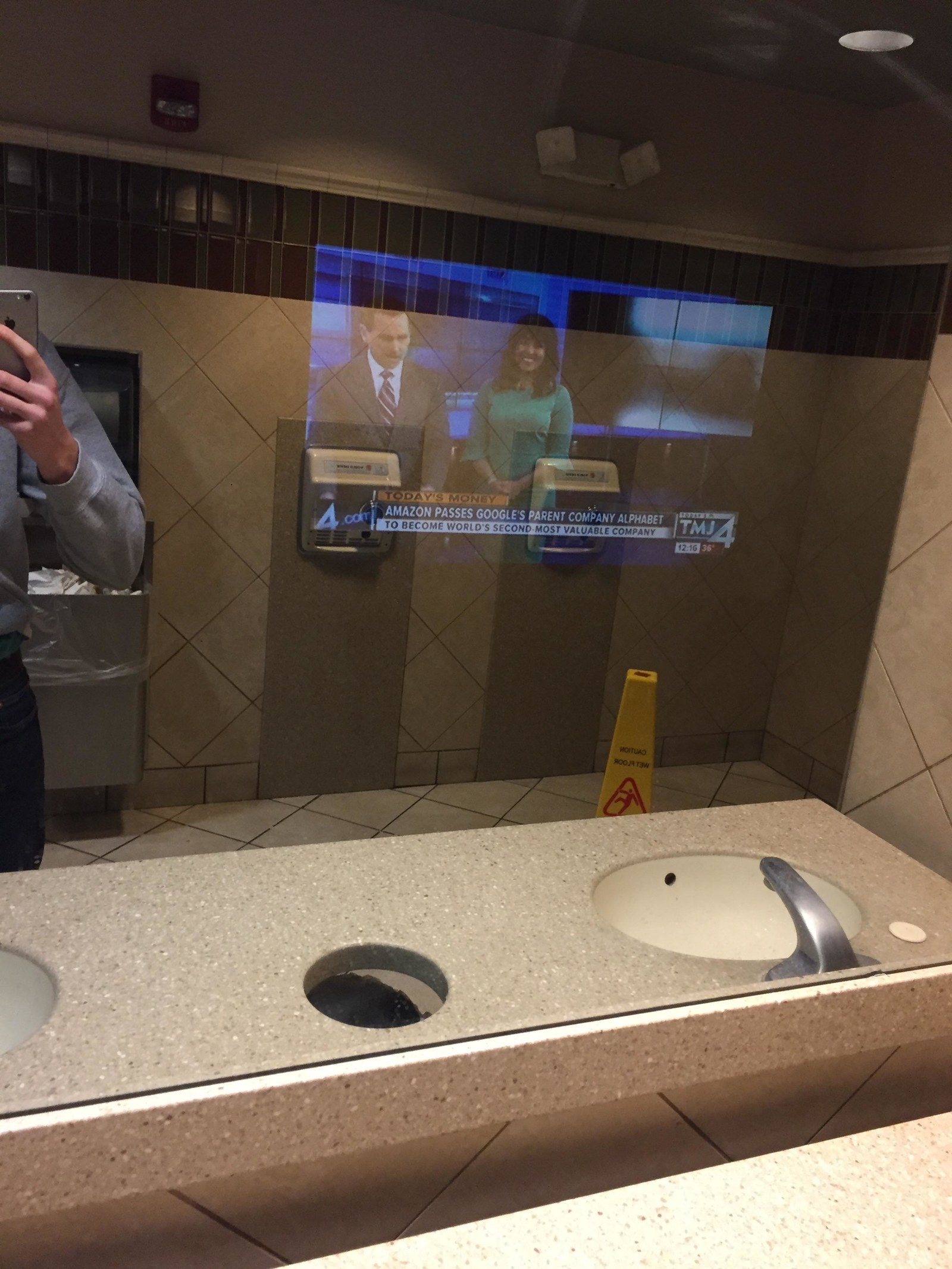 14.
This restaurant with a tree in the middle of it.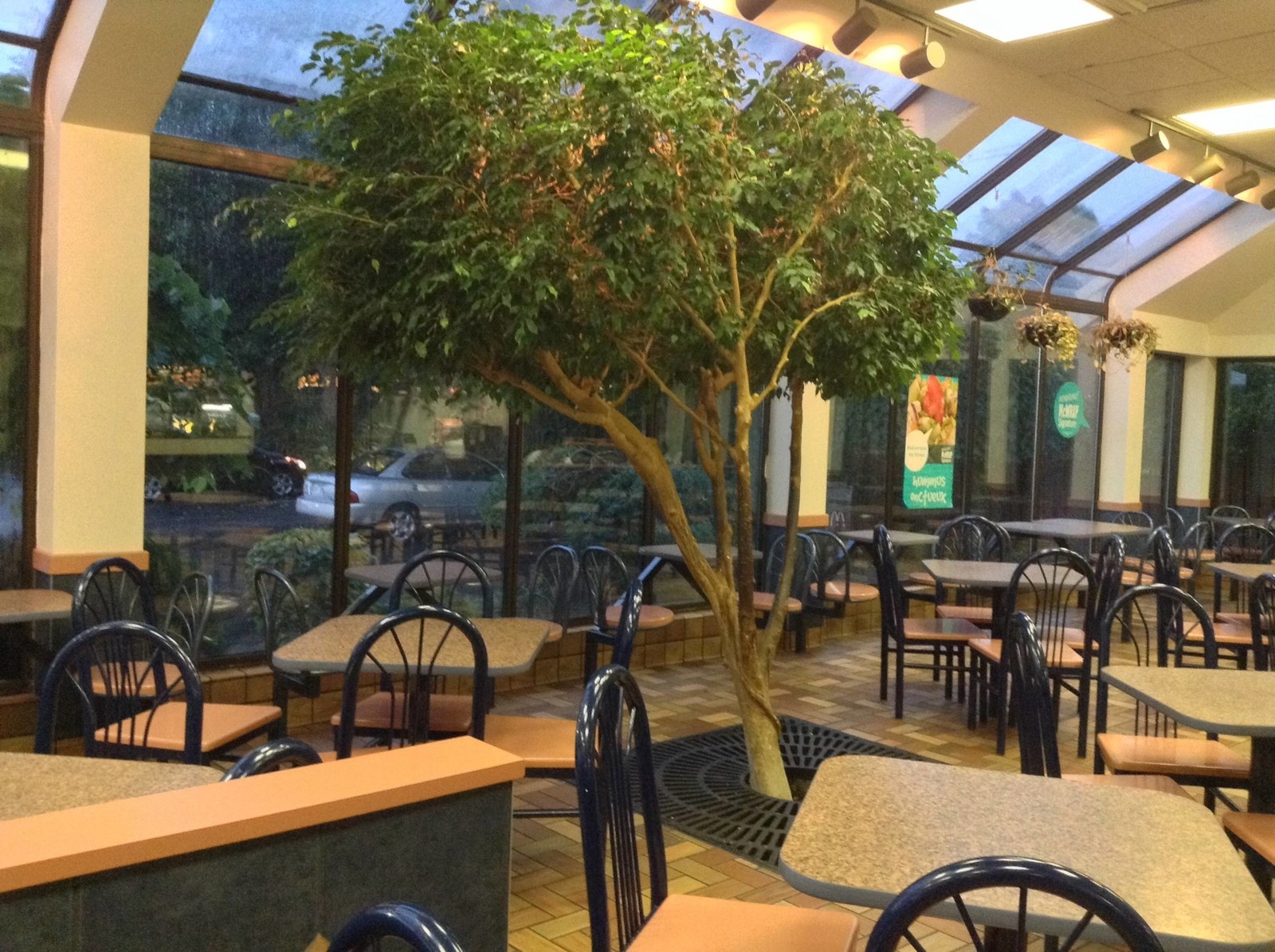 15.
This McDonald's, which offers delivery.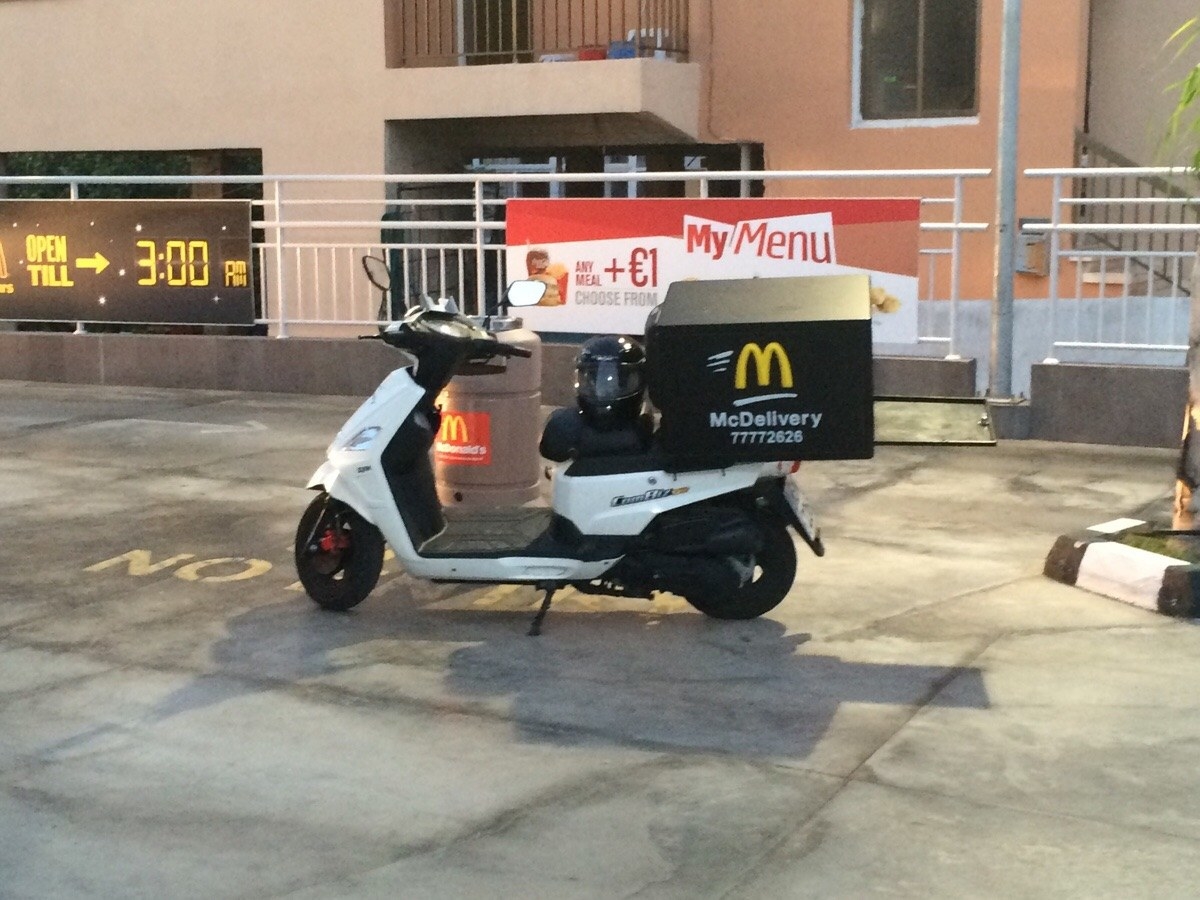 16.
This one, which is fancy AF.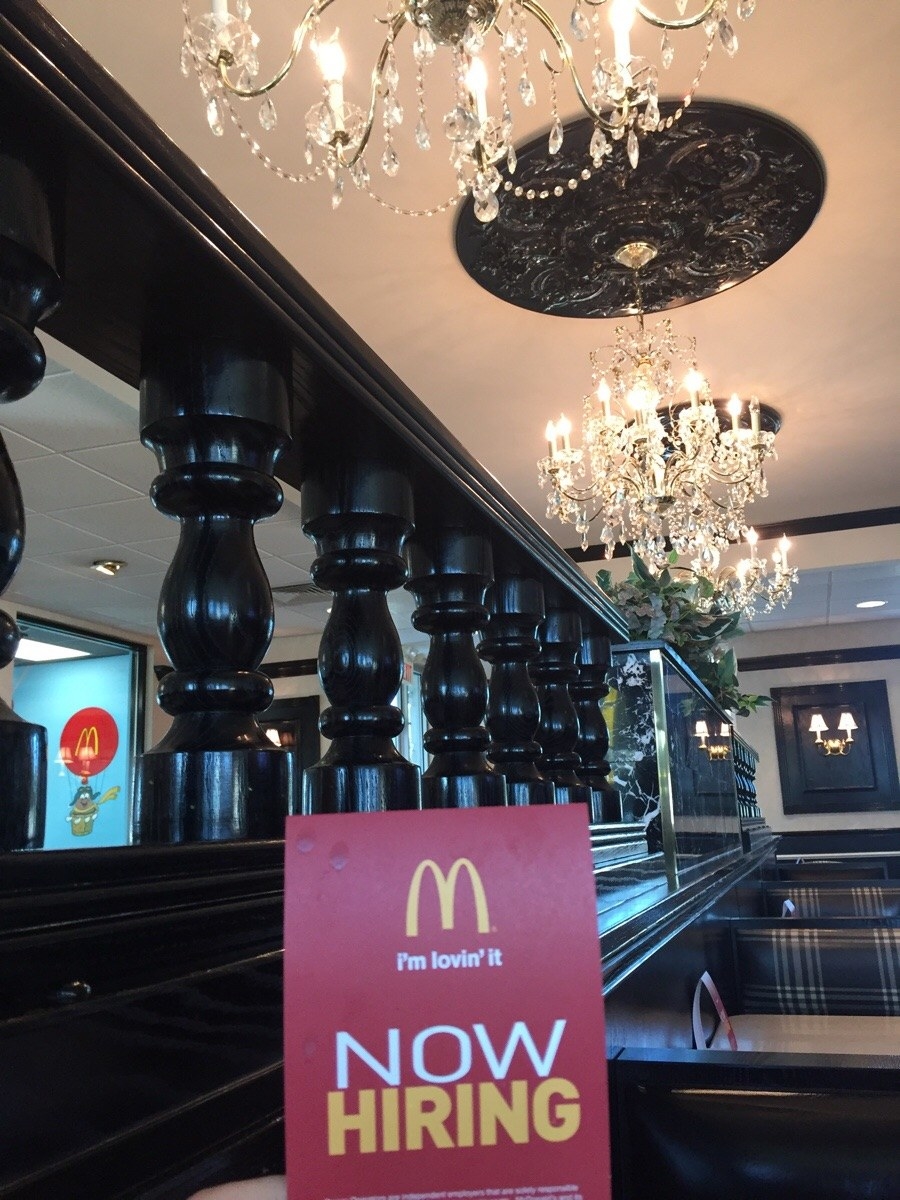 17.
This one, which kinda looks like your old aunt's house.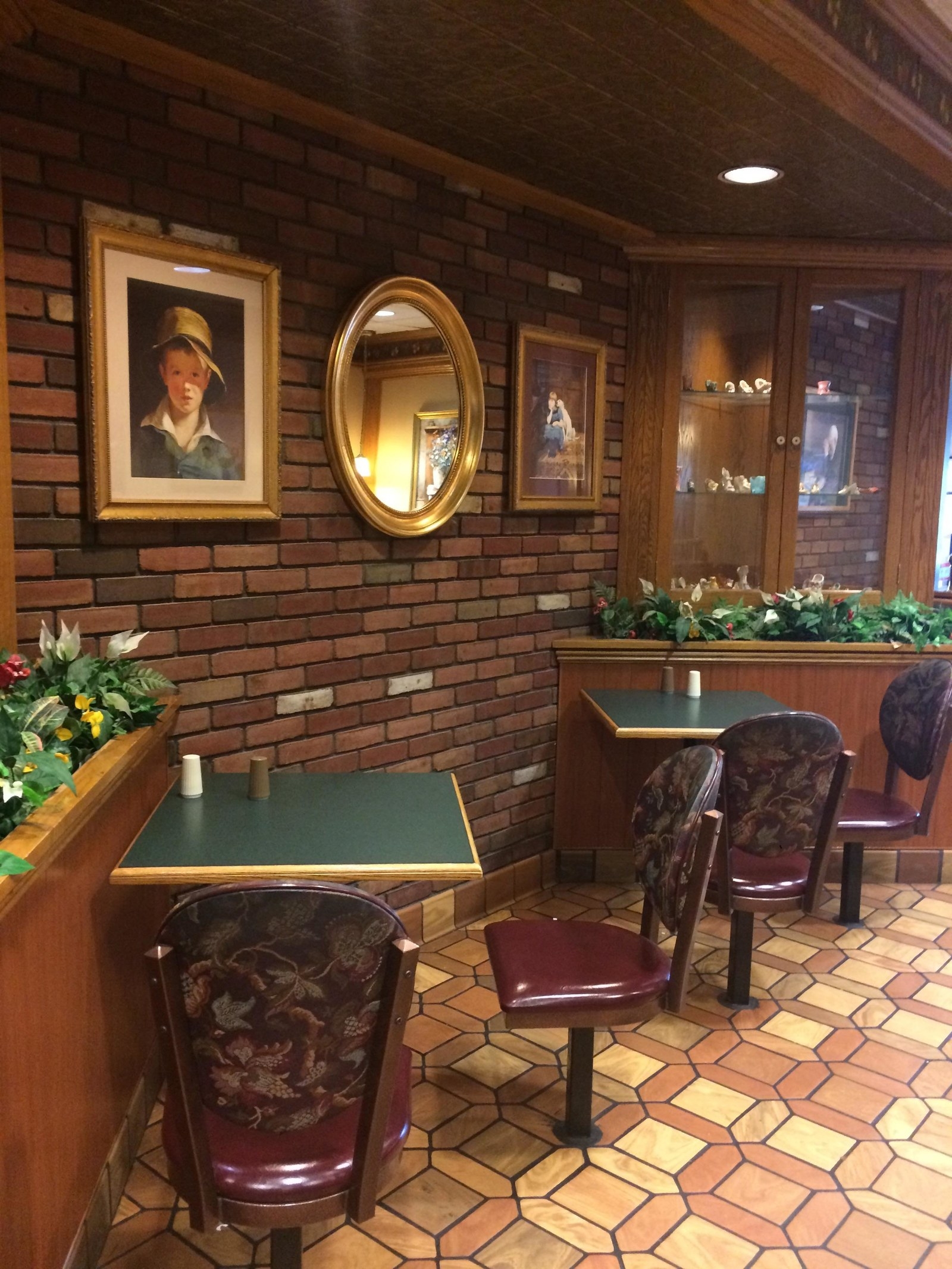 18.
And this Polish restaurant, where tables are decorated with roses and candles.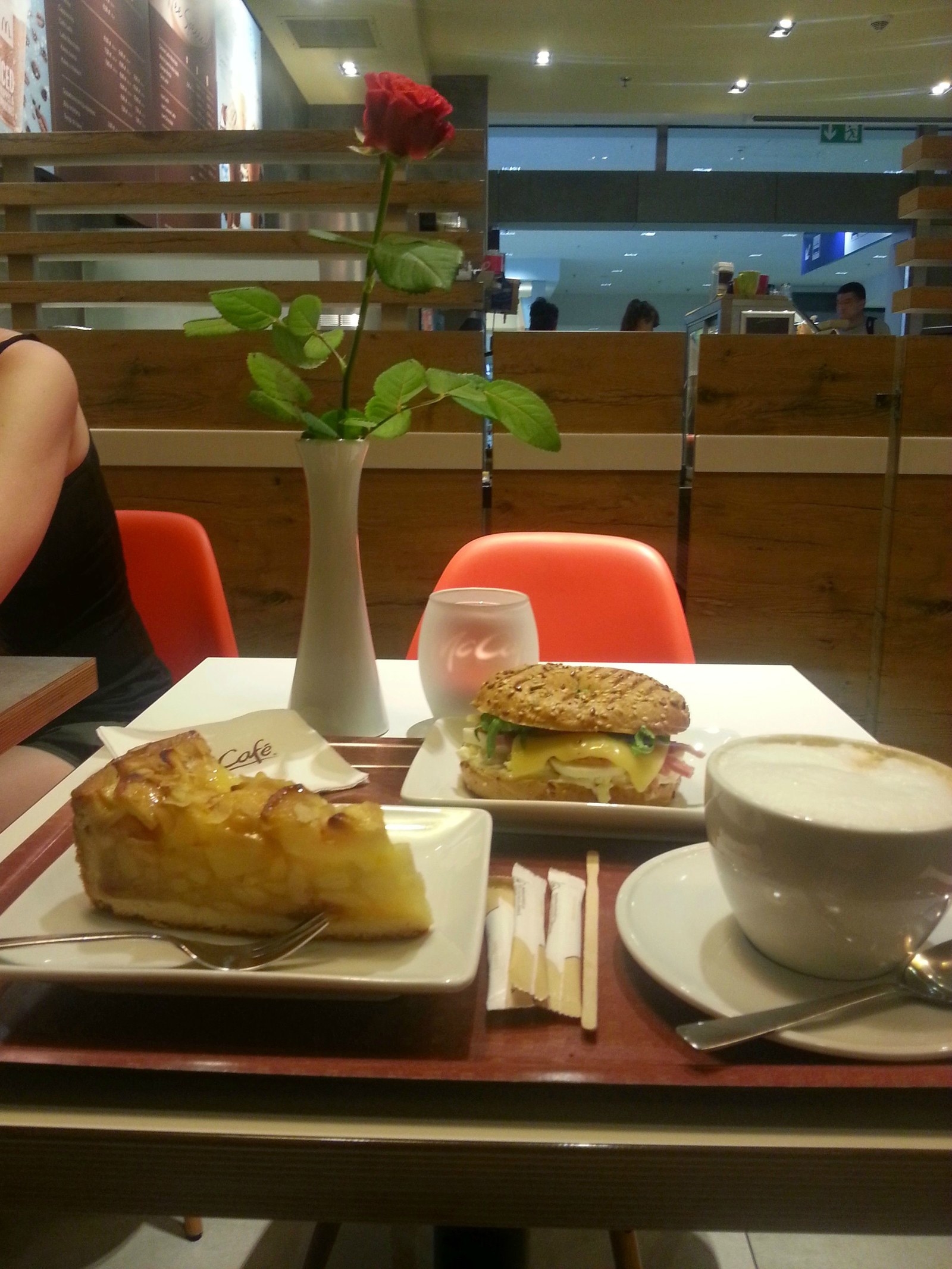 19.
This restaurant, which offers old N64s to be played.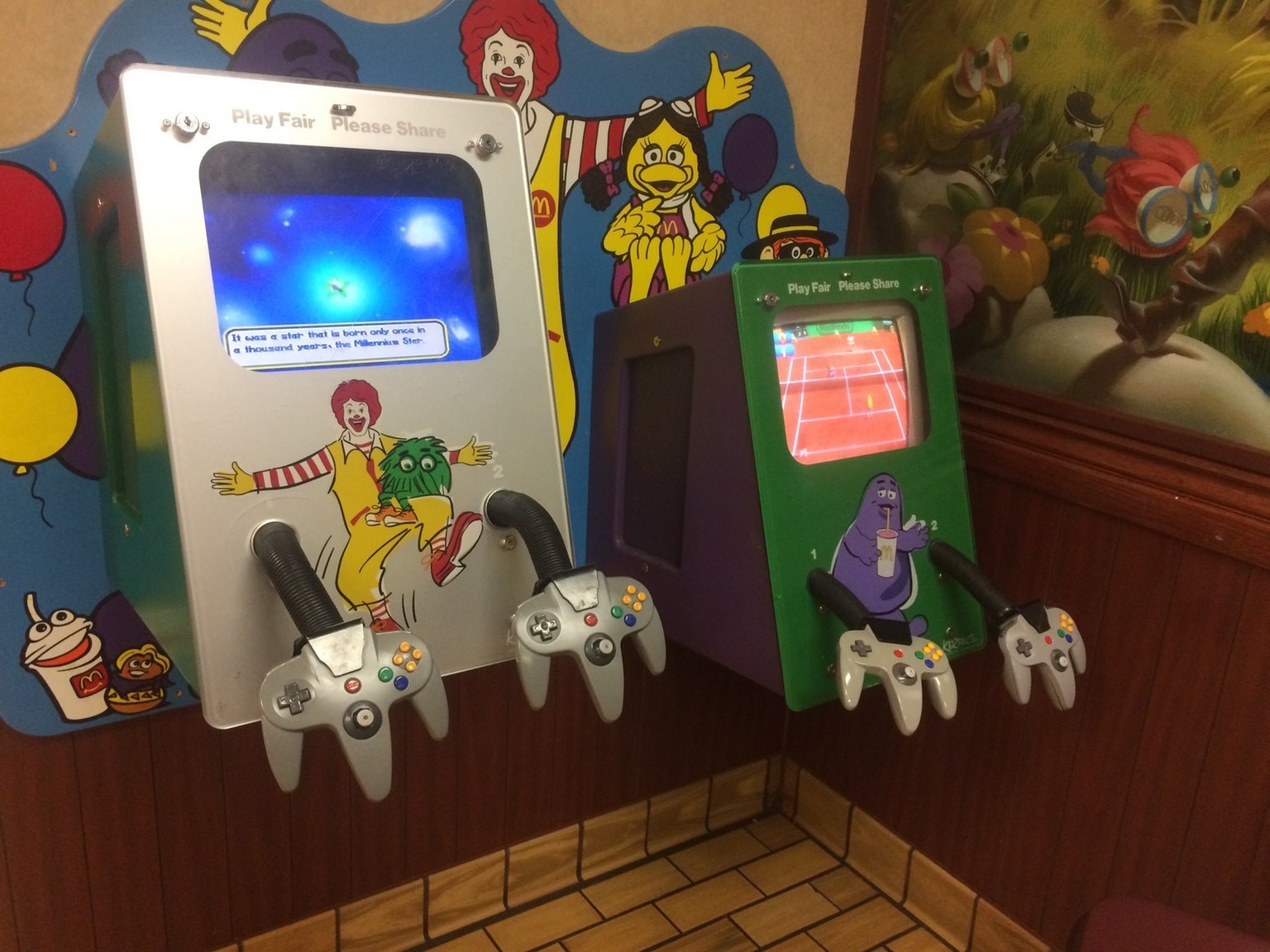 20.
This decorative facade, found in Paris.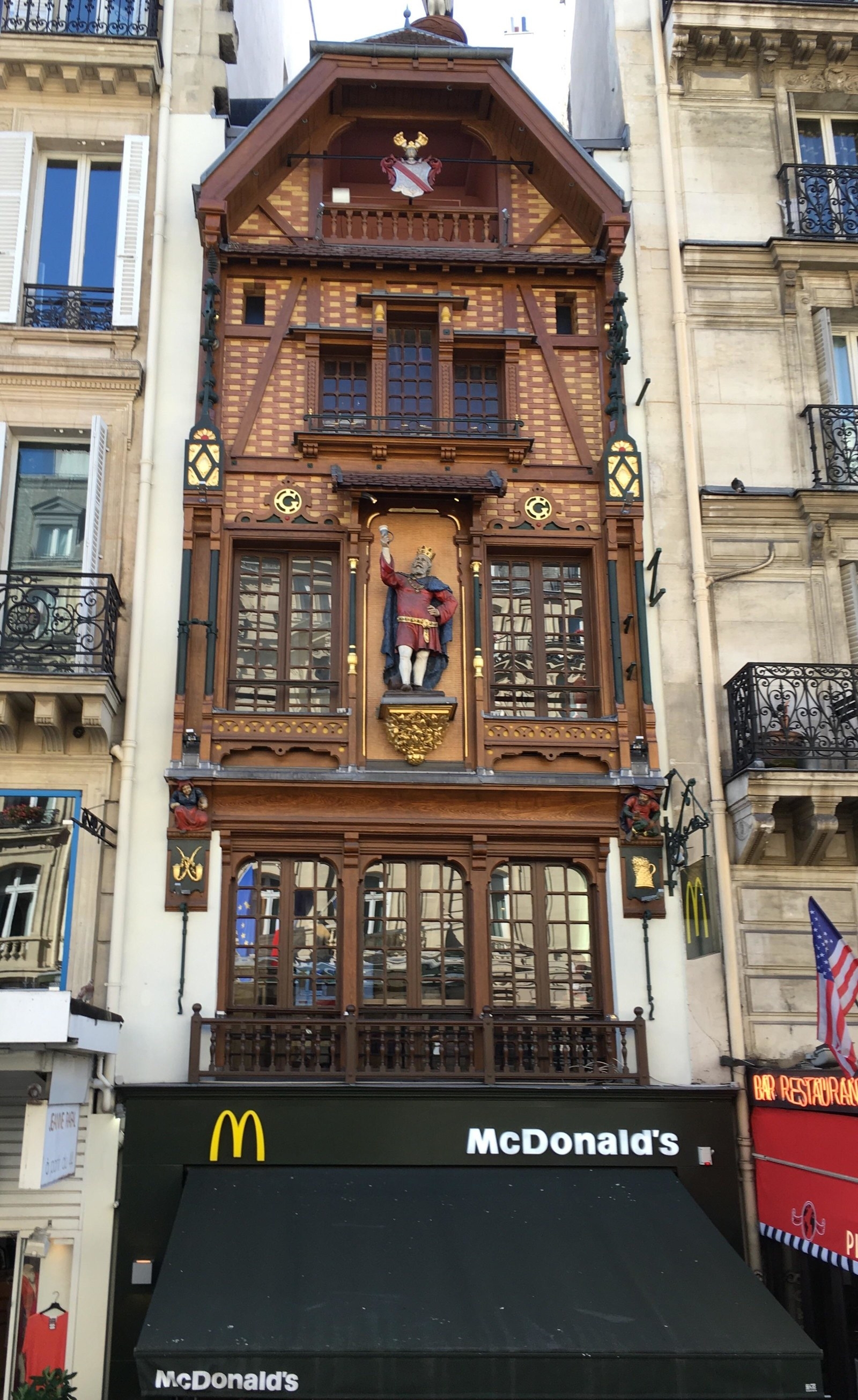 21.
This restaurant, which offers table service.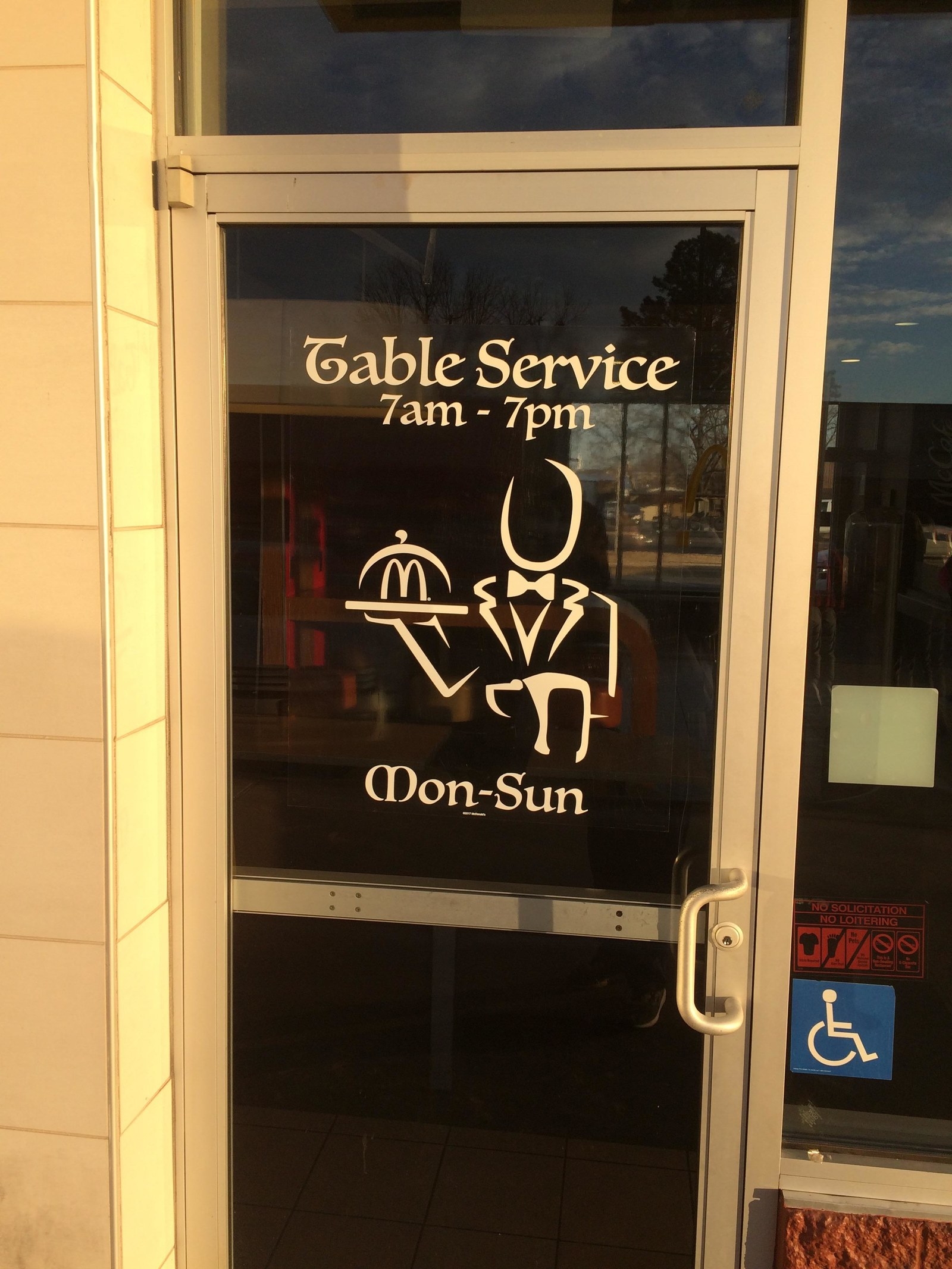 22.
And the McDonald's in Europe, where you can order beer.