1.
Not having to wake up and work at 9am every morning.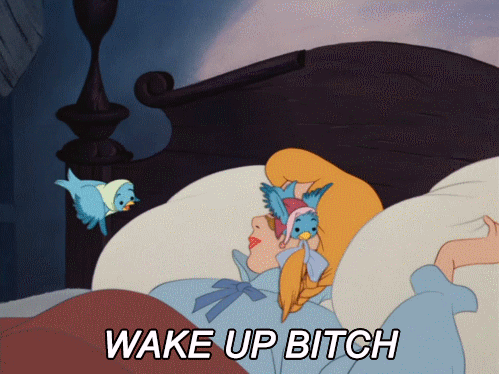 2.
The amazing hangover recovery that comes with being 20.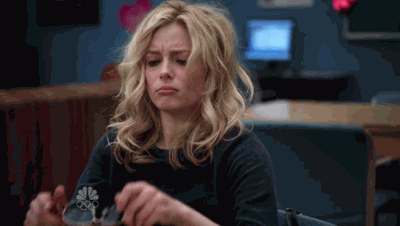 3.
Student discounts.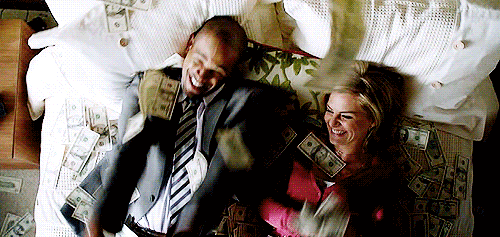 4.
Being able to go to Happy Hour at 3pm.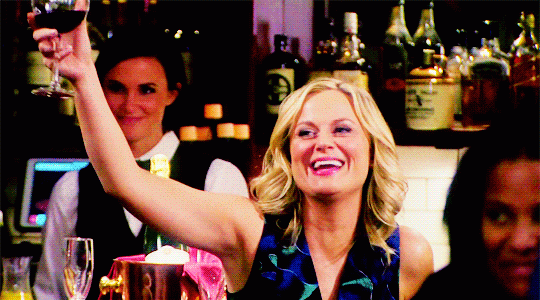 5.
Asking your mum to do all your laundry for one week "because I'm just really stressed about this exam on Friday".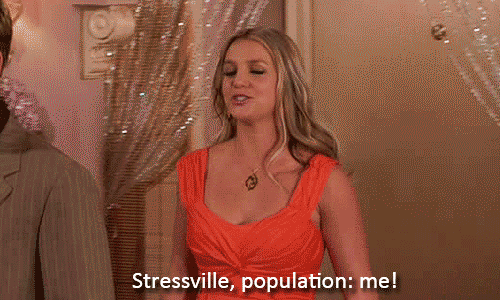 6.
Free wifi.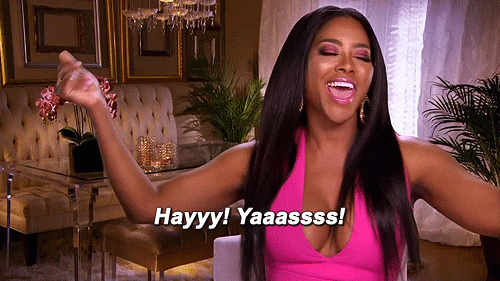 7.
You could literally turn up to class looking like a hobo and no one would bat an eyelid.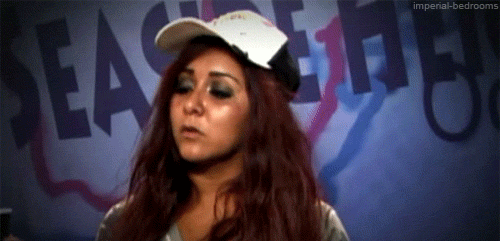 8.
That first day of semester where you check everybody out and hope there are hot people in your class.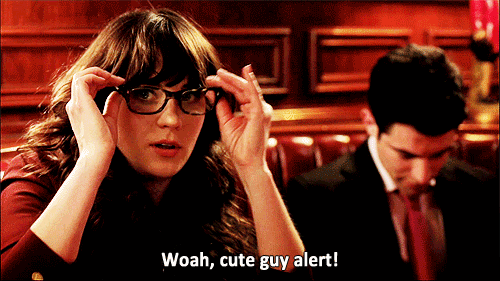 9.
Being able to drink cheap wine without being disgusted.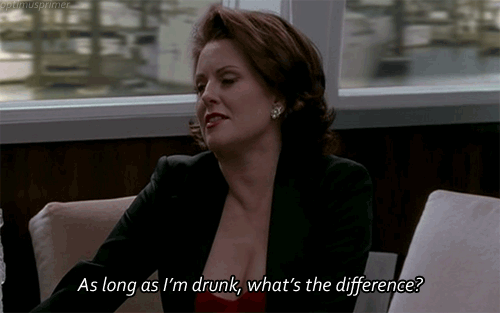 10.
Being able to eat drunk McDonald's without feeling sick and guilty for two days.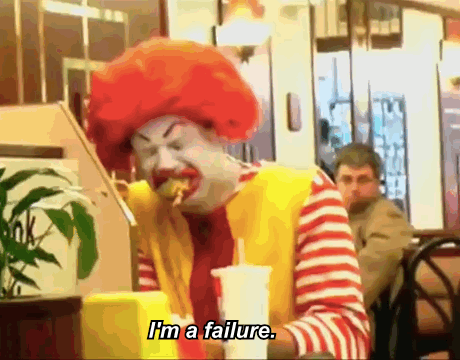 11.
Only having to concentrate for three hours a day.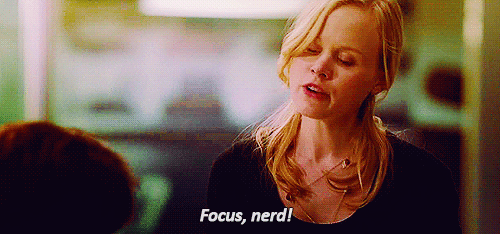 12.
Having three-day weekends if you could organise your class timetable properly.
13.
Being able to get out of potentially boring social engagements by saying "aw damn, I'd love to but I have a ton of assignments".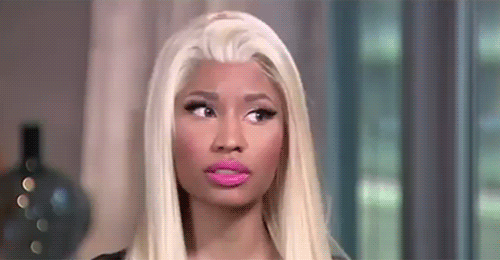 14.
Being totally content just having noodles for dinner if it meant you could afford drinks.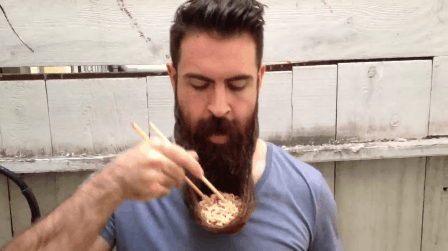 15.
Skipping class because you had one too many $5 ciders at the uni bar.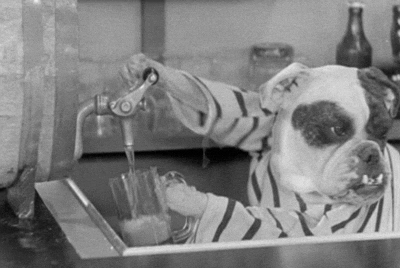 16.
Open book exams aka the best thing to ever happen at uni.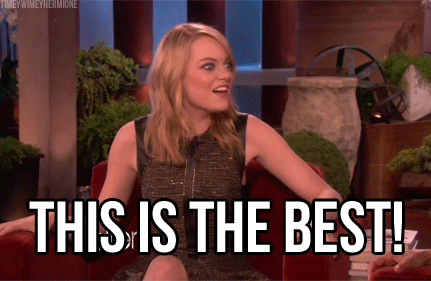 17.
Online lectures.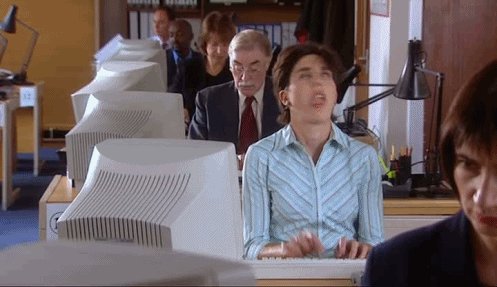 18.
Seeing your friends every day.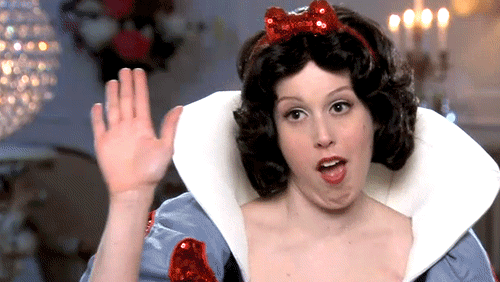 19.
Having weekdays off.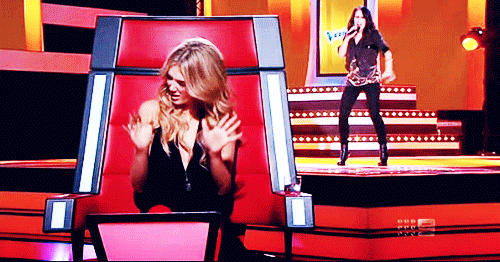 20.
$5 steak.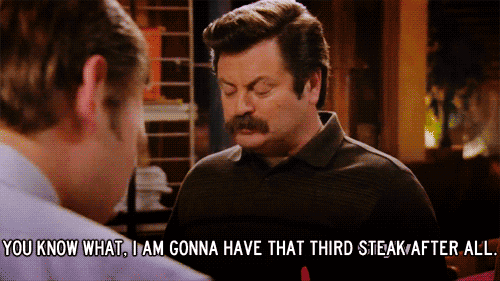 21.
Mid-semester break.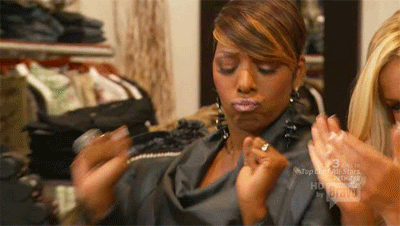 22.
And summer holidays that last for four months.