A New Zealand retirement village has re-created Taylor Swift's "Shake It Off" music video with its 80-year-old residents, and guys, it's fucking epic.
Like, every frame is a perfect copy.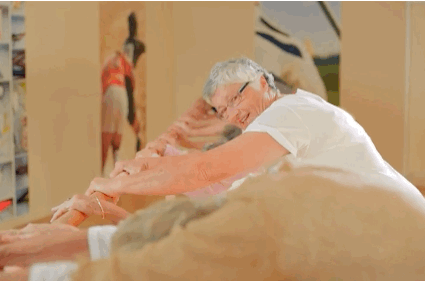 Right down to the costumes and breakdancing.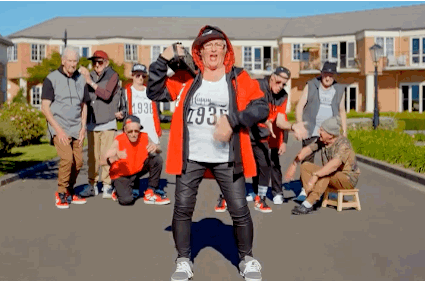 It's damn inspiring, considering the average age of people in the video is 82.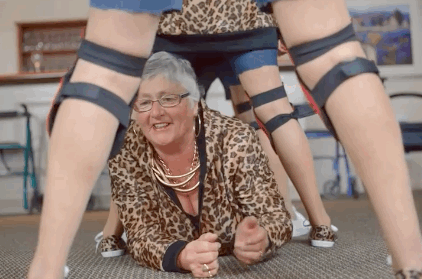 And if that's not impressive enough, one of the residents actually made all the costumes.
The video took about a week to make, a spokesperson for the retirement home told BuzzFeed.