Here's What You Need To Know About The "Gorl" "Despicable Me" Meme
California gorls we're unforgettable.
First of all, a quick explainer for those of you who haven't seen Despicable Me. This is Gru. He has a thick, unplaceable accent which causes him to pronounce "girls" as "gorls".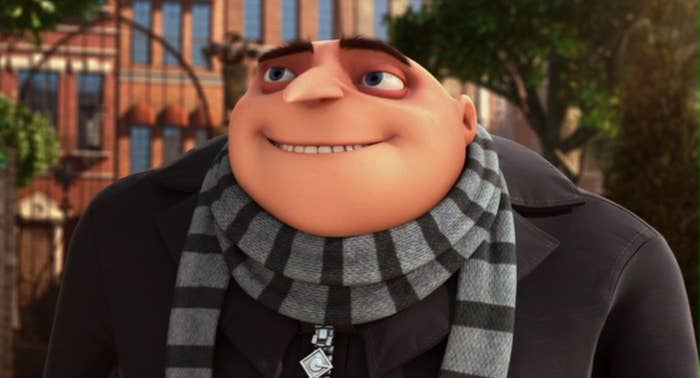 Last month, this tweet popped off and I've been laughing at it for weeks now.
1.
Turns out other people were laughing too, and soon, a meme was born.
2.
Gru was put into songs...
3.
4.
6.
Into movies...
7.
And into already existing memes.
8.
The tweets just keep getting funnier and funnier.
9.
11.
12.
13.
14.
16.
17.
18.
19.
Praying this meme never ends. 🙏