The voice of cricket, Richie Benaud, died overnight in a Sydney hospice, it has been confirmed.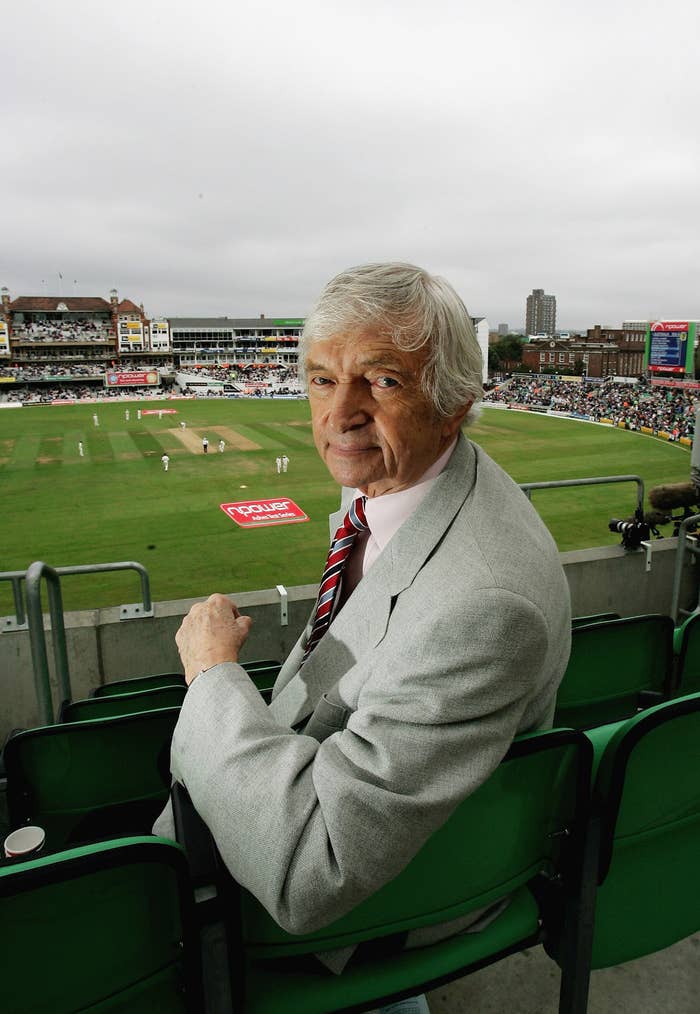 Channel 9 studios in Sydney lowered their flags to half-mast out of respect.
Benaud played 63 tests for Australia and never lost a series during his time as Australian captain.
In a statement, Channel 9's head of sport, Steve Crawley, remembered his old friend:
"You didn't have to know Richie to love him. Everything about him. Best in the business bar none. We will miss him the way you miss loved ones. And at the same time we will thank our lucky stars he came our way at all."
Benaud is regarded as one of the most influential men in the history of cricket.