If you ask any hardcore Harry Potter fan for their deepest desire, it's almost definitely going to be for J.K. Rowling to write another book set in the Wizarding World.
Whether you're clamouring for a Mauraders-era prequel...
...a sequel following the second generation at Hogwarts...
...or the backstory on your favourite character.
If you could wave your wand and have J.K. Rowling write ANY new Harry Potter novel, what would it be about?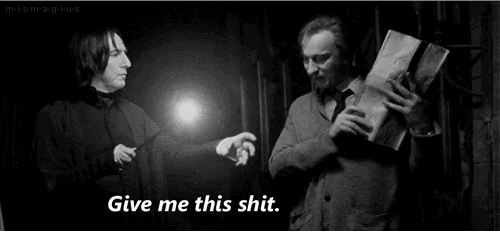 Leave your answer in the comments below and you could be featured in an upcoming BuzzFeed Community post!