Delta Goodrem has once again slayed the Logies red carpet, turning up tonight in this regal AF platinum Paolo Sebastian gown.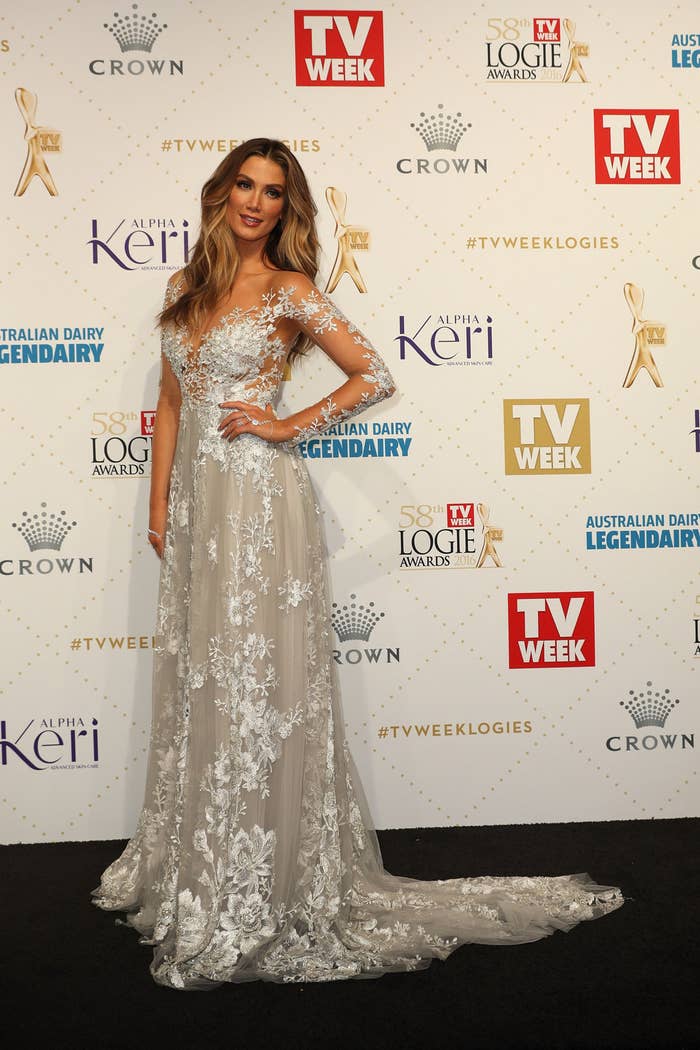 Like, actually, I think we can crown her Best Dressed already.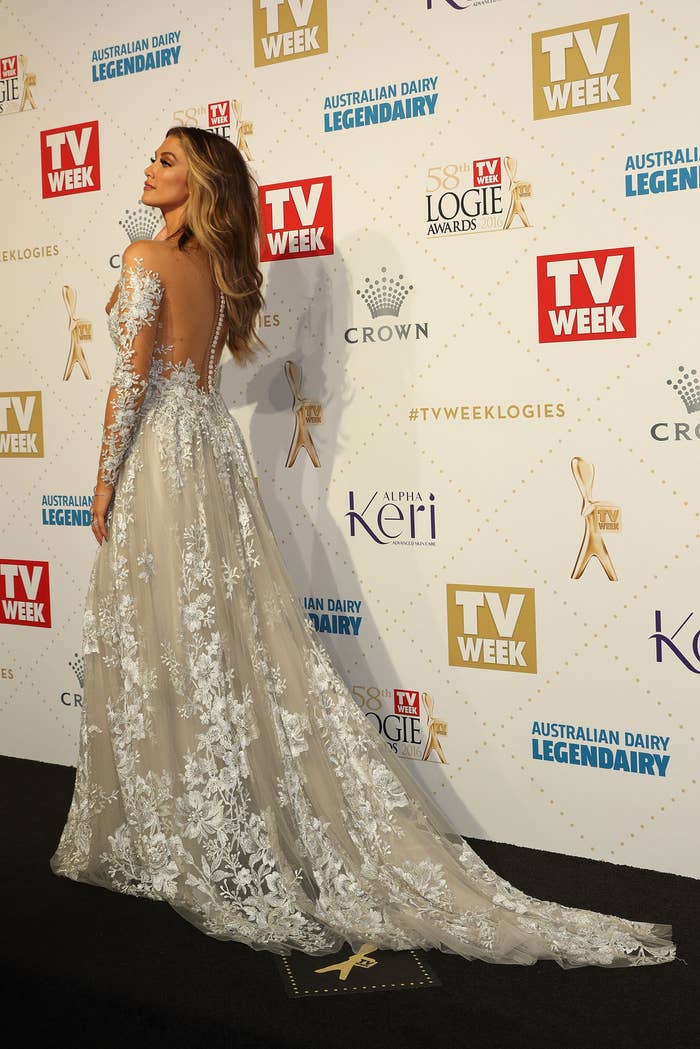 It almost even looks better from the back.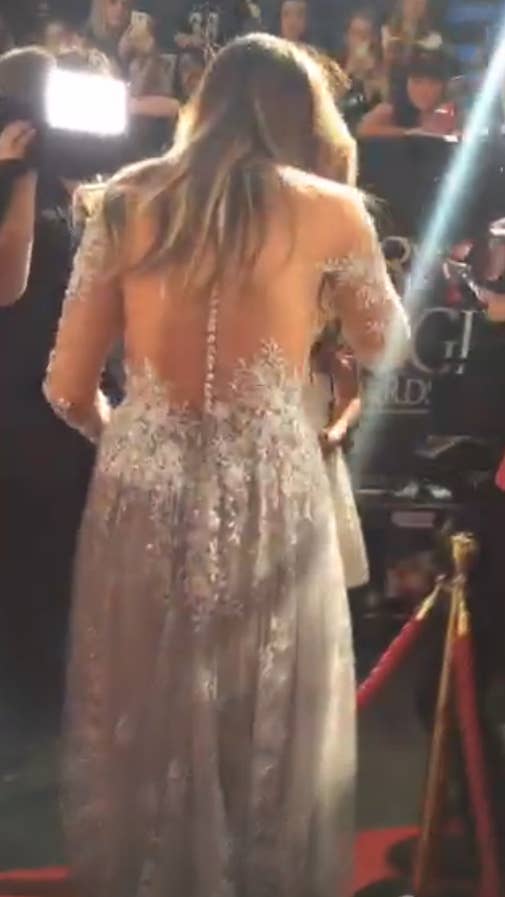 AND, it's kind of a ~grown-up~ version of the stunner she wore back in 2003.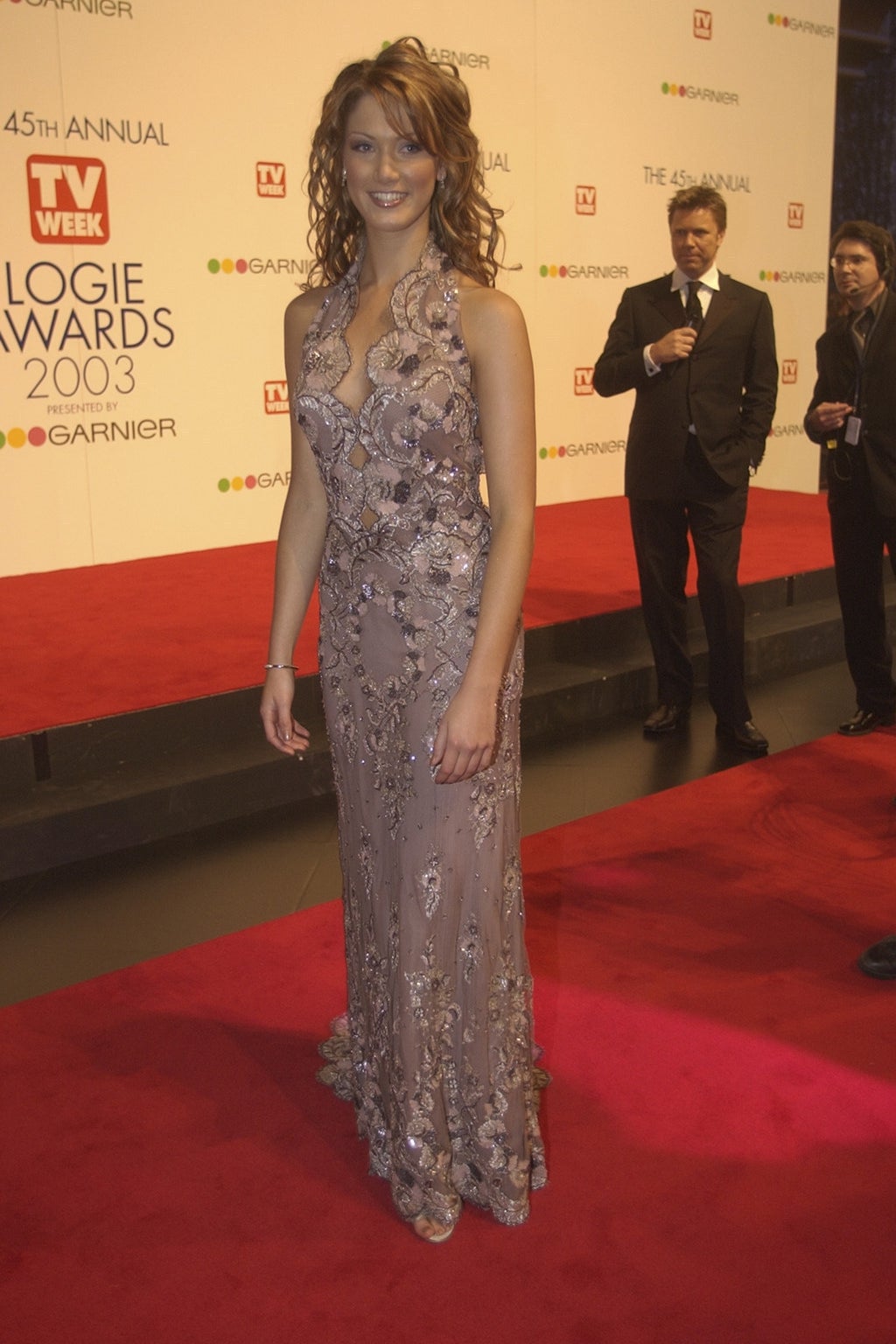 Same Lisa, same.