1.
Sappho Books & Cafe, Sydney
Possibly the closest you can get to Paris' Shakespeare & Co. here in Australia. This second hand bookshop in Glebe is filled with your favourite classics, new releases and everything in between. The two story converted townhouse is any bibliophile's dream, and there is a kick-ass cafe and wine bar in the back where you can flick through your recent purchases.
2.
Gould's Book Arcade, Sydney This massive book warehouse in Newtown is guaranteed to be hiding your new favourite novel, you just need to have the time and patience to find it. Gould's specialises in second hand and out-of-print works, and has become a Sydney institution.
3.
Ariel's Bookstore, Sydney
Ariel's is a calm oasis on busy Oxford Street in the middle of Paddington. A huge range of titles will keep you browsing for hours, and it has a great selection of hardcover art books. If that doesn't pique your interest, this will: they stock Haigh's chocolates.
4.
The Entrance Book Exchange, NSW
This cozy store on the NSW Central Coast always smells amazing due to the burning soy candles made by the owner, which are also available for purchase. As the name suggests, you can bring in any old books you have and trade them in for a different one to fall in love with.
5.
Kay Craddock Antiquarian Booksellers, Melbourne
This is the kind of shop where you can expect to find long-forgotton favourite books or dusty leather-bound tomes, crammed in on the shelves alongside historical treasures and relics. For example, a 1773 edition of Captain Cook's Account of the Voyages Undertaken by the Order of His Present Majesty for Making Discoveries , which will only set you back $18,000.
6.
The Paperback, Melbourne Iconic bookstore The Paperback has been open on Bourke Street since the late 1960s, and has an amazing fiction collection housed in its narrow aisles. It also has an admirable collection of Australian works, and is open late, perfect for insomniacs and book lovers alike.
7.
Imprints Booksellers, Adelaide
The soft lighting and dark wood bookshelves in this West End shop will make you feel like you're browsing in someone's extensive personal library. Amongst the general fiction you'll find a range of specialty books including politics, art, history, lesbian writing, philosophy and religion.
8.
O'Connell's Bookshop, Adelaide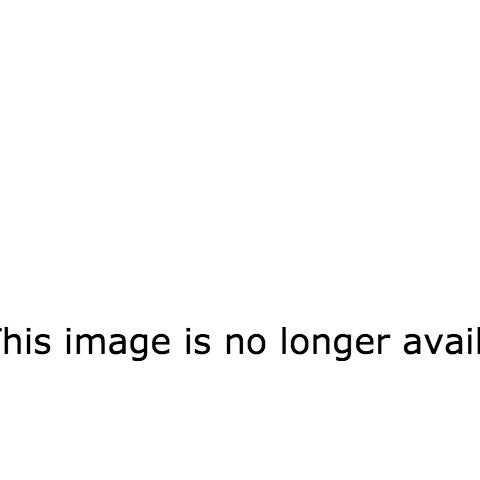 O'Connells in Hindley Street is one of those second-hand bookshops crammed with books stocked from floor to ceiling. Their huge selection ranges from new bestsellers to titles dating back to the sixteenth century. The shop has been owned by the same family since the 1950s, and the staff are friendly and knowledgeable.
This bookshop, in East Victoria Park, is open late to satisfy your late-night book cravings. The unique little shop has an eclectic mix of books, stocking some rare Western Australian books as well as many titles you might never come across anywhere else. As an added bonus, the shop also regularly hosts book launches and author events. Though the name suggests boring or scienc-ey type books, Boffins on Hay Street is actually considered one of Perth's best booksellers. Their selections of non-fiction titles encompass a wide variety of niche topics from Antiques to Zoology, and they also stock a range of vintage and antique rail maps.
11.
Millpoint Caffe Bookshop, Perth If you're lucky enough to get an inside table at this South Perth establishment, you can sit amongst shelves of beautiful books while enjoying your coffee or breakfast. The bookshop itself is quaint and has its own children's book specialist!
12.
Avid Reader, Brisbane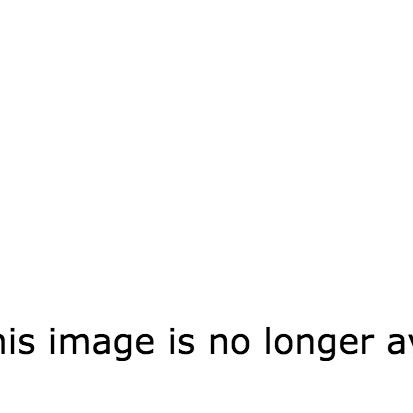 Avid Reader in the West End has shelves stocked with everything from Penguin Classics to specialty books on gardening and pottery, to name a few. Best of all, there's a lovely café in the back where you can enjoy a coffee while perusing their crazily comprehensive collection.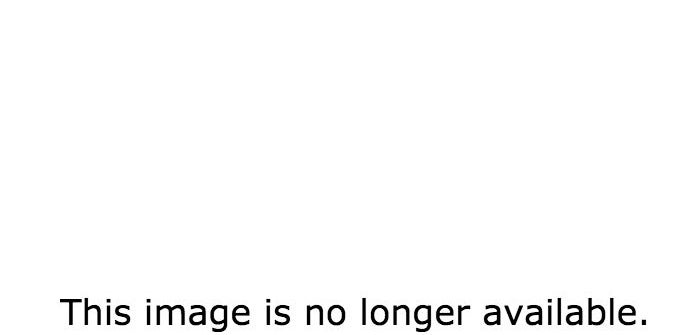 Tucked away in Fortitude Valley, Title is one of those bookshops you can spend hours in without even realising. Stocking not only books, but also CDs, DVDs and vinyl, it has a beautiful interior which will make you feel right at home, and you're guaranteed to come away with a new favourite book.
14.
Annerley Community Bookshop, Brisbane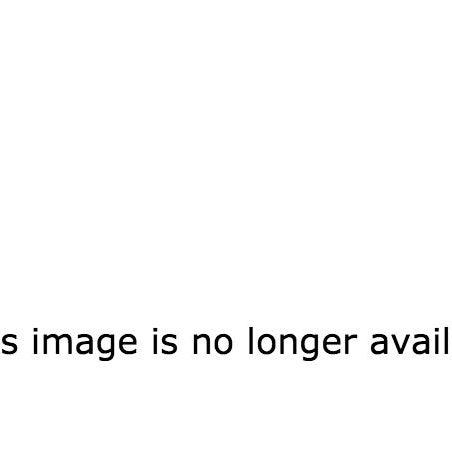 This Annerley institution is a not-for-profit community project that aims to fund literacy classes for refugees and migrants. The volunteer staff are always helpful, and the store is littered with comfy armchairs where you can sit and enjoy your bargains.

This little gem in Curtin is not only a second-hand bookstore, but also a café and live music venue. Offering something different to your run-of-the-mill bookshops, Beyond Q has kilometeres of shelf space holding bestsellers to vintage, and everything in between.
16.
Canty's Bookshop, Canberra
This Fyshwick shop is often said to be the city's best second-hand bookshop, with a broad range of both fiction and non-fiction. It's got a huge children's section, as well as an admirable range of fantasy and sci-fi.
17.
Fullers Bookshop, Hobart Fullers, which has been open since the 1920s, is now located on Collins Street, and boasts a café with a magnificent view of Mt. Wellington. Though it specialises in Tasmania-themed books, there are plenty of other titles to enjoy while sipping your tea and munching on macarons.