Good quality makeup can often be really expensive.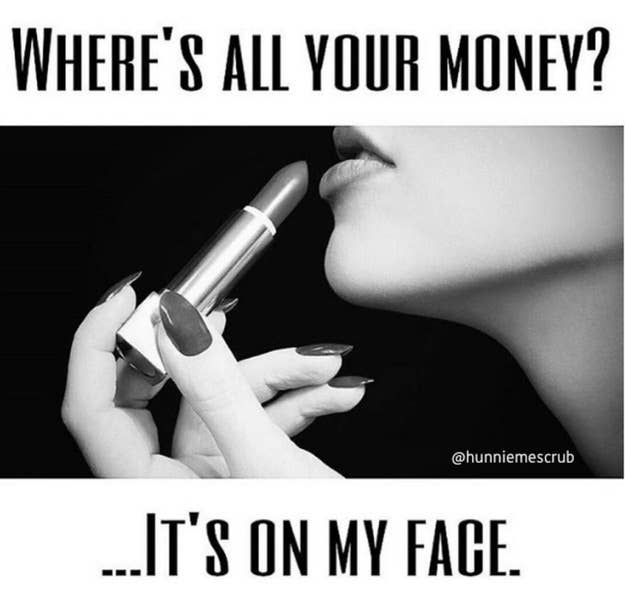 But honestly, some products are definitely worth the hefty price tag.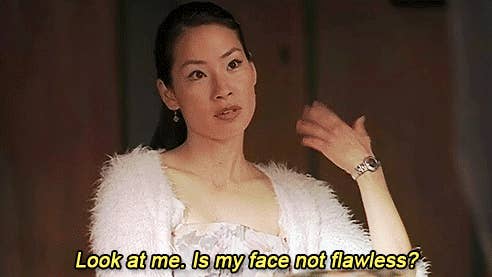 Like an eyeshadow palette where every colour is worth the cost..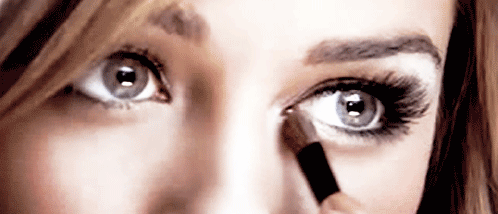 ...foundation that stands up to any test...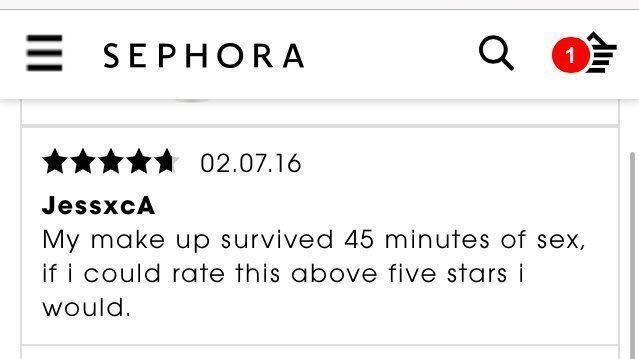 ...or a kick-ass liquid liner that stays on all day.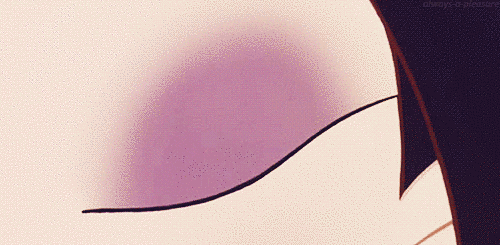 So, tell us: what's your favourite expensive beauty item that's worth splurging on? Let us know in the comments below to be featured in an upcoming BuzzFeed post!