Today marks the two-year anniversary of one of the actual greatest albums of all time.
1.
An album that made Taylor Swift the first ever woman to win Album of the Year twice.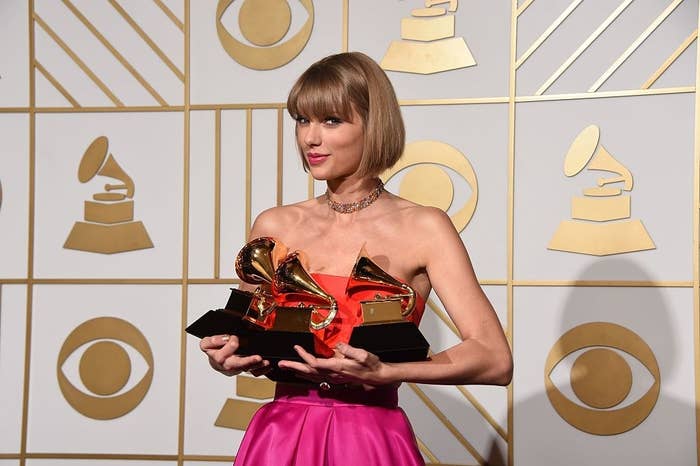 2.
An album that taught us all to embrace ourselves.
3.
An album that taught us that we are not somebody else's opinion of us.
4.
And an album that reminded us of the most important thing.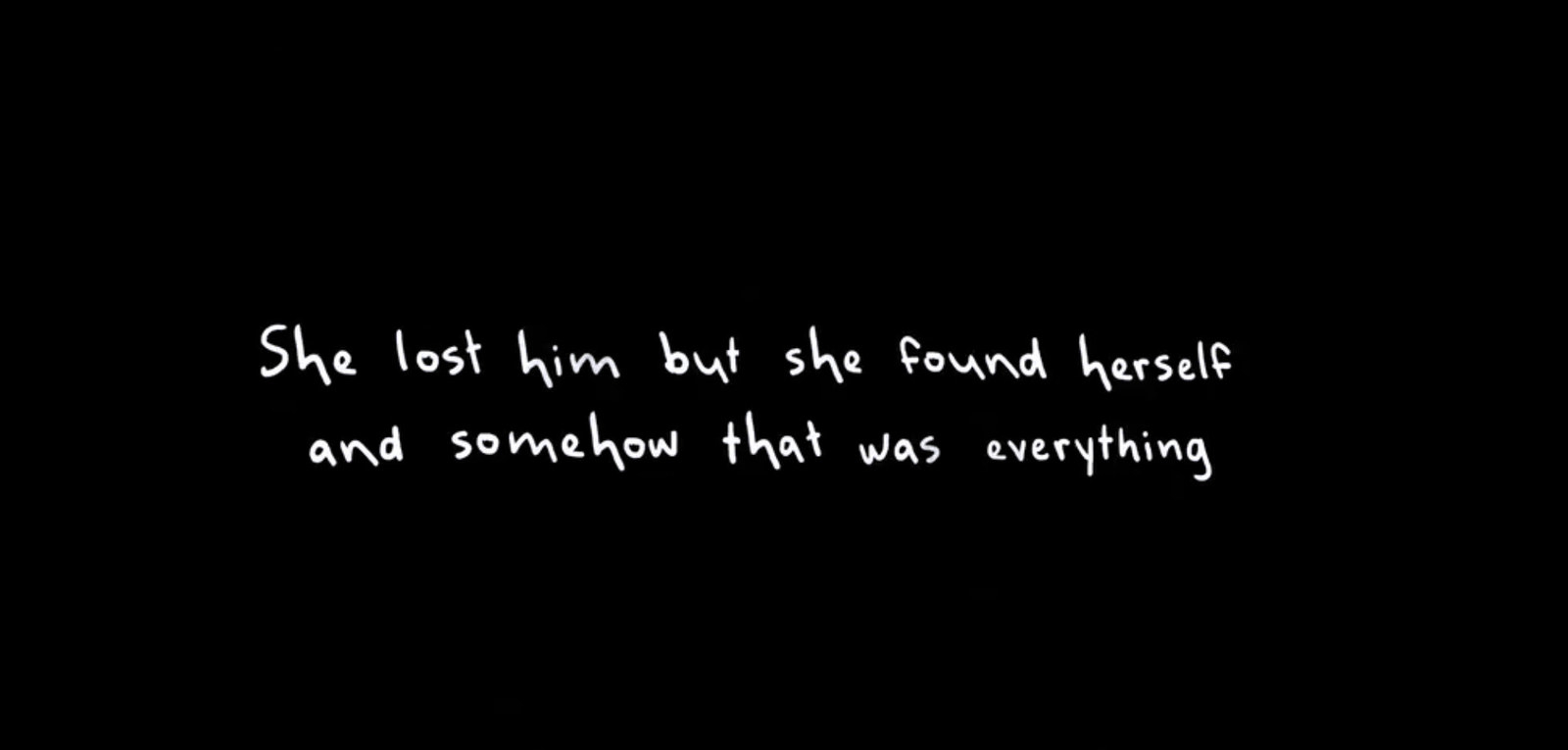 5.
It made polaroids cool again.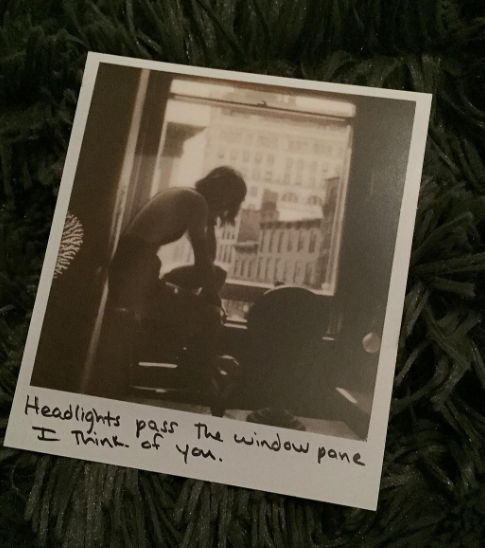 6.
And gave us some incredible lyrics.
7.
And some unforgettable parties.
8.
It gave us some of the best music videos of all time.
9.
And a song that literally saved lives.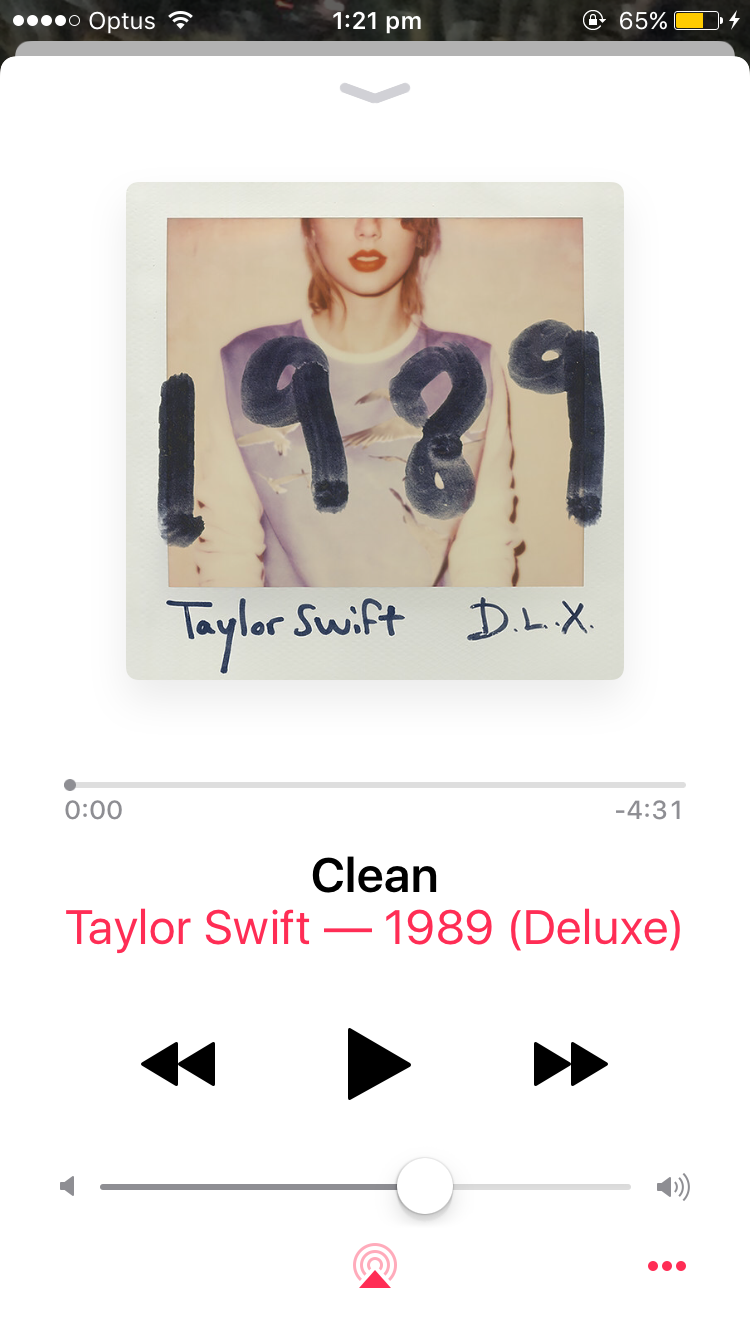 10.
The album cemented Taylor's status as a pop icon.
11.
And as a truly talented songwriter.
12.
But it's not just an album full of masterful bops...
13.
... it's a piece of art.
14.
It tells a story of a girl, is full of personal experiences, but is still somehow so relatable for everyone who listens to it.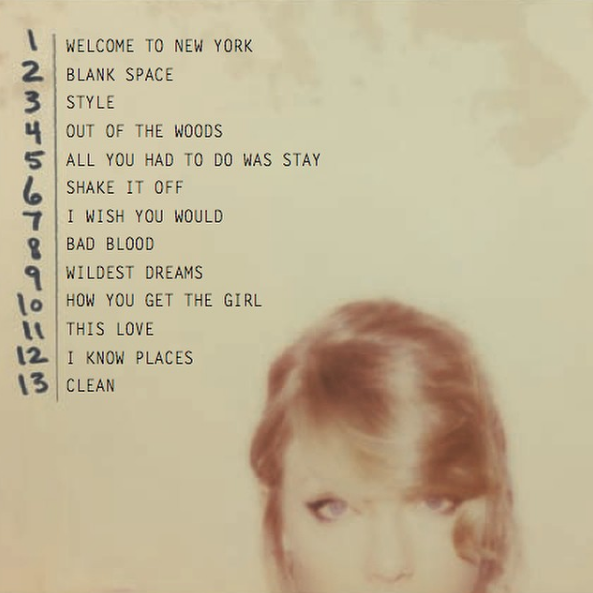 15.
It's about choosing to be yourself rather than being cool.
16.
And how can we even begin to talk about the perfection that was the 1989 World Tour??
17.
Thank you Taylor. Thank you. ❤️