The coronavirus pandemic is still impacting travel, and destinations around the world have different COVID-19 restrictions in place. Always check and adhere to local government policies, and use our content to dream about a future trip.
1.
Watching the northern lights from a glass igloo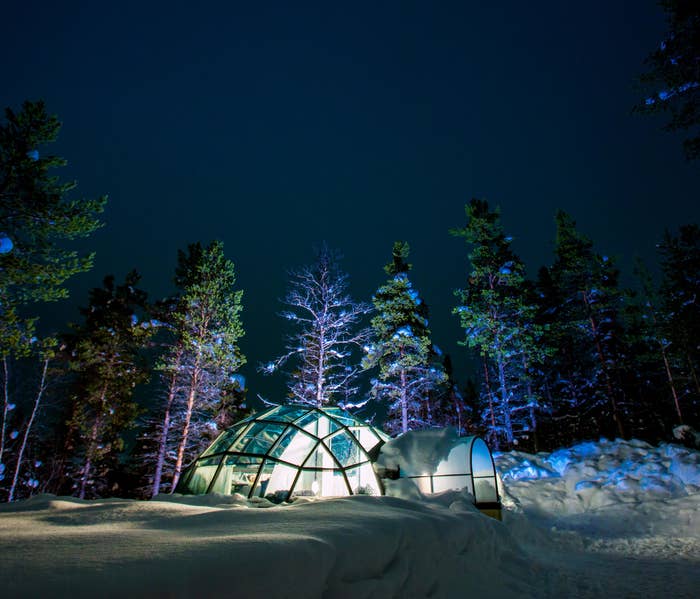 2.
Sleeping in an ice cave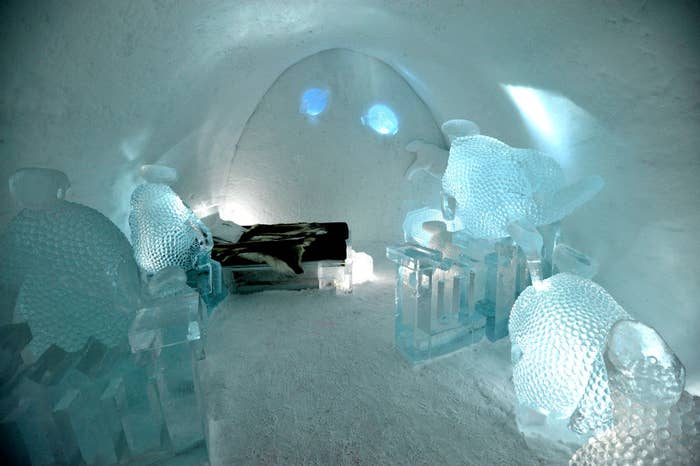 3.
Watching the great wildebeest migration from a hot air balloon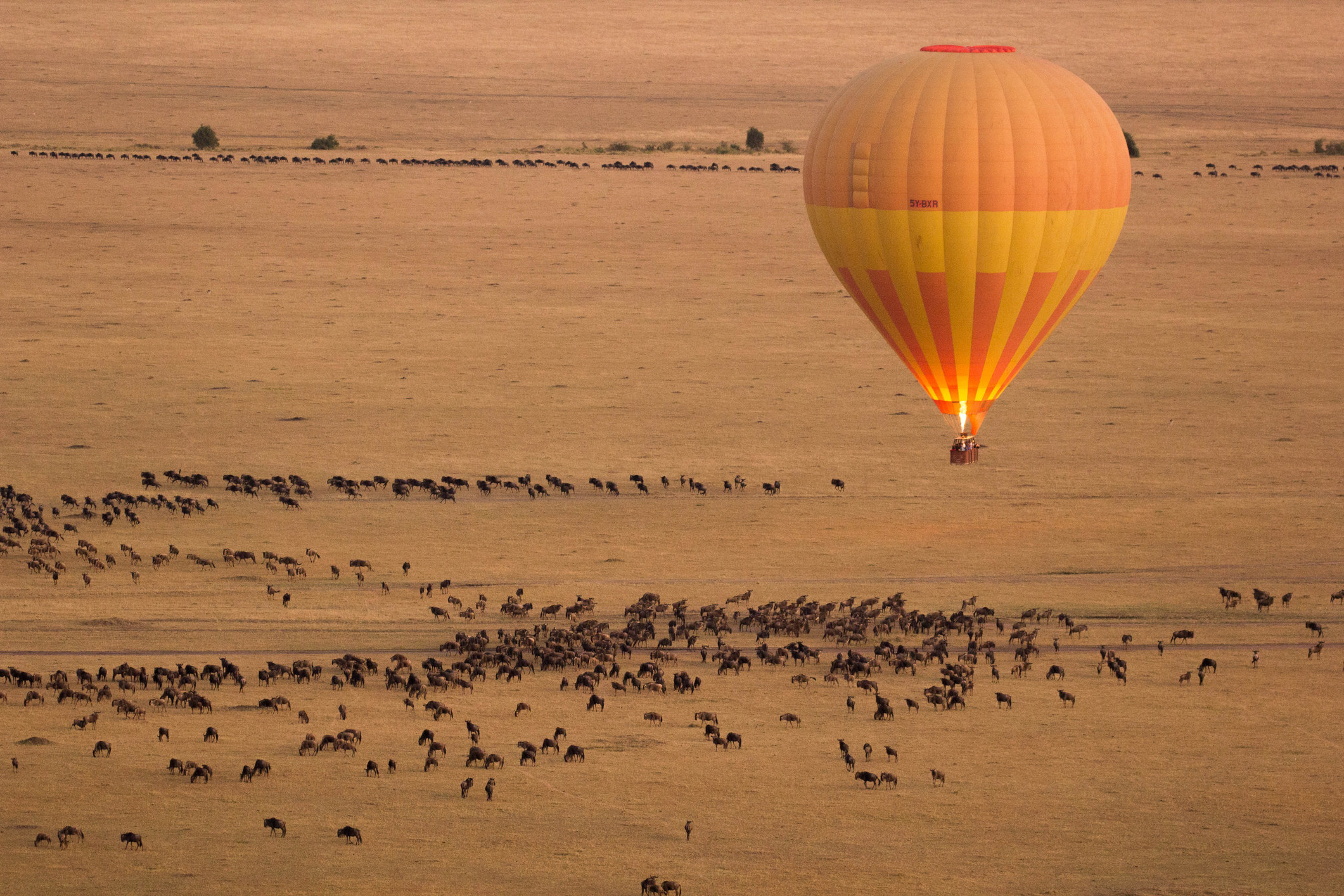 4.
Sleeping in an underwater bedroom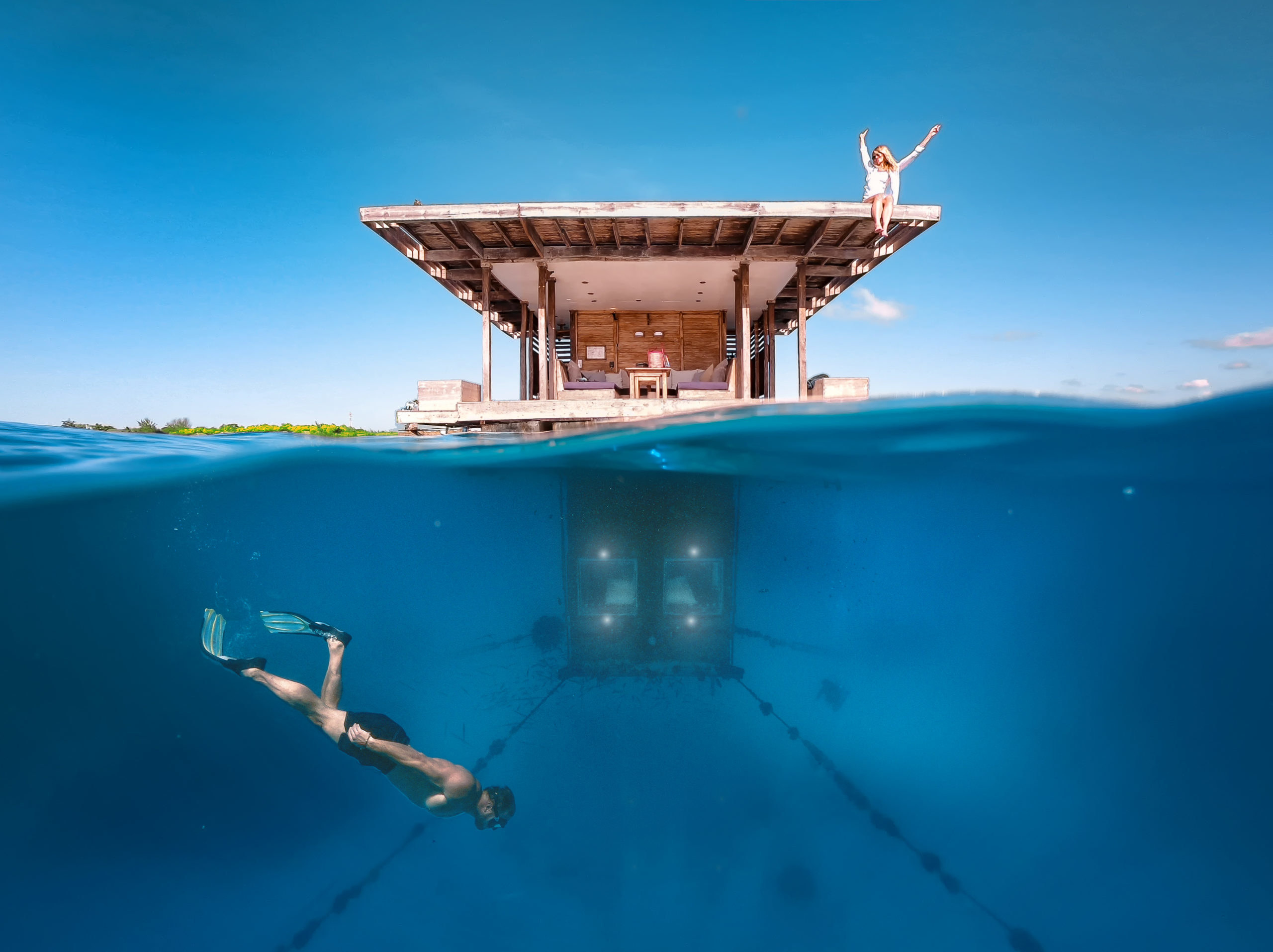 5.
Tracking gorillas in Uganda
6.
Staying in an environmentally-friendly luxe hotel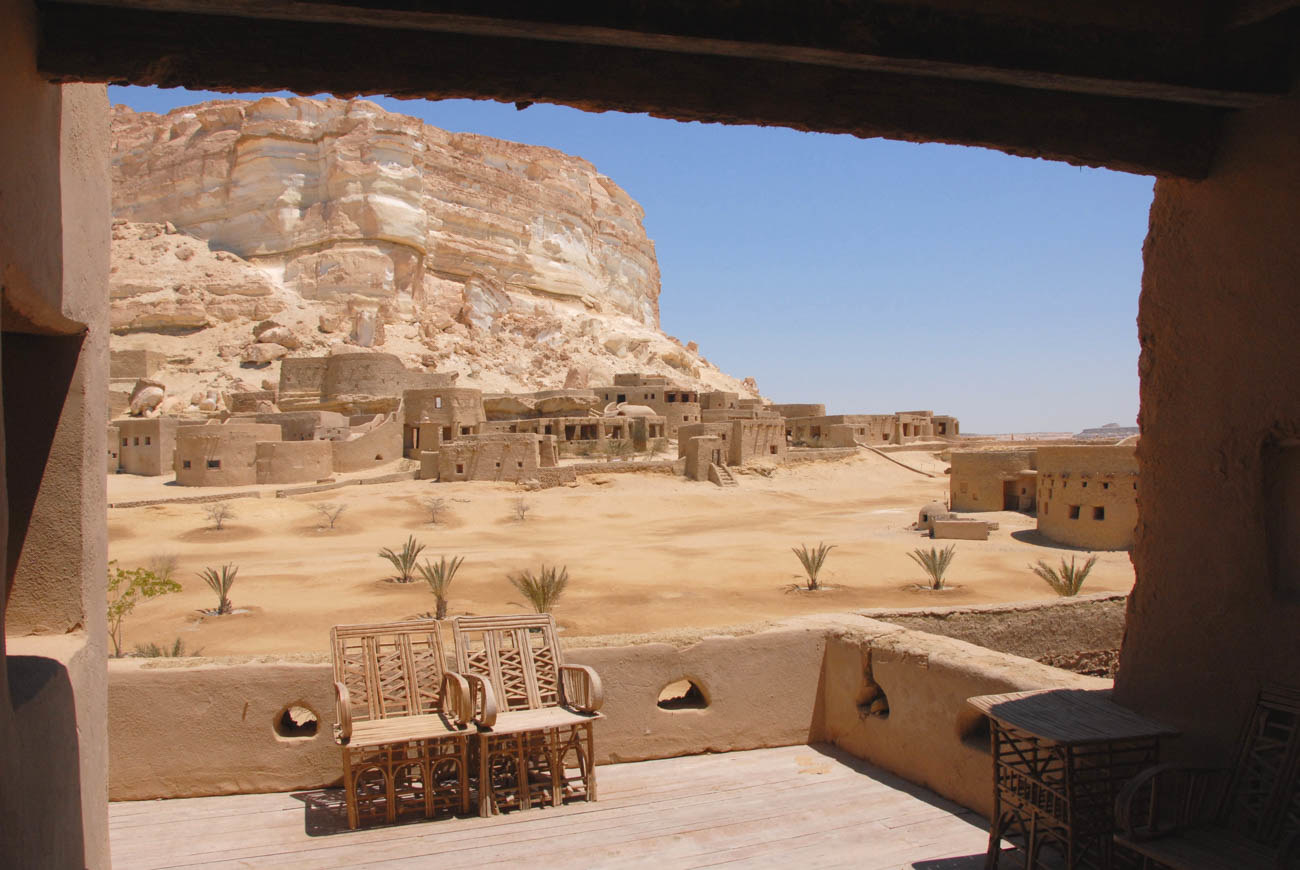 7.
Drinking tequila in Tequila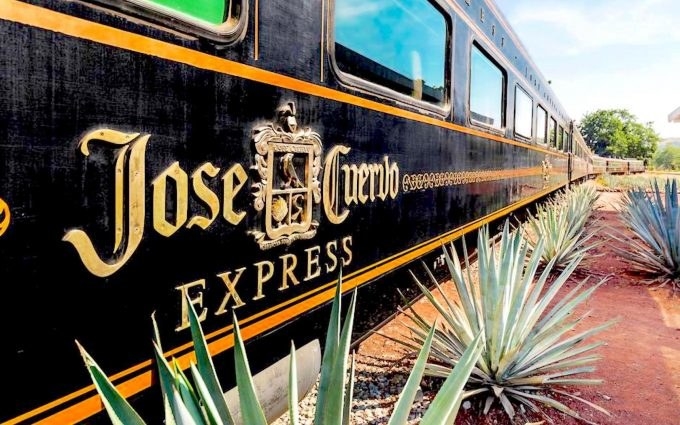 8.
Camping under a solar eclipse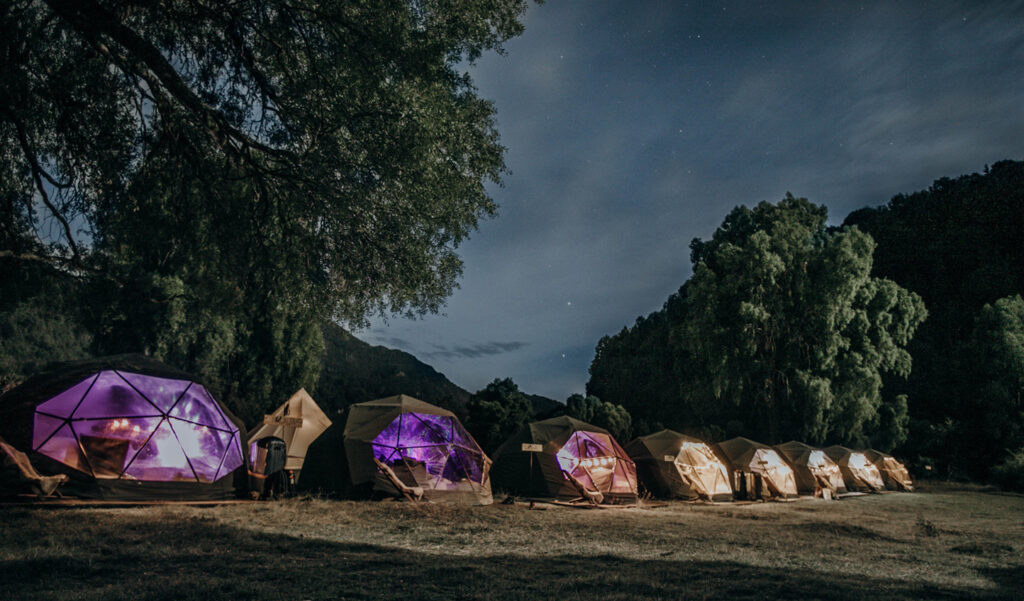 9.
Swimming with humpbacks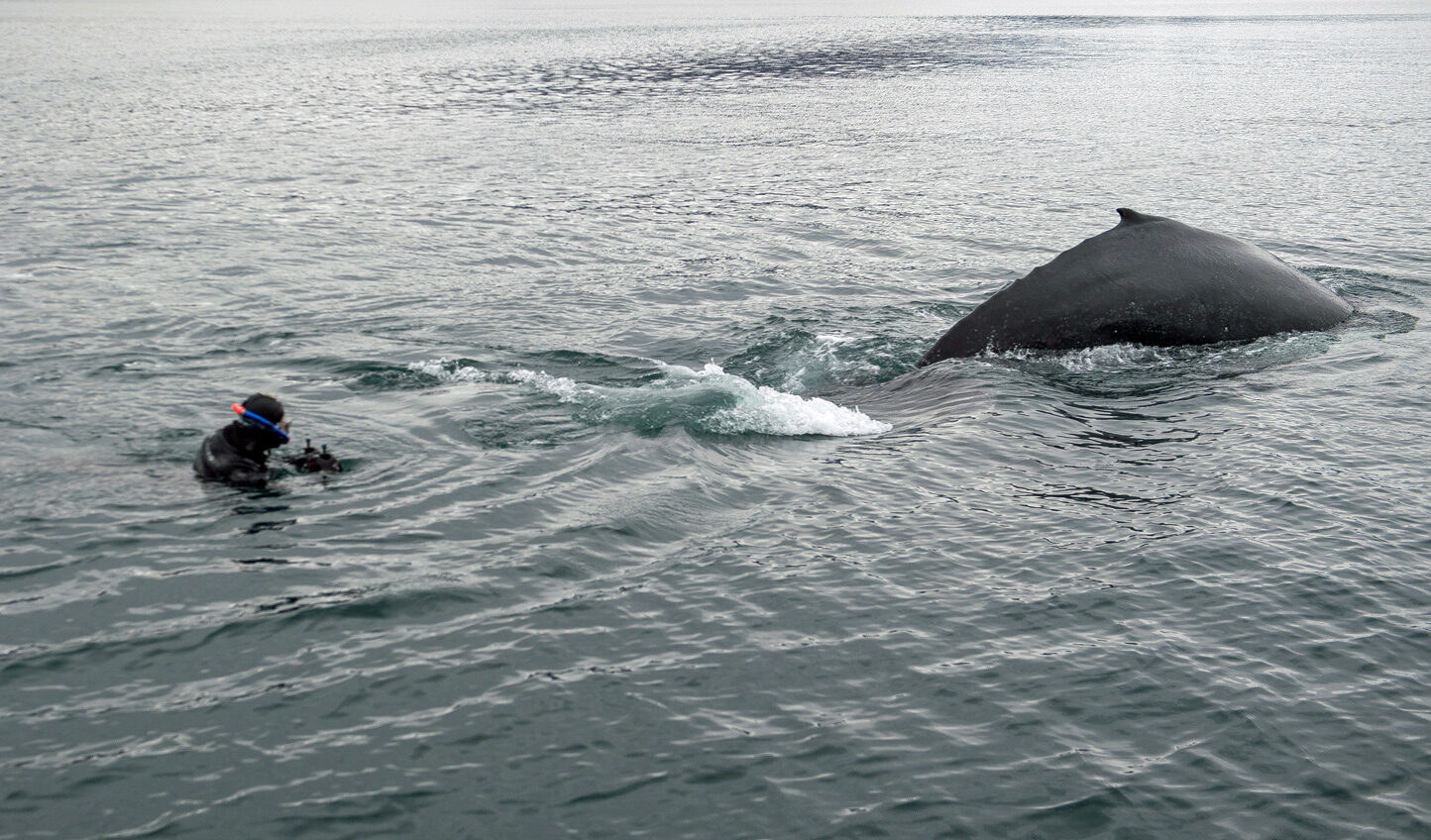 10.
Spending a night in the desert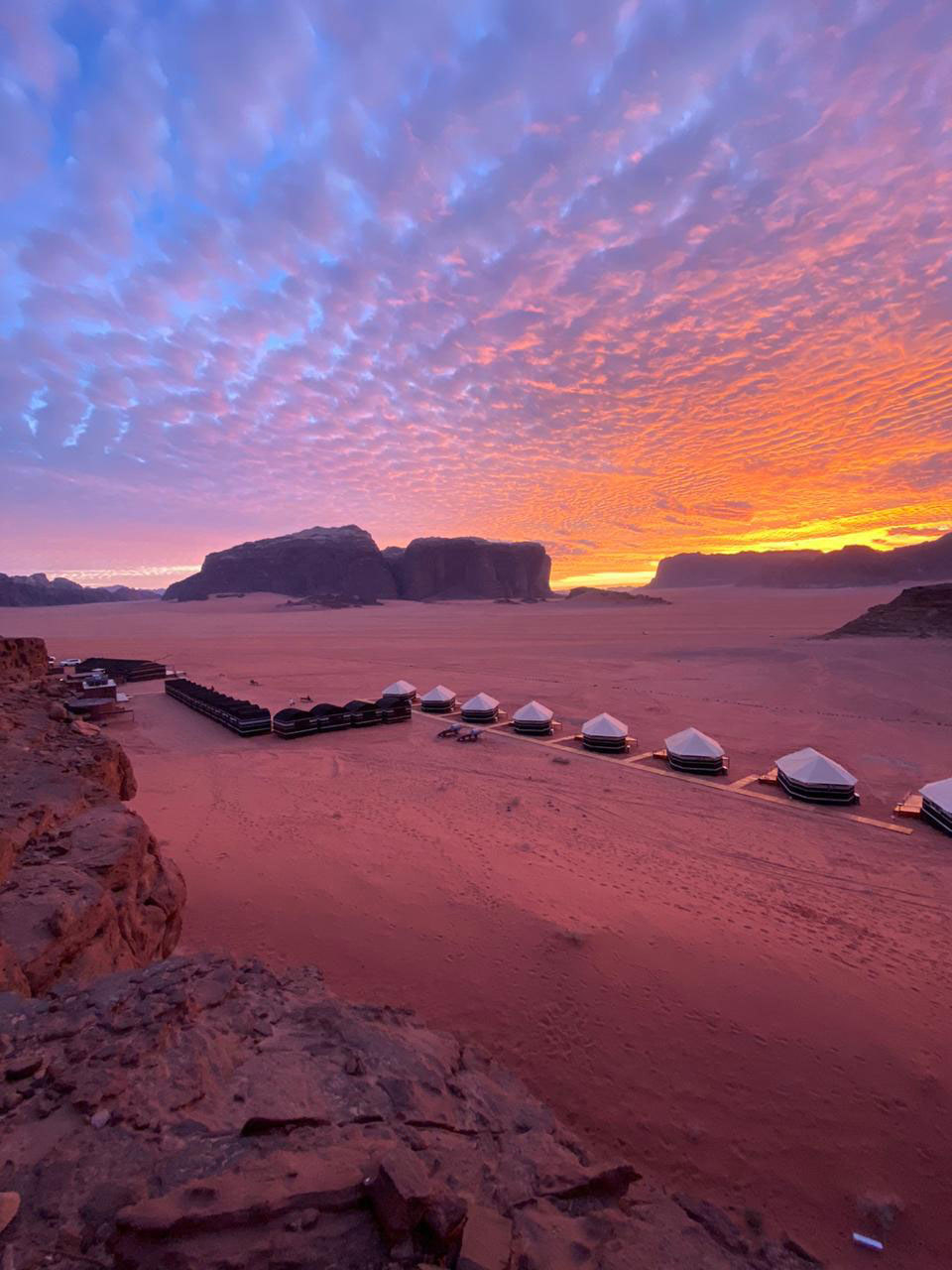 11.
Sailing through some of the most diverse islands on Earth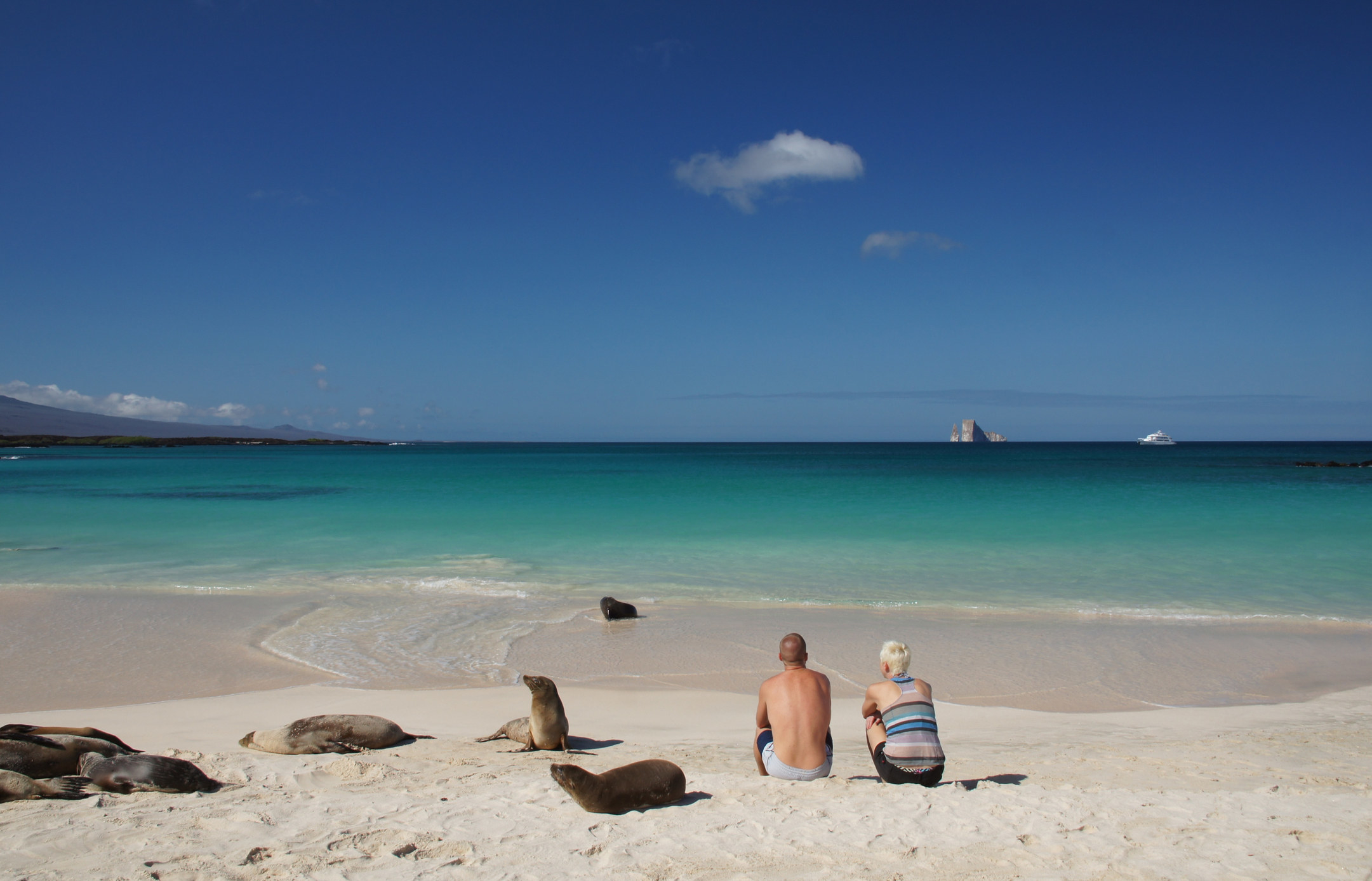 12.
Visiting a polar bear island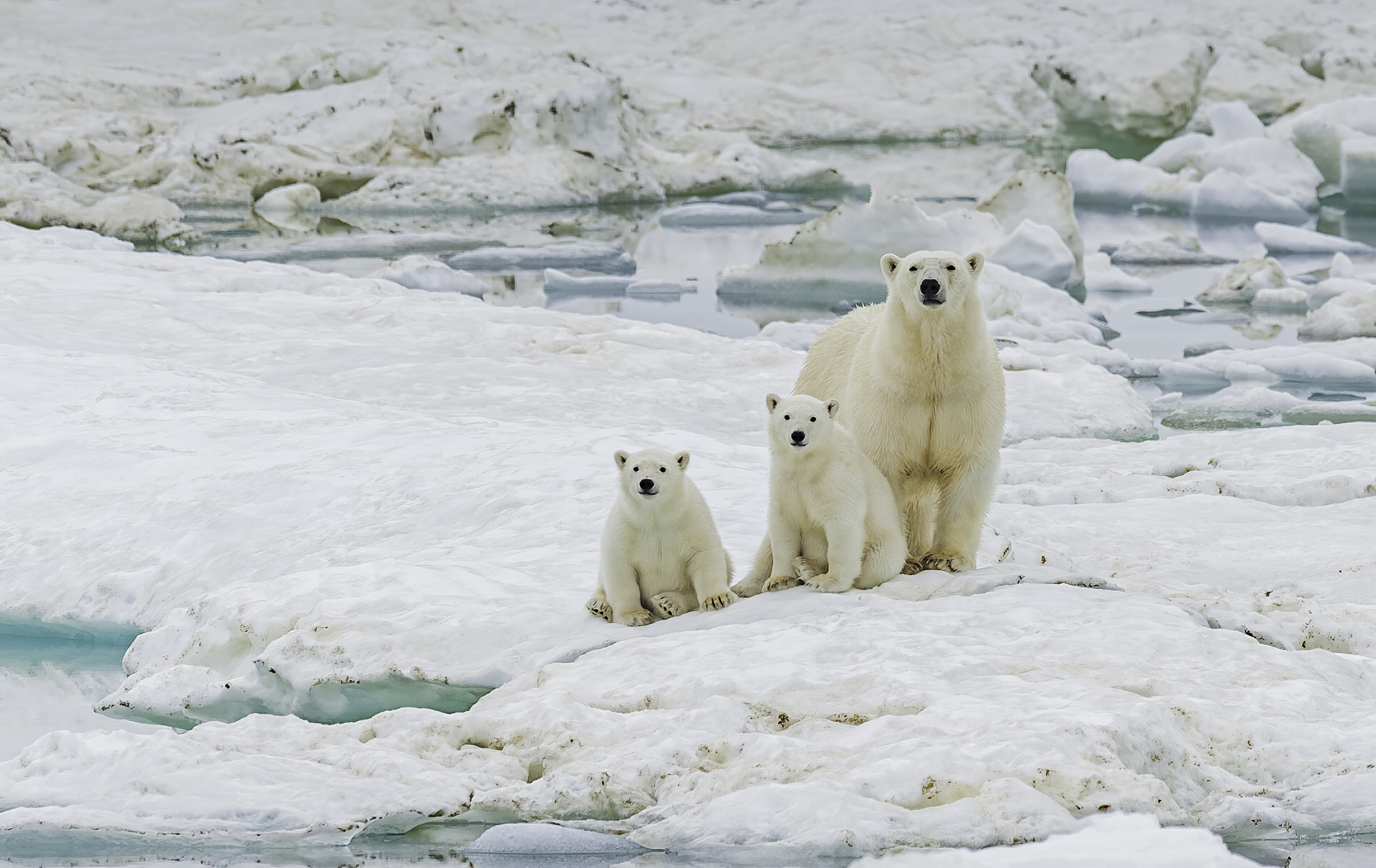 13.
Spending the night alone in the middle of the ocean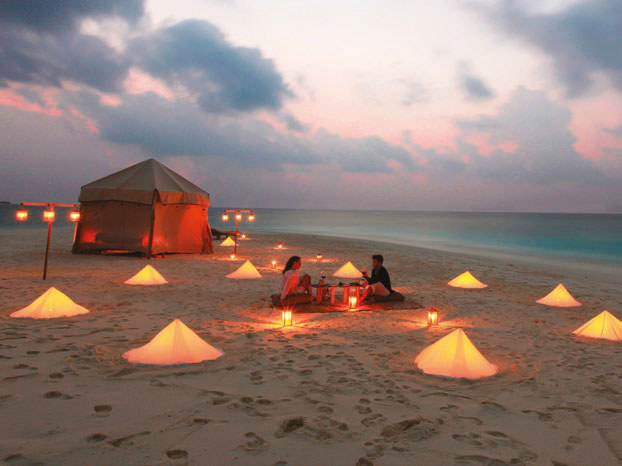 14.
Cruising to European capitals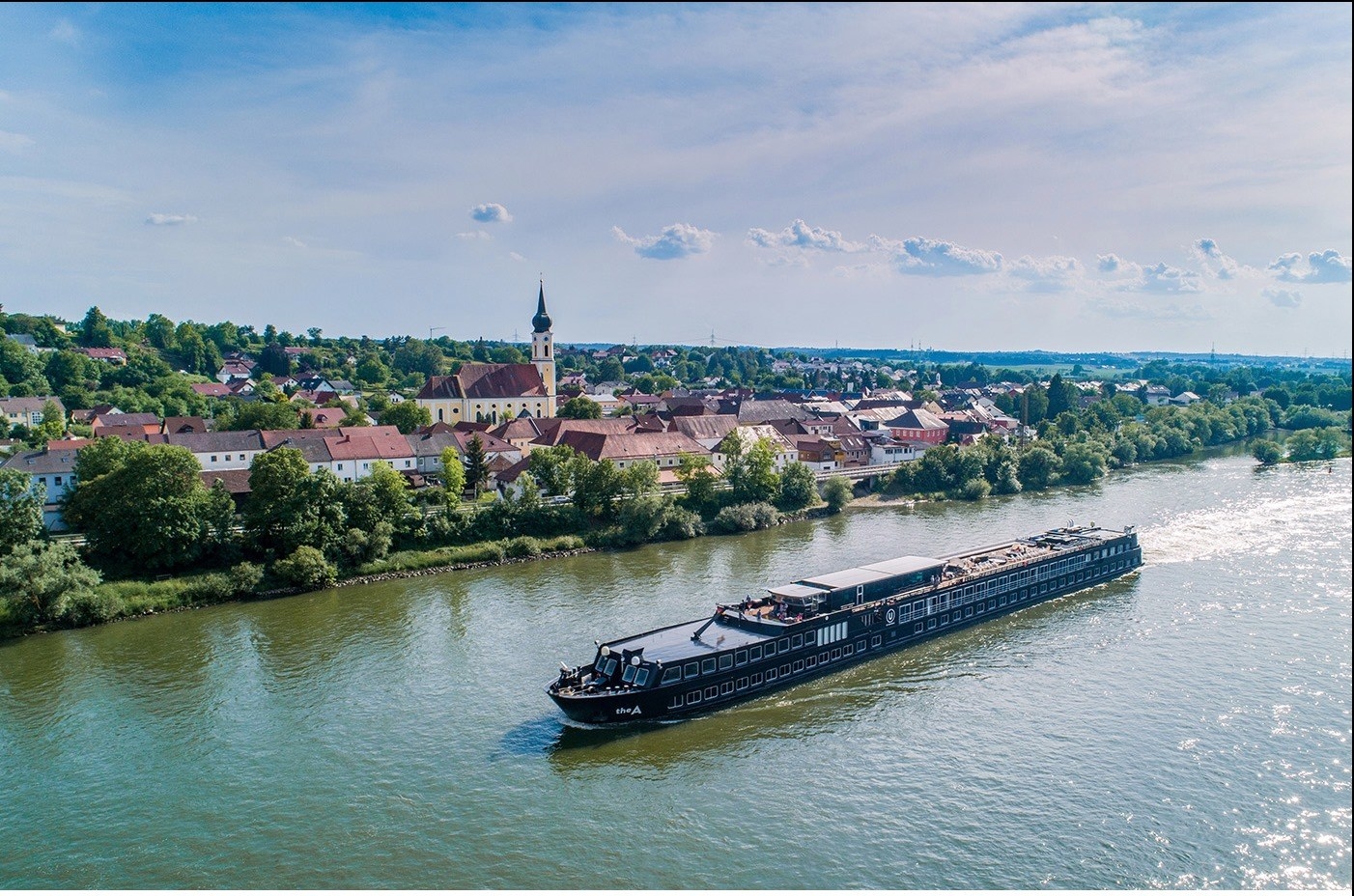 15.
Snow leopard spotting in the Himalayas
16.
Exploring the icy waters of Antarctica
17.
Traveling on a train fit for royals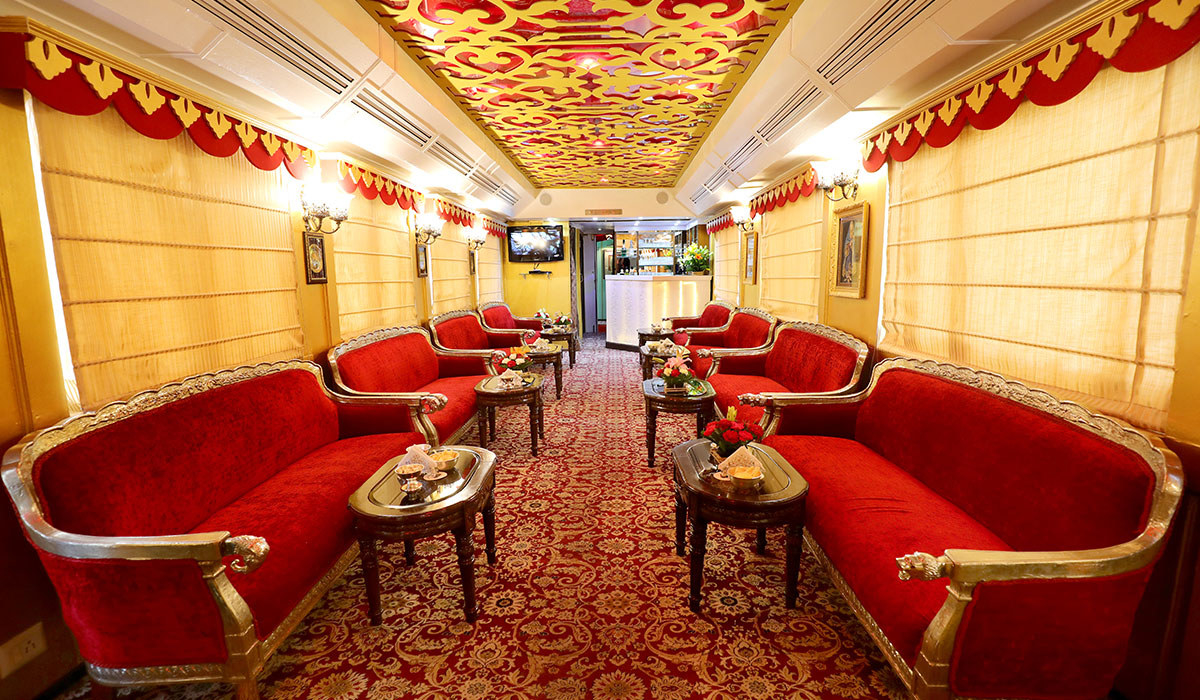 18.
Staying in a Tuscan villa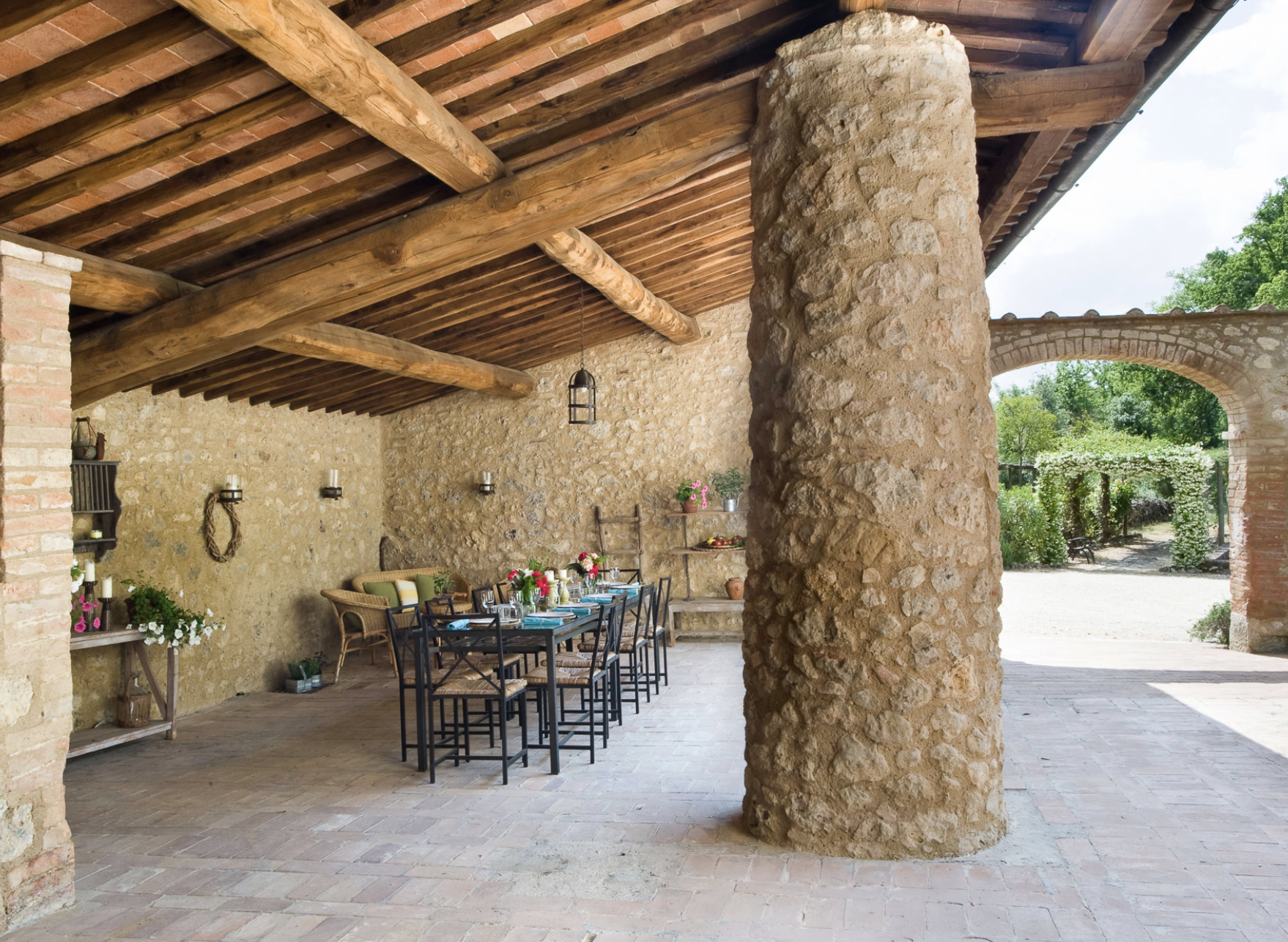 Me, frantically googling how to get rich quick: