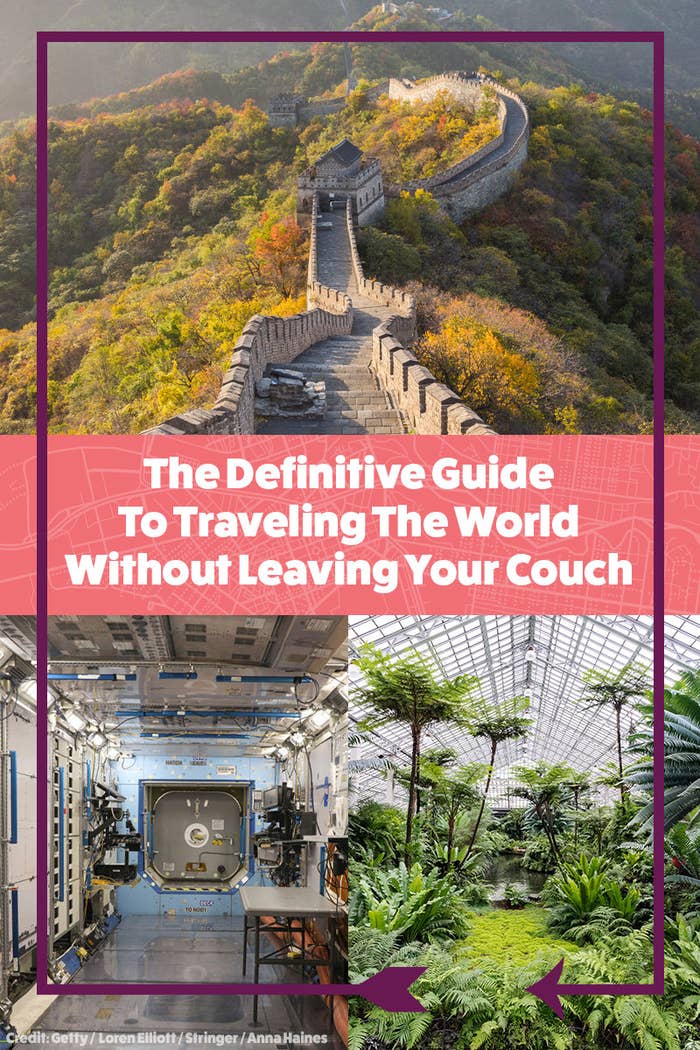 Let's face it, traveling is an irreplaceable experience, and while stay at home orders mean we can't go exploring just yet, we can bring the world to our homes in the meantime.

From China to Peru, you can experience the world's most epic landmarks without the epic crowds, thanks to livestreams, virtual tours, and 360-degree videos.

Museums around the world are offering virtual tours, online collections, and interactive experiences, aka endless entertainment for history buffs and art lovers.

If the view from your window is starting to get old, consider virtually exploring the great outdoors instead — many of our planet's best national parks, hiking trails, and natural wonders can be ~experienced~ online.

If your idea of the ideal evening on vacation is a night out on the town, you're in luck — comedy clubs, Broadway, and even local bars are bringing the entertainment to you.

Cuddling with furry friends at home not making up for forgone safari or diving plans? Thankfully you can be a fly on the wall at top-notch zoos and aquariums via live stream cameras.


Tired of staring at your houseplants? Get your nature fix with a virtual visit to some of the country's top greenhouses.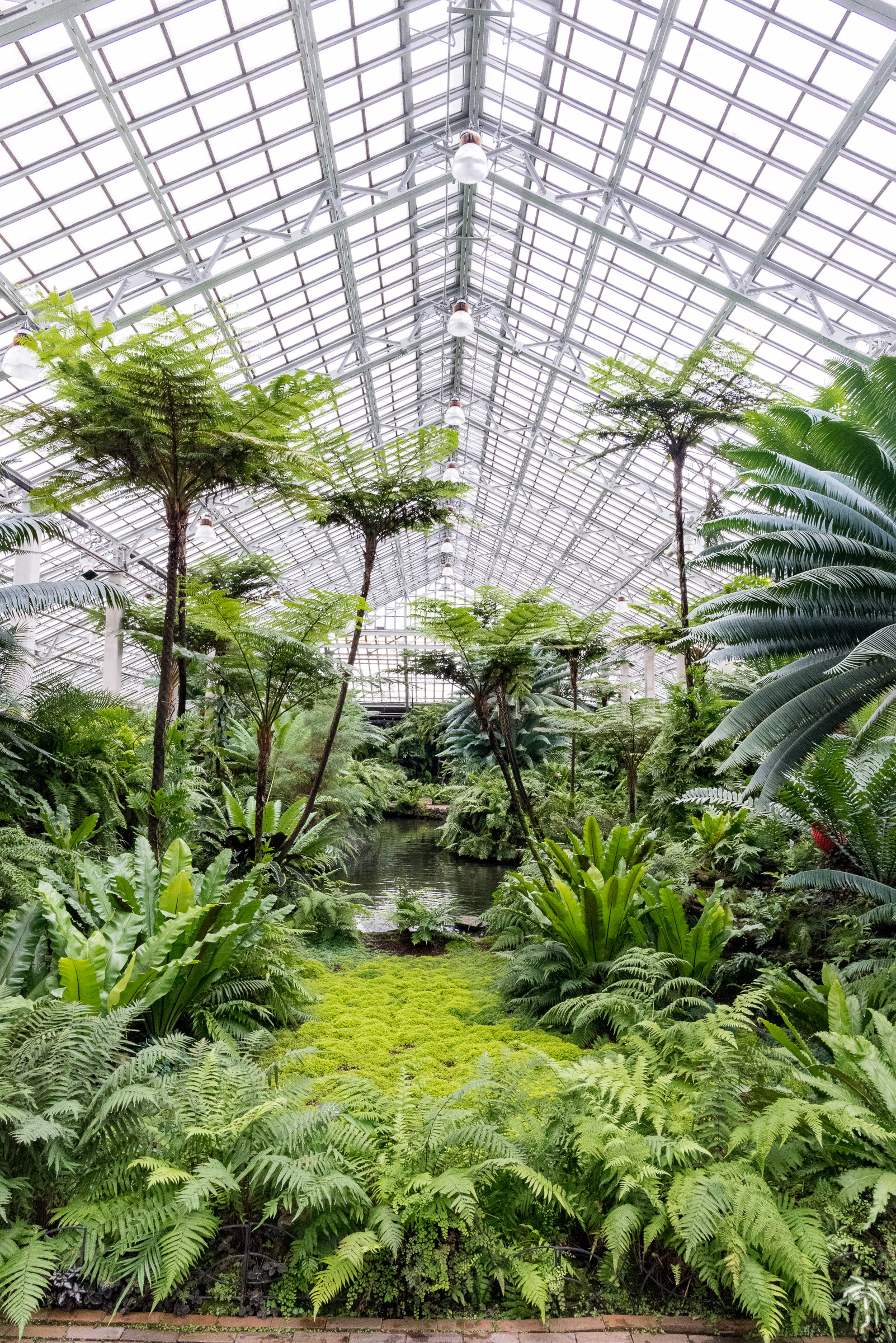 With several food and wine experts dishing out their tips and tricks online (for free!), now's your chance to take that once-in-a-lifetime cooking class you've always dreamed of.

Just because you swapped your spring break wellness retreat for a socially distanced "retreat" home, doesn't mean you can't recreate the R&R vacay vibe.

And if our planet just isn't that appealing to you right now, take your social distancing to a whole new level by traveling to outer space.