PicMonkey

Via pinterest.com

Via Thinkstock

Via Thinkstock

Via pinterest.com

Via Thinkstock

Via Thinkstock

PicMonkey

PicMonkey

Via Thinkstock

Via Thinkstock

Via Thinkstock

Via Thinkstock

Via Thinkstock

Via Thinkstock

Via tumblr.com

PicMonkey

PicMonkey

Going bowling with friends

Via Thinkstock

Via Thinkstock
This Test Will Determine If You're Actually From The Western Balkans
You got:

Yes, you are definitely from the Western Balkans!
You take your time drinking coffee every day because there's no reason to rush; you're pretty close to your neighbors; and European football is your religion.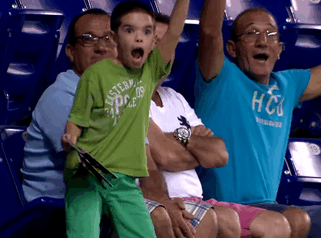 You got:

Sorry to inform you, but you are clearly not from the Western Balkans!
You'd rather eat sushi and pizza than ćevapi; you don't get the whole football obsession; and you definitely don't understand all of the Balkan languages.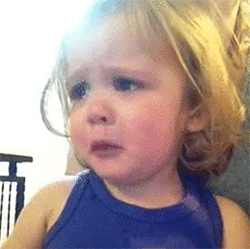 This post was created by a member of BuzzFeed Community, where anyone can post awesome lists and creations.
Learn more
or
post your buzz!