Graduation - Kanye West (2007)

Mylo Xyloto - Coldplay (2011)

Parachutes - Coldplay (2000)

The College Dropout - Kanye West (2004)

808s & Heartbreak - Kanye West (2008)

Late Registration - Kanye West (2005)

A Rush of Blood to the Head - Coldplay (2002)

Viva la Vida or Death and All His Friends - Coldplay (2008)

Watch the Throne - Kanye West/Jay Z (2011)

Yeezus - Kanye West (2013)

My Beautiful Dark Twisted Fantasy - Kanye West (2010)

A Head Full of Dreams - Coldplay (2015)

Ghost Stories - Coldplay (2014)
Is This Cover Art From A Kanye West Or Coldplay Album?
You clearly aren't a fan of either!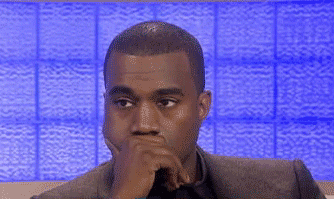 You are a fan of at least one of them! Good job!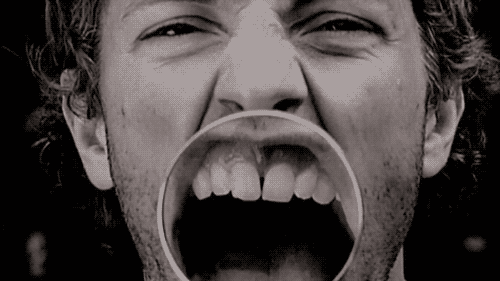 Did you know you can sign up for a BuzzFeed account and create your own Community posts? Get started here!
This post was created by a member of BuzzFeed Community, where anyone can post awesome lists and creations.
Learn more
or
post your buzz!