Strengthen the US economy through agriculture.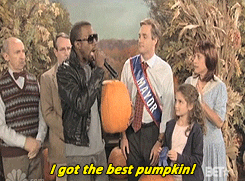 Prevent a nuclear war by engaging in peace talks with Iran.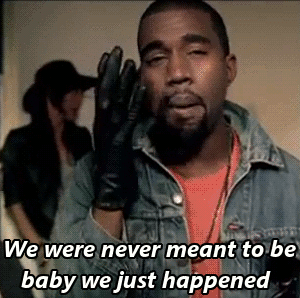 What qualifies Kanye to be president of the United States: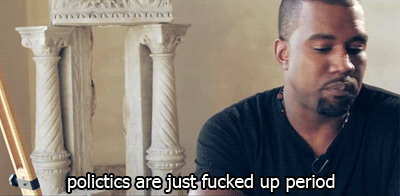 Kanye plans to restructure Social Security and other entitlement progams.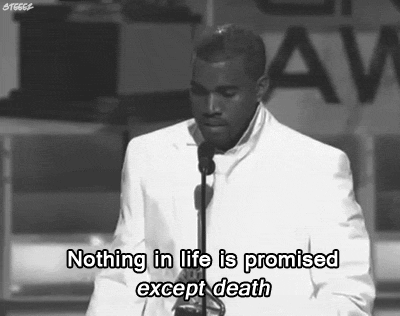 Who's going to be his VP?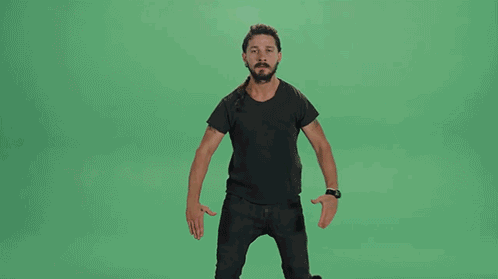 When people ask to see his birth certificate: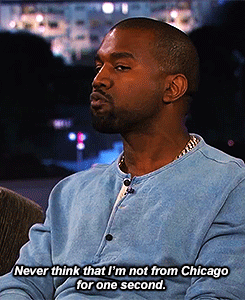 Does Kanye have any idea how to solve global warming?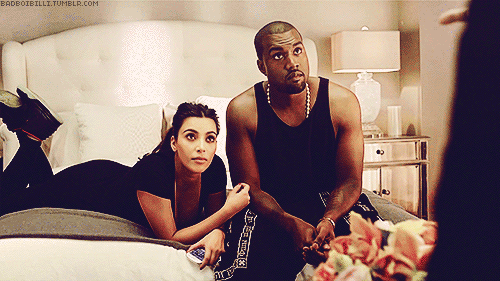 On Donald Trump: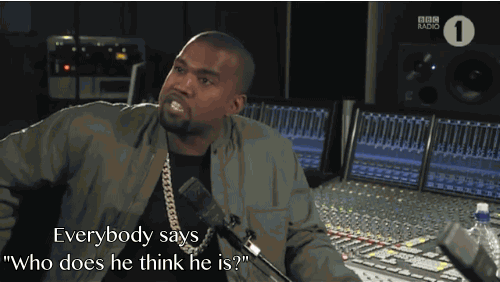 Kanye plans to increase domestic spying by the NSA.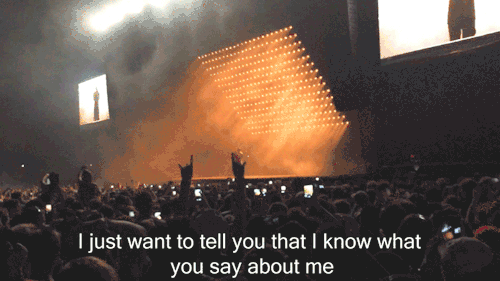 Why should you vote for him?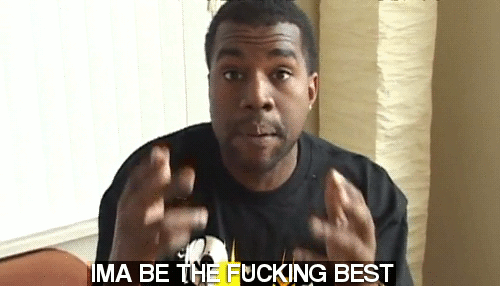 This post was created by a member of BuzzFeed Community, where anyone can post awesome lists and creations.
Learn more
or
post your buzz!