Frazer Harrison / Via Getty

Roadside Attractions

Sam Santos / Via Getty

John Sciulli / Via Getty

Rob Kim / Via Getty

Ethan Miller / Via Getty

Gabriel Olson / Via Getty

Handout / Via Getty

Thinkstock

Disney

Disney

Disney

Disney

Disney

Disney

Disney

Thinkstock

Warner Bros. Pictures

Thinkstock
What Type Of American Men Are You Attracted To?
You got:

Rugged Lumbersexuals
You enjoy a rugged handsomeness that can only come with a love of the outdoors. Nothing screams "attractive" to you like a full beard, breaming confidence, and manly good looks. A lumber-loving boy toy is the only fix you need for your thirst.
You got:

Sophisticated City Men
You like your men clean, fine, and dressed to the nines. Nothing turns you on more than a guy in a nicely pressed suit who has stunning good looks to boot. To you, a man who is refined is simply divine.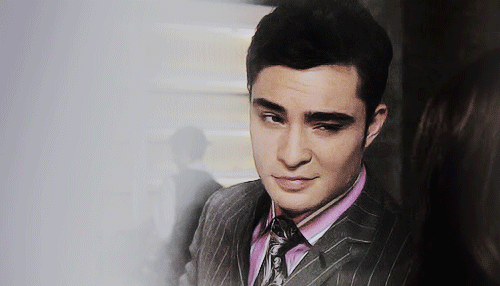 You got:

Southern Gentlemen
You prefer a man with charming grace and a handsome Southern face. For you, chivalry has never gone out of style, and great manners and a cavalier attitude drives you wild. You like a gentleman in the streets, but never a gentle man in the sheets.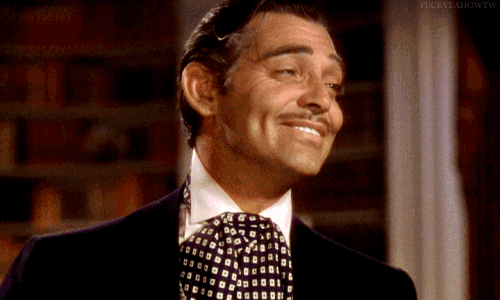 You got:

Rough and Tumble Cowboys
For you there is no greater joy than a rugged and wild cowboy. When a man is masculine and tough you can never get enough, and cowboy butts drive you nuts. For you, boots, jeans, and a hat are where it's at.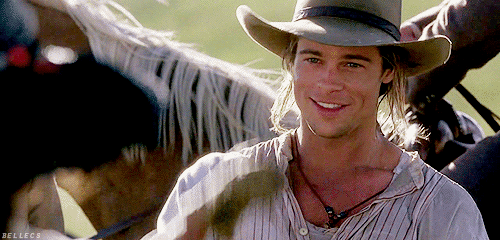 You got:

All-American Men
You're a true American classic and you like your men the same way. You like a classically handsome athletic man that's the total package, and who you can bring home to your family. When it comes to men, a classic never goes out of style.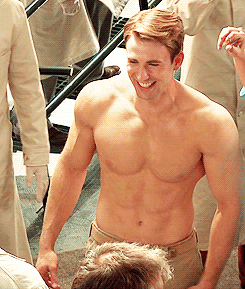 You enjoy fun in the sun, and you're never on the run. You like a man that spends his days near the ocean with a beautiful sun-kissed face and a body to match. With you, it's always a good time for skies out, guys out.