Cardi B Has Weighed In On The Government Shutdown
"Where is Cardi B's political commentary show?"
Cardi B is a boss and has never been afraid to speak her mind.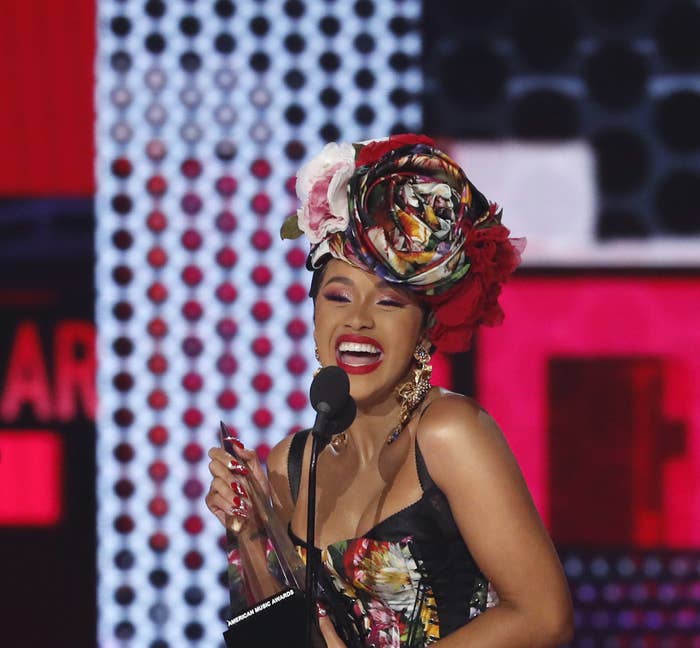 On Wednesday night she posted a video to her Instagram sharing her thoughts on the government shutdown. In the video, she criticized the current administration and empathized with government workers who are not getting paid.
She ended it with this statement, "I really feel bad for these people who gotta go to fucking work to not get motherfucking paid."
The current shutdown is on its 26th day and has forced many government workers to remain on their jobs without pay, including TSA security screeners.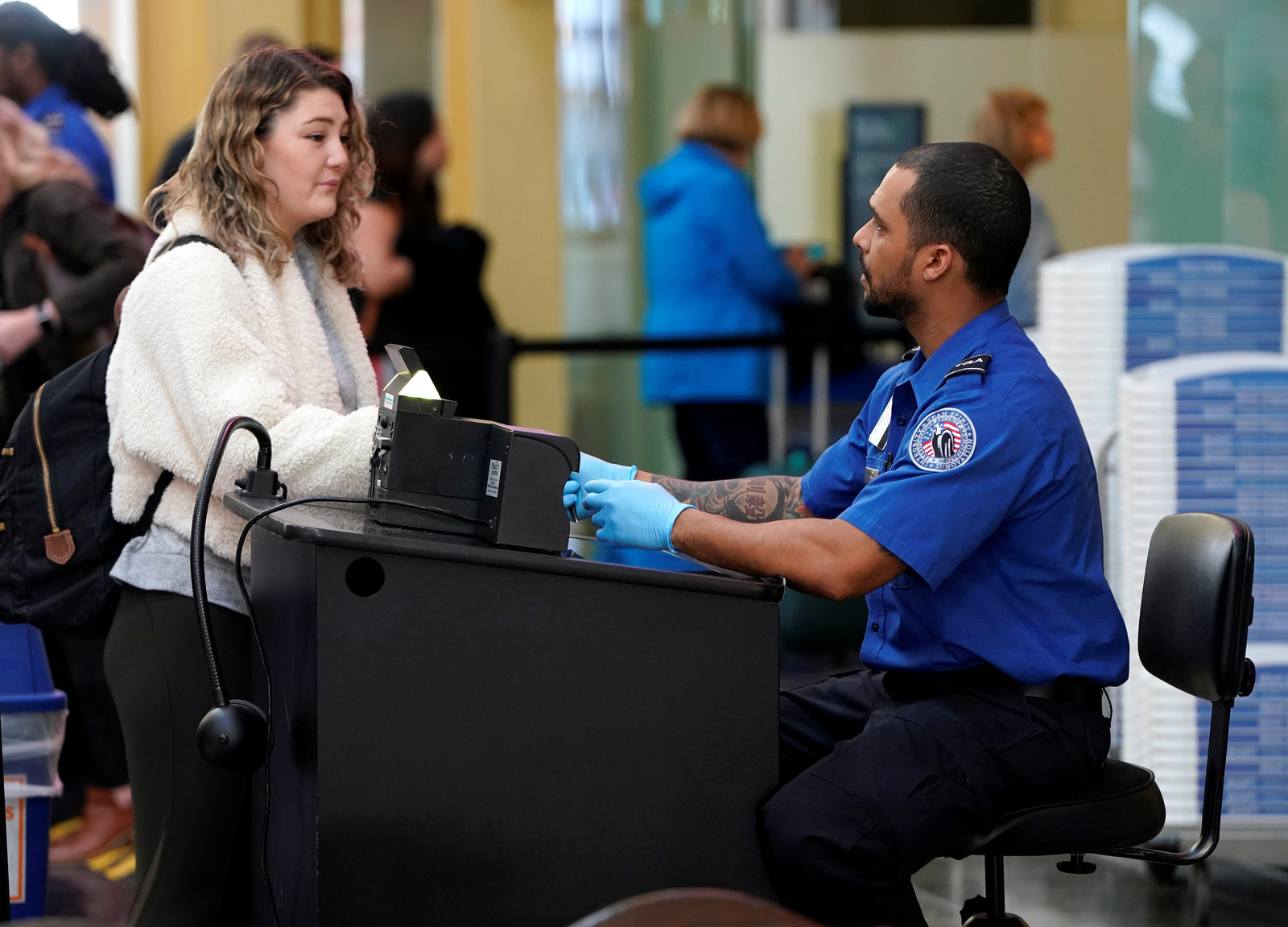 The video has gone viral and got a lot of traction on Twitter.
It even got the attention of Hawaii Sen. Brian Schatz (D).
Along with Connecticut Sen. Chris Murphy (D).
Senate Minority Leader Charles Schumer (D-N.Y.) even got in on the conversation.
The only real questions is: