Thinkstock

Thinkstock

Thinkstock

Thinkstock

Thinkstock

Apple

Thinkstock

Thinkstock

Thinkstock

Thinkstock

Thinkstock
Can We Determine Your Personality From Your Favorite Cuss Words?
You love going to new places and trying new things. Life is better for you when it's full of different and challenging experiences. Whether it's something major or minor, you're always looking out for the next best thing.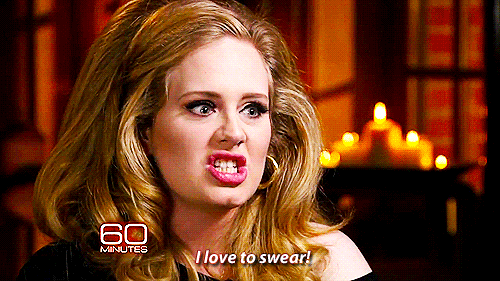 You set high goals for yourself, and are not easily satisfied. You always desire more than what you have, and are a very hard worker. You'll achieve big things because you expect nothing less than the very best.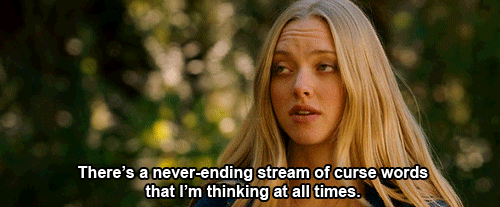 You've always been one to tell it like it is. You don't sugarcoat your opinions, and people appreciate how straightforward you are. You're straight to the point, and don't ever like to waste people's time.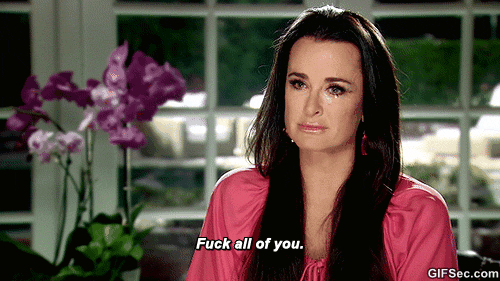 You take things as they come, and never sweat the small stuff. You like to be comfortable and live life one day at a time. With you, zero fucks are always given.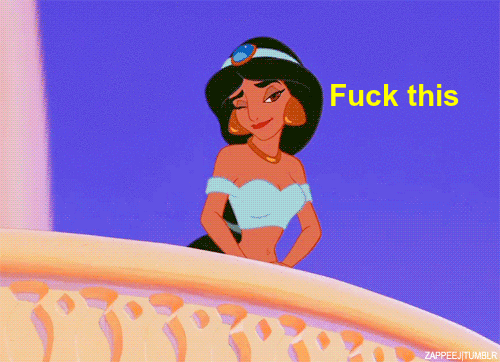 You're very sensible and know what's within your means. You're very aware of your abilities and set goals that are attainable and not impossible. You see things for what they are, and take pride in your practicality.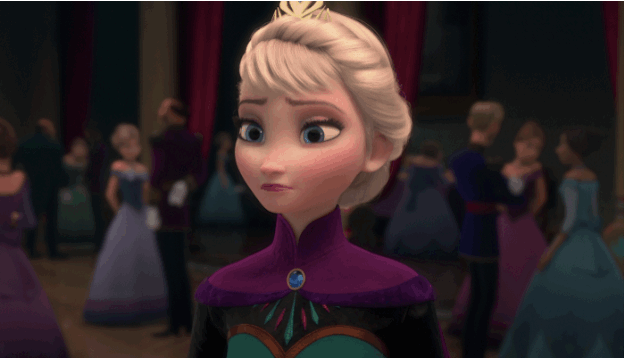 You have an expansive mind that borders on genius. You are deeply original, and have a vivid imagination. You're never afraid to express yourself, and are truly one of a kind.