BuzzFeed / Getty

Via Getty Images

Via Getty Images

BuzzFeed / Getty

BuzzFeed / Getty

Via Getty Images

Via Getty Images

Via Getty Images

Via Getty Images

Via Getty Images

Via Getty Images

Via Getty Images

Via Getty Images

Via Getty Images

Via Getty Images

Via Getty Images

Via Getty Images

BuzzFeed / Getty

Swedish pasta and meatballs

Via BuzzFeed Tasty

Potato volcanoes and bacon

Via BuzzFeed Tasty

BuzzFeed / Getty

Via Getty Images

Via Getty Images

Via benjerry.com

Via Getty Images

Via Getty Images

Via Getty Images

Via Getty Images

Via Getty Images

Via Getty Images
Your Food Preferences Can Tell Us Exactly What Decade You Belong In
You'd have loved to live in the postwar period and to see the invention of color TV, the automobile boom and the explosive growth of consumer society. Ah... the comforts of a prefabricated life.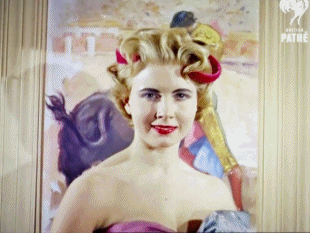 You have a rebellious, revolutionary spirit. You know there's always a way to break with tradition and you're relentless in your fight to improve things. That, of course, because you know a life without experimentation is not worth living.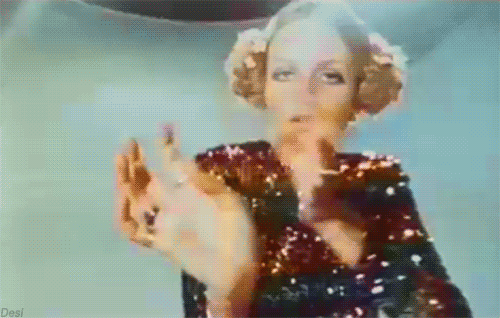 Your soul is free and insatiable! You're not exactly someone who fights the system, but you know how to adjust reality to some extent. You know there's only one life and that it's worth living. You also know how to enjoy and — when need be— how to fight for it.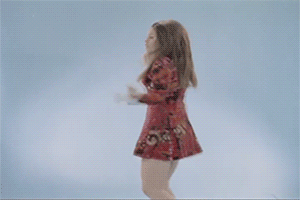 You're a worthy member of Generation X, because you know that basically everything is overrated and that no matter how hard you try, there will be someone with better luck out there. Almost everything is overrated except maybe The Cure and Star Wars.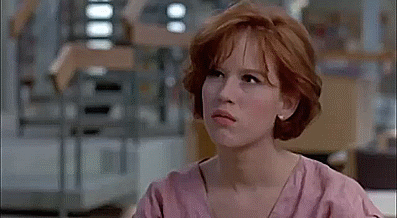 You know the good things are in the details, like an out of tune voice or the smell of an old sweatshirt. Some people think you don't care about the world, but that's just because they haven't seen your Geocities page or your progress in The Legend of Zelda. Bored already... Should we rent a movie?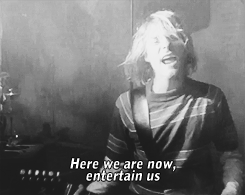 What matters to you is to be everywhere, at every moment, to know about every thing and to have it, if possible, right this moment. Your ideal afternoon? Electronic music and rock and hip hop and Tarantino movies, plus updating your Myspace profile while you text your 27 best friends. #YOLO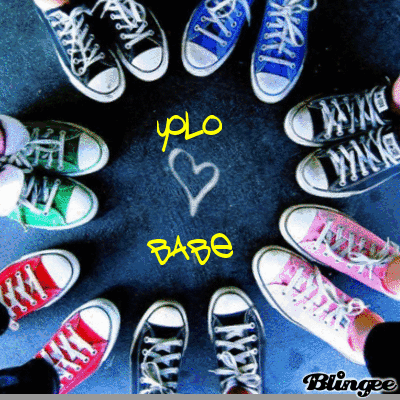 This post was translated from Spanish.