BuzzFeed / Getty Images

Via BuzzFeed

Via BuzzFeed

Via BuzzFeed

Via BuzzFeed

Via BuzzFeed

Via BuzzFeed

Via BuzzFeed

Via BuzzFeed

Via BuzzFeed

Via BuzzFeed

Via BuzzFeed

Via BuzzFeed

BuzzFeed / Getty Images

Via Getty Images

Via Getty Images

Via Getty Images

Via Getty Images

Via Getty Images

Via Getty Images

Via Getty Images

Via Getty Images

Via Getty Images

Via Getty Images

Via Getty Images

Via Getty Images

BuzzFeed / Getty Images

Via BuzzFeed

Via BuzzFeed

Via BuzzFeed

Via BuzzFeed

Via BuzzFeed

Via BuzzFeed

Via BuzzFeed

Via BuzzFeed

Via BuzzFeed

Via BuzzFeed

Via BuzzFeed

Via BuzzFeed

BuzzFeed / Getty Images

Via BuzzFeed

Via BuzzFeed

Via BuzzFeed

Via BuzzFeed

Via BuzzFeed

Via BuzzFeed

Via BuzzFeed

Via BuzzFeed

Via BuzzFeed

Via BuzzFeed

Via BuzzFeed

Via BuzzFeed

BuzzFeed / Getty Images

Via BuzzFeed

Via BuzzFeed

Via BuzzFeed

Via BuzzFeed

Via BuzzFeed

Via BuzzFeed

Via BuzzFeed

Via BuzzFeed

Via BuzzFeed

Via BuzzFeed

Via BuzzFeed

Via BuzzFeed
Pick A Color And We'll Tell You What Profession You Should Quit Your Current Job For
Your curiosity knows no bounds, and your desire to know it all just grows even larger when you know that there are no boundaries or limits. Go and conquer the cosmos.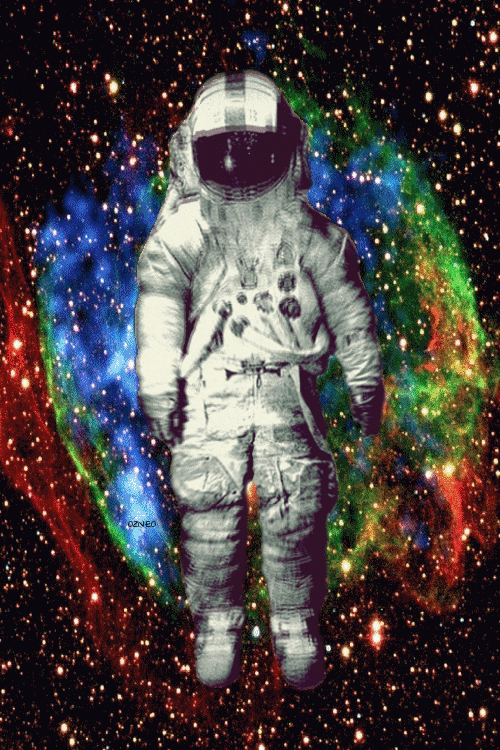 Your talent and passion are out of this world. Your energy is electric. Now go and rock out!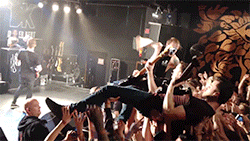 You got:

Professional athlete
You know that when you direct your energy in the right direction, you can achieve anything that you set your mind to. You inspire others to believe in themselves, too, and you serve as a positive example of what we want to see in the world.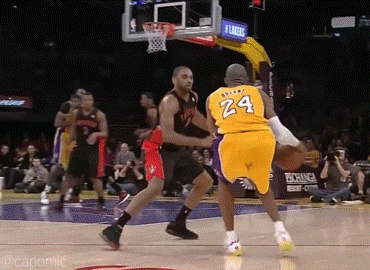 You're charismatic and TBH kind of dramatic. We all love to listen to your stories and look at life through your lens. And of course... we're a bit envious of your fabulous lifestyle.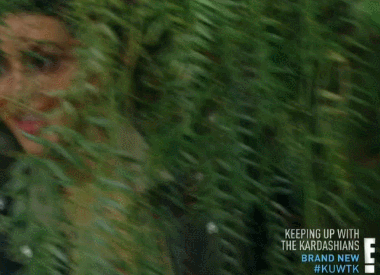 You got:

Professional gamer
Your intelligence and problem solving skills know no bounds. What's more, your competitive streak has led you to spend hours involved in philosophical discussions about life, the world, and existence. Because really, what's the most important game of all, if not life itself?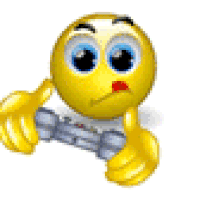 You got:

Certified spa tester
If there's one thing you know how to do, it's how to have a good time. You only have one life and it's too short to spend sitting at a desk.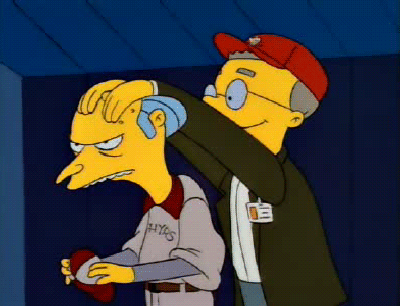 This post was translated from Spanish.