1.
When Vince didn't quite understand what Naboo was getting at. 2.
When Howard gave Vince this reality check.
3.
And when Vince did the same right back. 4.
Whenever Howard tried to brag about his sexual prowess. 5.
Because his comparisons were so...unusual. 6.
Although his reaction face here betrayed it all. 7.
When Old Gregg had some ~interesting~ propositions for Howard. 8.
When Vince posed this question.
9.
And when he tried to do something nice.
10.
When Howard just wanted a sincere gesture.
11.
When Howard appointed himself the sheriff of Stationary Village. 12.
When he lost himself in this comparison.
13.
When Vince was upfront about just how much he loves clothes. 14.
When Saboo had absolutely no chill. 15.
When Vince interrupted Dixon's serious moment. 16.
And when he didn't really understand his surroundings. 17.
When the identity of Naboo's executioner wasn't all that secret.
18.
And any time Kirk was involved. 19.
When Naboo lost himself in some Fleetwood Mac. 20.
When he skilfully interpreted the meaning of the tea leaves.
21.
And when he had this advice. 22.
When Vince was lamenting his shallowness. 23.
And when Howard tried to impress Vince with his new "girlfriend".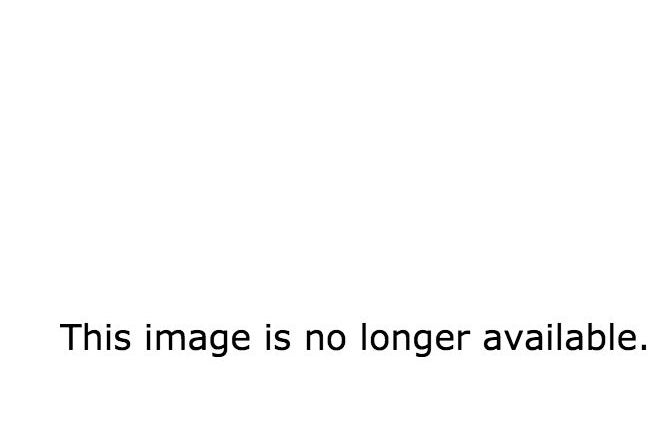 "This is Jemima. Quite the looker isn't she?"
"That's Milky Joe in a wig."