 Parminder went on to play Dr Neela Rasgotra in ER and more recently had a recurring role in The Blacklist.
Keira Knightley as Jules. Keira Knightley has had a hugely successful Hollywood career including Pirates of the Caribbean and, more recently, The Imitation Game alongside Benedict Cumberbatch.
Jonathan Rhys Meyers as Joe. Jonathan went on to play King Henry VIII in The Tudors as well as starring in the TV series Dracula. Archie Panjabi went on to appear in TV series The Fall, and played Kalinda Sharma in The Good Wife. Ameet went on to play Adi Ferreira in EastEnders and was a host on BBC Asian Network. Shaznay Lewis continues to sing as part of the band All Saints .
Preeya Kalidas as Monica.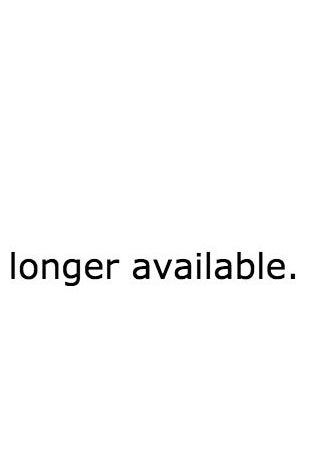 Preeya played Amira Masood in EastEnders and then moved on to singing. Most recently she played the role of Pinky in the musical version of Bend It Like Beckham.
Anupam Kher as Mr Bhamra. Anupam Kher has appeared in many Bollywood films as well as Silver Linings Playbook and the TV series Sense8.
Juliet Stevenson as Paula Paxton. Juliet has since appeared in numerous roles including as Clem Allingham in The Village.