1.
Mute people on Instagram who make you feel bad about yourself but would feel awkward unfollowing.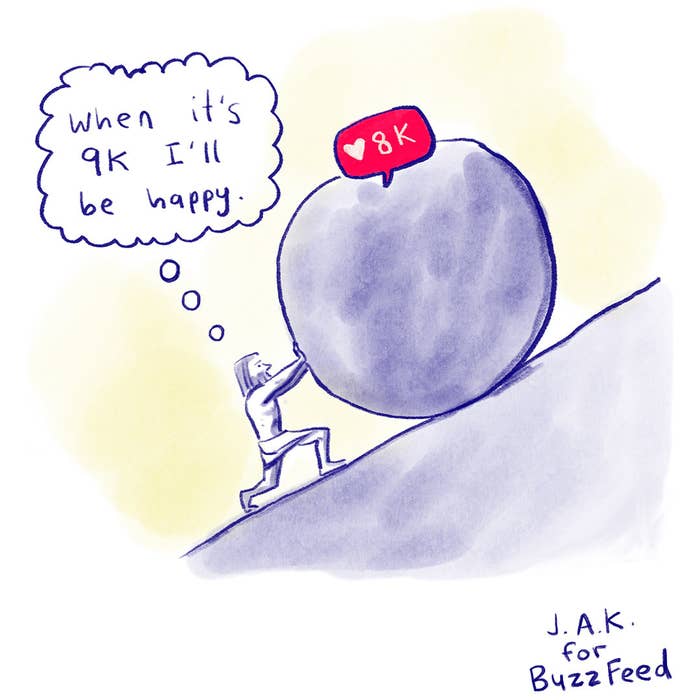 2.
If you're a to-do list person, put even the smallest things down so that you never face the dreaded totally incomplete list.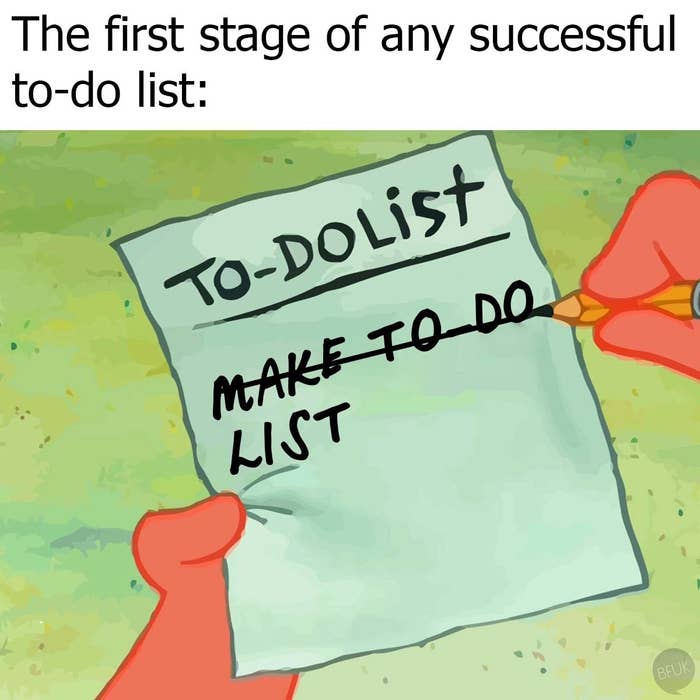 3.
Set out a chunk of your day for yourself, even if it's small.
4.
Next time you go to buy a thing you're not really sure you want or need, spend it on an experience instead.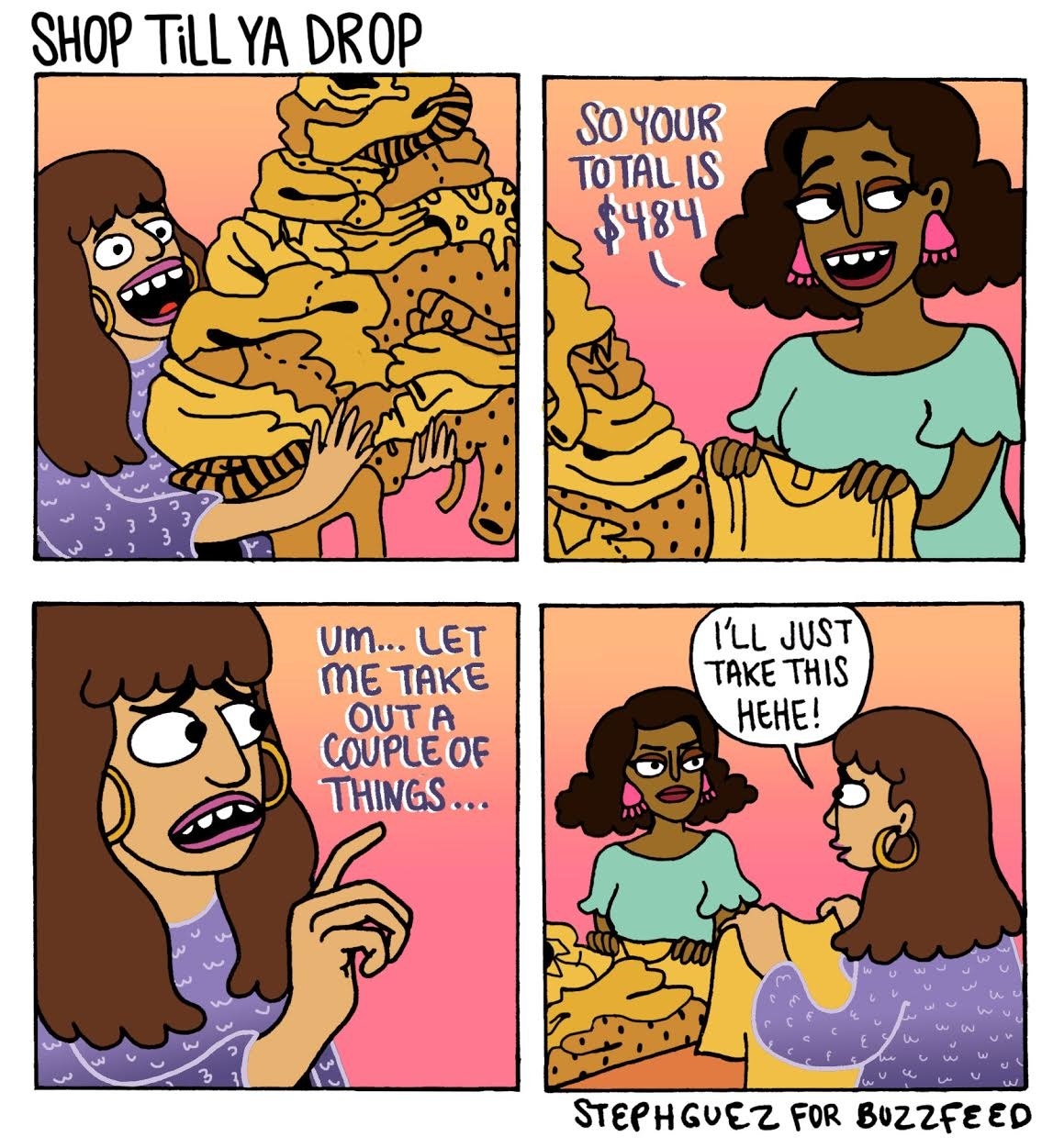 5.
And when you do buy things, try to be mindful of getting things for who you are rather than a version of yourself that you believe you're meant to be.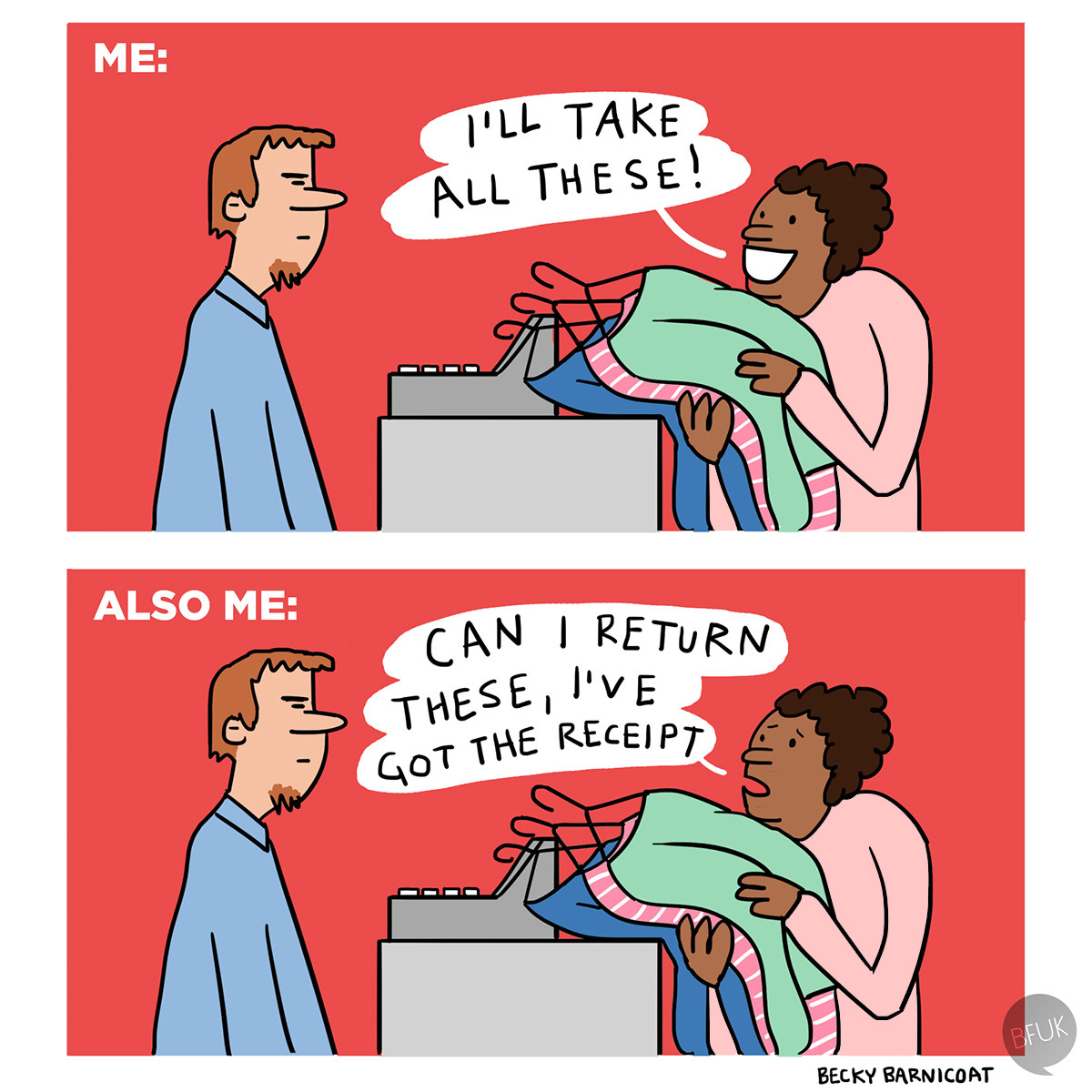 6.
The moment you *feel* yourself becoming aware of the fact you're aimlessly scrolling, log out of social media sites and distract yourself with something else.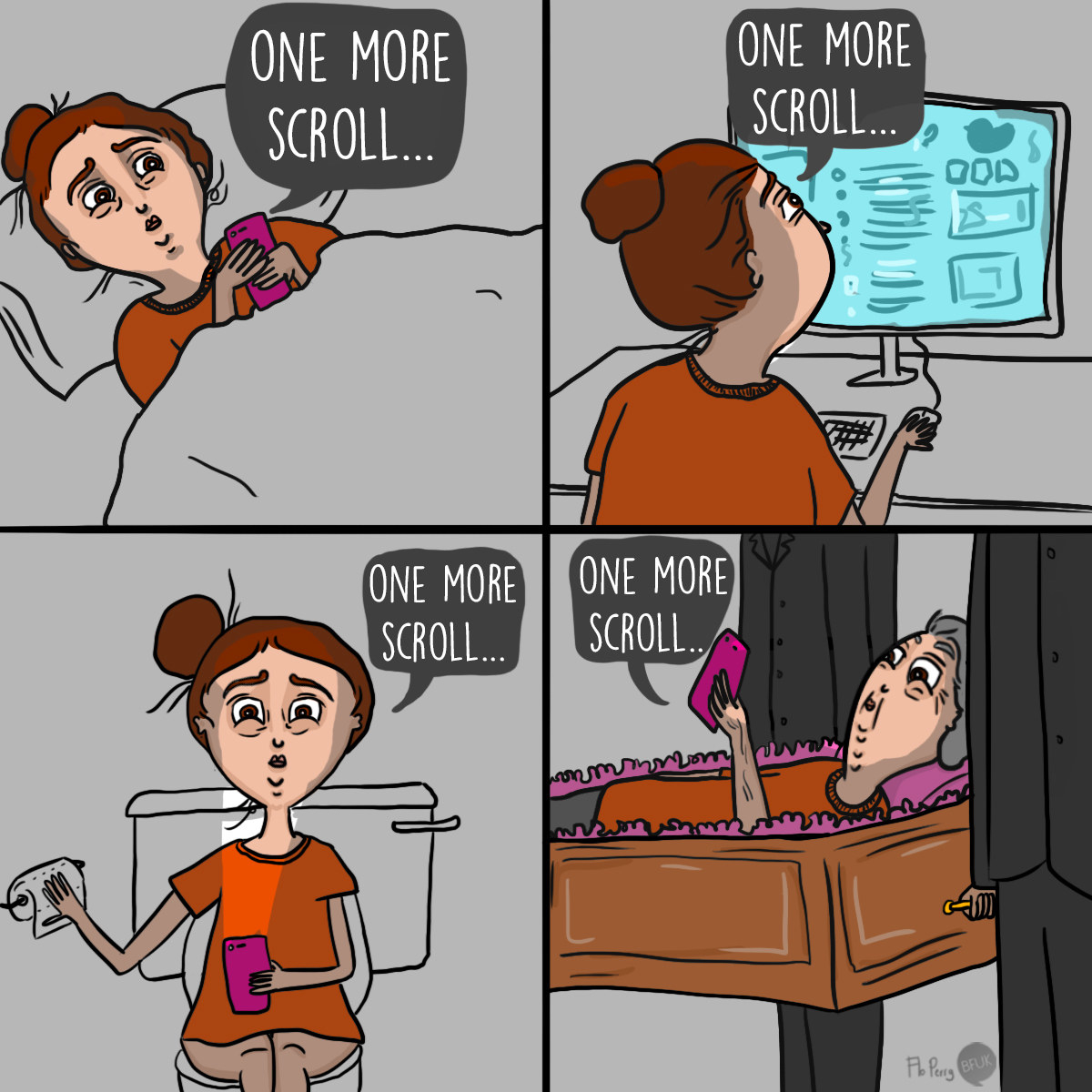 7.
Take yourself out on a date.
8.
Set yourself small and achievable challenges to get you on a roll for the harder things you want to accomplish.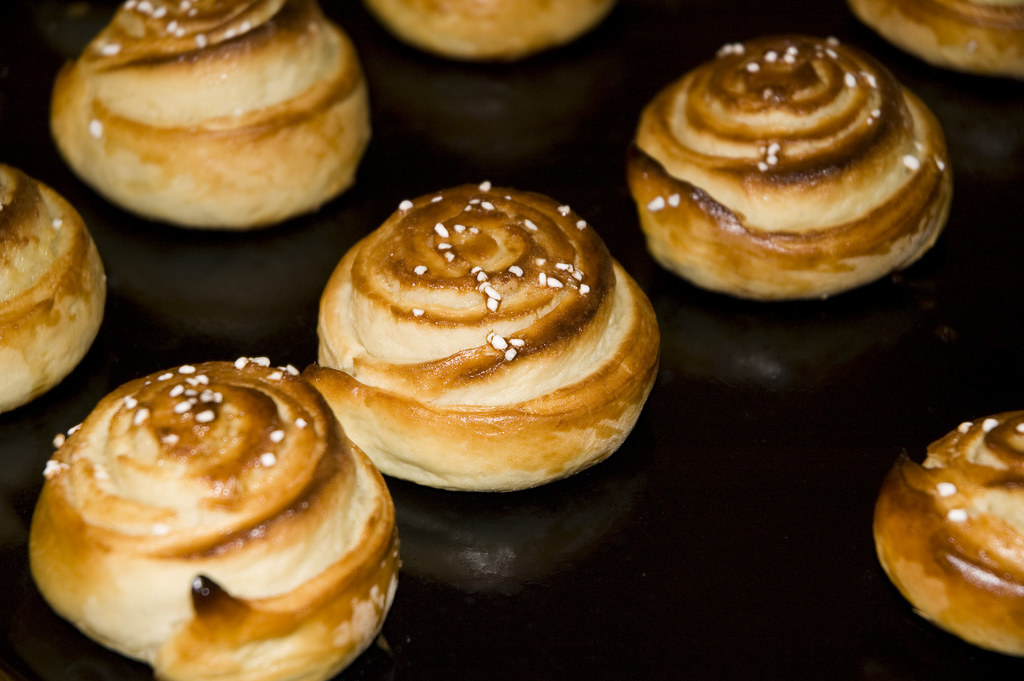 9.
Put something nice in during the working week that you can look forward to so you're not just waiting for your weekend plans.
10.
And make a list of "dead time" things to do when you have nothing to do. Not productive stuff, but enjoyable things you can do when you're bored.
11.
Start a journal that acts as an encyclopedia of you, known as a "heartsong journal".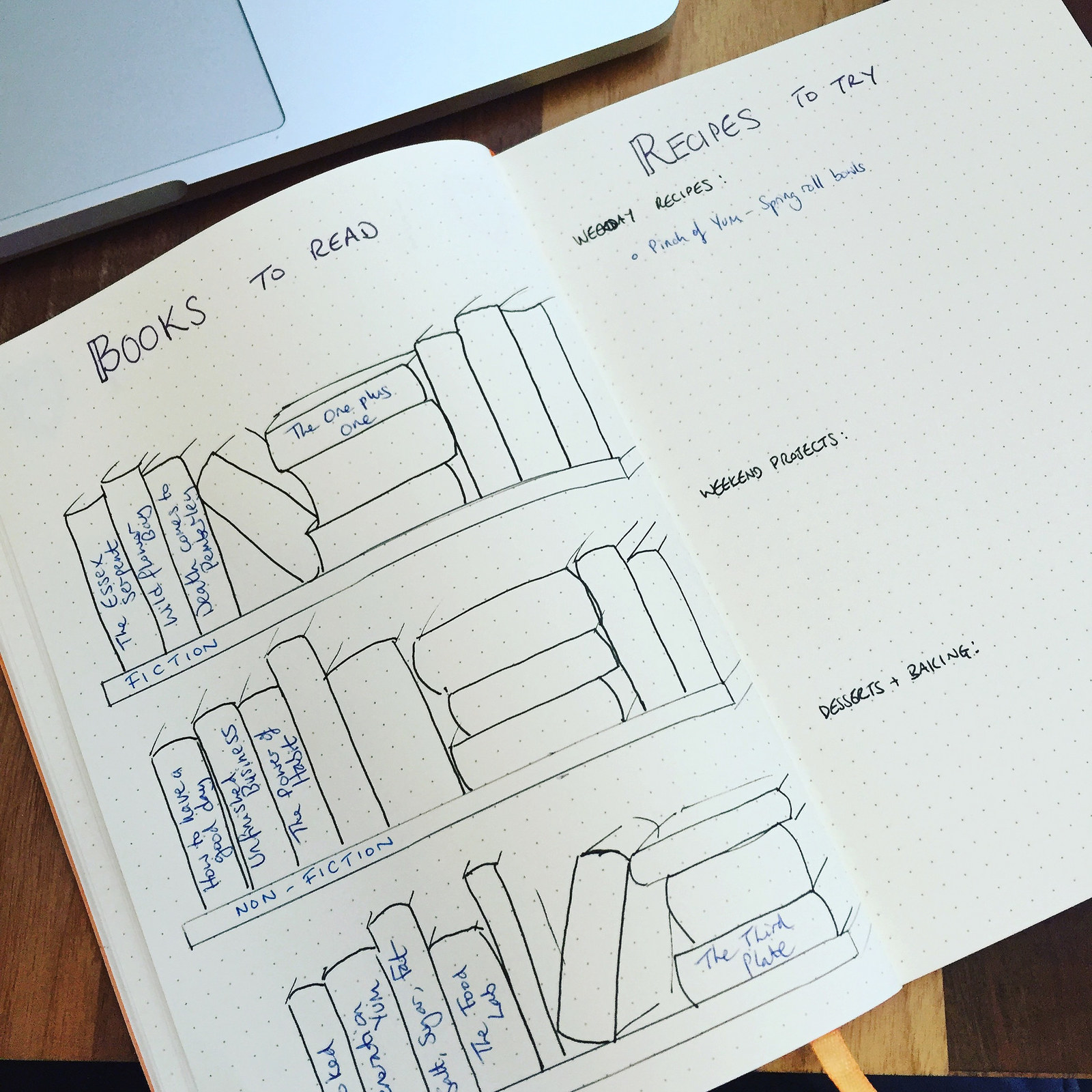 12.
When you buy something new, donate something old to charity so that you're replacing it rather than piling up clothes.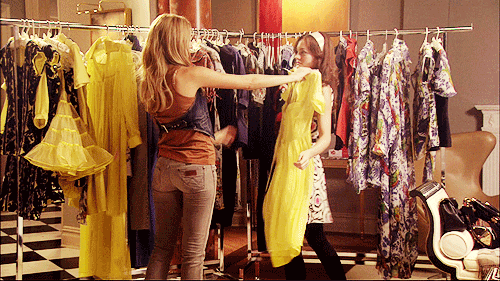 13.
Start leaving reviews online for books you have really enjoyed.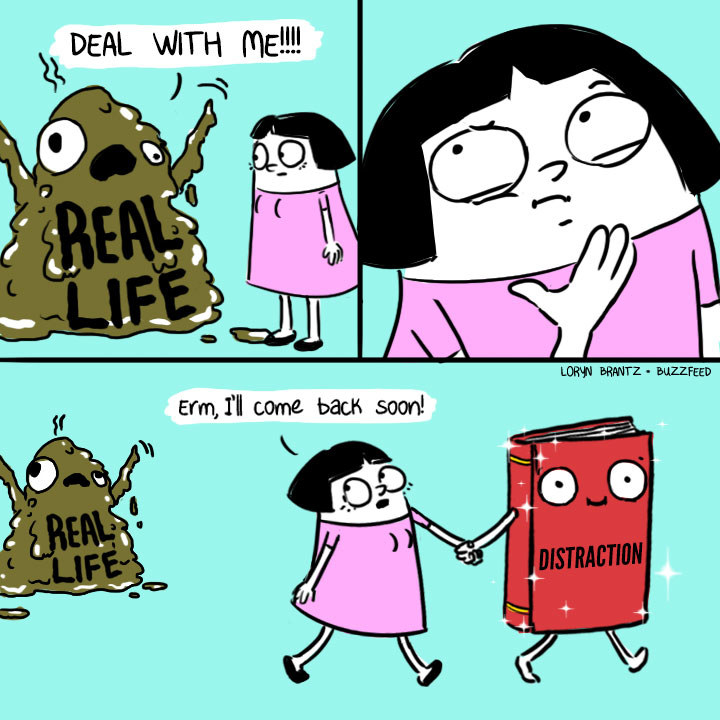 14.
Send more flowers.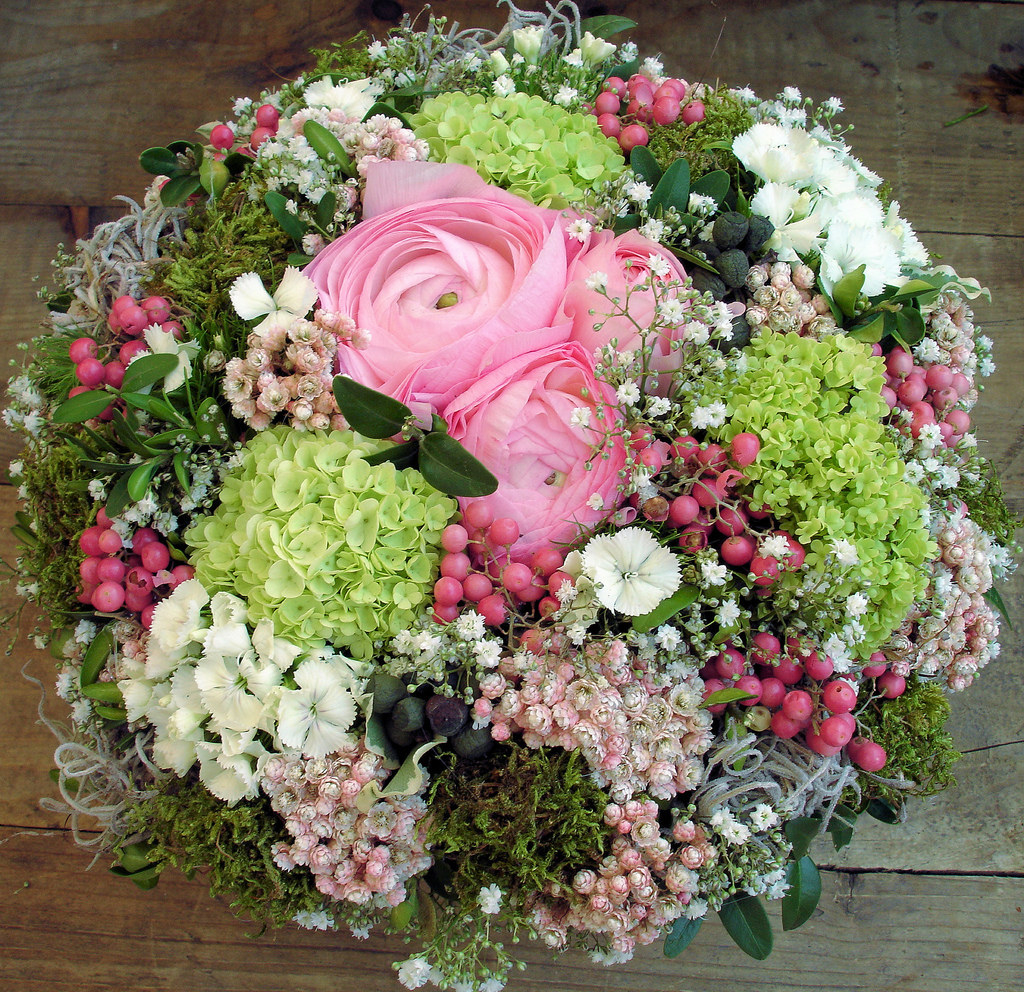 15.
Actually let people know when you've seen something that reminds you of them.
16.
Pass on compliments when you hear them.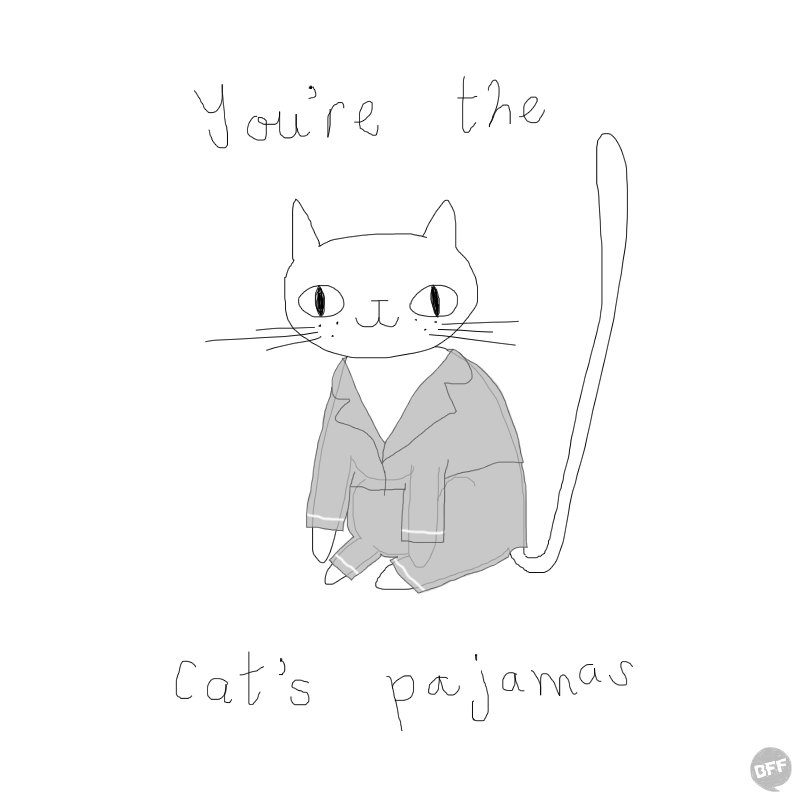 17.
Let people know as far in advance in possible when you can't make things.
18.
Make a little note in your phone when your friend has an interview/date/anniversary of a difficult time coming up so you can send them a text.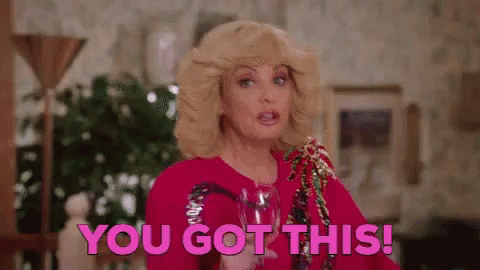 19.
Get a little stock of thank you cards to send to people.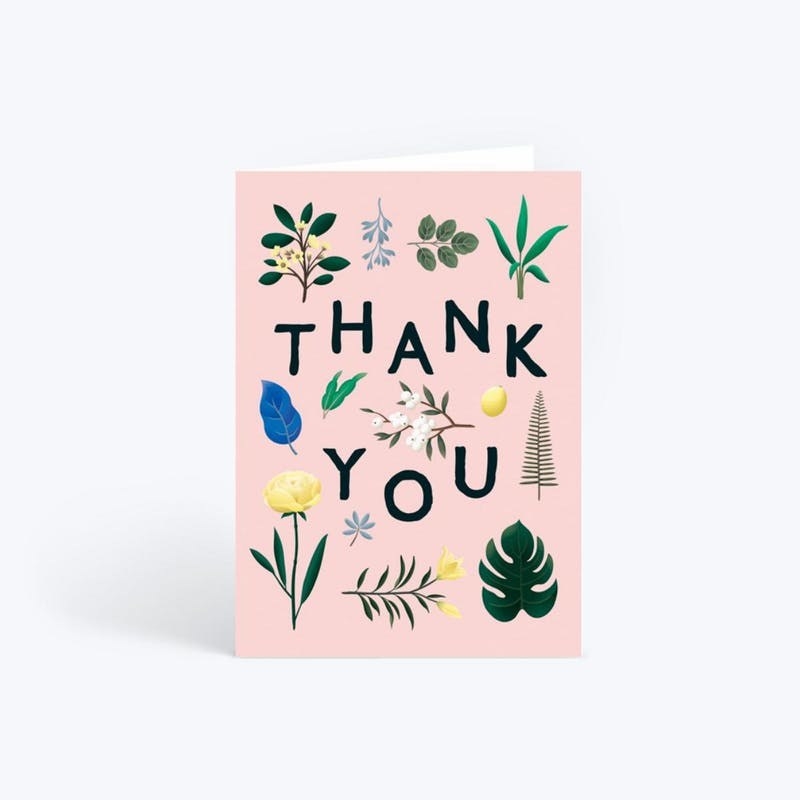 20.
Make a point of carrying some cash or change on you so you can donate it if possible.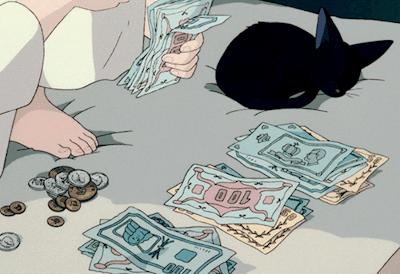 21.
Put your phone in your bag or on a different bit of the room when you're with people so that you're not constantly checking it.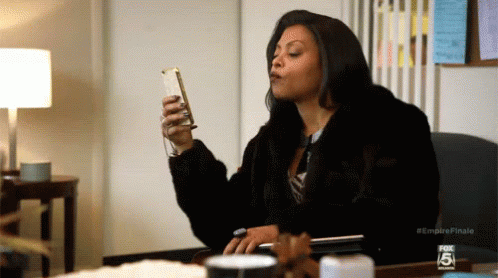 22.
Work on getting better at showing up to things on time if you suck at it.