32 Movie Facts That'll Make Every '00s Girl Say "Wait, I Never Knew That"
Rachel McAdams could've been Andy in The Devil Wears Prada.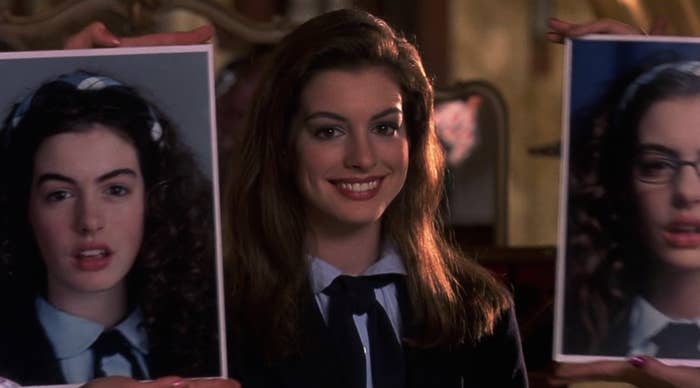 1. The character of Anna in Freaky Friday was written as a goth at first, but Lindsay Lohan didn't think it would work.
2. Bend it Like Beckham was going to be called Move It Like Mia in America because they were worried most Americans wouldn't know who David Beckham was or what "bend it" meant.
3. And Parminder Nagra was a decade older than her character Jess.
4. Anne Hathaway had to wear fake eyebrows as pre-makeover Mia in The Princess Diaries.
5. The scene where Mia falls down in the bleachers wasn't scripted, Anne Hathaway actually fell, but they decided to keep it in anyway.
6. Even though Mia and Michael end up together in the books, new love interests had to be brought in for The Princess Diaries 2 because Robert Schwartzman's touring schedule with his band meant he couldn't be in the sequel.
7. Jessica Simpson and Jewel were both contenders for the lead role of Violet in Coyote Ugly before it ultimately went to Piper Perabo.
8. Piper sang and recorded the songs in the film but they later decided to replace her voice with Leann Rimes'.
9. Rachel McAdams had auditioned for the role of Cady in Mean Girls, and Lindsay Lohan had wanted to play Regina at first.
10. For the scene where the chihuahua is biting Regina's mum's nipples, a Weiner sausage was pinned to the inside of Amy Poehler's bra.
11. Blake Lively's actual dad played her father in The Sisterhood of Travelling Pants.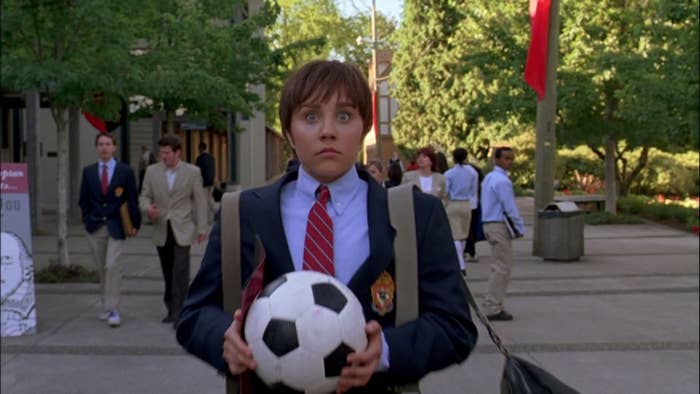 12. Amanda Bynes had to do two months of football training for her role as Viola in She's The Man.
13. The producers of the film wanted Jesse McCartney to play Viola's brother Sebastian, because he and Amanda share similar features.
14. Warner Brothers removed the peace sign Amanda Bynes was doing in the original movie posters for What A Girl Wants, because the movie was released around the time of the Iraq war and they were worried the peace sign would be construed as a war protest.
15. In the original script for Confessions of a Teenage Drama Queen, they don't ask for parental permission to go to the concert and do it without telling them.
16. Julia Stiles credits her dance scene in 10 Things I Hate About You as helping her to get a role in Save the Last Dance.
17. The company behind Crossroads were worried about paparazzi showing up on set, so they often changed the film's working title on permits as a way to throw them off knowing filming locations.
18. Britney Spears' only two requests on set (outside of what was in her contract) were tuna Lunchables and edamame.
19. Zac Efron's vocals in HIgh School Musical are sung by Drew Seely, who actually auditioned to play Troy.
20. Lucas Grabeel, who played Ryan, also auditioned for Troy.
21. Jennifer Garner and Mark Rufallo were initially going to play the younger versions of themselves in 13 Going on 30.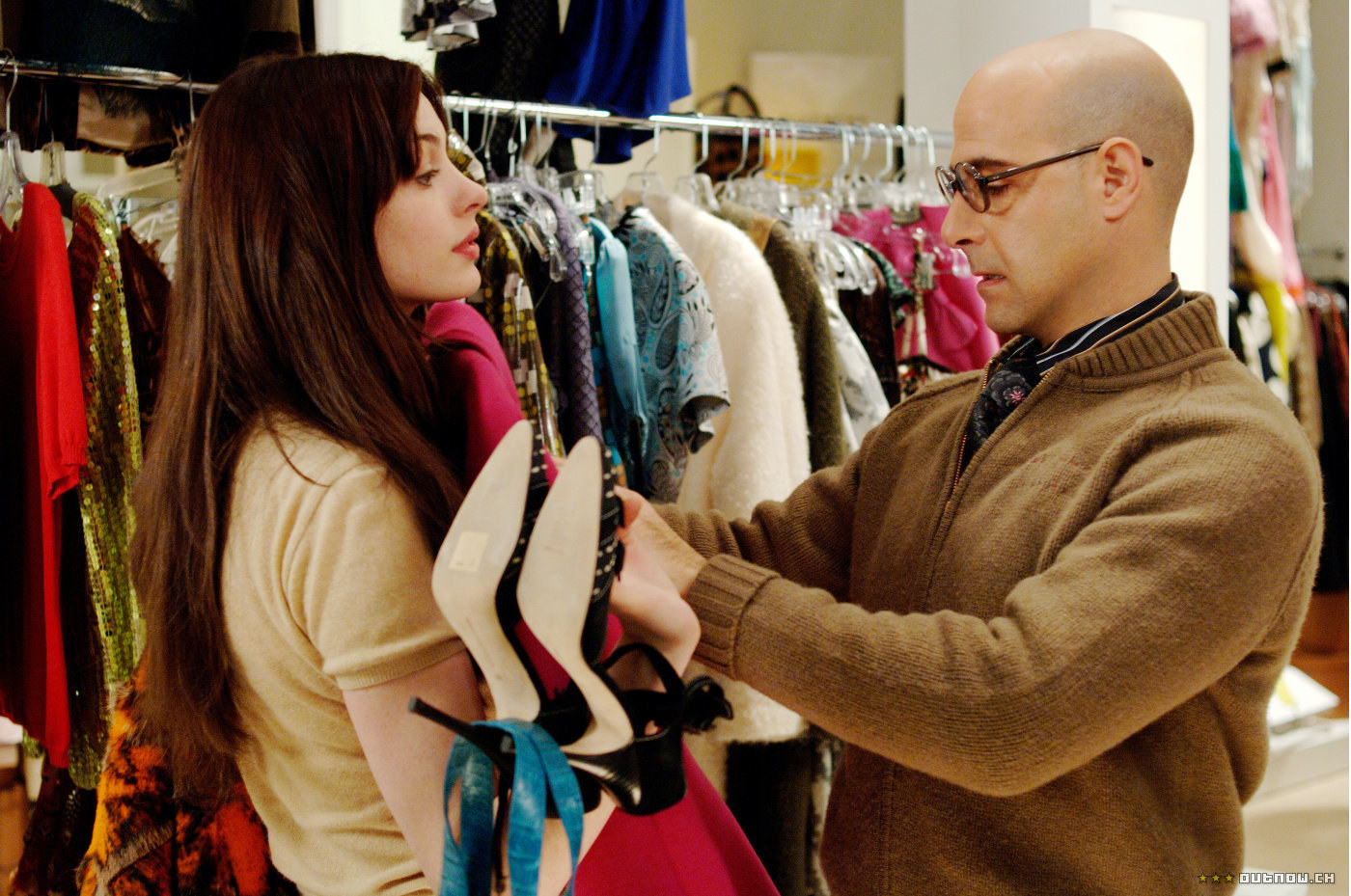 22. Before becoming a feature film, the first idea for Bring it On was as a documentary for MTV on competitive cheerleading.
23. Sienna Miller apparently wanted to play Kelly, the head girl, in St. Trinians.
24. Rupert Everett said he partly based his performance as the headmistress of St Trinians, Ms Fritts, on the Duchess of Cornwall.
25. Christina Applegate turned down the role of Elle Woods in Legally Blonde as she didn't want to be typecast as a "dumb blonde". She's since said that she regrets it.
26. Reese Witherspoon got to keep her outfits from the movie, and still has them.
27. Hilary Duff's sister Haylie sang all her parts in The Lizzie McGuire Movie.
28. The movie title Angus, Thongs and Perfect Snogging came about because American executives were worried that keeping the title of the book (Angus, Thongs, and Full-Frontal Snogging) would put parents off letting their teenage kids see it.
29. Georgia Groome didn't get the lead role at first, but landed it after she was brought in again for a second reading when they still hadn't found their lead.
30. The original script for The Devil Wears Prada was more of a satire on the fashion industry, that involved Andy wanting her revenge on Miranda. However the director wasn't keen on this version and the script was scrapped and re-written to not be as in-line with the book.
31. Anne Hathaway wasn't the first choice for the role of Andy, it was Rachel McAdams, but Rachel had wanted to take a break from mainstream films.
32. And two cast members from the movie are now family! Stanley Tucci who played Nigel is now married to Emily Blunt's sister.