Valentine's Day is coming up and we all know the best gift for a book nerd is...well, a book!
But what's the most romantic book to give? Maybe you rely on the classics, like Pride and Prejudice.
Or perhaps giving something more contemporary best conveys your love.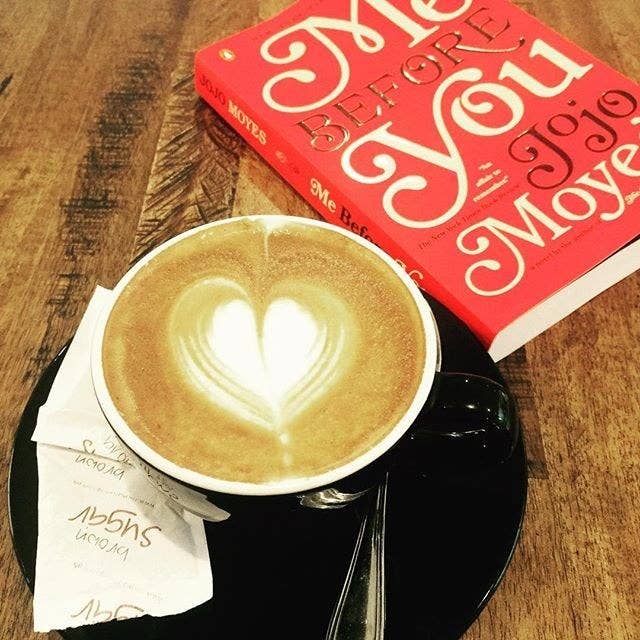 Or maybe a collection of poems is your go-to romantic gesture.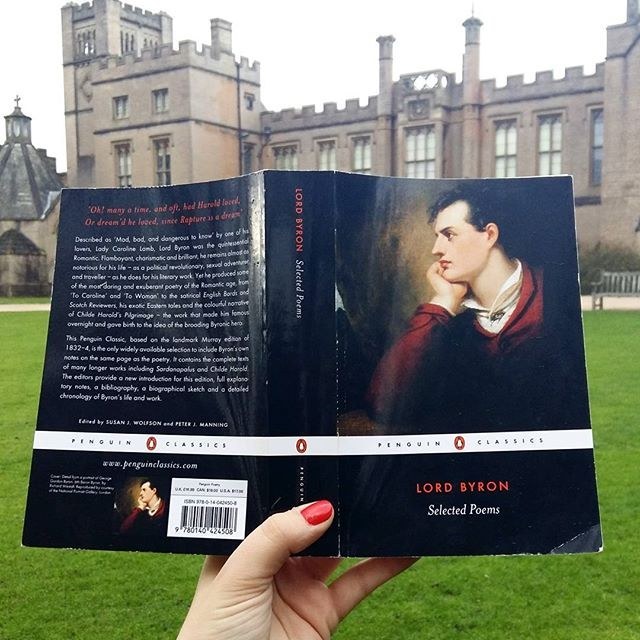 Tell us which book makes the most romantic gift and why, and you might be featured in a future BuzzFeed post!
For the best of BuzzFeed, check us out on Snapchat Discover by clicking here or snapping this Snapcode below: