13 Hilarious Parodies Of Your Favorite Books
"War and Peace" = "Pretend You Have Read This Book To Impress Your Friends."
The Online Pen Company designed parody Penguin covers for 50 of the most beloved books of all time — and they're hilariously honest.
We decided to take a brutally honest look at the most popular books, and as a result we've changed their original titles to reflect what the essence of the story is about.

We have created 50 hilariously honest alternate titles for some of your favourite books. To show you what we came up with and make the titles seem more authentic, we redesigned their book covers using the original 1930s classic Penguin book cover designs.
Here are some of the funniest alternate covers they came up with:
1.
A Game of Thrones by George R.R. Martin
2.
War and Peace by Leo Tolstoy
3.
It by Stephen King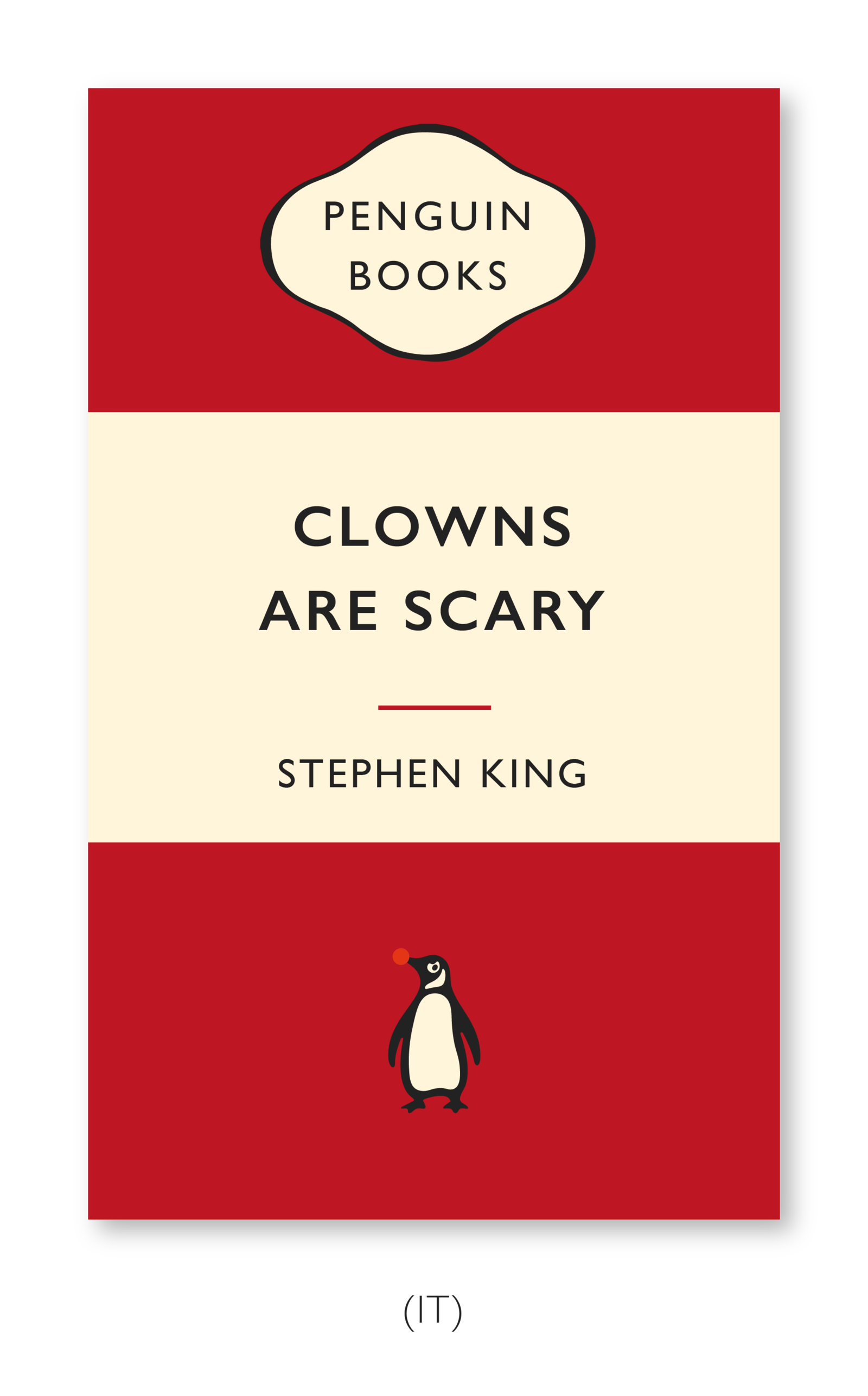 4.
Alice's Adventures in Wonderland by Lewis Carroll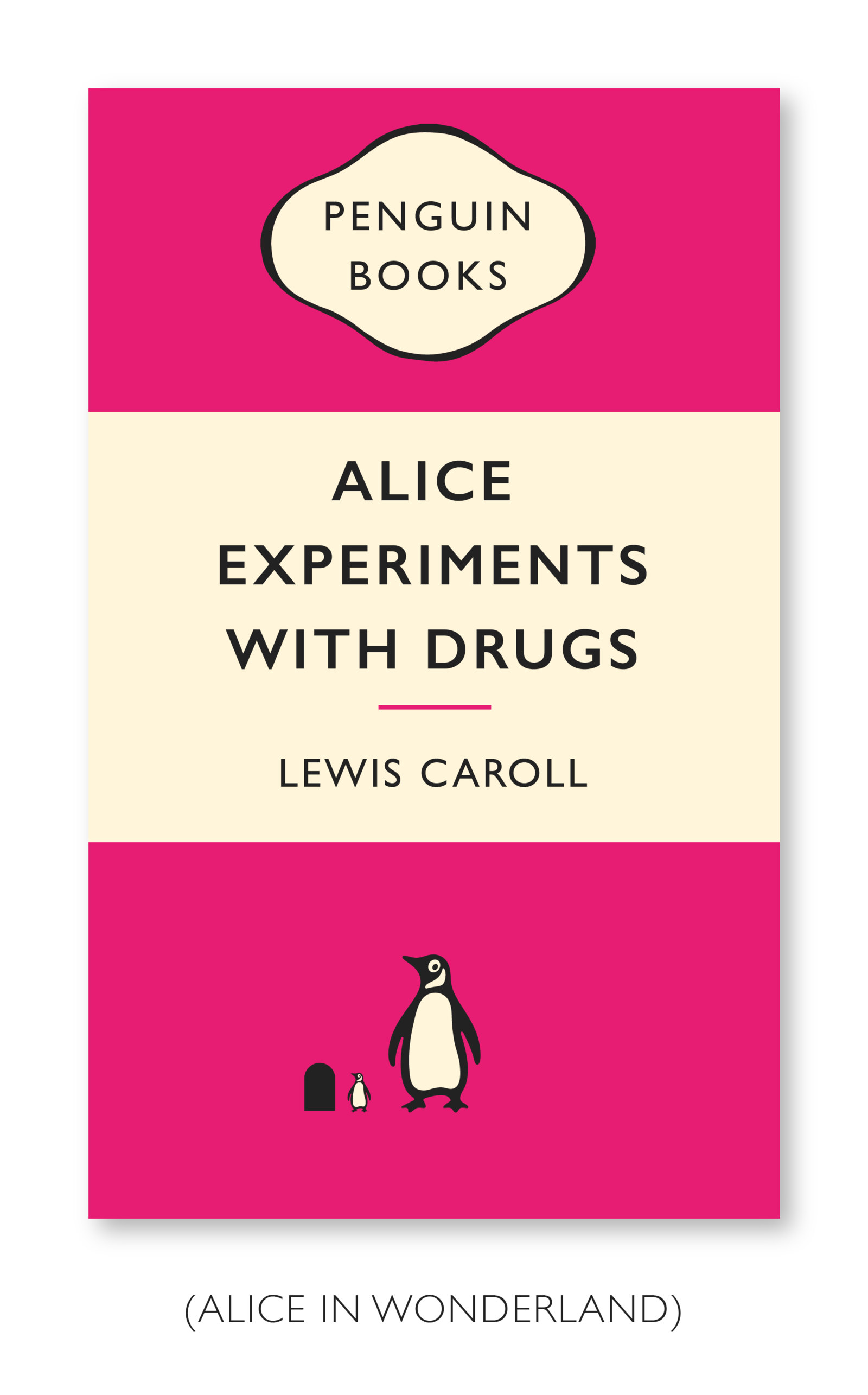 5.
Twilight by Stephenie Meyer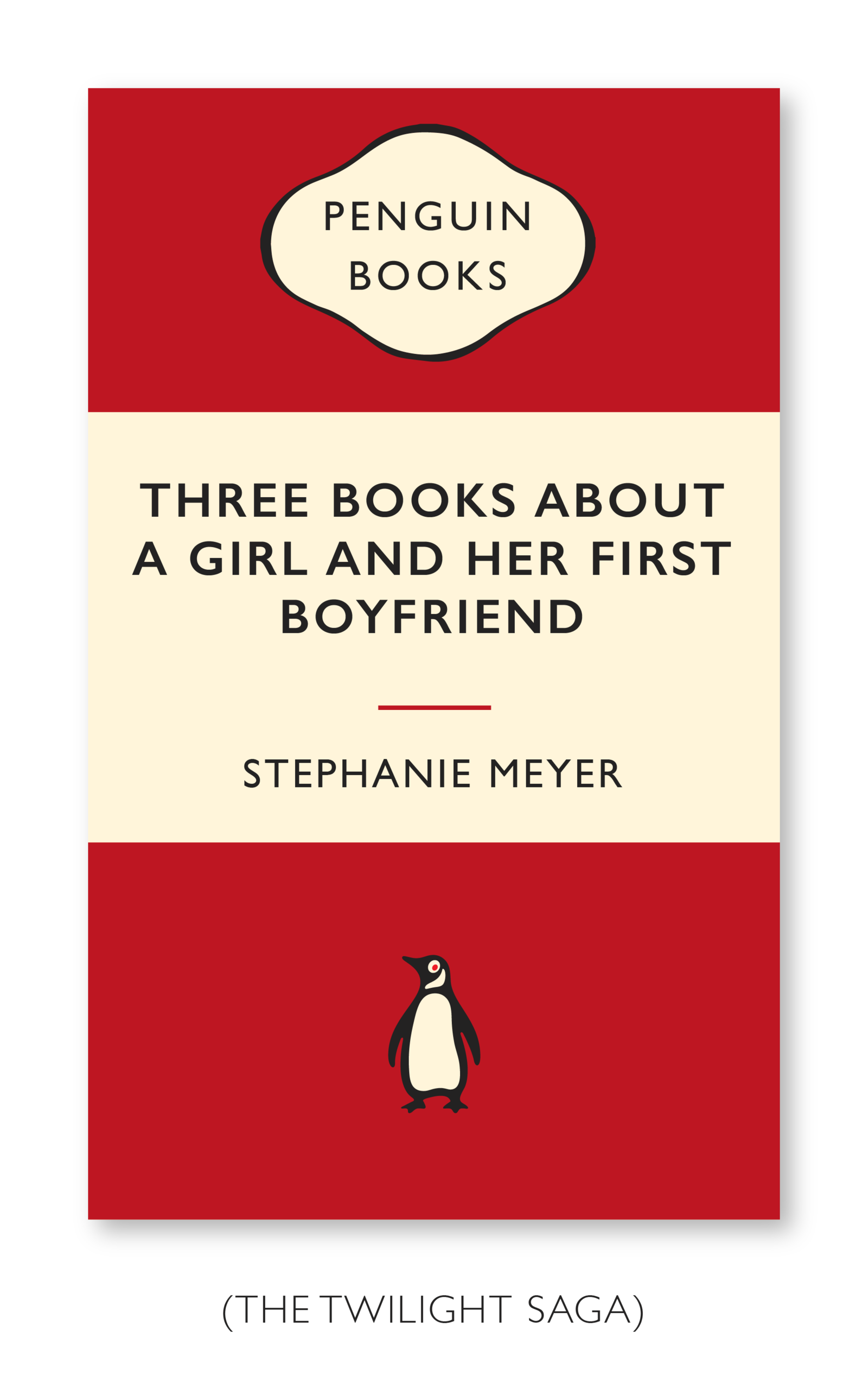 6.
Harry Potter and the Sorcerer's Stone by J.K. Rowling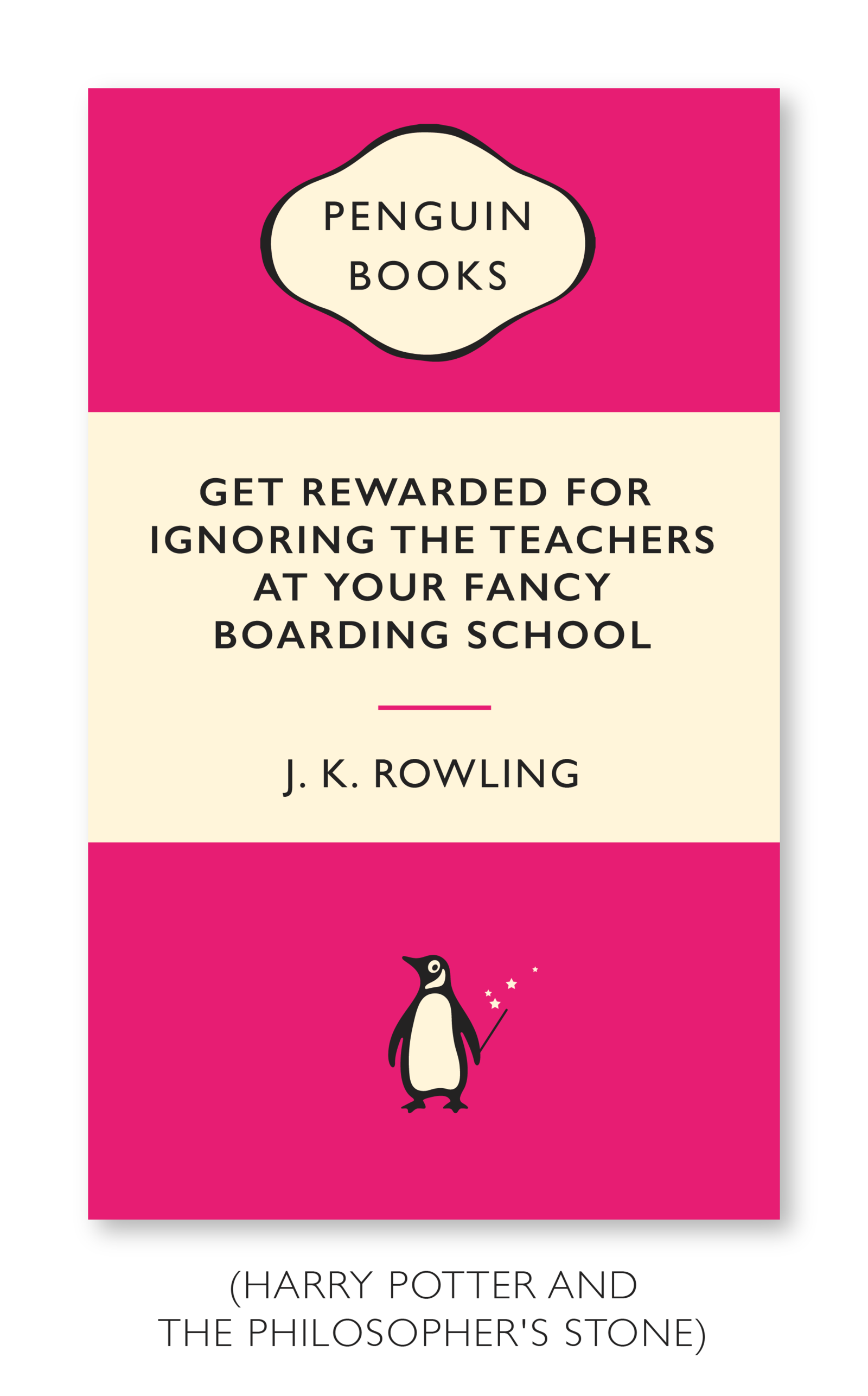 7.
Ulysses by James Joyce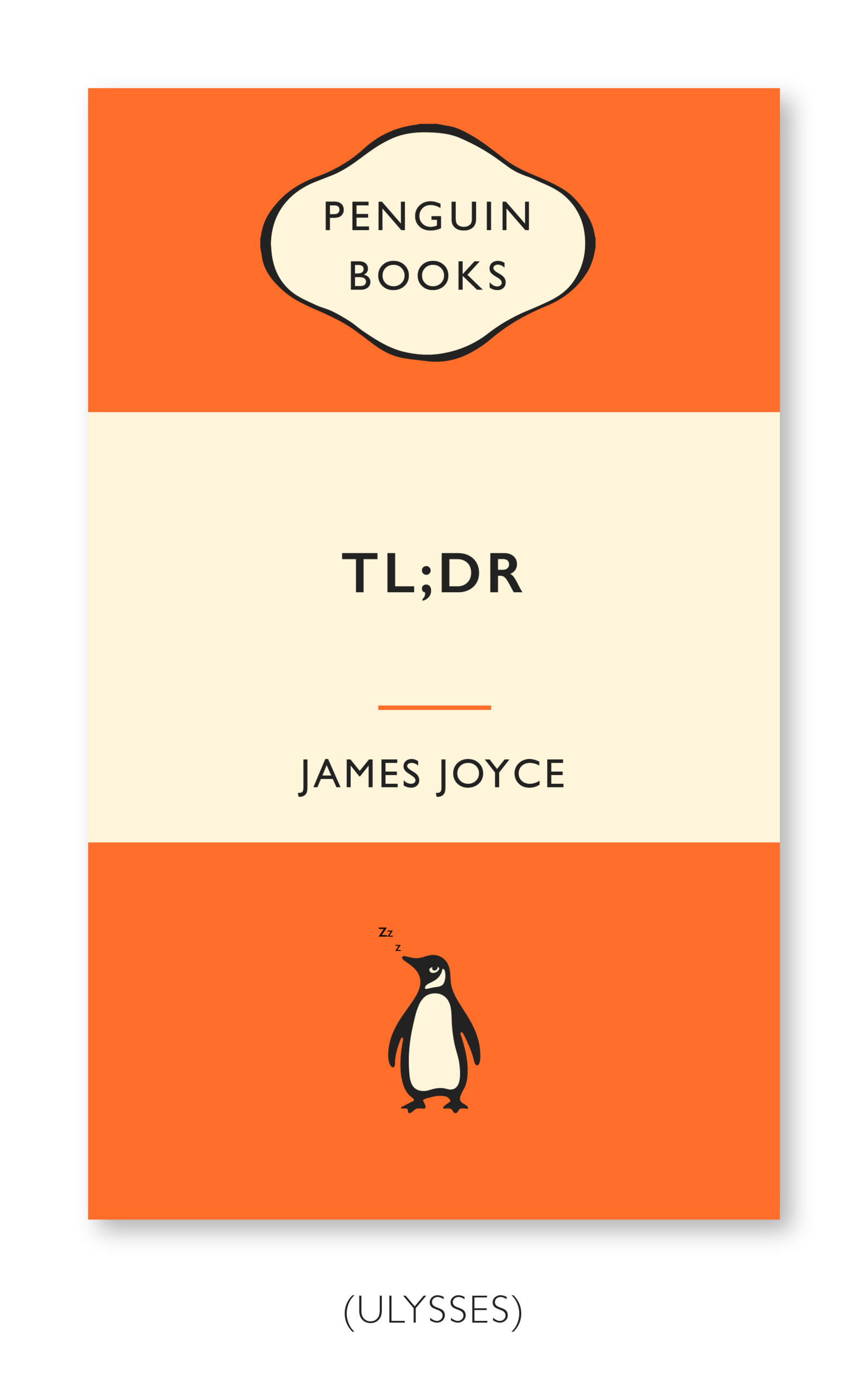 8.
Charlie and the Chocolate Factory by Roald Dahl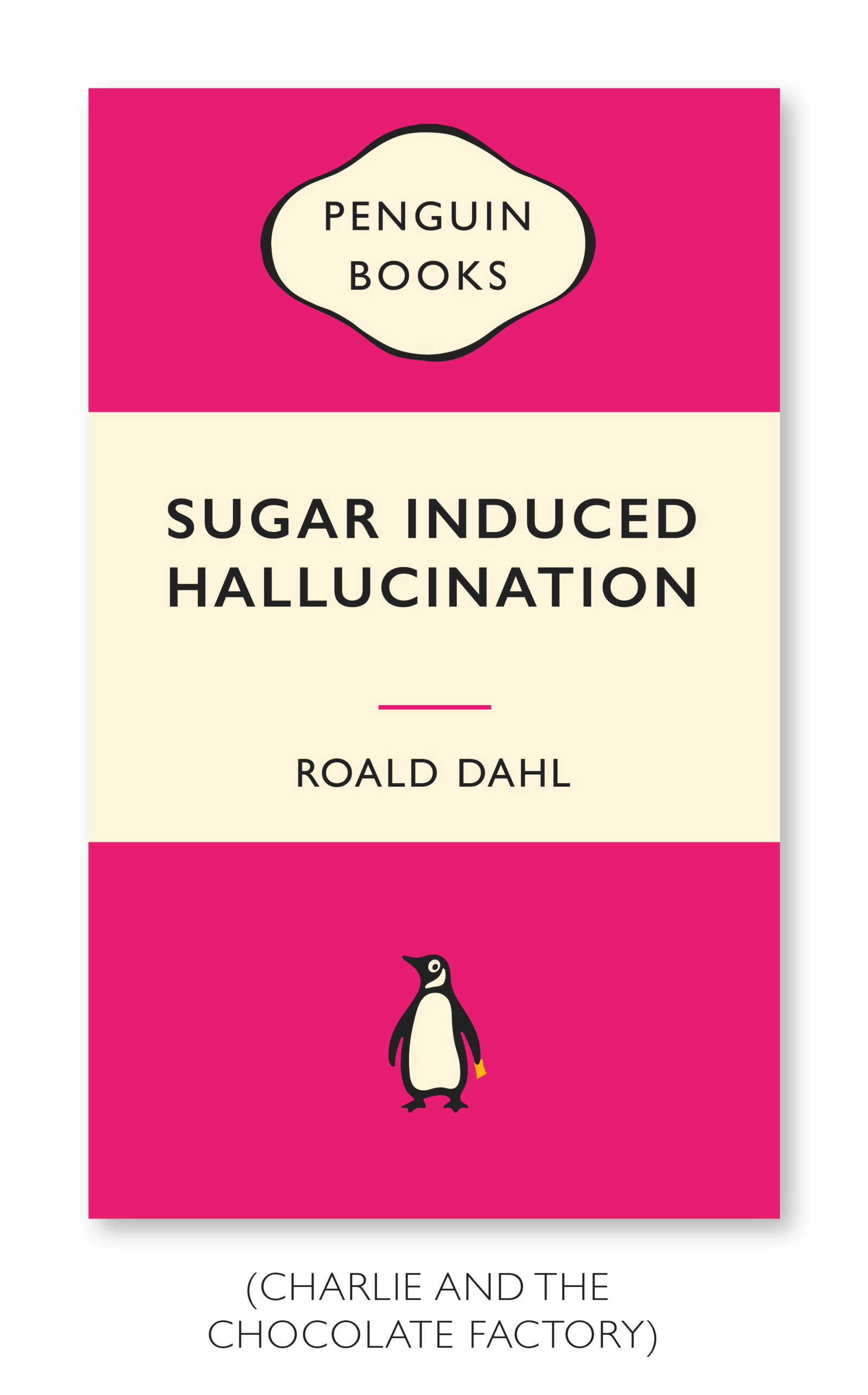 9.
The Great Gatsby by F. Scott Fitzgerald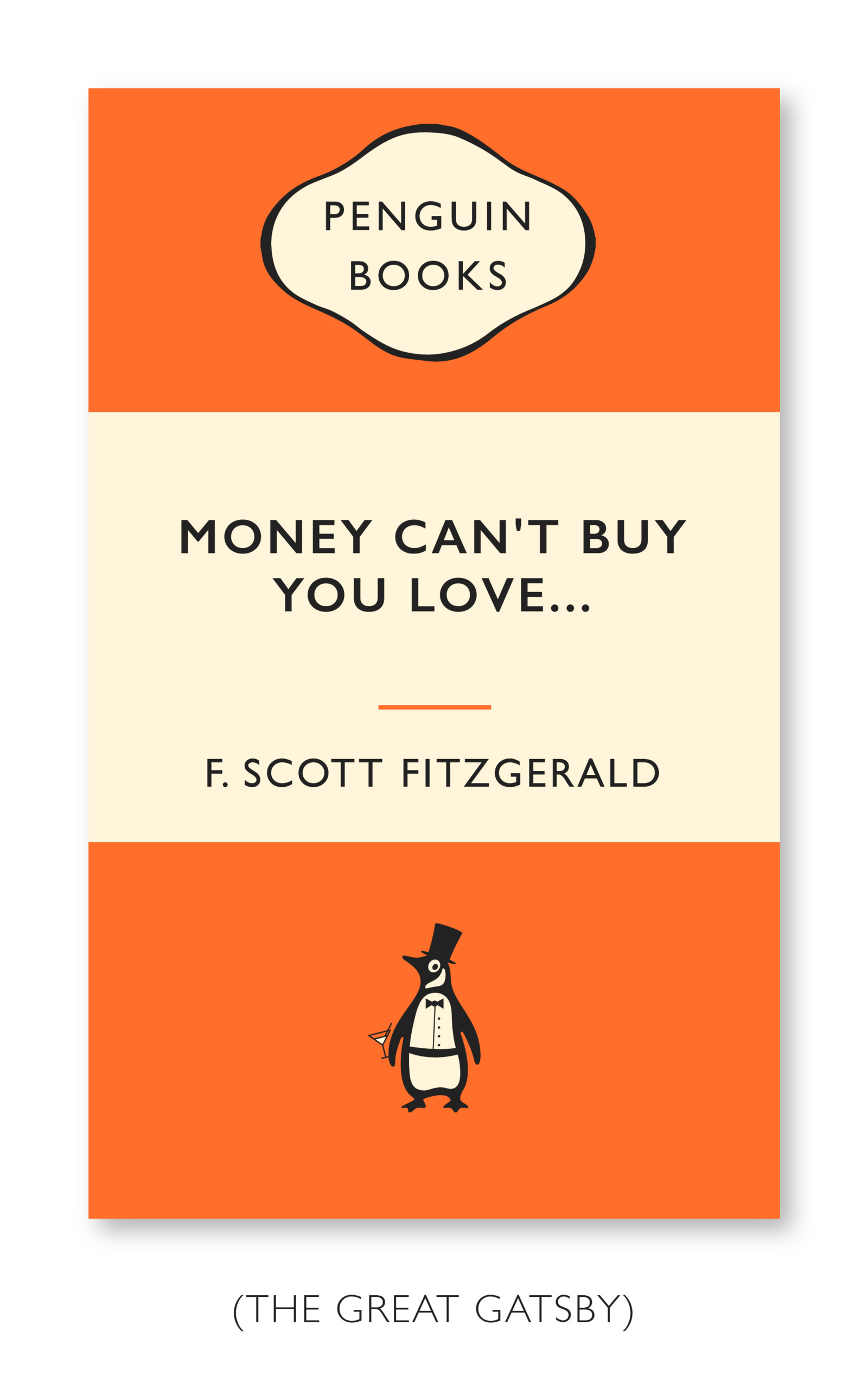 10.
The Wind in the Willows by Kenneth Grahame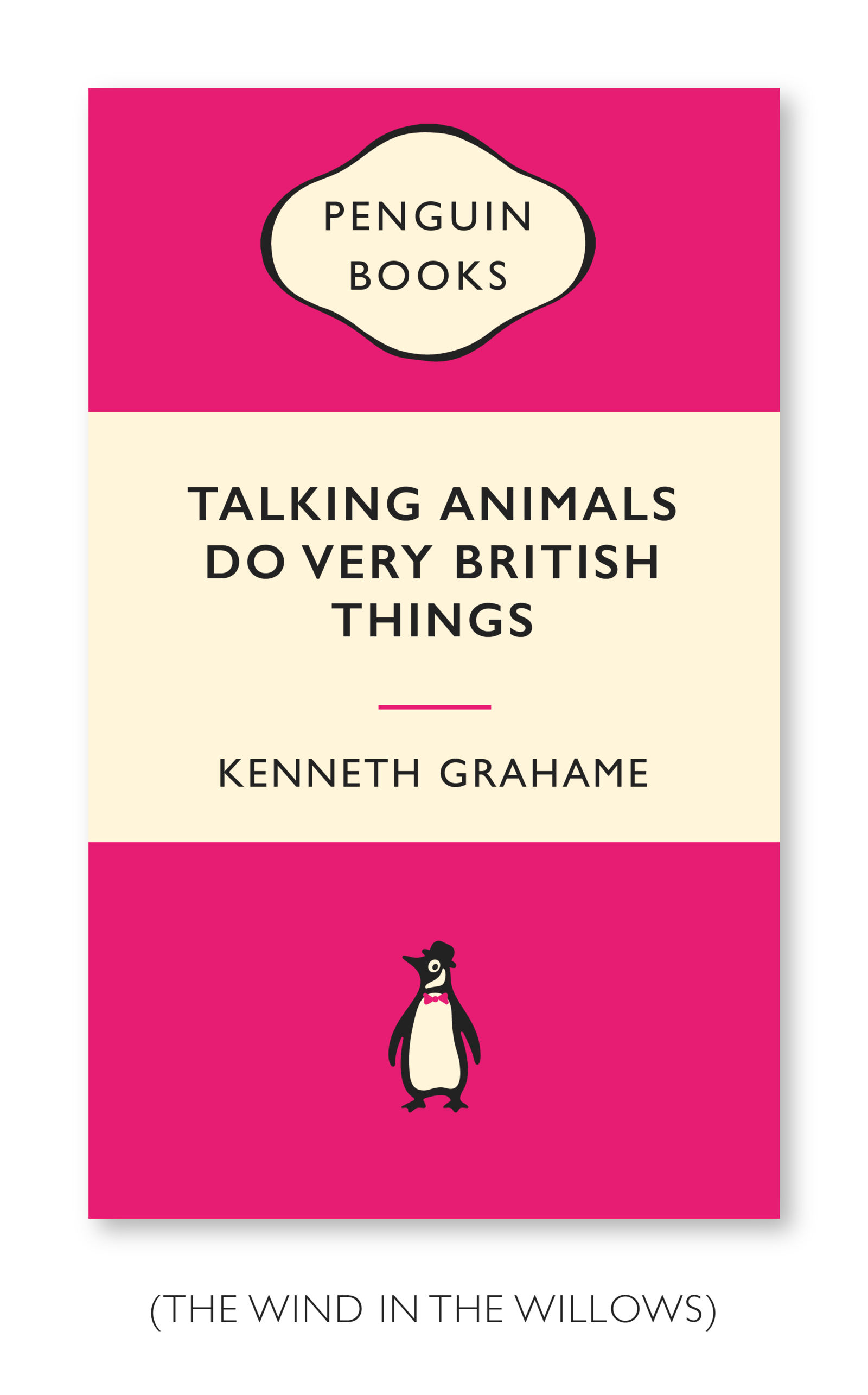 11.
Gone Girl by Gillian Flynn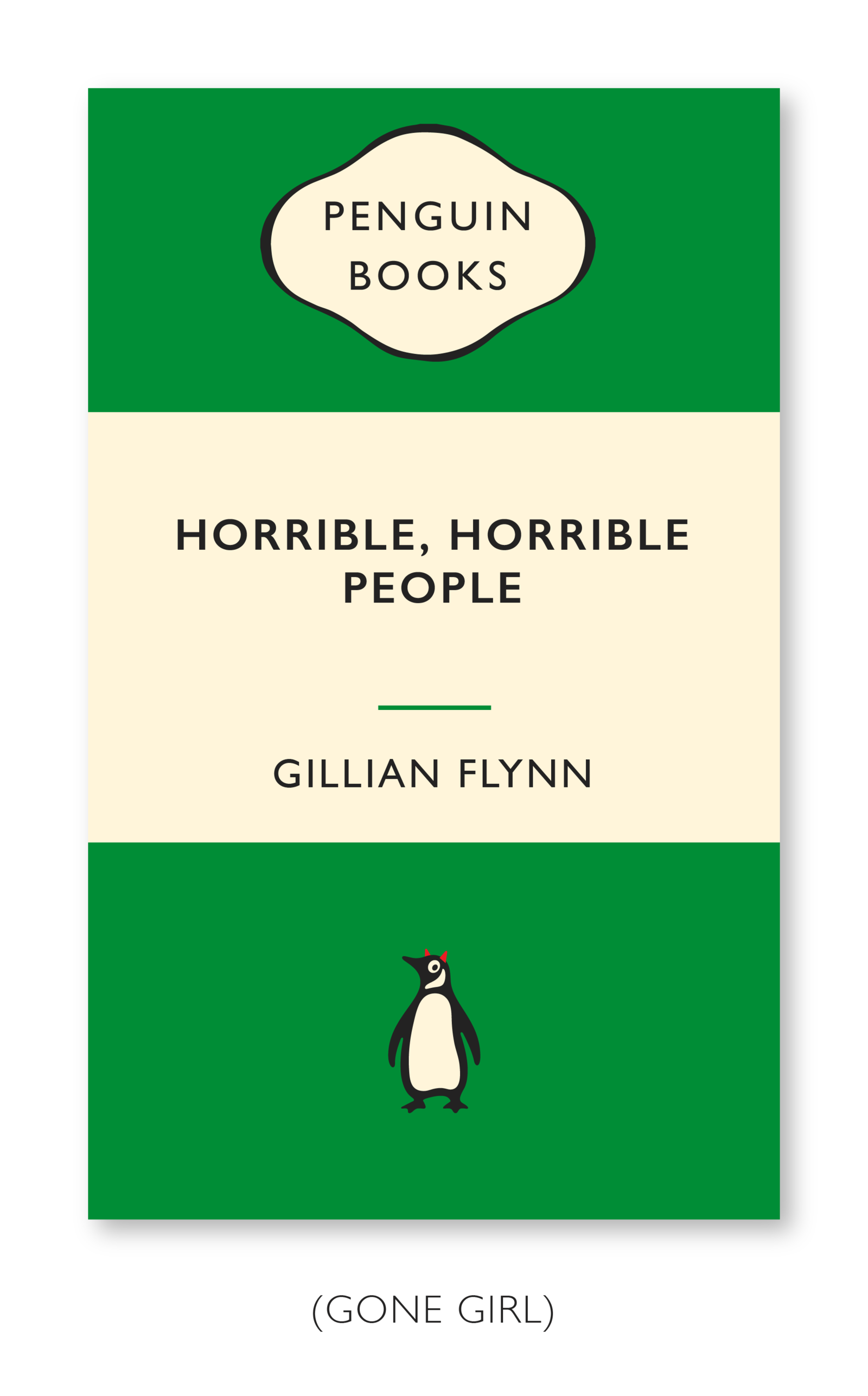 12.
The Hobbit by J.R.R. Tolkien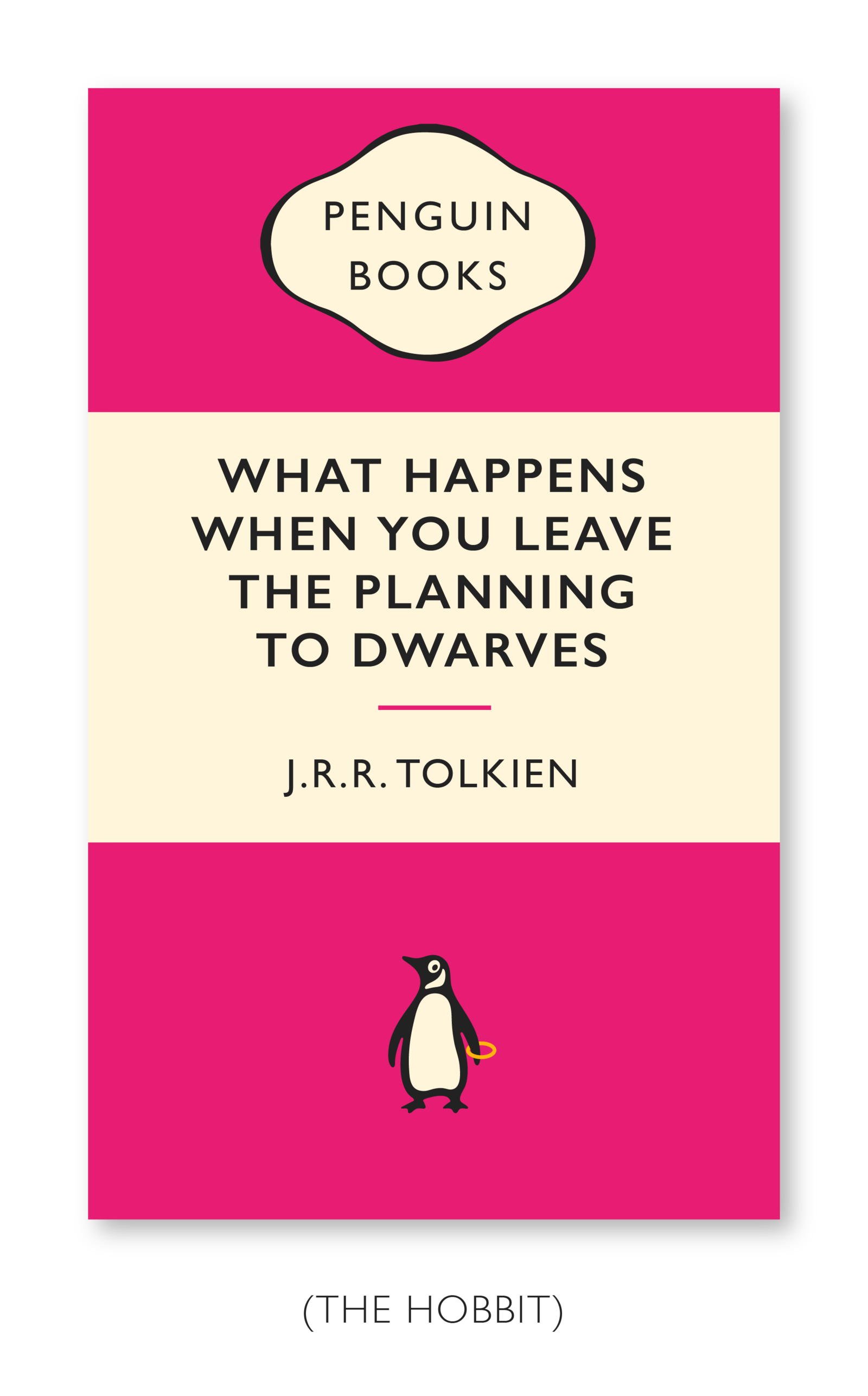 13.
Nineteen Eighty-Four by George Orwell