Over the course of 29 seasons, MTV's The Challenge has pitted men vs. women, heroes vs. villains, and family vs. family — but for Season 30, the most influential reality show in history is getting down and dirty by bringing back the most ruthless players ever, to compete against each other.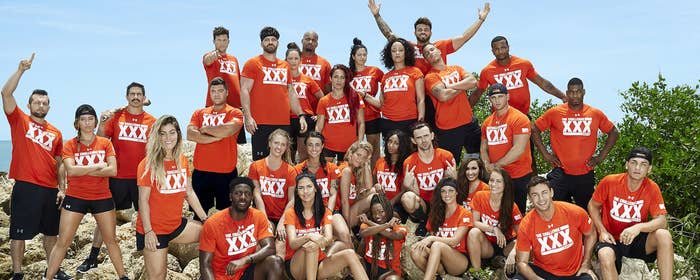 Beginning July 18, Aneesa, Johnny "Bananas," Cara Maria, Camila, Cory, CT, Darrell, Derrick, Jemmye, and Veronica will be just a few of the brutes trying to win $1 million on The Challenge XXX: Dirty 30.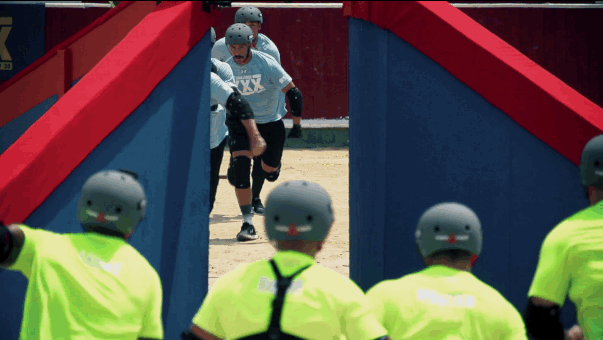 Here's the full cast breakdown for The Challenge XXX: Dirty 30!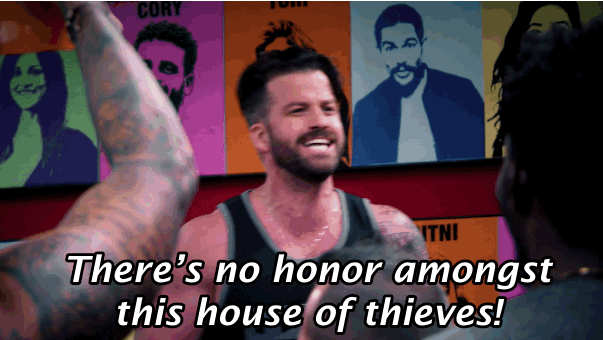 Are you excited?