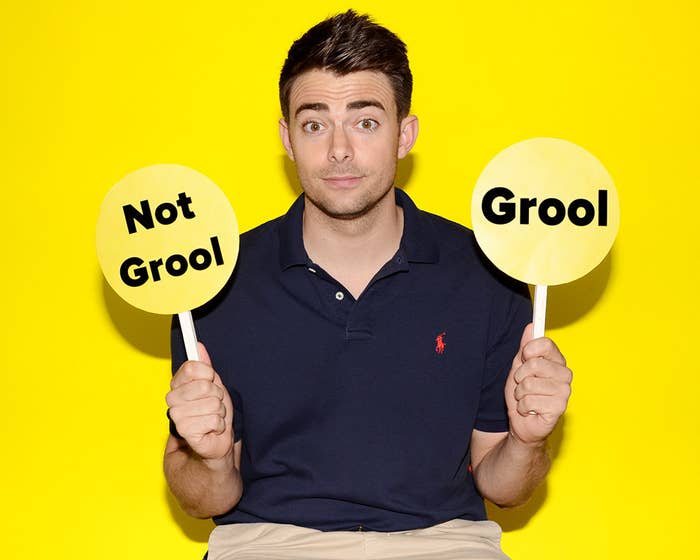 Jonathan Bennett will forever be known to us as Aaron Samuels, the high school stud who looked sexy with his hair pushed back in Mean Girls. Now he's competing on ABC's Dancing With The Stars, where he's currently showing off his moves on the dance floor, which is pretty fetch. Jonathan stopped by BuzzFeed's Los Angeles office to play a little game of Grool or Not Grool. We asked him to tell us whether he thought a bunch of a random things were grool or not, and here's what happened.
Responding to a text message with "K"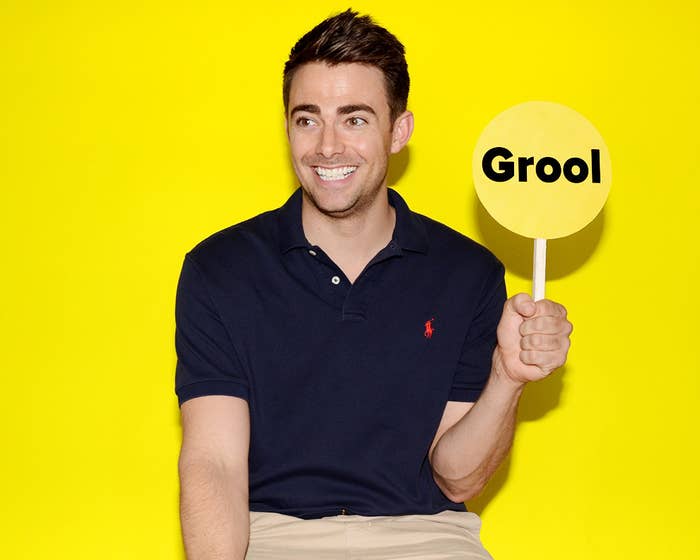 Hummus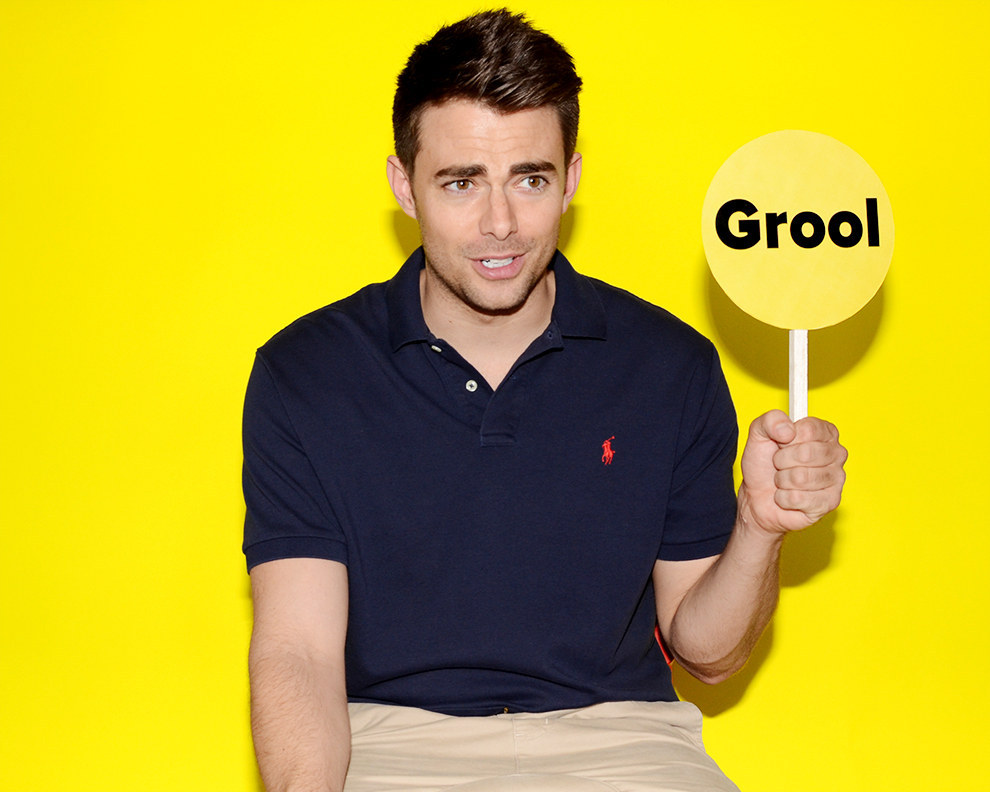 Being fashionably late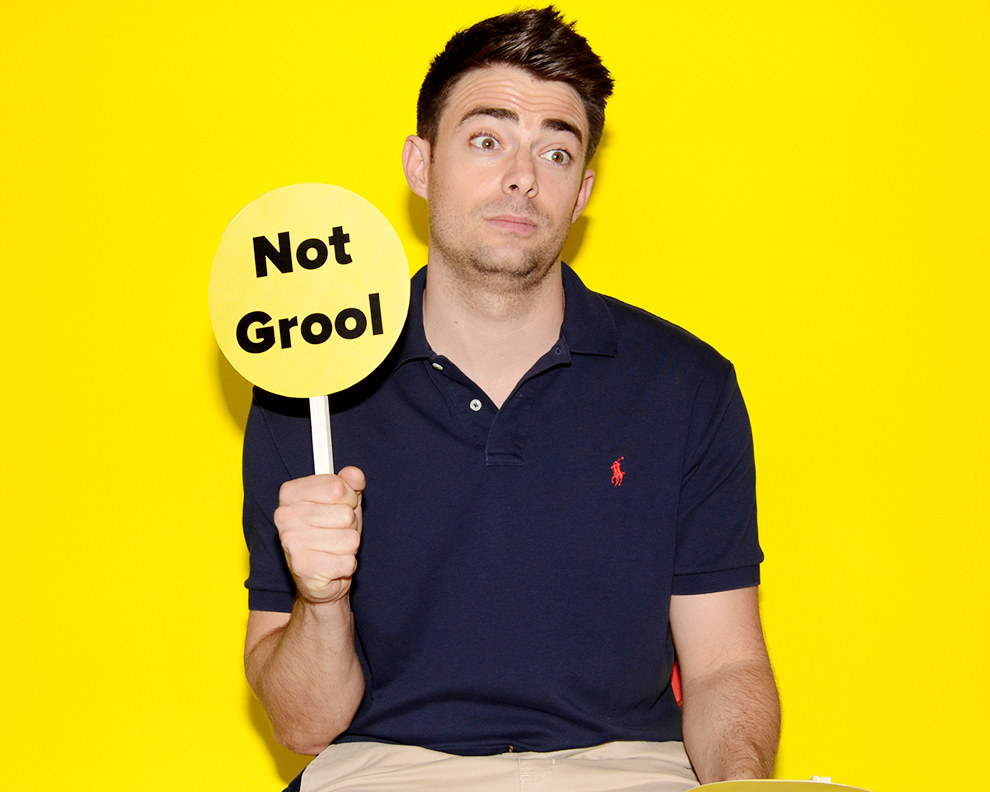 Crocs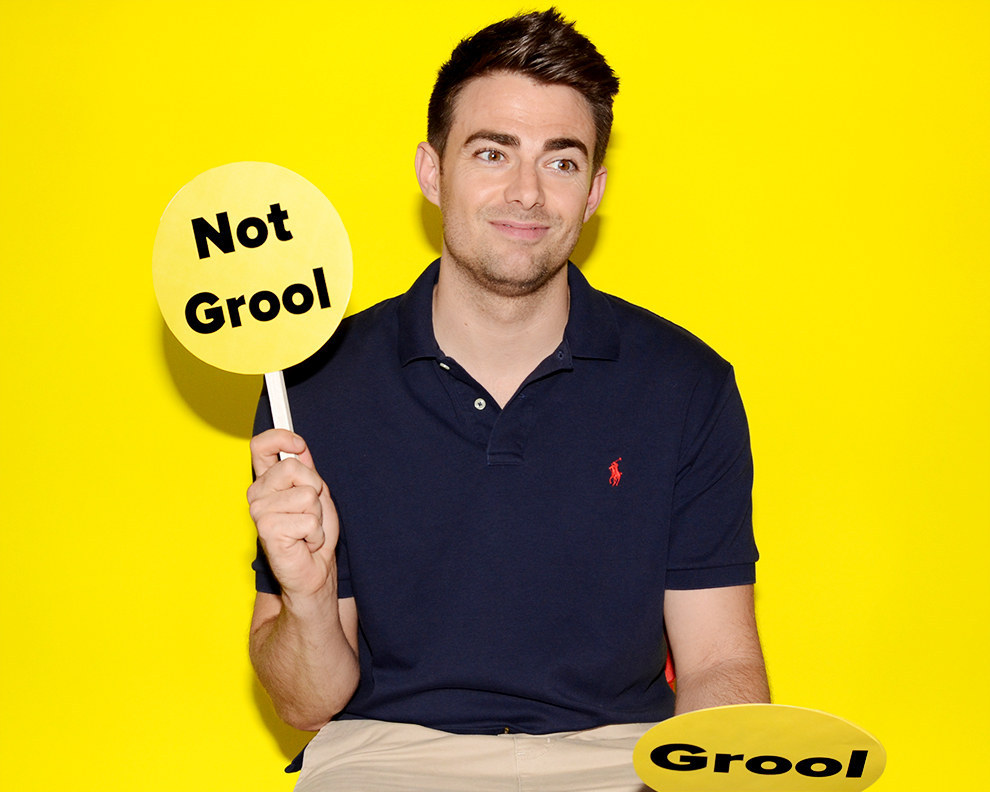 Shopping at Ikea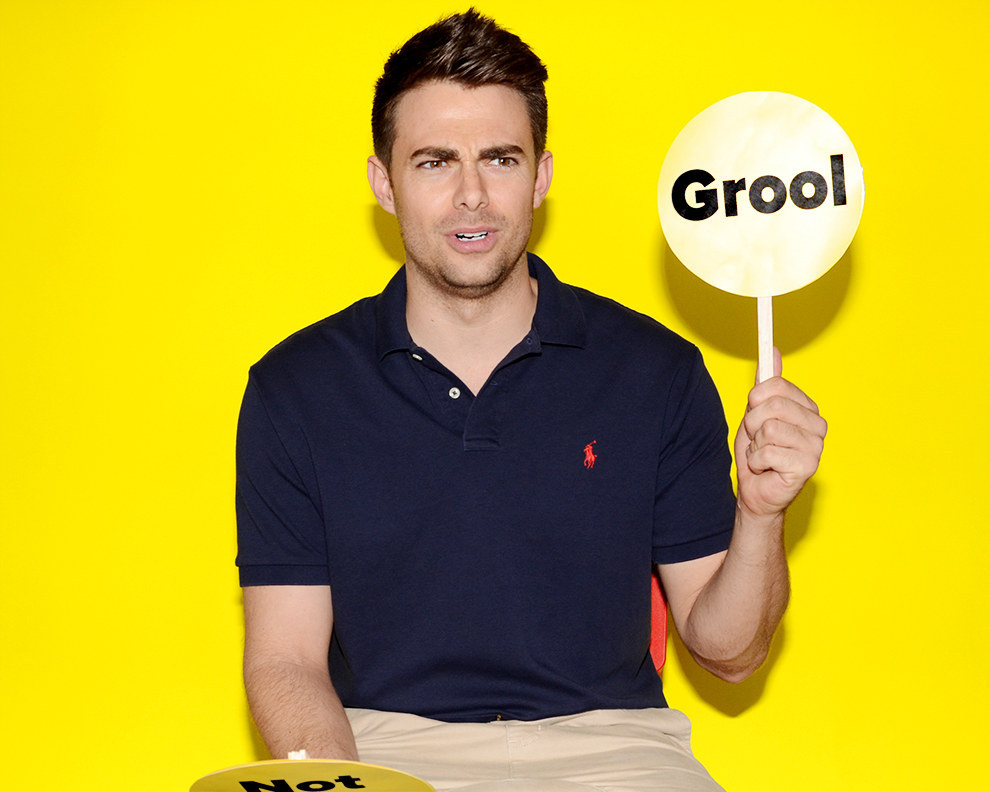 90-degree weather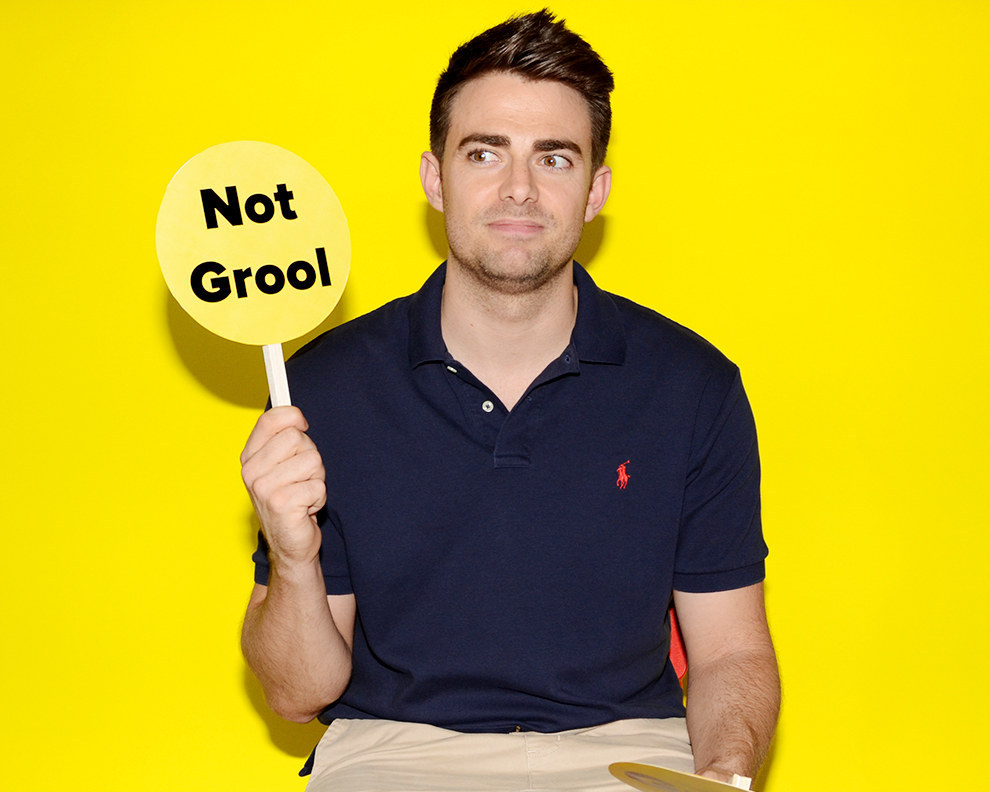 One Direction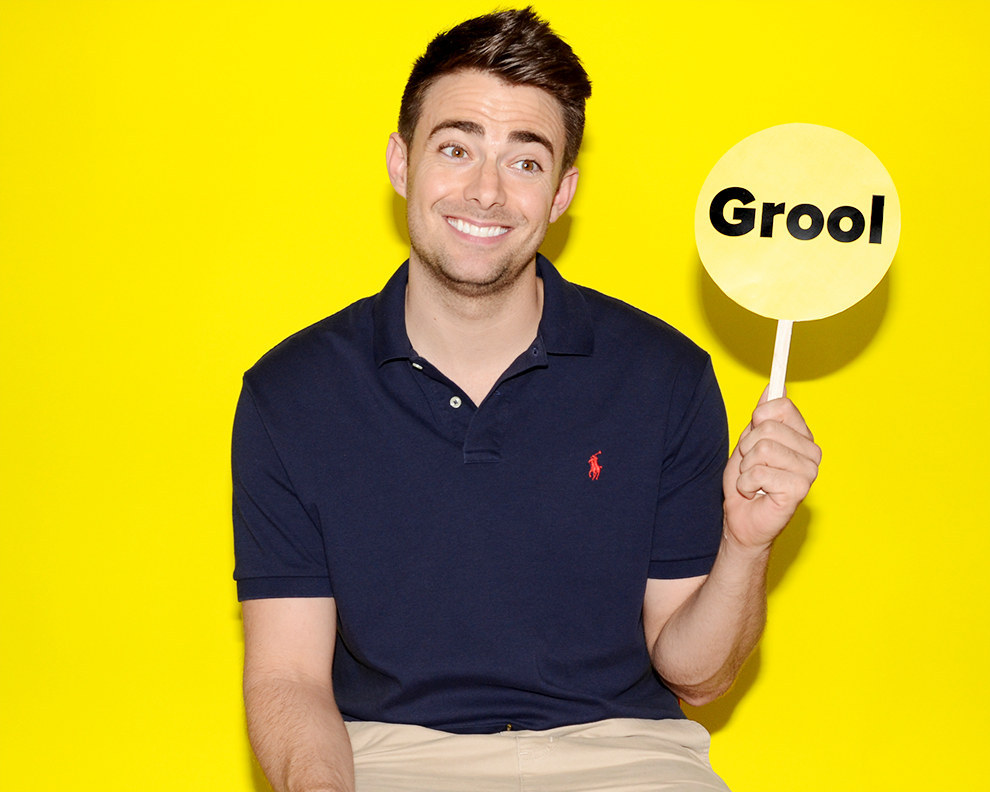 Game of Thrones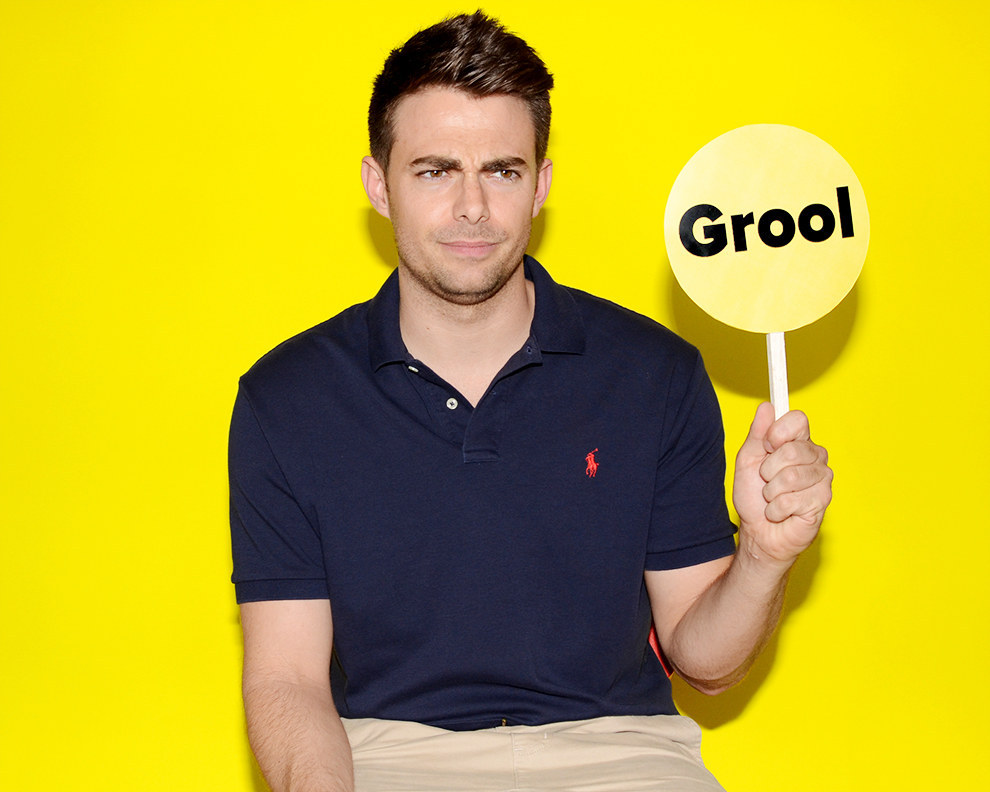 Wearing a denim shirt with jeans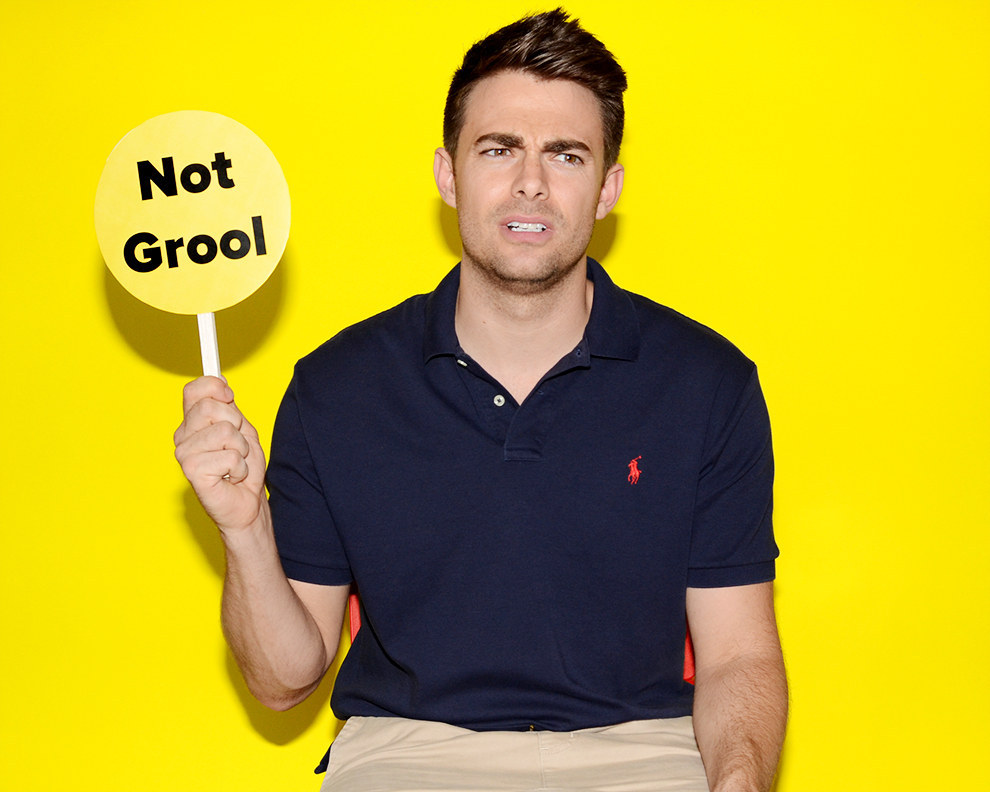 The way Viola Davis says How to Get Away With Murder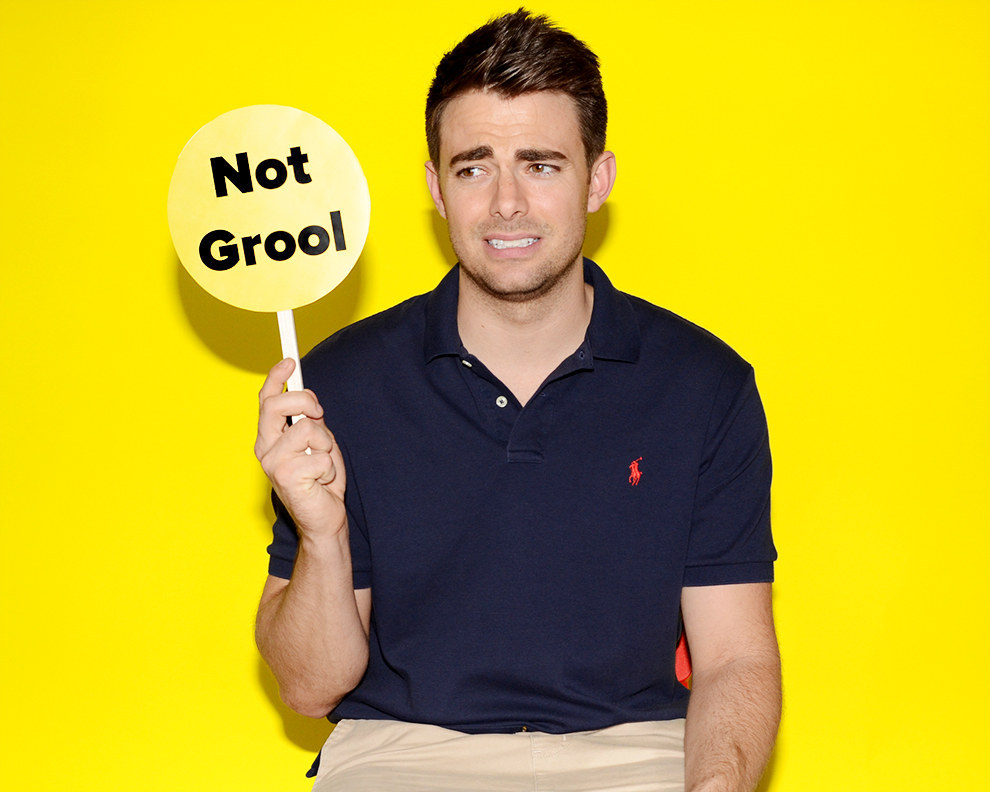 Snapchat
Selfies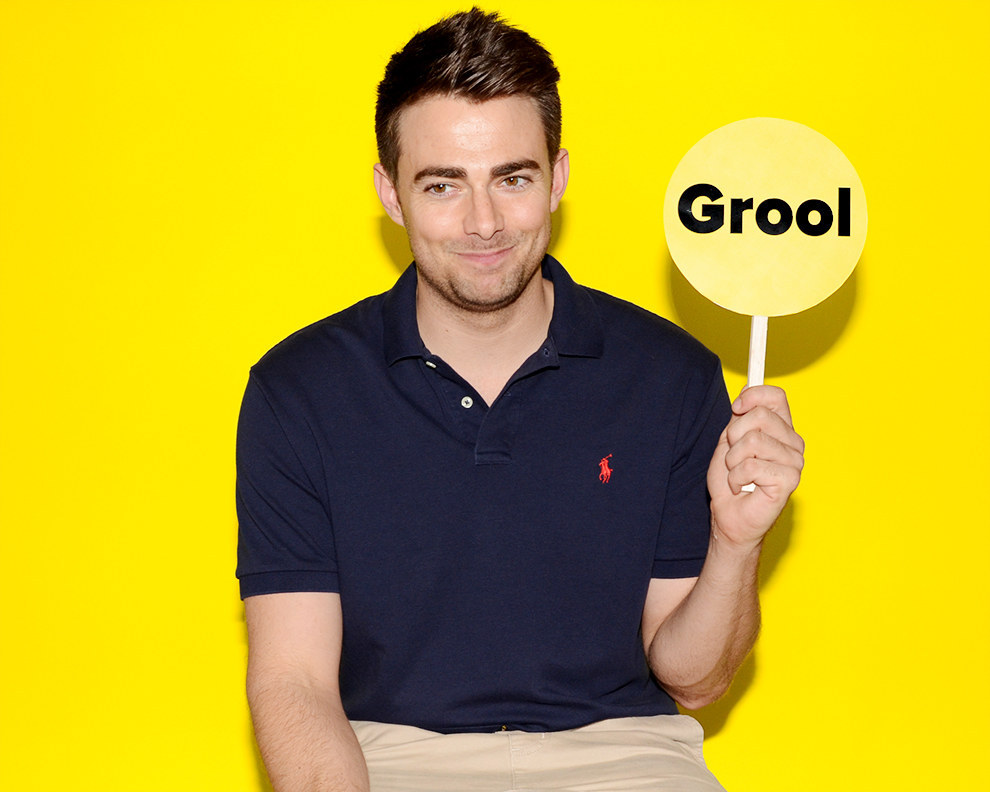 High-speed car chases
Buying a one-way ticket to Mars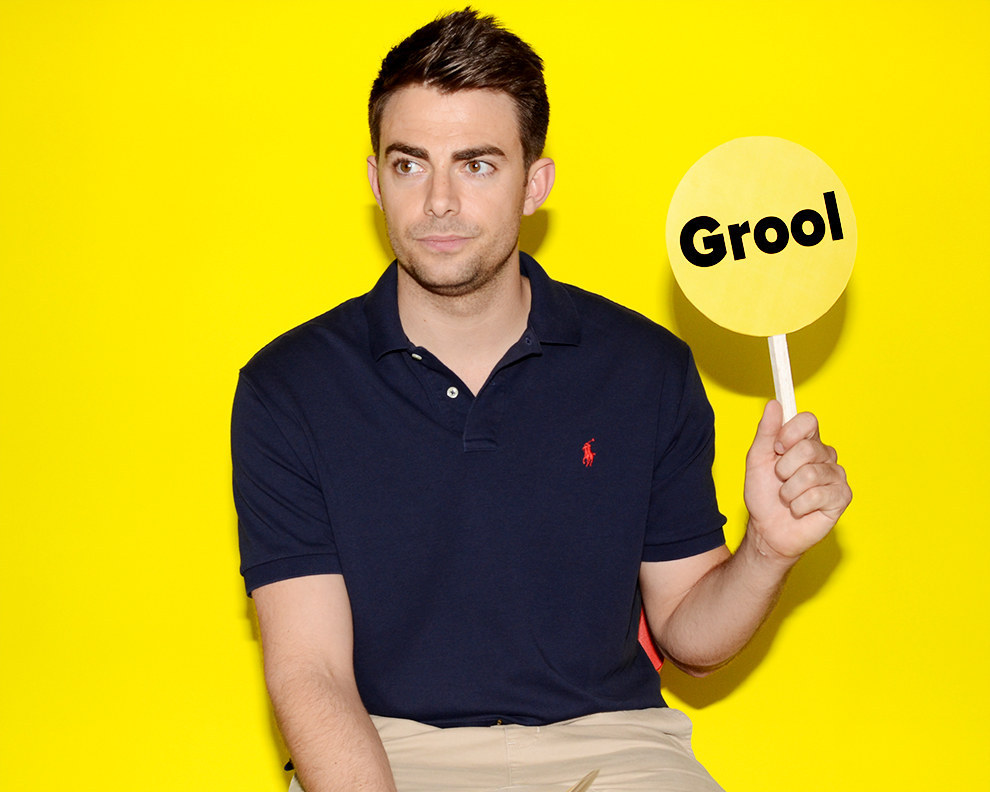 Waiting in line at Trader Joe's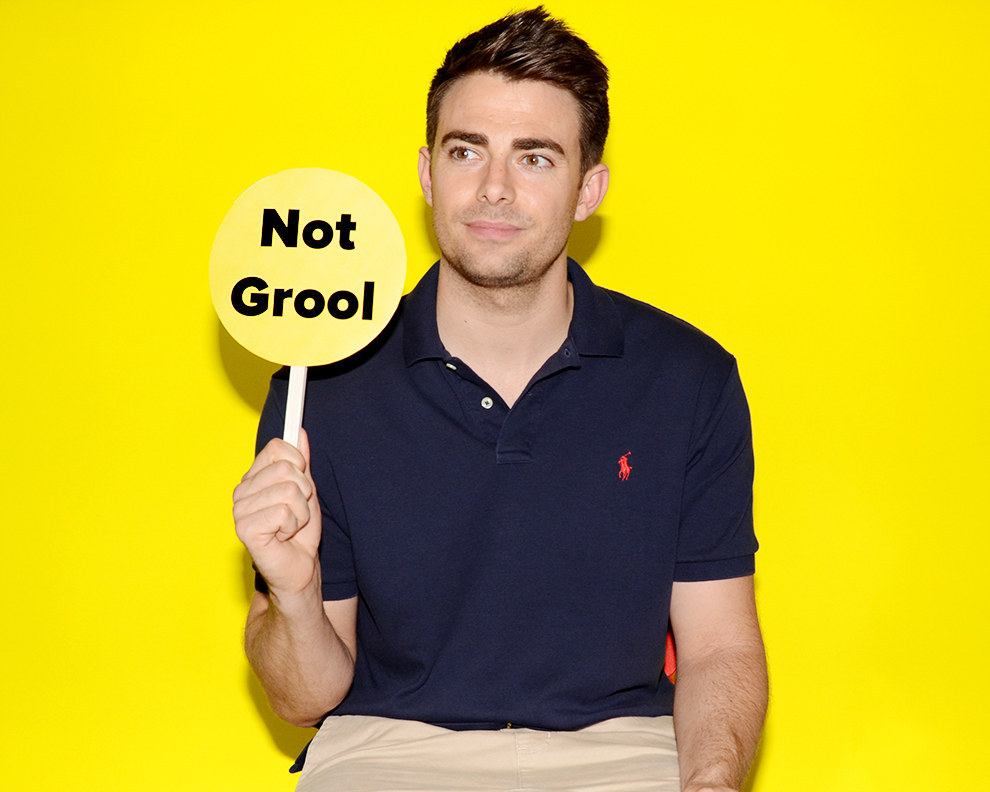 Fanny packs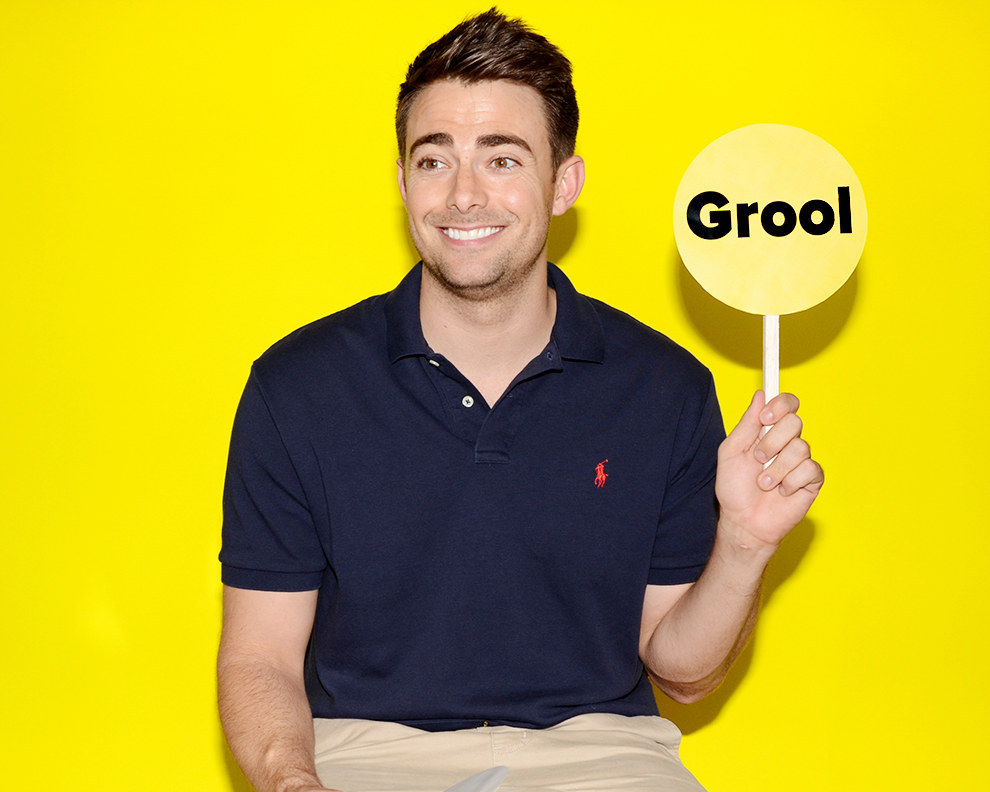 People who check their phone during a movie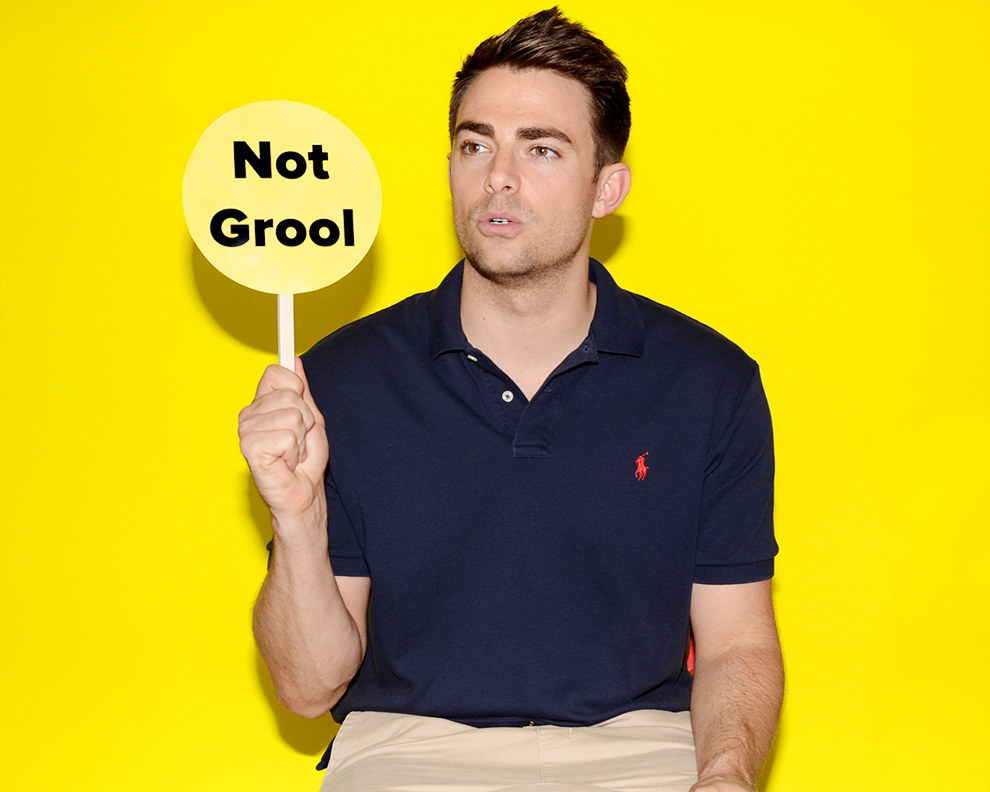 Sarah Jessica Parker, post-Sex and the City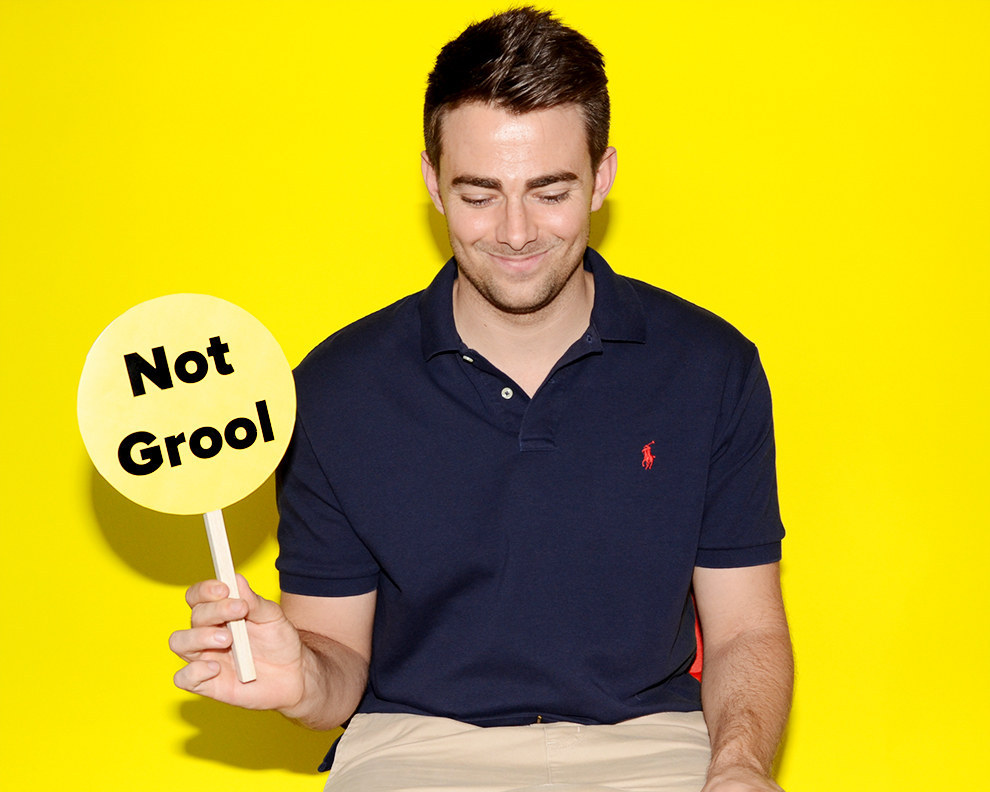 Breaking up over the phone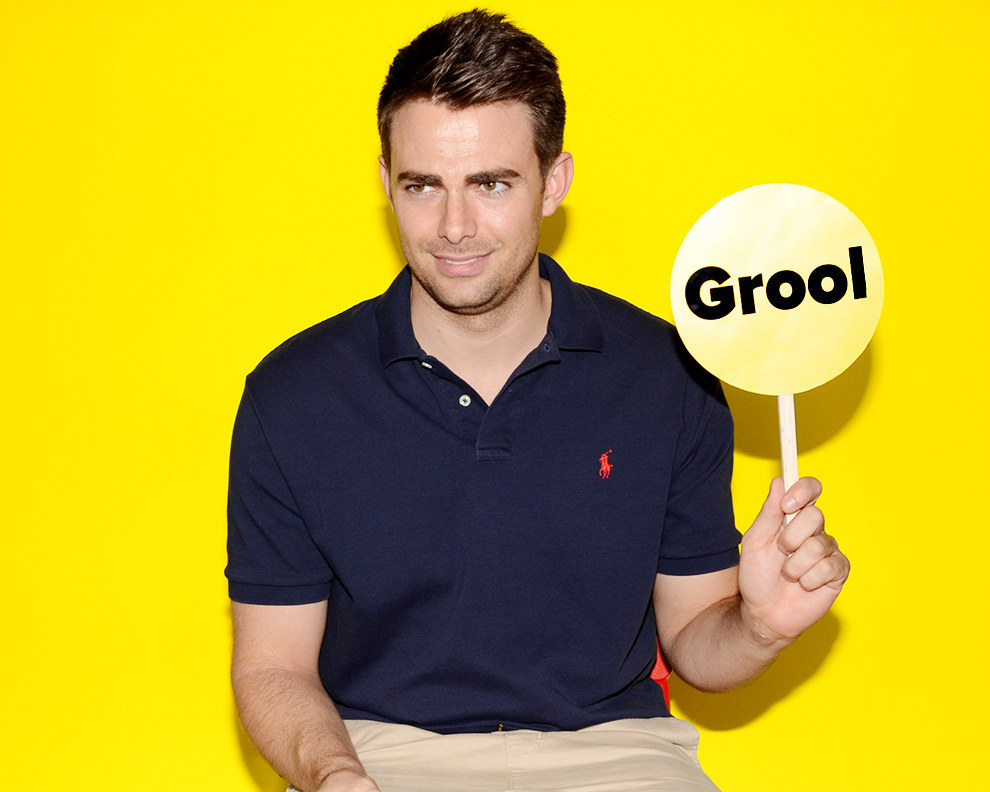 Being gluten-free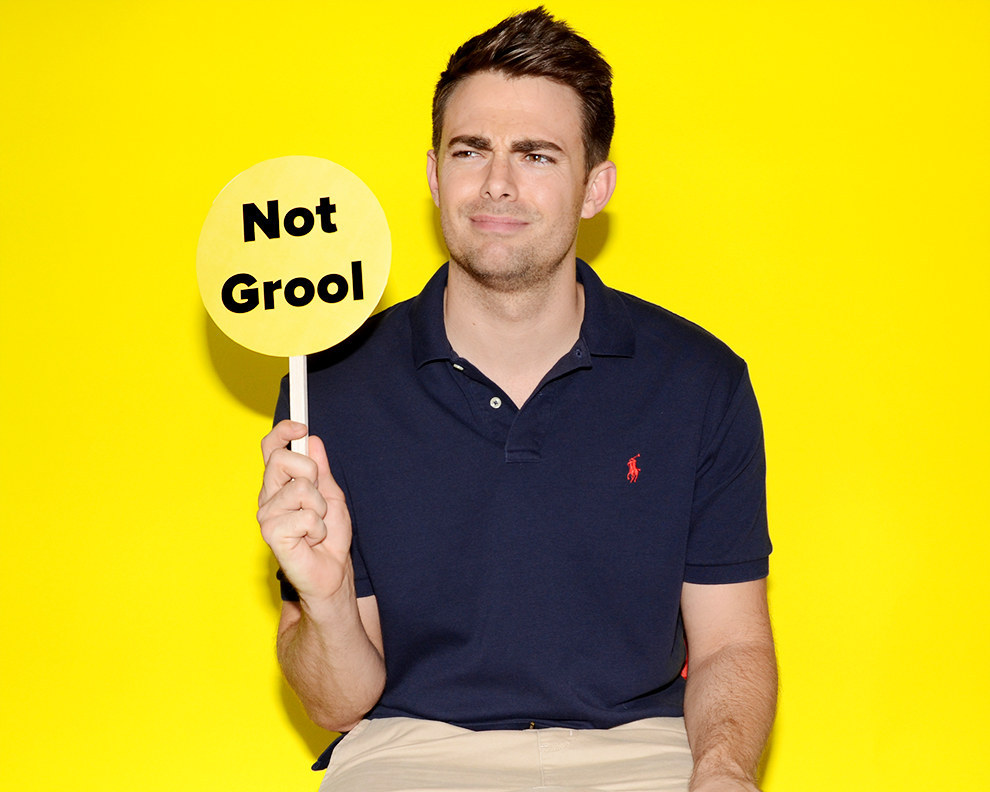 Tinder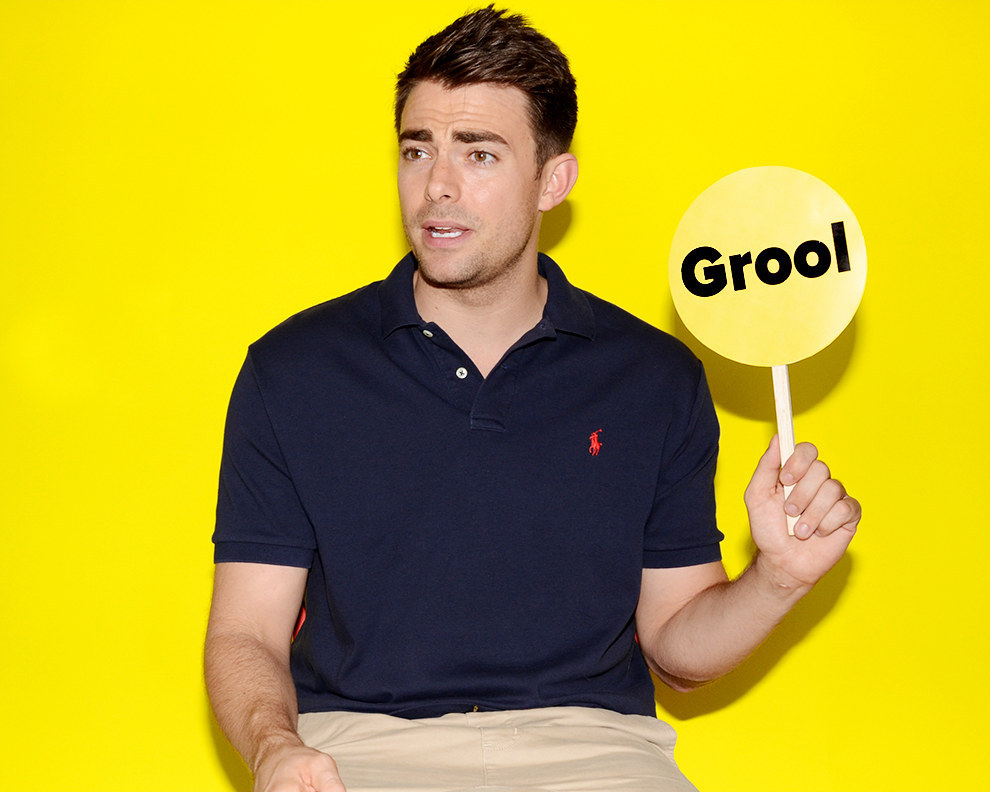 Being called Aaron Samuels in real life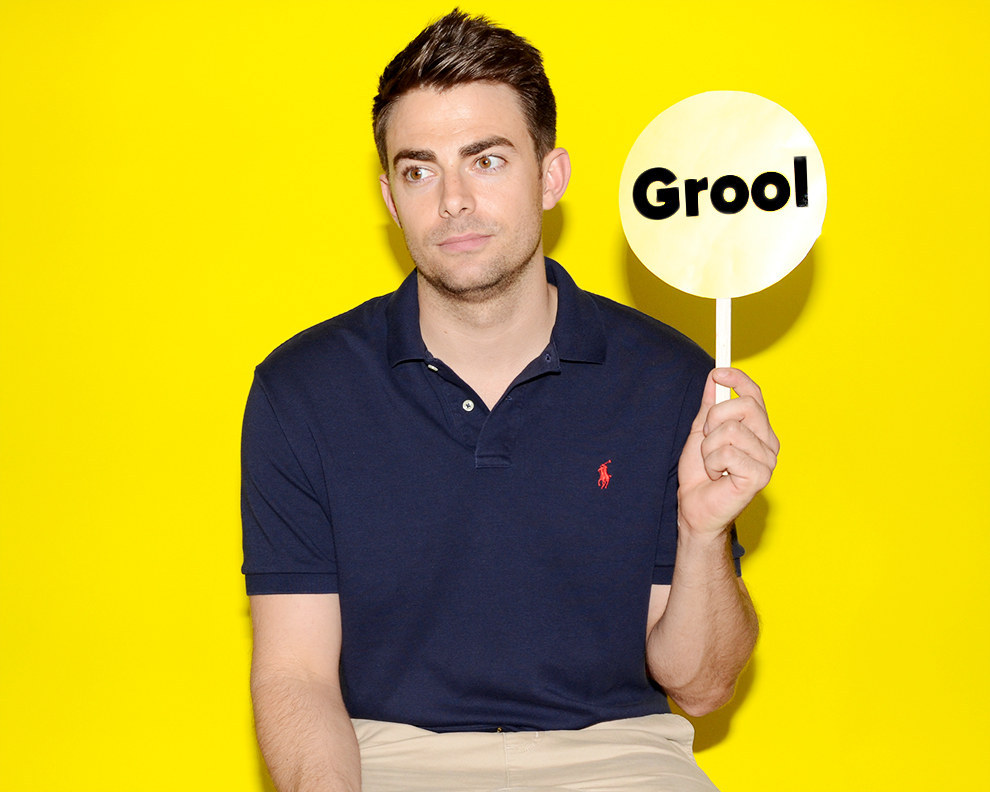 Lindsay Lohan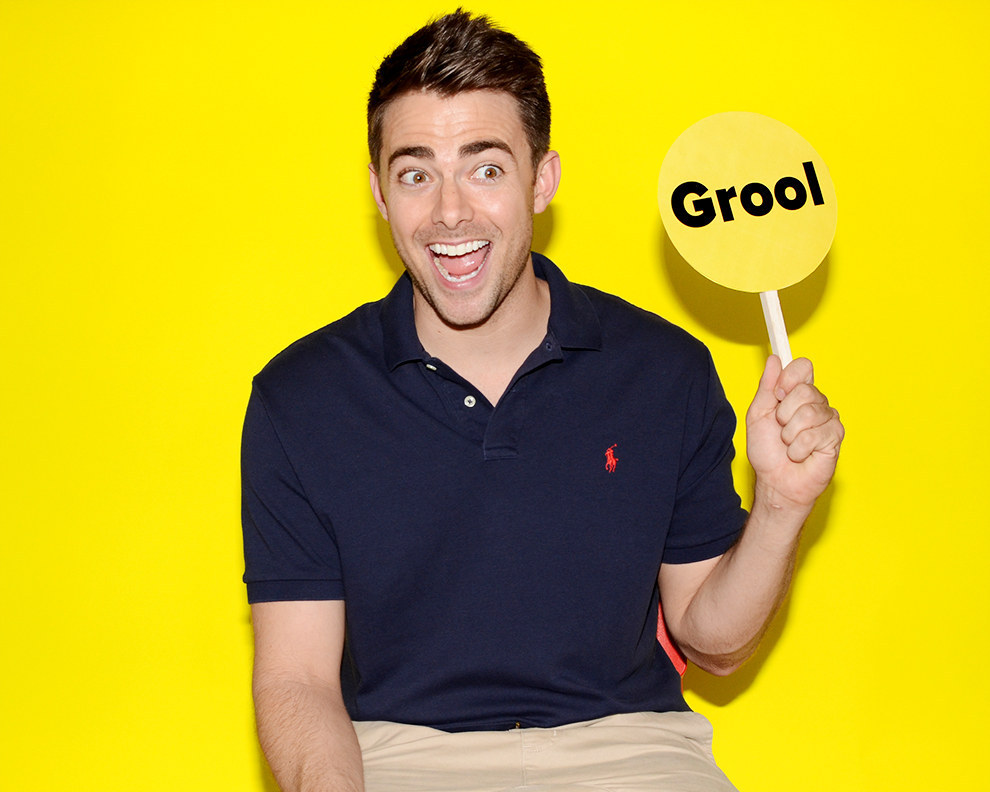 Jonathan has another treat for Mean Girls fans on Monday's "Most Memorable Year" episode of Dancing With the Stars (8 p.m. on ABC) and gave BuzzFeed an exclusive sneak peek of the routine!
Oh and P.S. Happy Mean Girls day!