11 Moments In The New "Cinderella" Trailer That Will Make You Feel Like A Kid Again
Disney's 2015 release brings the most iconic and magical moments from the beloved animated classic to life.
The trailer for Disney's Cinderella, which stars Downton Abbey's Lily James as Ella and Academy Award winner Cate Blanchett as Lady Tremaine (aka the wicked stepmother), has just been released.

And now we have a hint at what we will see when the movie hits theaters on March 13, 2015.
Like Disney's 1950 animated film of the same name, the 2015 version, directed by Sir Kenneth Branagh, is also based on Charles Perrault's Cendrillon. And seeing the following moments brought to life will transport you back in time, to your childhood.
1.
Like when Ella's evil stepsisters (Holliday Grainger and Sophie McShera) brainstorm this iconic nickname...

2.
Or when Ella meets her mouse friends.
3.
Your heart will soar when Ella first lays eyes on Prince Charming (Richard Madden)...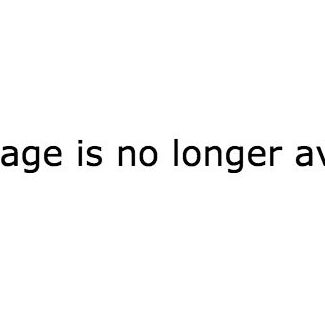 4.
And then it will break when Lady Tremaine destroys Ella's dress and bans her from the ball.

5.
But hope returns with the arrival of Ella's fairy godmother (Helena Bonham Carter)...
6.
Who transforms an unassuming pumpkin into this spectacular carriage...

7.
And gives Ella an enchanting makeover — complete with those iconic glass slippers...
8.
Ensuring her arrival is the talk of the ball...

9.
And that this dance leaves everyone breathless.
10.
But it's not meant to last, because when the clock strikes midnight...
11.
Ella flees (beautifully, FWIW), leaving one very important part of her ensemble behind.
To find out what happens next, watch this new trailer for Cinderella, in theaters March 13, 2015.