CBS opened its annual press breakfast with Leslie Moonves, chairman, president and CEO of CBS Corporation; Glenn Geller, president of CBS Entertainment; and Kelly Kahl, senior executive vice president of CBS Primetime, all saying the same thing: CBS is the No. 1 broadcast network, with or without the Super Bowl, with or without football.
Yes, CBS is the most stable of the broadcast networks, but it still faces the same terrifying viewer erosion as its competition. So even though the network renewed 15 shows — dramas, comedies, and reality stalwarts Survivor and The Amazing Race — all of them are down in the ratings from previous seasons. And CBS did not find any new hits during the 2015–2016 season.
Its 2016–2017 schedule is the first with Geller at the helm, and he's relying on a few star producers, such as Jerry Bruckheimer (Training Day) and Steven Spielberg (Bull), to help his chances of success. The company is also putting considerable resources into its new online platform CBS All Access with its Bryan Fuller–led Star Trek series and a just-announced Good Wife spin-off starring Christine Baranski and Cush Jumbo. But on air, Geller is relying on familiar faces (Matt LeBlanc, Michael Weatherly, Joel McHale, Kevin James) and properties (MacGyver, Training Day) to draw in viewers next season.
"[We're] focusing on comedy — big comedy, big, big stars," Geller said. "I think we've accomplished that in a big way. On the drama side, we do what we do well: good procedurals and procedurals with a strong character at the center of it."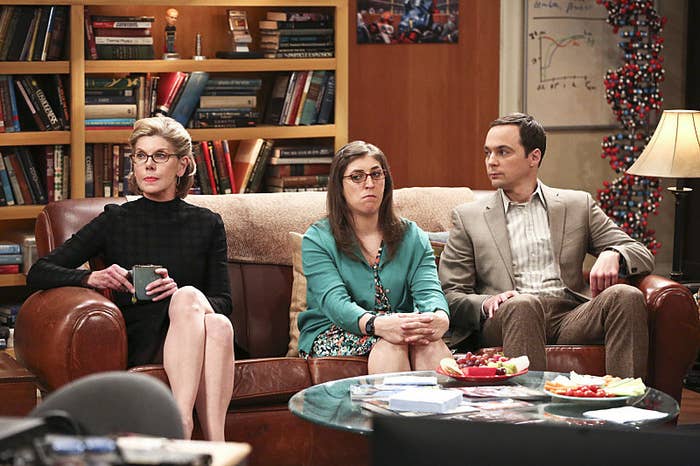 Kahl told reporters the network's goal coming into the season was to "get a little better, get a little younger" and that "complacency is a dirty word."
That translates to CBS using its biggest shows — The Big Bang Theory and NCIS — to launch three of its new series this fall: Kevin Can Wait, starring Kevin James, will follow Big Bang on Mondays; Bull, starring Michael Weatherly, will follow NCIS on Tuesdays; and The Great Indoors, starring Joel McHale, will debut with Big Bang after football ends on Thursdays.
But little is changing with CBS's returning shows, though the network is trying to bolster its 10 p.m. hour, where it had significant problems this season. For example, Scorpion shifts to 10 p.m. on Mondays and NCIS: New Orleans slides to 10 p.m. on Tuesdays. Elsewhere, CBS is plugging in The Great Indoors to replace the late Angel From Hell on Thursdays; MacGyver will kick off Fridays in the fall; and on Sundays, there are some shifts to accommodate the losses of The Good Wife and CSI: Cyber — NCIS: Los Angeles moves from Mondays to Sundays at 8 p.m. and Madam Secretary shifts to 9 p.m.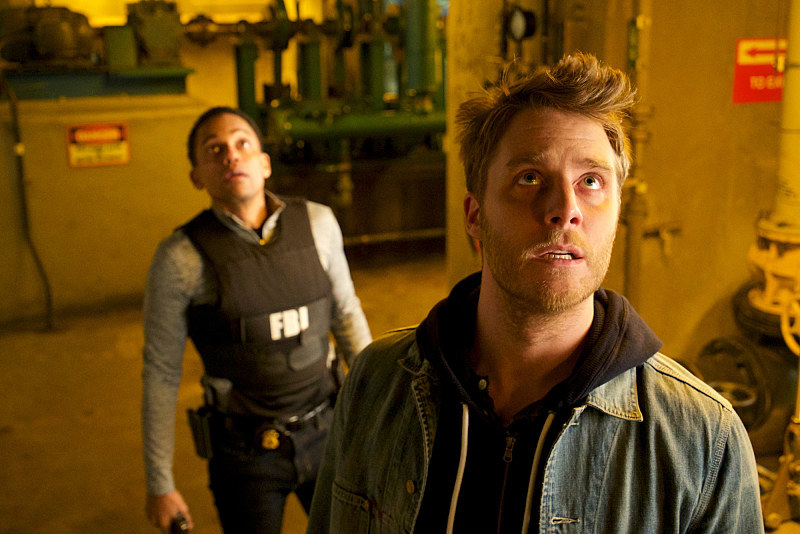 It didn't go unnoticed at the press breakfast that so many of CBS's new shows feature white men in the lead roles. Speaking to that gender imbalance, Geller defended CBS: "We're the network that has Madam Secretary, 2 Broke Girls, and Mom. We have lots of female leads. We also have Doubt with Katherine Heigl. I think we have a great balance." As for the overwhelming whiteness, he continued, "Actually, our new series are more diverse this year than last year. I think we're moving in the right direction."
That direction will not include Supergirl, which will move to The CW for Season 2, or any installment of the CSI franchise, for the first time in 16 years. Geller said that he believes Supergirl found the right home at their sibling network and that CSI "may come back in another incarnation" one day.
He also addressed the rumor that CBS decided not to pick up the Nancy Drew pilot, Drew, because it "skewed too female," according to Deadline. The project starred Sarah Shahi as a thirtysomething Nancy Drew, working as an NYPD detective. "That's just not true," Geller said of Deadline's report. "We have a number of pilots to choose from and we chose the best pilots."
Also still not on the CBS schedule at this point is Limitless, which Geller said is being shopped around to other networks. But it seems the series won't return to CBS.
Whether there will be a critics' favorite among this new crop of CBS shows to replace The Good Wife — always in the Emmys conversation — remains to be seen, but it's also possible that CBS has bigger priorities these days.
Here's what they have coming to TV in the 2016-2017 season.
Kevin Can Wait (Mondays at 8:30 p.m., moving to 8 p.m. after football)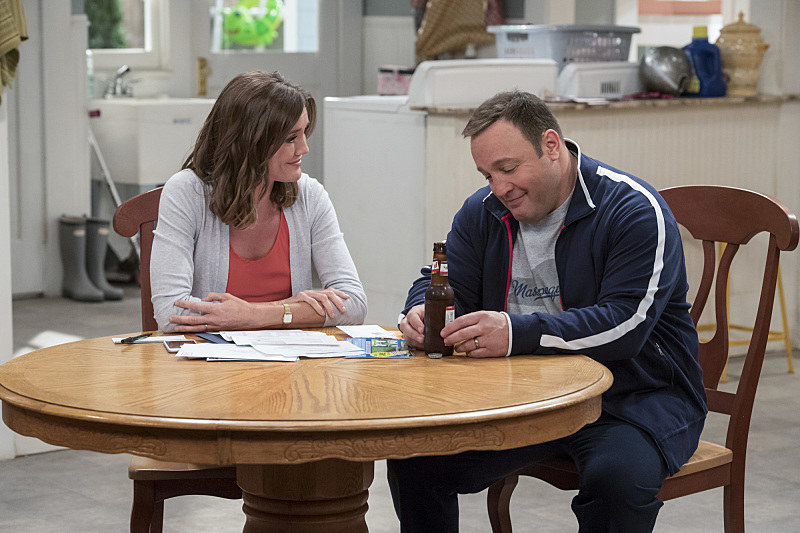 Bull (Tuesdays at 9 p.m.)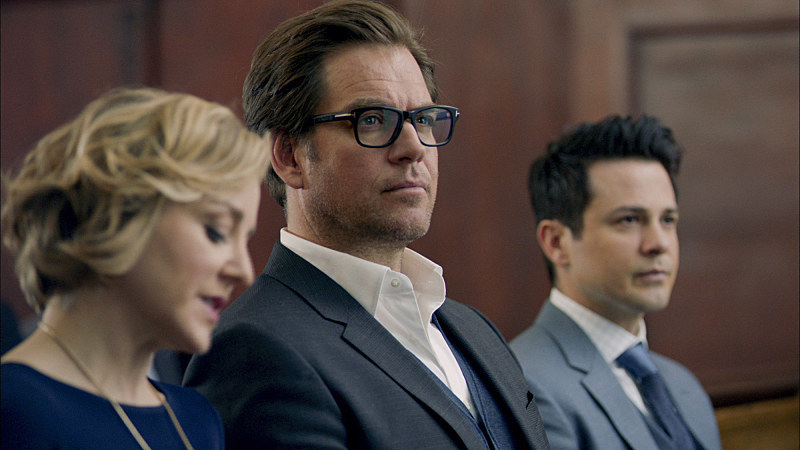 Man With a Plan (Mondays at 8:30 p.m. after football)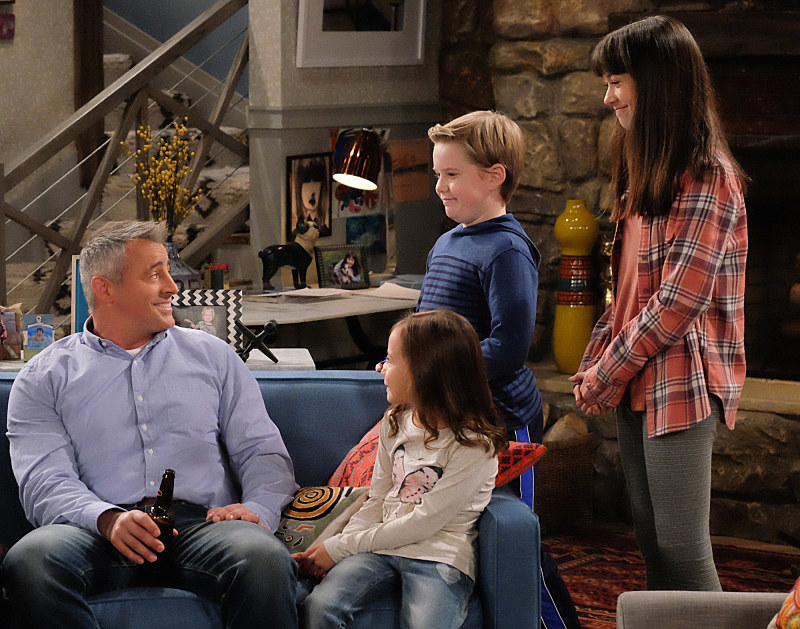 MacGyver (Fridays at 8 p.m.)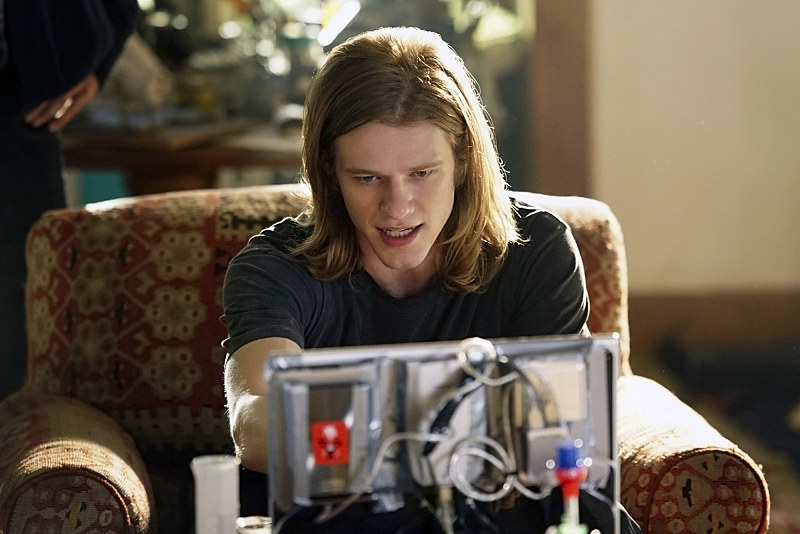 The Great Indoors (Thursdays at 8:30 p.m.)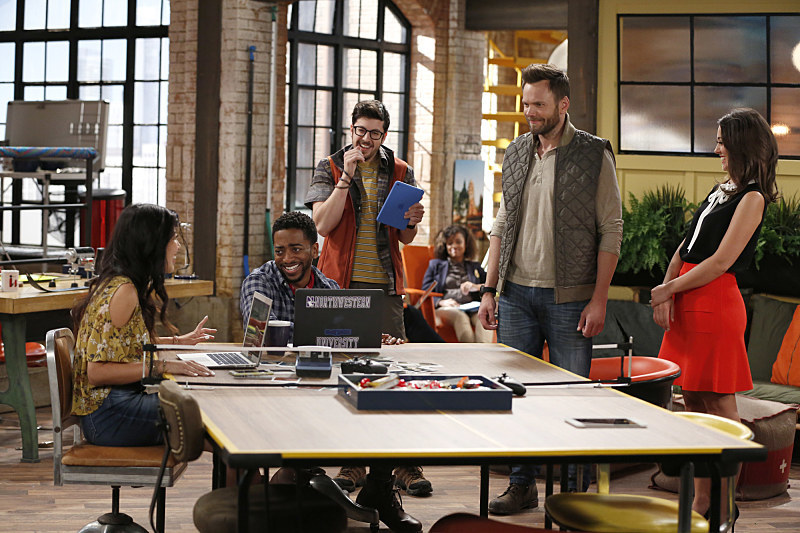 Pure Genius (Thursdays at 10 p.m.)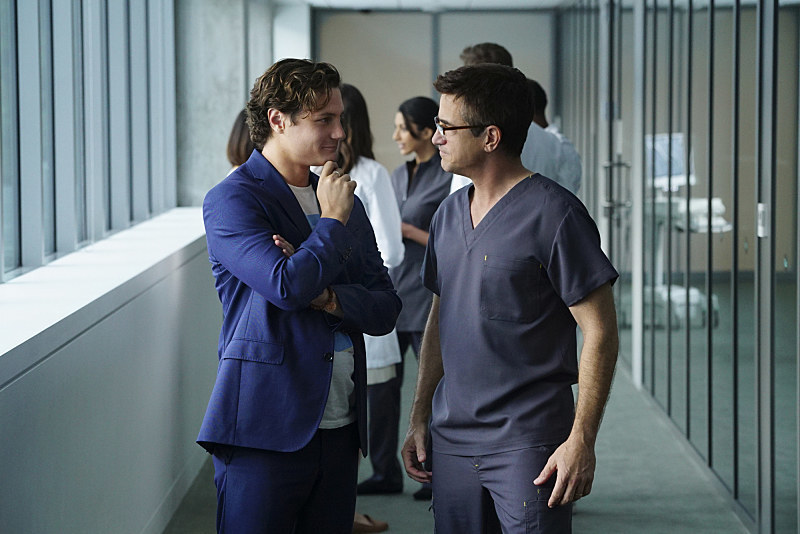 Training Day (Mid-season)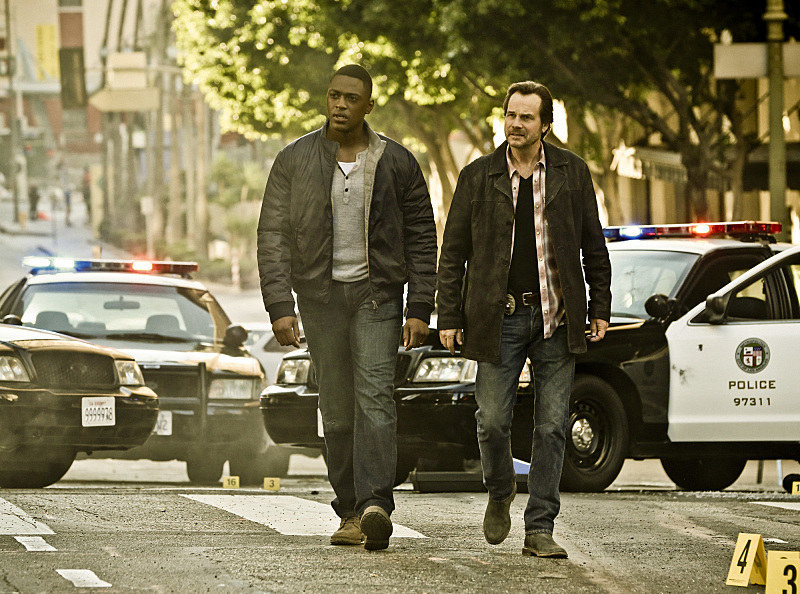 Doubt (Mid-season)
Ransom (TBD)
Superior Donuts (TBD)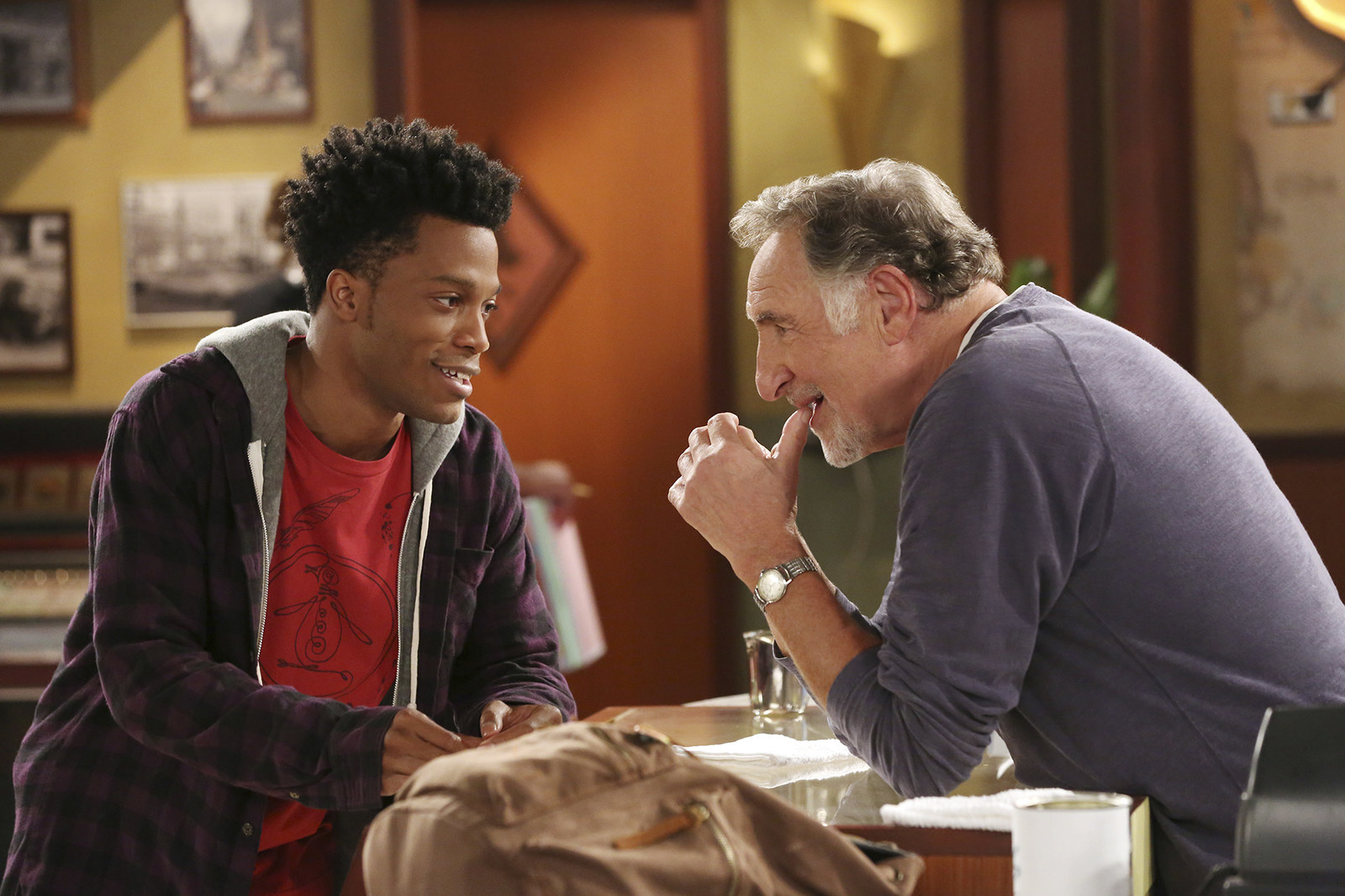 Here's CBS's fall 2016 schedule:
Monday
The Big Bang Theory 8 p.m.
*Kevin Can Wait 8:30 p.m.
Two Broke Girls 9 p.m.
The Odd Couple 9:30 p.m.
Scorpion 10 p.m.
Monday post-football
*Kevin Can Wait 8 p.m.
*Man With a Plan 8:30 p.m.
Two Broke Girls 9 p.m.
The Odd Couple 9:30 p.m.
Scorpion 10 p.m.
Tuesday
NCIS 8 p.m.
*Bull 9 p.m.
NCIS: New Orleans 10 p.m.
Wednesday
Survivor 8 p.m.
Criminal Minds 9 p.m.
Code Black 10 p.m.
Thursday
NFL Thursday Night Football 8 p.m.
Thursday post-football
The Big Bang Theory 8 p.m.
*The Great Indoors 8:30 p.m.
Mom 9 p.m.
Life in Pieces 9:30 p.m.
*Pure Genius 10 p.m.
Friday
*MacGyver 8 p.m.
Hawaii Five-0 9 p.m.
Blue Bloods 10 p.m.
Saturday
Crimetime Saturday 8 p.m.
Crimetime Saturday 9 p.m.
48 Hours 10 p.m.
Sunday
60 Minutes 7 p.m.
NCIS: Los Angeles 8 p.m.
Madam Secretary 9 p.m.
Elementary 10 p.m.
Note: An asterisk (*) indicates a new show for the 2016–2017 season.
Note: In mid-May every year, the five television broadcast networks — NBC, CBS, ABC, Fox, and The CW — present their new shows and upcoming schedules to advertisers at events called "the upfronts." That's why you see an onslaught of new programming in May, as well as the cancellation of current shows. This post will be continually updated.
UPDATE
Superior Donuts was picked up by CBS on Sept. 21 and has been added to this story.