1.
When people ask if you know what you're going to do with your degree after graduation.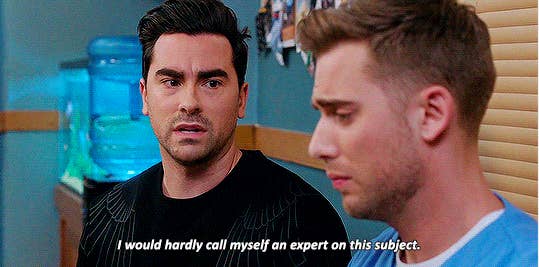 2.
Having to constantly defend yourself on why you're leaving college still single.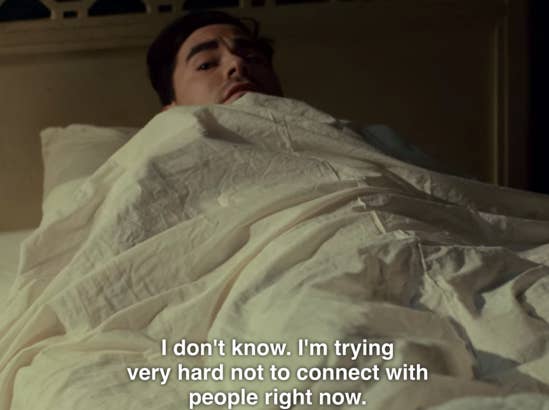 3.
When it's finally time to start applying for jobs and going on interviews.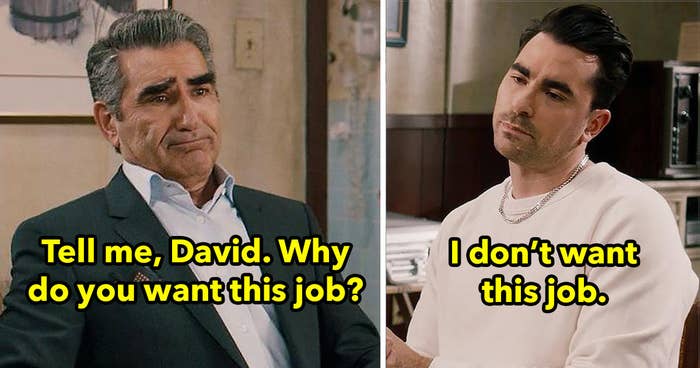 4.
Knowing the real world consists of working 9 a.m. to 5 p.m., Monday through Friday.
5.
Realizing that soon you're going to have to really start budgeting because those student loans need to be paid.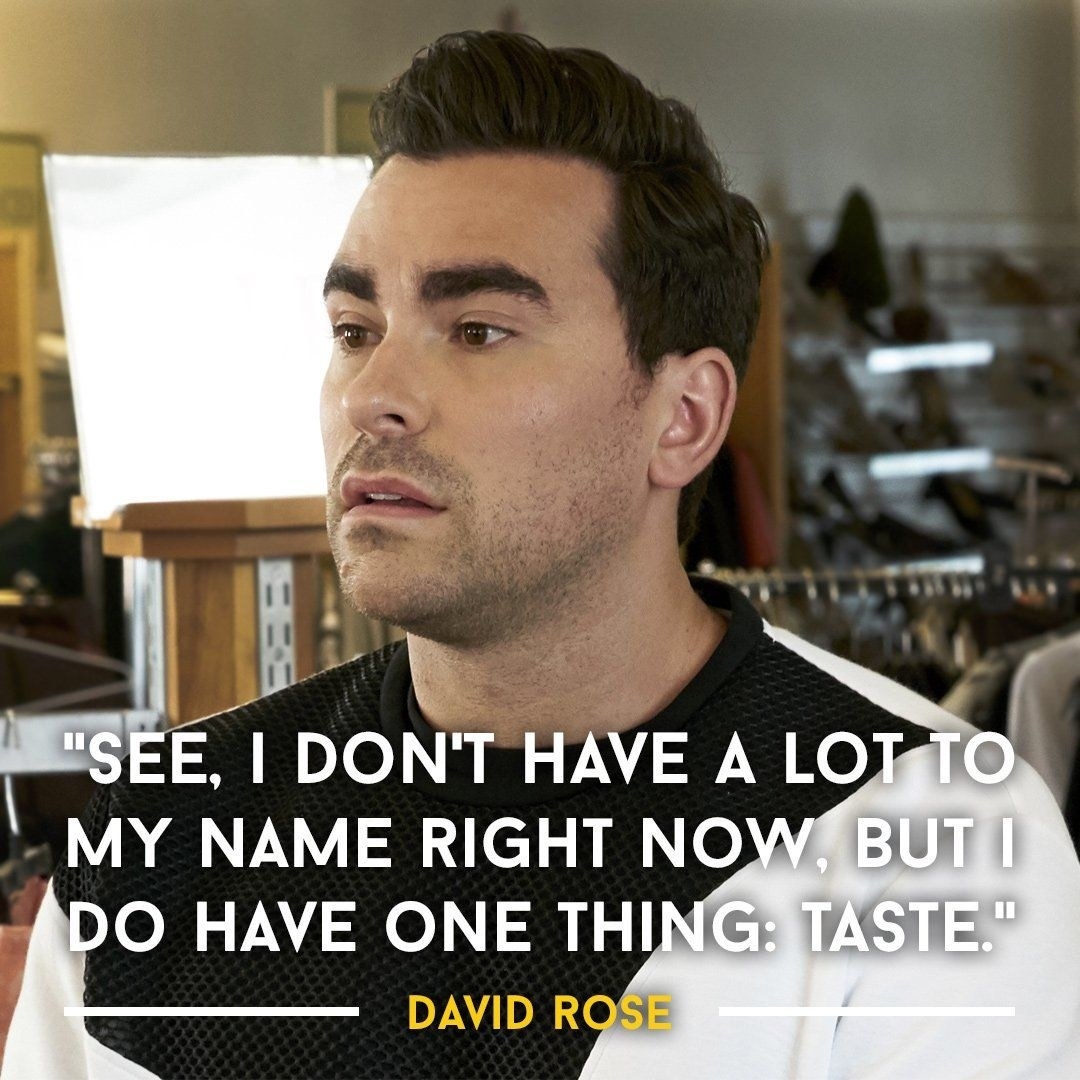 6.
Thinking about how you wouldn't have survived these last four years without your best friends.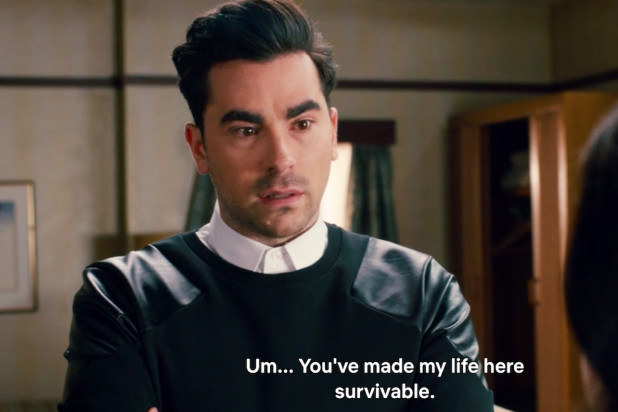 7.
And finally, when it starts to sink in you won't be in college for much longer.