After C3 unfortunately had to pull the plug on the final day of ACL, due to flash floods in Austin and standing water in Zilker Park, The Mowgli's took to social media, asking their fans and followers to meet them at the corner of 7th Street and Neches Street in downtown Austin across from the homeless shelter. They encouraged every attendee to bring goods for the homeless.
As The Mowgli's pulled up in their van, the crowd followed them into the parking lot.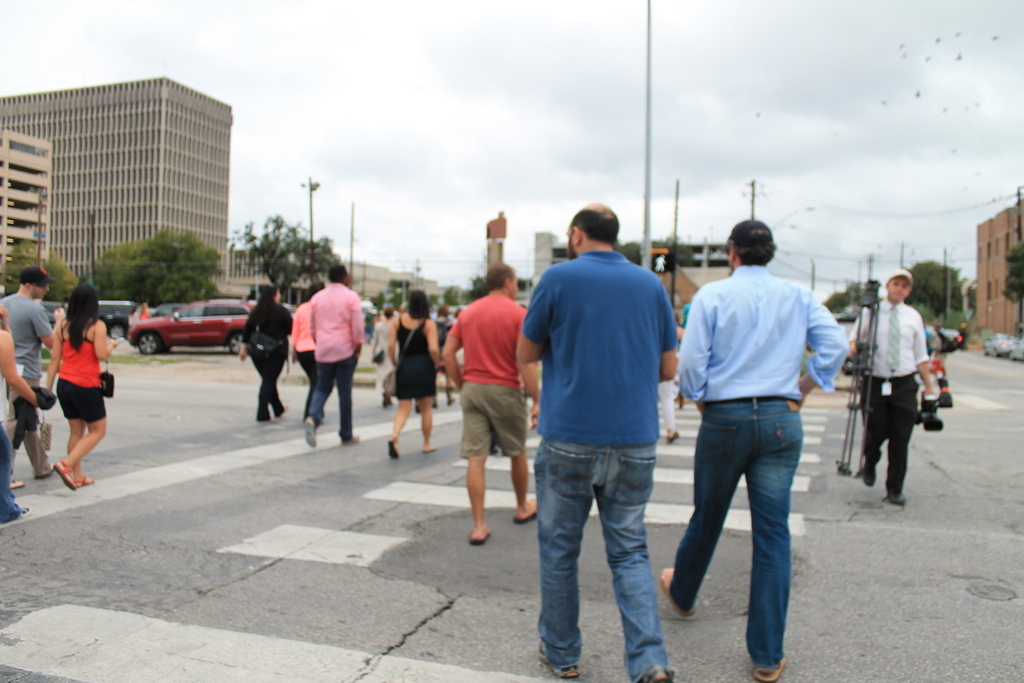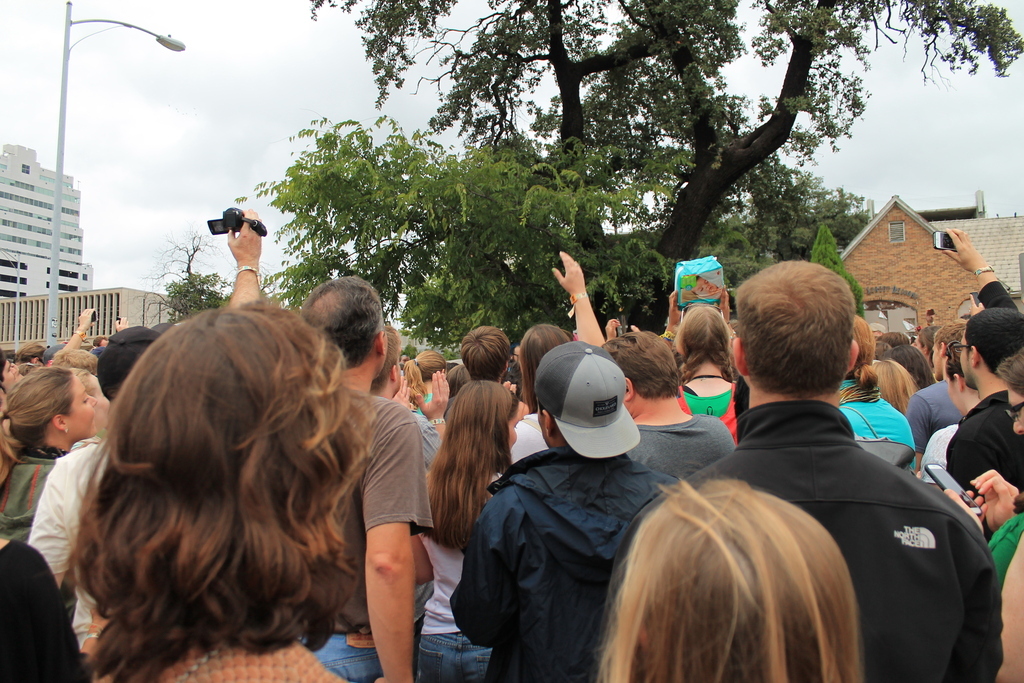 The band began to play, and everyone took a seat to give each person a fair view of the performance.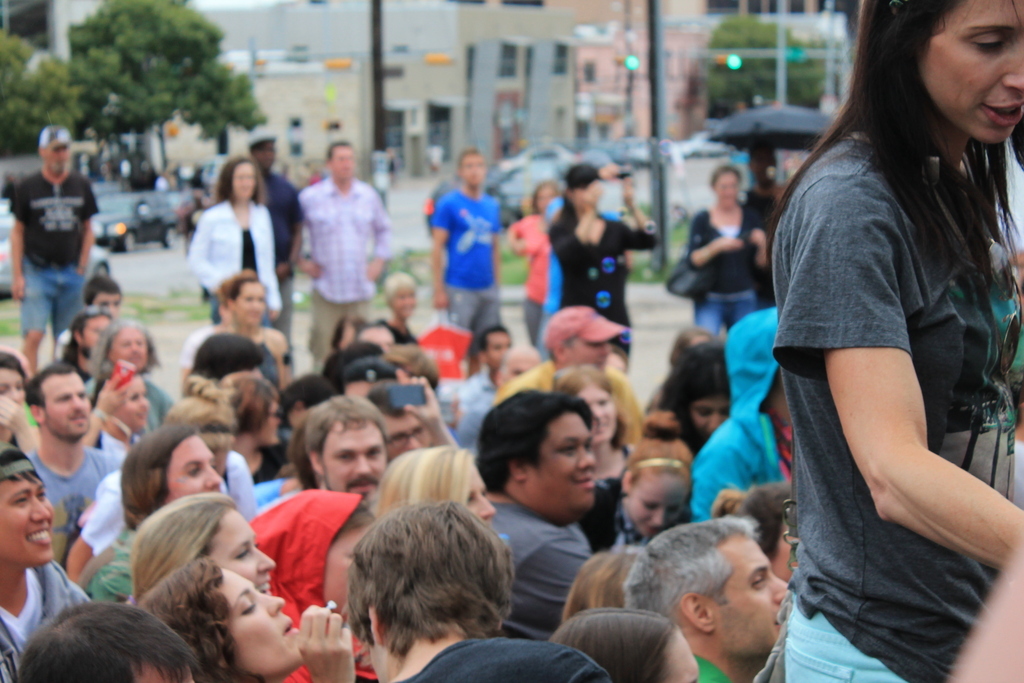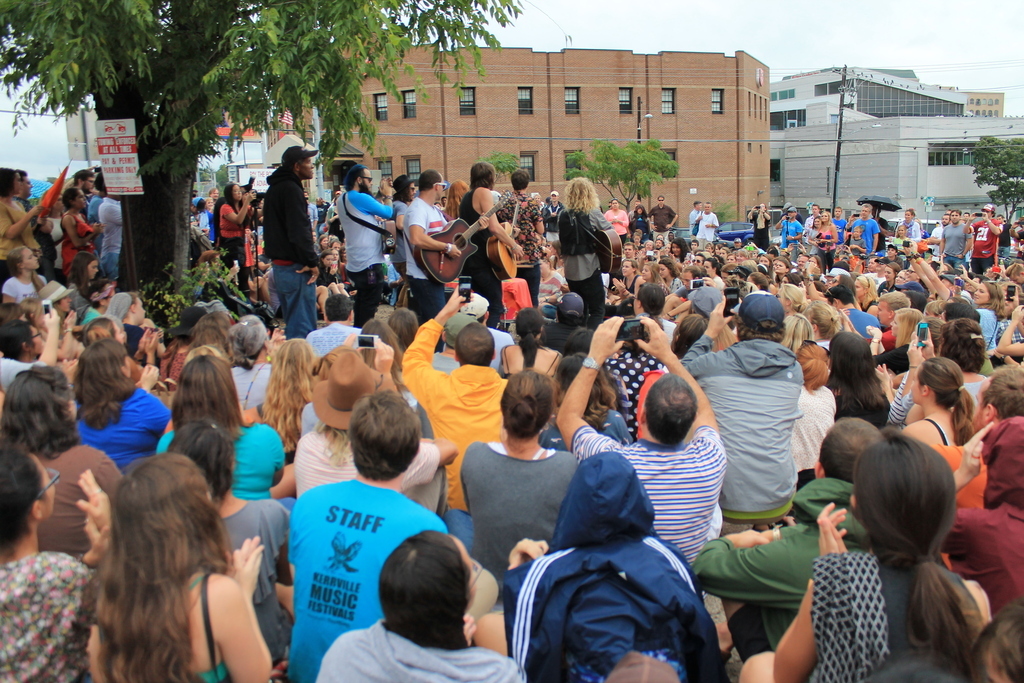 Unplugged, the band played their songs, and all of the listeners sang in unison.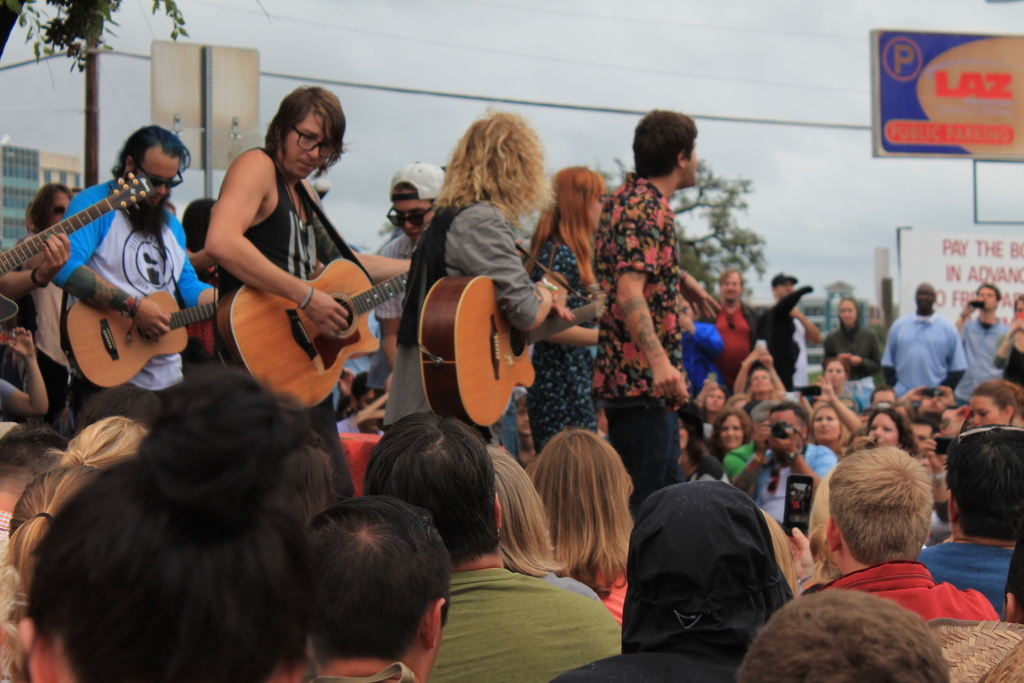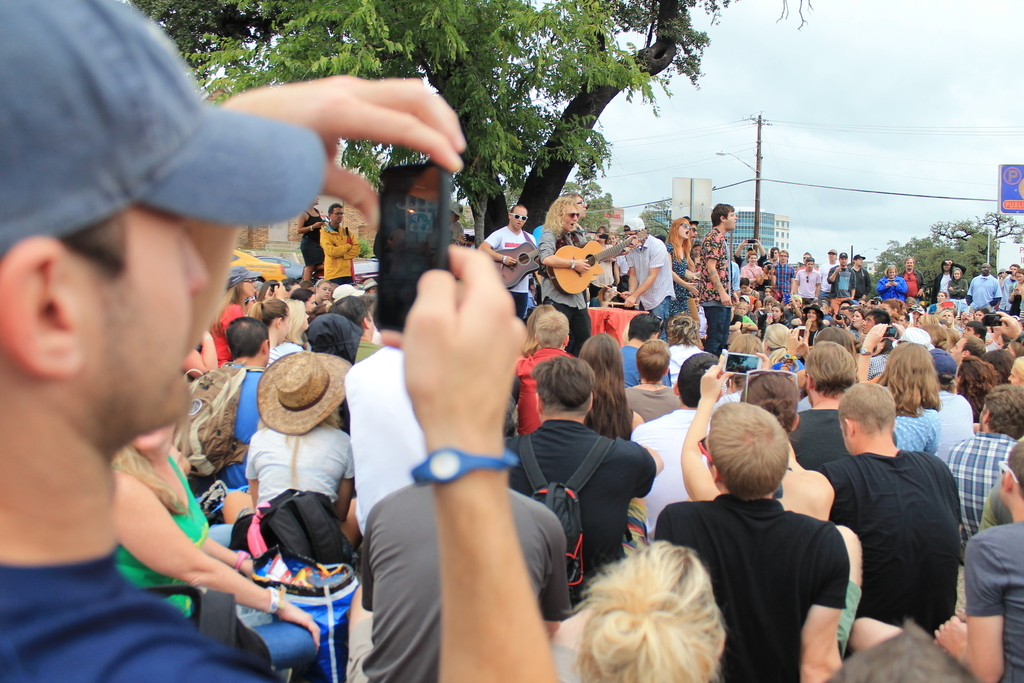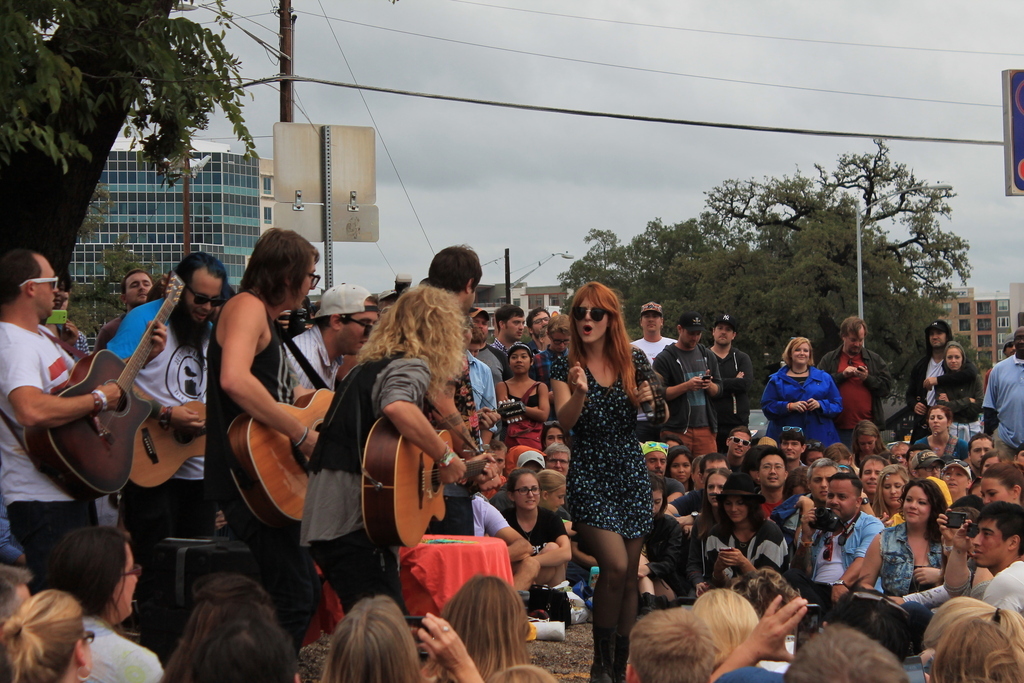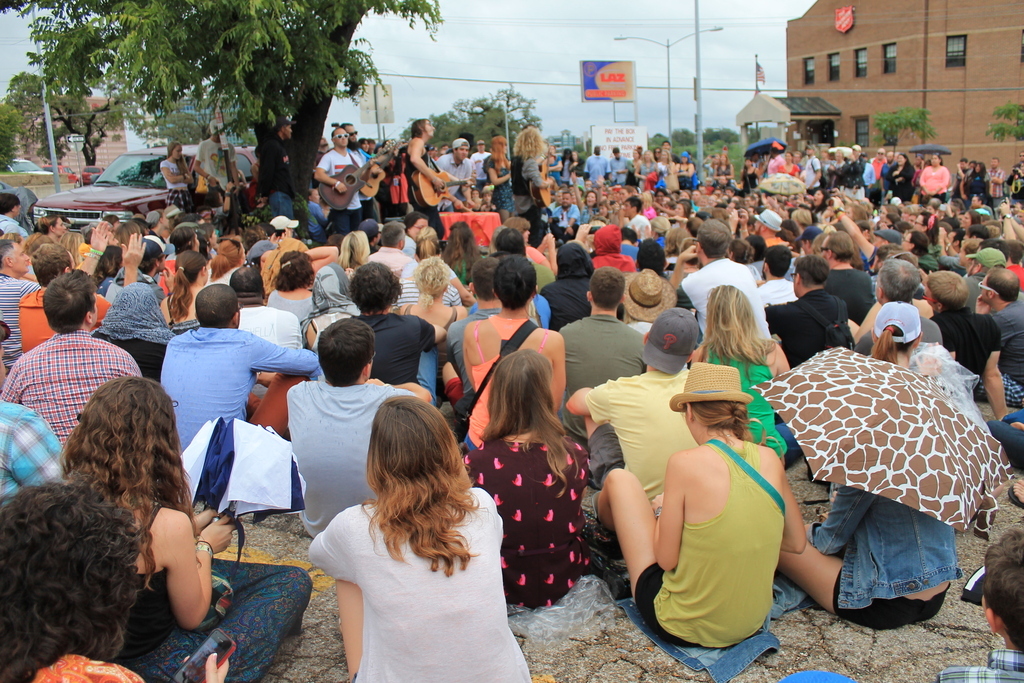 Despite the drizzle, everyone stuck around and paid full attention to the band. People donned their raincoats and shared umbrellas, soaking up the moment.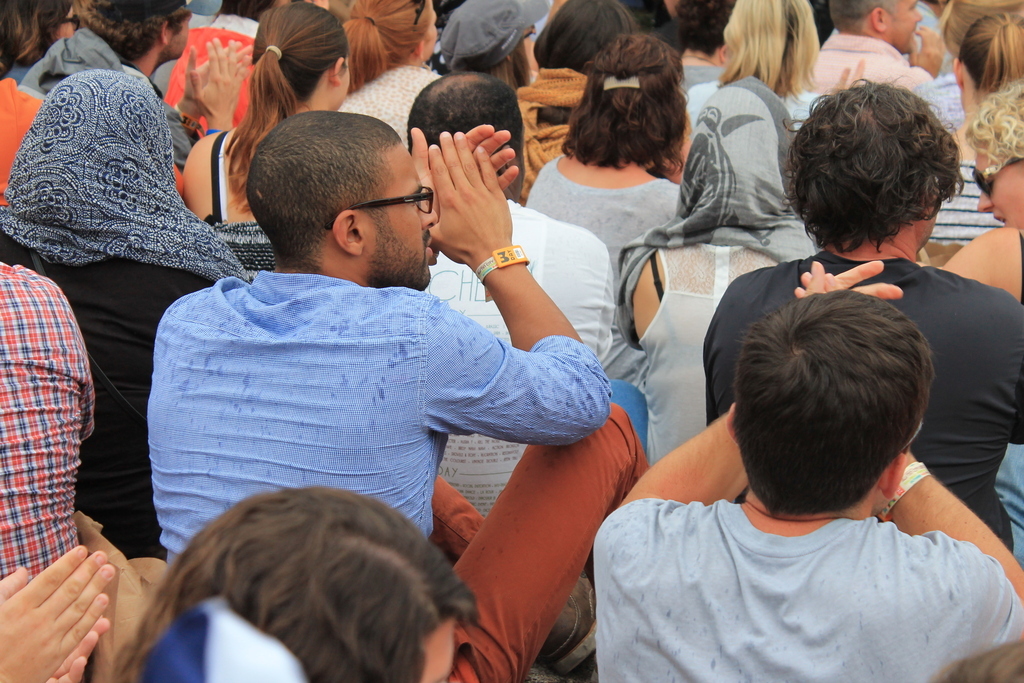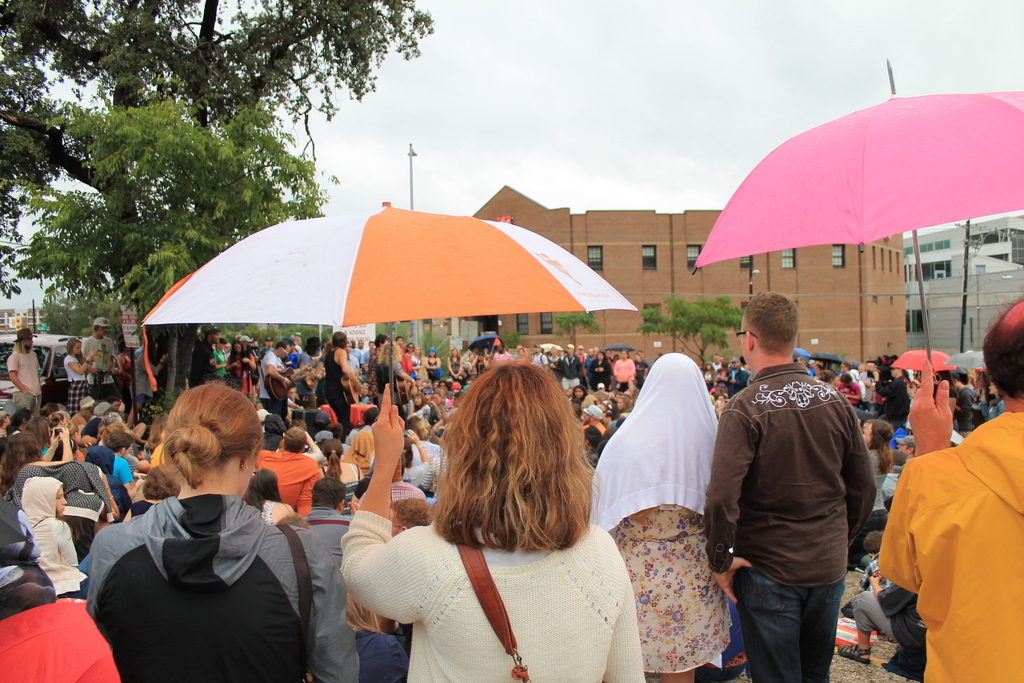 After the show, hundreds swarmed the homeless shelter, armed with Pampers, canned goods and other essentials.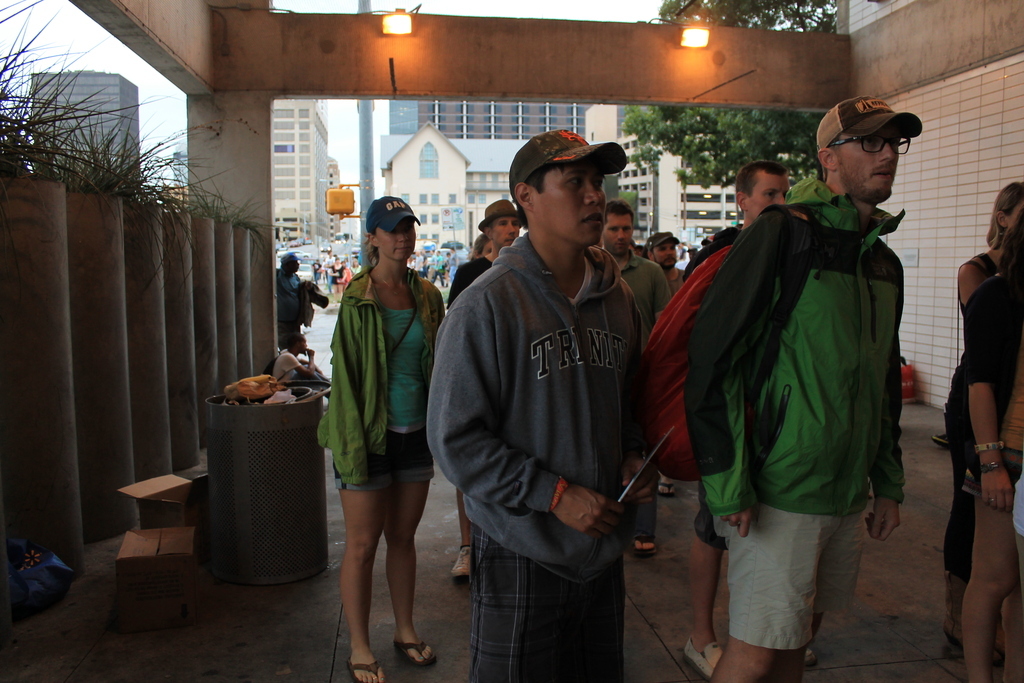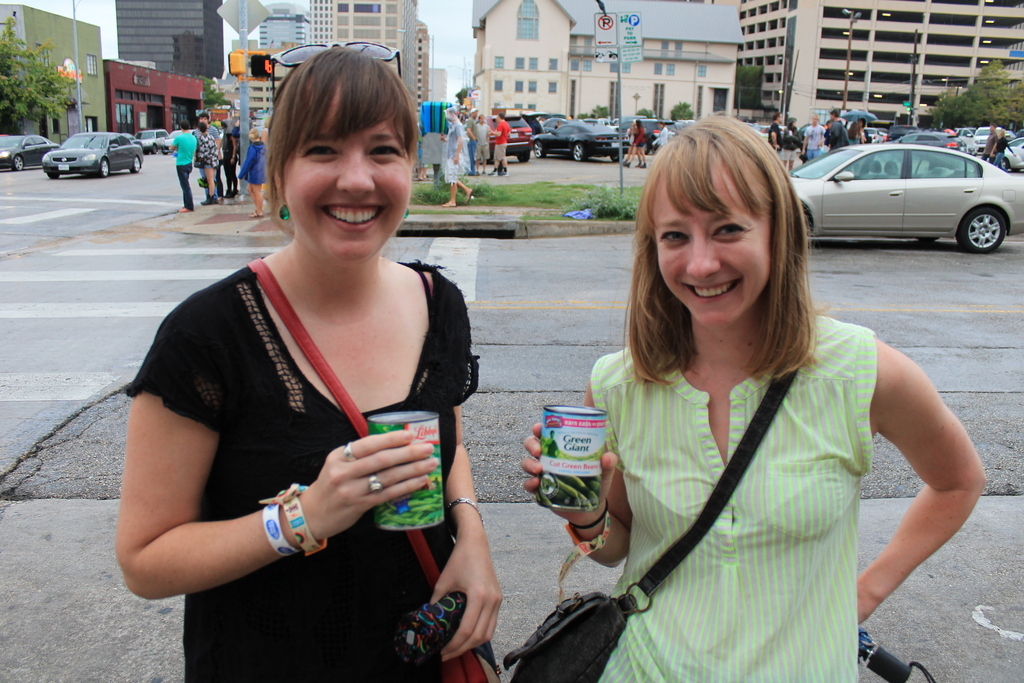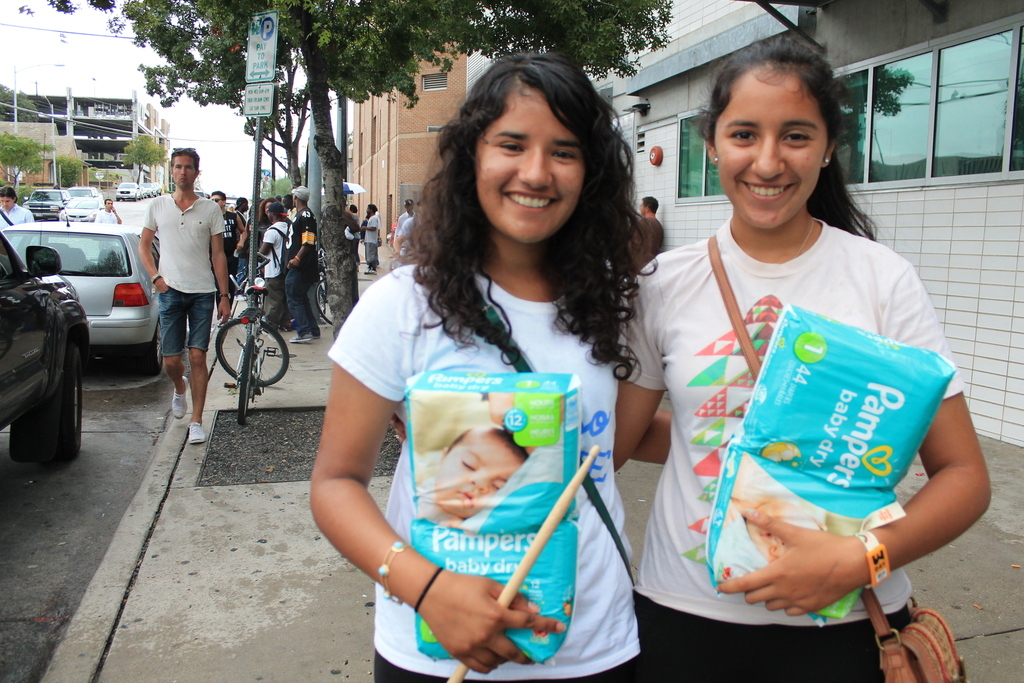 "We are the Mowgli's, and we believe we can change the world." — Katie Earl
This post was created by a member of BuzzFeed Community, where anyone can post awesome lists and creations.
Learn more
or
post your buzz!