1. So why'd you cut it?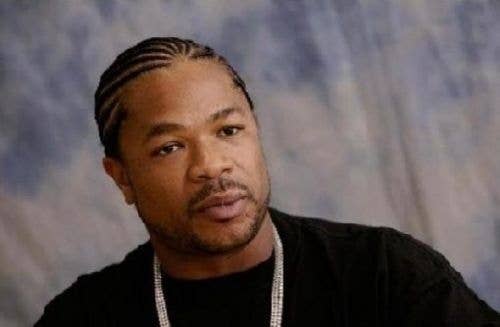 2. You're in that experimental phase of your life.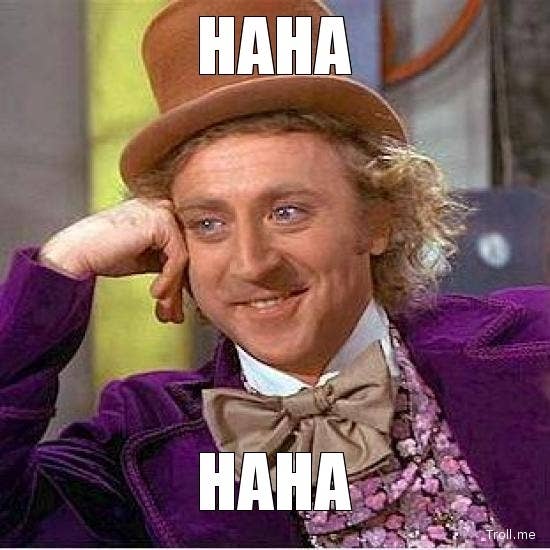 3. Well, hair grows back.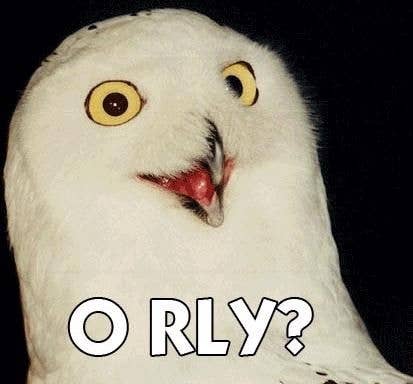 4. But you looked so nice with long hair.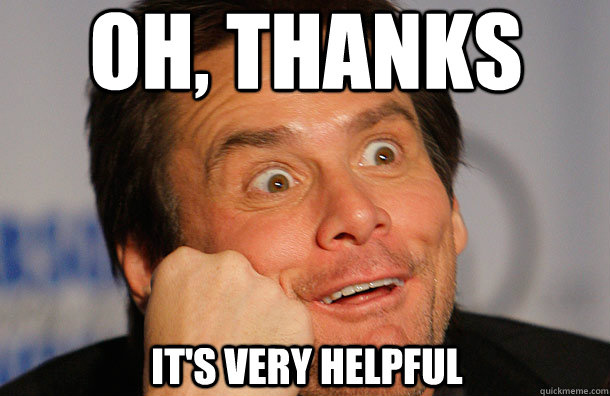 5. Do you like it?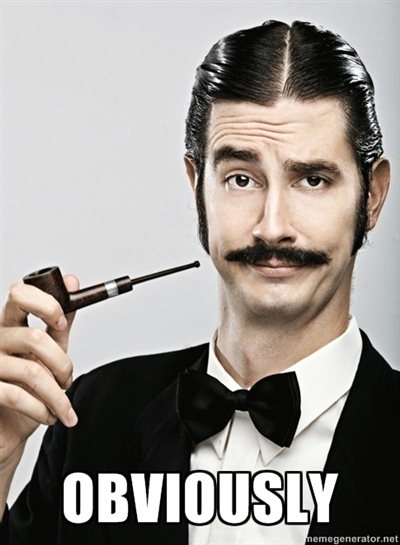 6. Do you like girls now?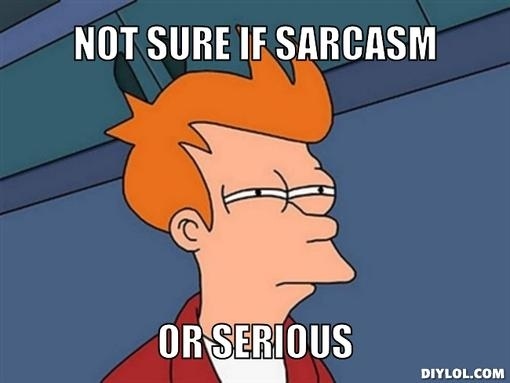 7. Or bisexual?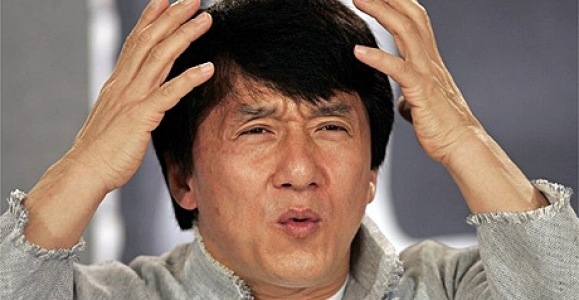 8. Did you do it to save money on shampoo and conditioner? Smart.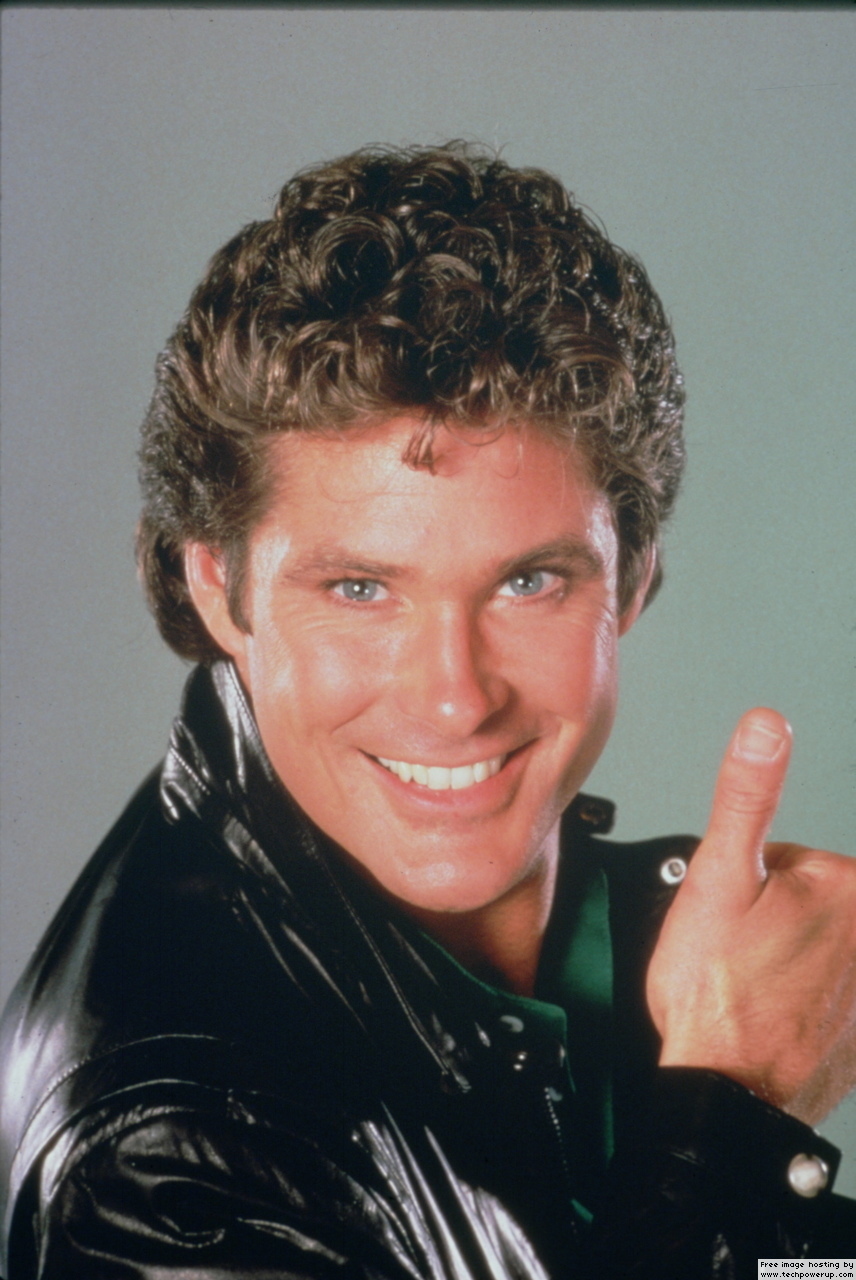 9. You probably shouldn't wear combat boots anymore.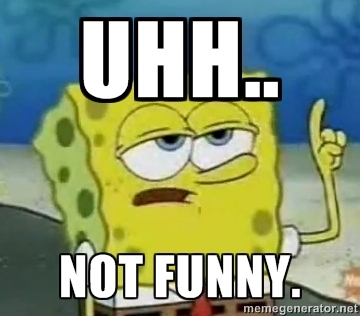 10. I could never cut my hair like that. Like EVER. But it totally looks good on you, though.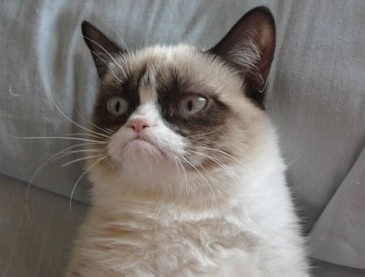 11. But boys like long hair?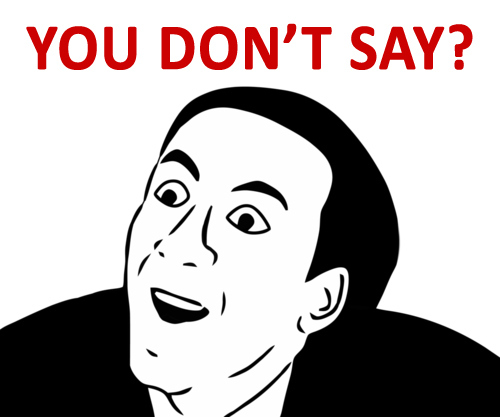 12. Um ... it looks nice.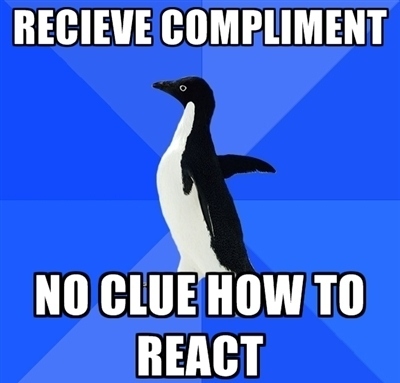 13. You remind me of Johnny Depp in Charlie and the Chocolate Factory.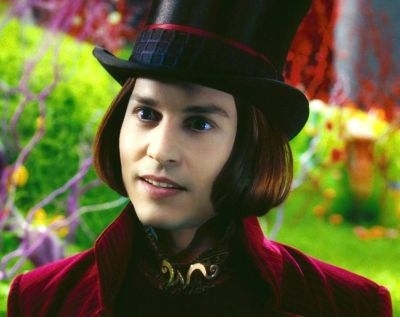 14. But it looks good! I swear.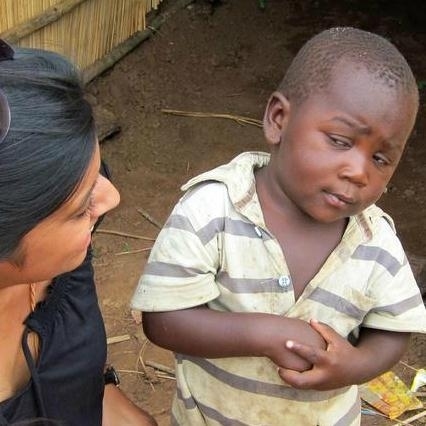 15. Most people's faces look really fat when they cut their hair short. But you don't.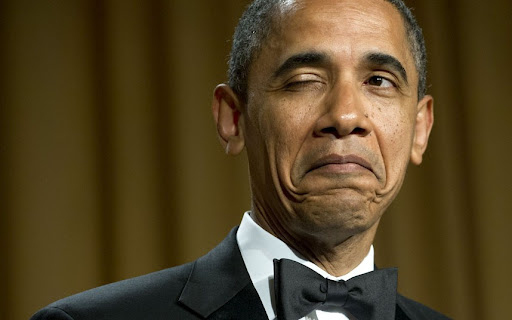 16. It's sorta cool, because you can wear so much more makeup now and you won't look like you're trying too hard, because your hair will balance it out.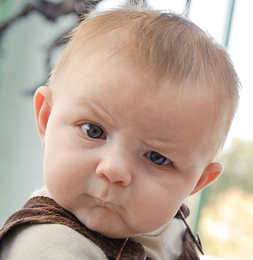 17. Do you ever worry someone might mistake you for a man?