A young woman who was brought to the UK and sexually exploited as a child has exposed a serious error by the government in its handling of one of Theresa May's flagship policies that could have denied free legal advice to scores of trafficking victims.
As home secretary, May put tackling modern slavery at the centre of her agenda, telling victims "we are here to help you" and promising to protect them from cuts to legal aid so that they would be able to afford lawyers to help fight their immigration cases.
The Home Office also boasted in leaflets and on its website that trafficking victims could get free legal advice on immigration.
But at the same time, it has now been revealed, a different government agency was denying legal aid applications from trafficking victims.
The Legal Aid Agency (LAA), an arms-length part of the Ministry of Justice, has now been forced to admit that it was wrong to deny legal aid in such cases.
Hundreds of foreign trafficking victims end up in the UK every year – the latest figures show 2,358 potential victims were reported in one year alone. The situation means hundreds – if not thousands – may have been turned down for legal aid when trying to stay on in Britain.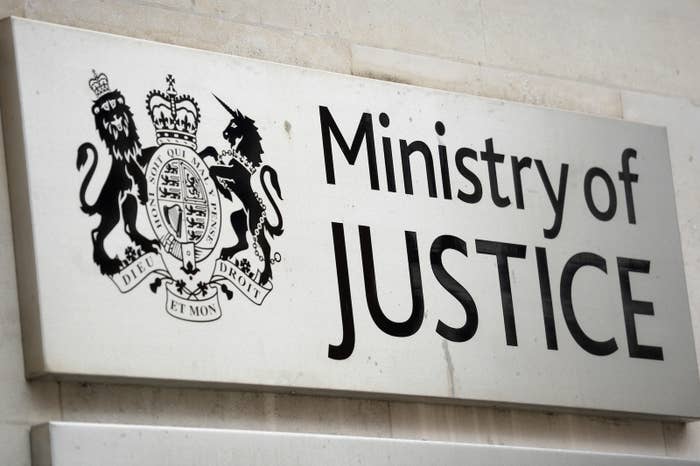 The issue has only been exposed now because a young woman, referred to as LL, brought a test case after she was refused legal aid for immigration advice in April last year, even though the government had already found her to be a potential victim of trafficking.
She wanted to apply for discretionary leave to remain, an immigration status that can give people a temporary right to stay in the UK if they have suffered extreme hardship.
The Anti-Trafficking and Labour Exploitation Unit, a charity providing legal support to victims, was given permission to judicially review the legal aid decision in her immigration case.
The day before the full hearing last month the MoJ reached an agreement that it had, in fact, misinterpreted the law.
Carita Thomas, a solicitor at the Anti-Trafficking and Labour Exploitation Unit, which brought the case, told BuzzFeed News: "This shows there's no joined-up thinking for the protection of victims of modern slavery across government. One aim of government was making a decision that had a hugely negative impact on victims' ability to access the rights they deserved to have – and another arm of government didn't know anything about it."
The government is now under pressure to reveal how many trafficking victims were denied the free legal advice to which they were entitled.
Thomas said: "There were other cases. I don't have a statistic about that and the LAA refused to publish anything which would say."
Meg Hillier MP, the chair of the powerful public accounts committee, which on Wednesday published a report into modern slavery, told BuzzFeed News: "The court ruling shows that victims of modern slavery need to have proper legal support. Access to justice is now decided by the ability of someone to pay, and who needs access to justice more than vulnerable victims of trafficking?"
She also said that while May's "flagship" Modern Slavery Act had made big promises, it had not yet delivered: "It arrived with much trumpeting four years ago but we haven't yet seen the delivery."
The government will now decide if LL was definitely trafficked into Britain – and whether she can have a visa to stay and recover from her experience in safety.
The Legal Aid, Sentencing and Punishment of Offenders Act (LASPO) 2012 took legal aid away from almost all immigration cases. But cases relating to detention, asylum, and trafficking victims were supposed to be the exception.
BuzzFeed News revealed earlier this year that the number of people given public funding to fight an immigration case is now lower than at any time on record. Just 6,609 people were given legal help or representation in their immigration case in the three months to September last year.
Richard Burgon, shadow justice secretary, said: "The government's cruel decision to deny legal aid for trafficking victims created unnecessary suffering and distress.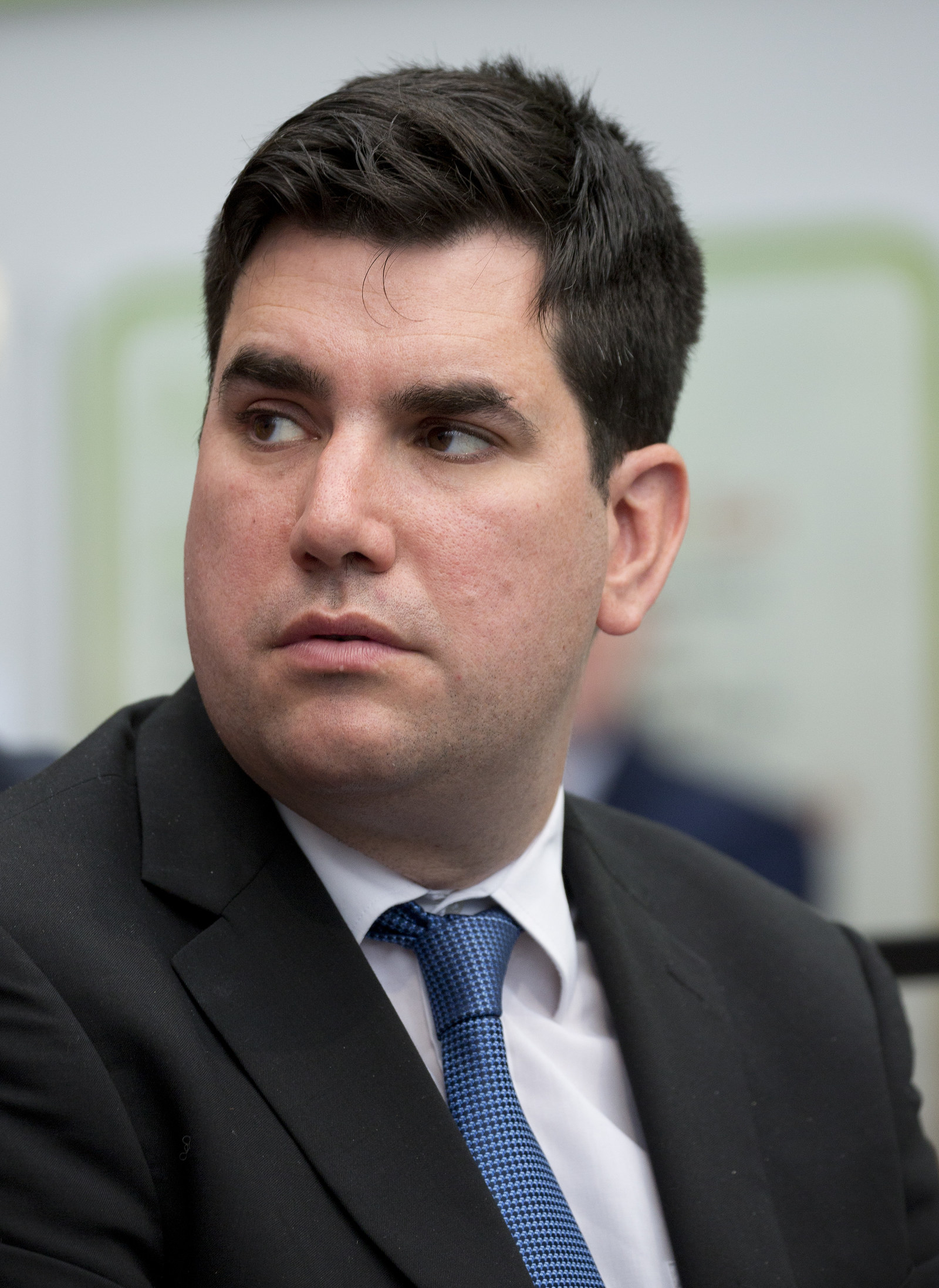 "Deep government cuts mean that legal aid is still being denied in a wide range of immigration cases and leaving far too many migrants unable to defend their basic legal rights.
"If the government wants to show it is now serious about ending its 'hostile environment' then one simple step would be to reinstate legal aid for all immigration law advice."
The Home Office gives very few trafficking victims permission to stay in the UK. The most recent figures show only 12% of recognised modern slavery victims were granted discretionary leave to remain. It is many trafficking victims' best chance of being allowed to stay in the UK but without the help of free legal advice to navigate the complex process, many cannot even apply.
Kate Roberts of the Human Trafficking Foundation gave evidence in the case and told BuzzFeed News the fact legal action had to be taken against the Ministry of Justice was "completely dispiriting and disturbing" but the ruling is "absolutely vital" for foreign trafficking victims seeking support.
"We've heard so much about the 'hostile environment' recently and having an unclear immigration status puts your life on hold. ... You're prohibited from accessing basic services that victims need to even begin to recover from slavery," she said. "Having a secure immigration status is absolutely fundamental to getting your life back on track and feeling safe again."
A previous BuzzFeed News investigation revealed that hundreds of homeless people are being trapped into modern slavery and discovered that foreign victims who approach the Home Office for help are being rounded up and deported or locked in immigration detention centres – even after being granted formal recognition as trafficking victims – as part of the government's policy of making Britain a "hostile environment" for "illegal immigrants".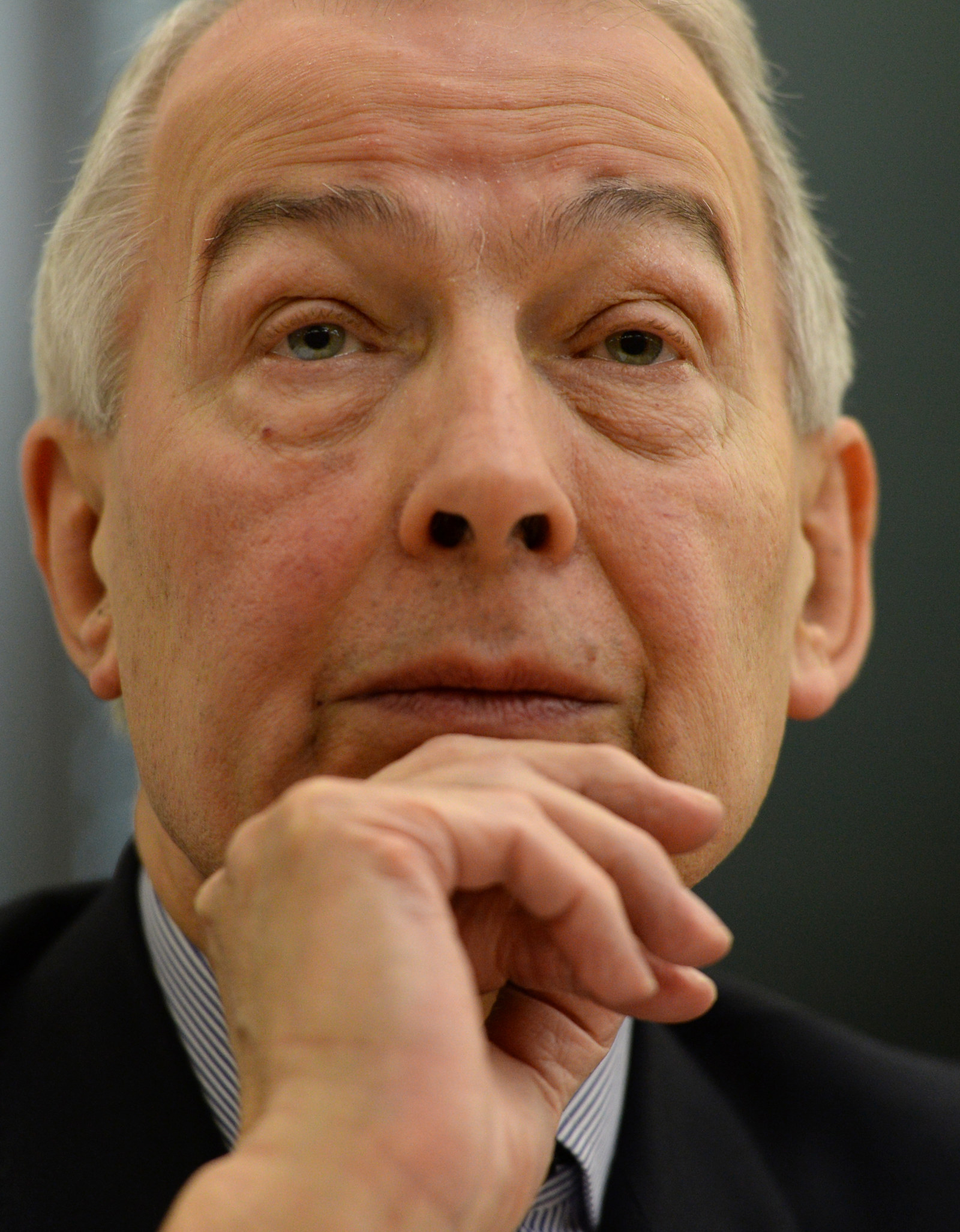 Labour MP Frank Field, who is leading an inquiry into support for modern slavery victims, told BuzzFeed News: "This lack of coordination between government departments shows that our modern slavery strategy is not working. With the Ministry of Justice denying legal aid to victims of modern slavery whilst the Home Office states that victims are entitled to legal support, this is a recipe for disaster.
"Without adequate and dignified support, together with legal aid, we're unlikely to ever see slave masters put behind bars where they belong."
Caroline Haughey, a barrister on the prime minister's modern slavery task force, said: "It would strike me as peculiar if a victim of trafficking was denied access to legal aid for immigration status."
The barrister blamed an underresourced legal system for the "confusion": "The criminal justice system is on its knees. It is one of the only departments where there has been no budget rise, so it doesn't surprise me that the MoJ has got it wrong."
She added: "I would be concerned if there was a guarantee of legal aid, where you could ride up to the country and say you were a trafficking victim and wanted legal aid, but if there is a test to be met [to be identified as a potential victim] that seems entirely fair."
The Legal Aid Agency is expected to publish a clarification in due course. A spokesperson for the agency said: "The government has always been clear that legal aid for immigration advice is available for individuals identified as a potential victim of trafficking.
"The legal challenge brought by ATLEU has helped to clarify particular circumstances where such advice is available and the work that legal aid can cover."
CORRECTION
Trafficking victims' entitlement to legal aid comes under the Legal Aid, Sentencing and Punishment of Offenders Act. An earlier version of this incorrectly said it was under the Modern Slavery Act.