I think we can all agree that this past season of The Bachelorette was perhaps the wildest one of all. After the original Bachelorette, Clare, left the show early to be with Dale, Bachelor and Bachelor in Paradise alum Tayshia took over.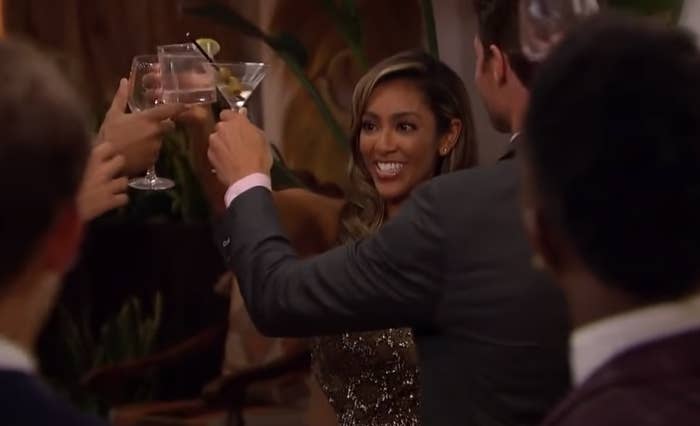 🚨Warning: MAJOR SPOILERS AHEAD 🚨
Last night on the season finale of the show, after a romantic love confession and a few broken hearts, Tayshia got engaged to Zac Clark.
After Tayshia's painful divorce from her first husband in 2017, she wasn't sure if she would ever find love again. Her dad even sat down with her after he met Ben and Zac to warn her against making a mistake that will hurt her like that again.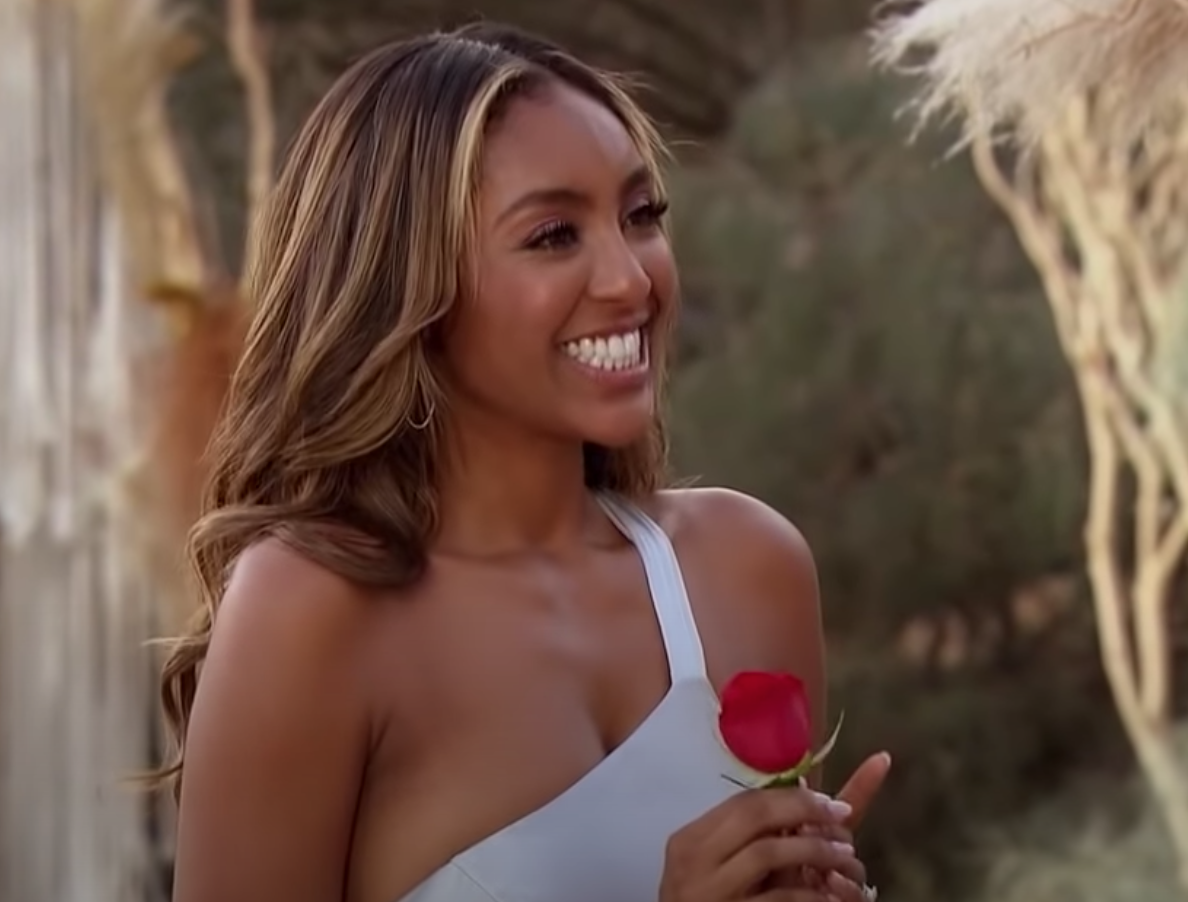 But, before the couple could start their happily ever after, Tayshia had to let go of her connections to the other contestants. Ben reappeared to confess his love after being voted off, and Tayshia chose to give him a second chance (even after a kiss that she seemed to instantly regret). She instead sent Ivan home because she felt their differences in faith were going to be too big of an issue.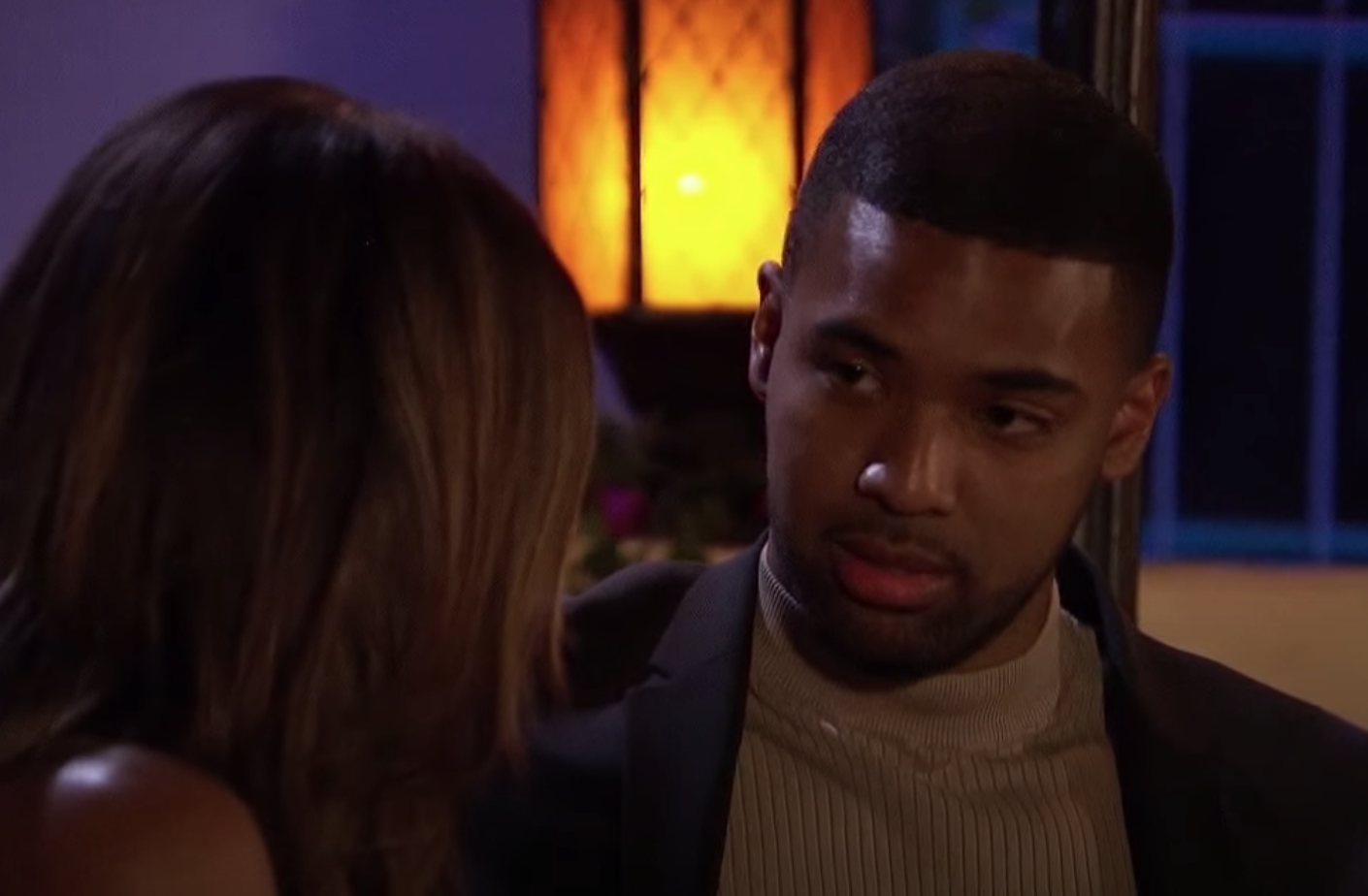 In the end, Tayshia was so sure of her love for Zac that she couldn't go through with her final date with Ben, and ended up sending him home early. "At this point, I feel like I know what my heart wants, and I know that it's not Ben," she said.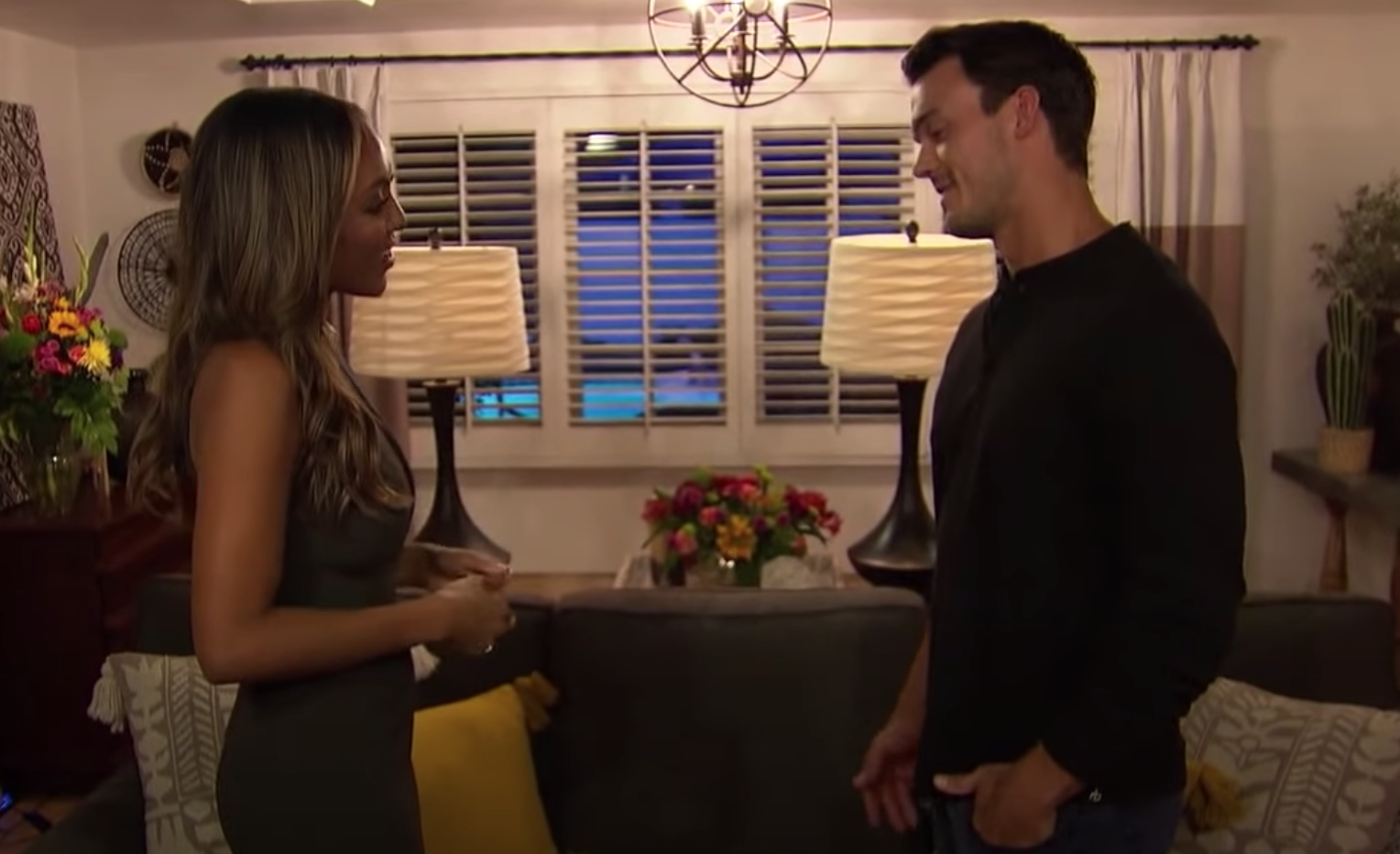 "[You're] the best man I could ever dream of," she told Zac after their one-on-one date where they felt some serious *chemistry* while taking romantic dance lessons.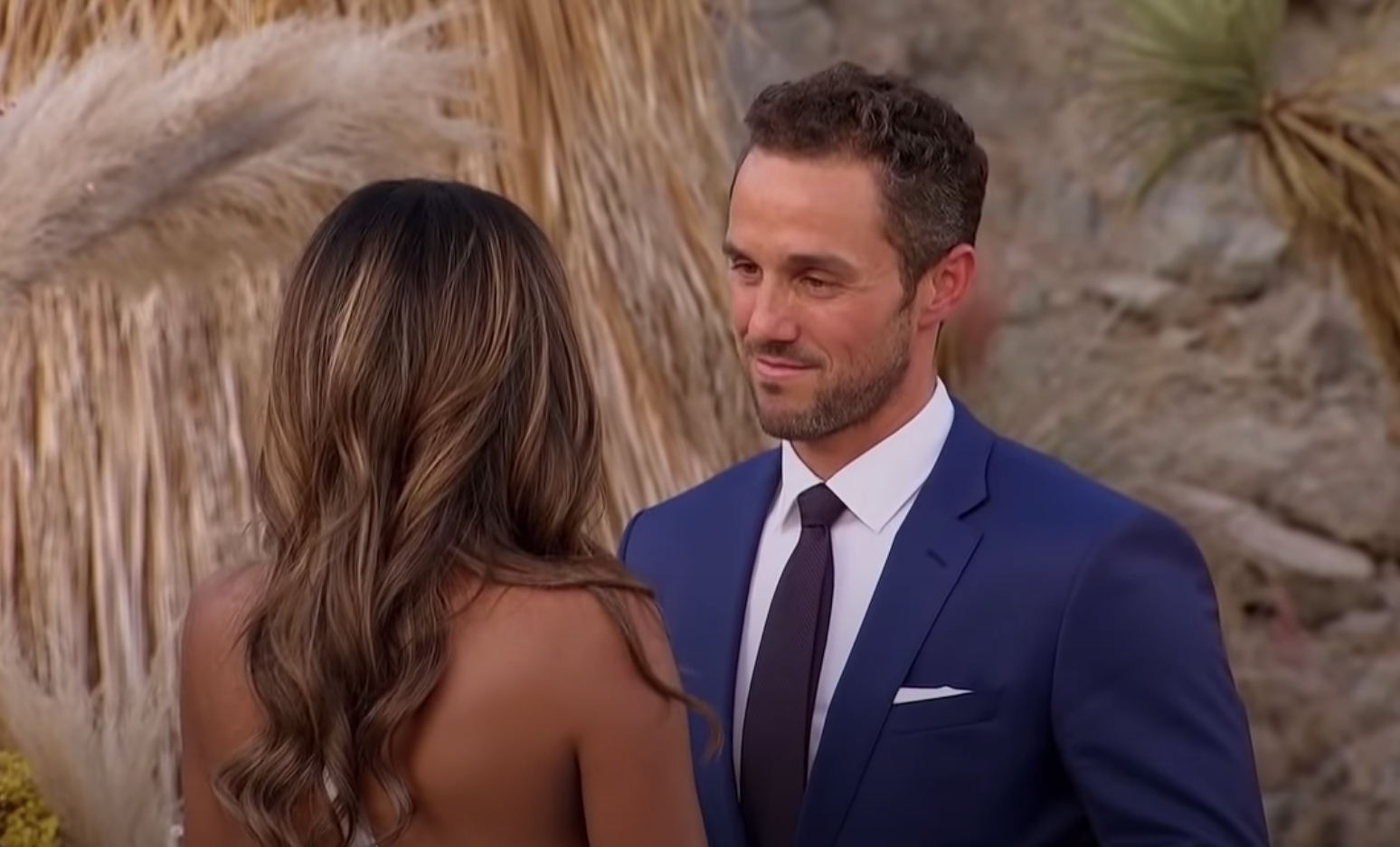 Zac proposed with a gorgeous emerald-cut engagement ring by Neil Lane, and the pair "rode off" in a yellow taxi, since they were moving to New York City together.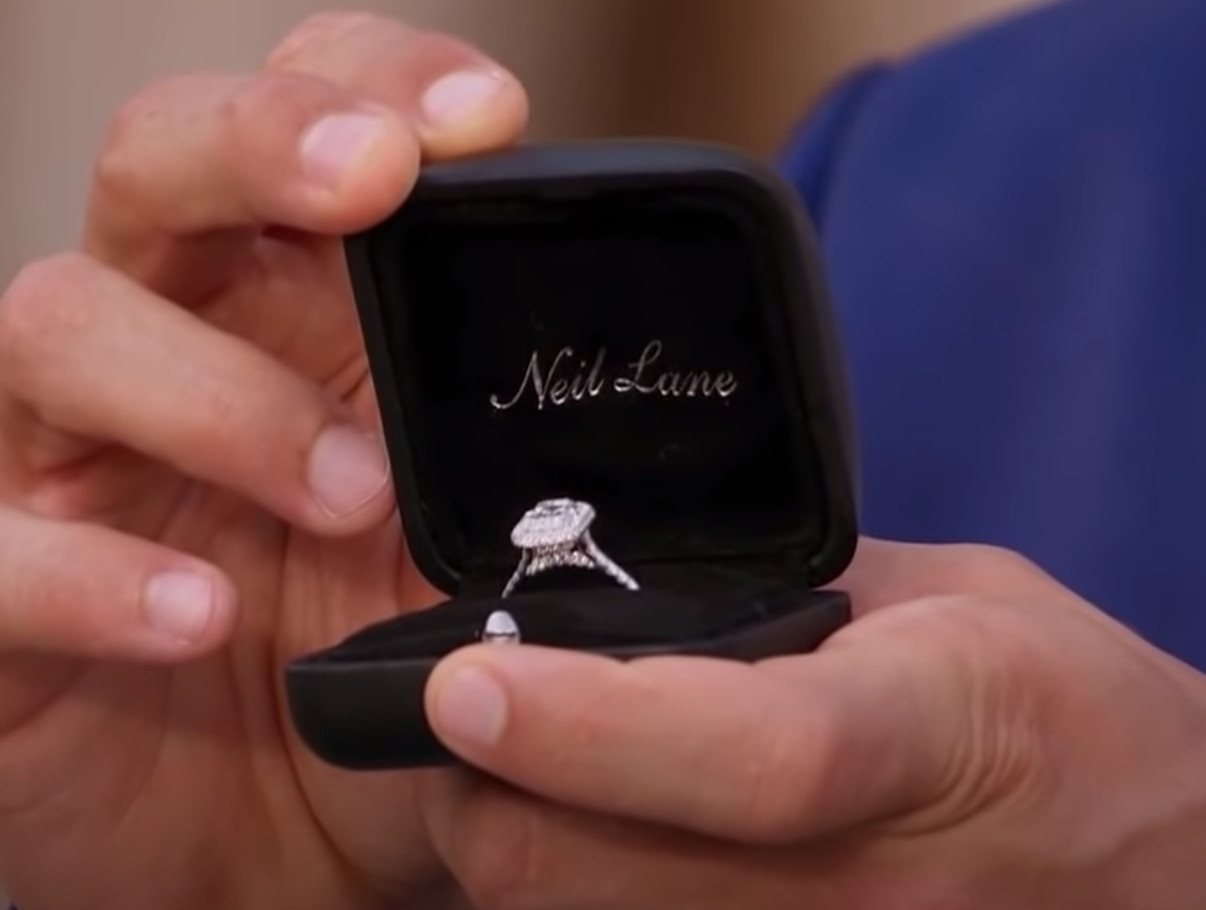 You can honestly tell how much they love each other, and we wish them the best bachelor-worthy happy ending.