Unless you've been living under a rock, you've heard of the iconic teen drama slash supernatural mystery, Teen Wolf.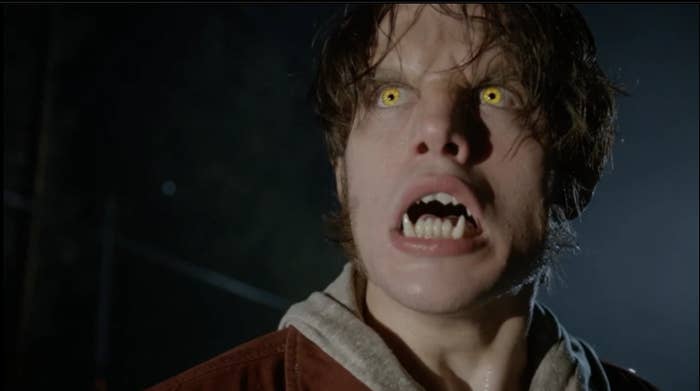 The show features teen werewolves (and other supernatural creatures) that fought evil and kicked butt, all while engaging in many romantic relationships. Of course, they occasionally attended class, but mostly it was 1,000 times cooler and more dangerous than my high school experience.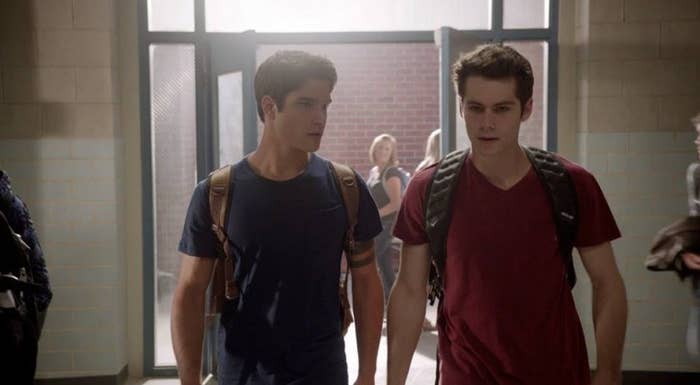 The show ended almost three years ago, but this morning the pack was finally back together on MTV's Reunion.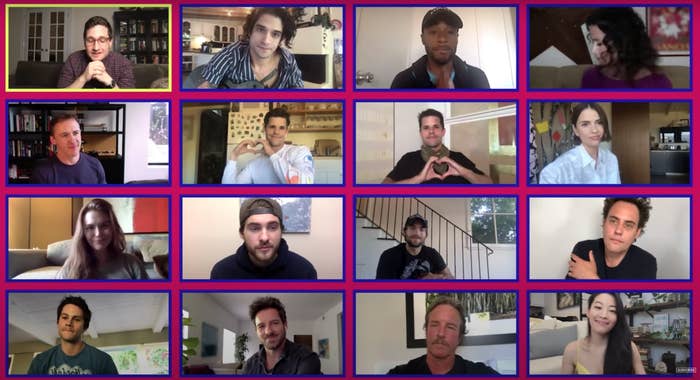 Fourteen cast members, along with executive producer Jeff Davis, tuned in to discuss the show's most popular moments, their favorite episodes, and see how well they remembered the show.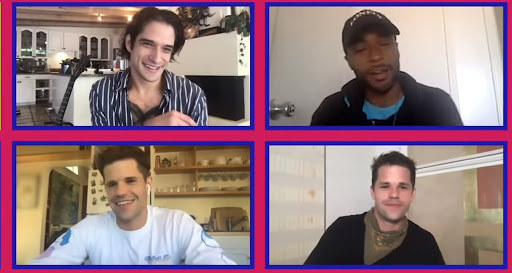 According to MTV News' Josh Horowitz, Tyler Posey (who played Scott McCall) sent out a tweet a few months ago that was partially responsible for this reunion.
Of course, the cast is still as close as we'd hoped, but what we didn't know was that they were harboring a few secrets.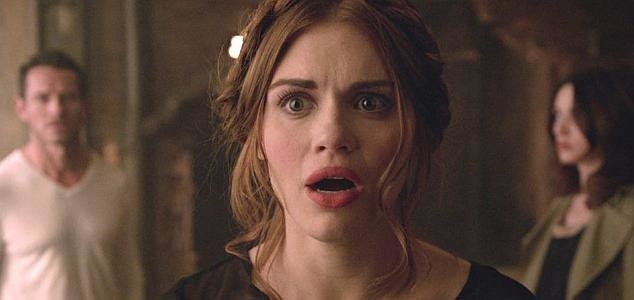 The truth came out when Orny Adams, who played Coach Bobby Finstock, admitted to not reading ANY of the scripts after Season 1.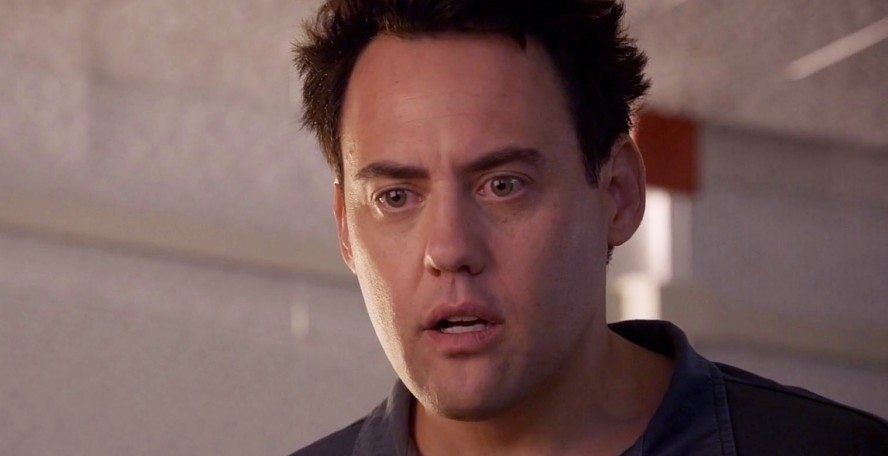 Oh, and if you need another reason to cry over this emotional reunion, Dylan O'Brien not only kept the first shirt Stiles was seen wearing on the show, but he was wearing it during this reunion.
Dylan also took home the biggest thing from set: his blue Jeep! So in theory, you could see Dylan O'Brien driving down the street in Roscoe and feel like you are really in Teen Wolf.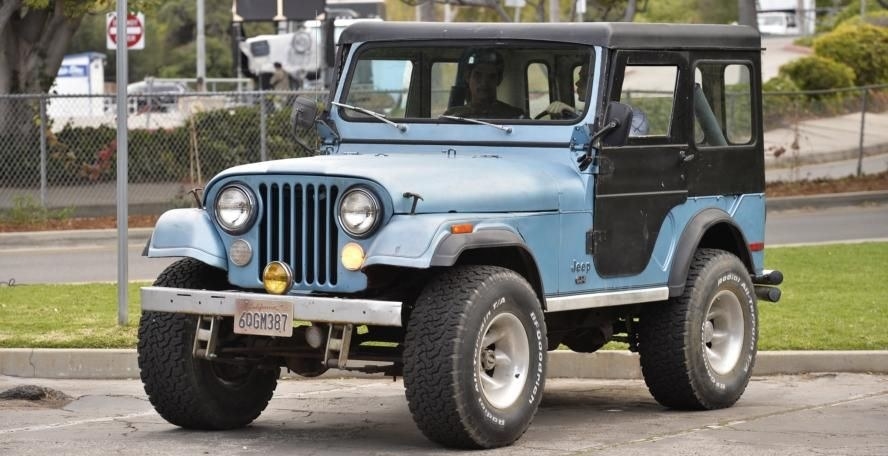 Fans were obviously overjoyed to see a bunch of the cast again:
Unfortunately, it doesn't seem like Teen Wolf will be getting any more seasons, but who knows, we can always hope. And in the meantime, pray for a Kira Yukimura spinoff starring Arden Cho.